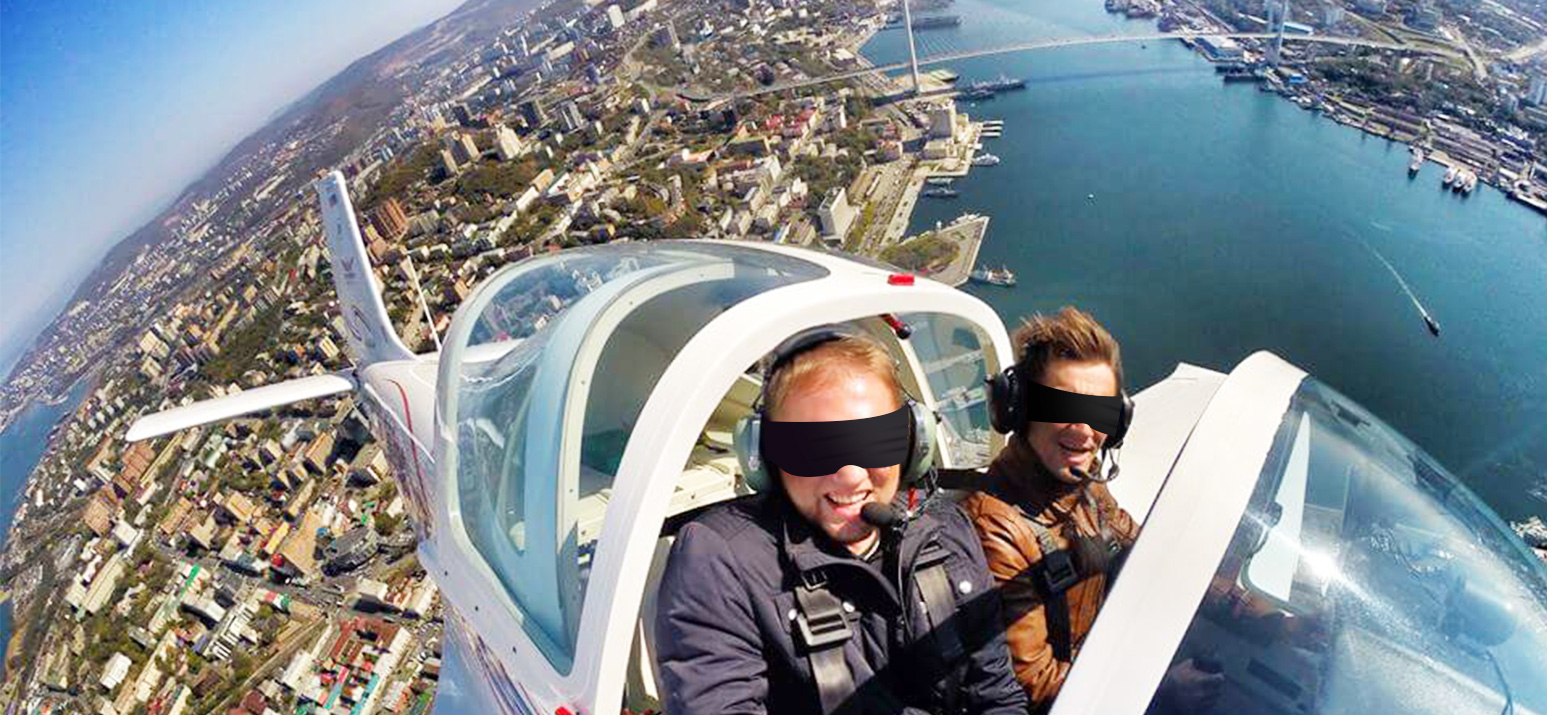 In early 2015, I started following what was happening in the Bitcoin ecosystem, and as a result, became consumed by how a specialized blockchain could be built to support the unique challenges that face digital advertising. At that time, most discussions around blockchain were specific to Bitcoin, and Ethereum had only just been deployed. But I could see the writing on the wall — this was coming to an advertising platform near you. Soon.
Only two years later, the industry is now featuring stories such as a summary about blockchain from a major advertising publication and a dialog about the applicability of blockchain technology in advertising.
And while the technology is still in its early stages, I remain convinced that the question is not whether blockchain will be implemented at scale in advertising, it's a question of how and when.
Since 2015, I have directed my team at Kochava to address the 'how' question — quietly, diligently, building a technology framework for what we believe can be a next-generation open system — supporting a blockchain digital advertising platform. In addition, we've been building the corresponding commercial elements for Kochava which align with the open platform. In fact, the recent release of Kochava Collective 2.0 is, in fact, a stepping stone in our larger strategy for rolling out our blockchain strategy.
The key value proposition of blockchain technology that can be applied to any industry includes:
Immutability
Integrity
Transparency
Efficiency
Despite this, there are still serious limitations to how blockchain can be applied to advertising — all of which are now being discussed. Examples include:
Speed & Transaction Volumes. The volume of expected transactions in a traditional blockchain environment are, simply put, limited in the context of advertising. Kochava works in a world where we see several million transactions a second. This is a far cry from the five to ten per second on Bitcoin.
Integration. Few people are talking about blockchain in advertising; even fewer are actually building systems. Having built integrations with every major category of vendor in the ad ecosystem, Kochava has an opportunity to leverage our integration experience to bring open technologies to the ecosystem. This will enable a unified blockchain approach to be more easily adopted.
Platform Dilemma. Until sufficient supply arrives on-platform, significant demand will not spend the time to buy on said supply. Without demand, sufficient supply won't spend the time to integrate. Kochava has over $6B in ad spend that is being measured today using our system as the 'source of truth'.
Since the start of this effort, Kochava has been working to address the 'how' question — remaining quiet in our endeavors so that we could file for patent coverage, build preparatory technology for what we believe will happen in our own commercial solution of Kochava, build the basis of the open 'rails' supporting advertising on blockchain, and plan an approach to roll the strategy out.
Our driving vision from the start of this project has been to 'create advertising as an asset class'; easily bought, traded and sold, with the ability to incentivize the multitude of actors in advertising to participate openly.
The following core concepts have driven our innovation and vision:
Creating a framework that best applies blockchain technology to advertising — leveraging the strengths of blockchain and removing the impediment of the challenges named above
Ensuring that the platform is an open one — allowing all to participate without the concern of proprietary strings attached.
Commercial (and closed) vendors should be able to participate across a spectrum of disciplines within advertising.
The framework should include several reference implementations of core components in non-viral open source license (Apache, BSD, LGPL, etc) available to all for ongoing community innovation.
The codification of the Insertion Order (IO) should be the focal point of the platform, integrating the governing contract between buyers and sellers of media, into a global smart contract system on the chain. The terms should be as variable as they are today in written IOs, but reduced to code format for automated verification by a vendor mutually agreed upon between buyers and sellers (based on market execution).
The development of an end-to-end workflow that encompasses the creation, validation, and availability of addressable inventory and targeting metadata through the chain from anyone with ad inventory or metadata about audiences.
The framework should have two key mandatory actors (buyers and sellers) and accommodate optional facilitating participants, bound together via Ricardian contract. Additional participants include:
→Verifiers: Vendors who verify that the contract between buyer and seller is conformed to
→Ratings Providers: Vendors who apply ratings to transactions on the chain and perform other ratings facilities against data on the chain
→Payment Providers: Vendors who provide payment for those Verified transactions (in whole or progressively during the flight of the IO)
The real inspiration for this effort has come from our customers and their demands. Kochava has been building realtime technology since day one. We serve the most advanced media buyers in the world; advertisers who want to see real change in advertising at scale. By virtue of this, we are a product of the customers we serve. As a bit of context, this video of Gabe Leydon (CEO of Machine Zone) is public and gives a healthy glimpse of his perspective about advertising, the role that technology will play in the transformation of this industry. It's a perspective that has been very much in-line with our own, as MZ is a key partner and customer.
It is incumbent on the industry to rally around an open platform — one that is more than an idea or a 'consortium of players,' one that doesn't simply prop up a third player in a triopoly, and one that has been built by engineers that appreciate the scale of advertising and the value and intricacies of a distributed crypto ledger. We believe we have built that open platform — for all to participate on.
Only by unifying all players on an open system, based on blockchain and specific to advertising, can the industry create a third rail on the track to provide advertisers with choice (at scale) while ensuring privacy for end-users.
I plan to share more details in the coming weeks about our proposed (open) blockchain, the incentive model we've come up with to keep the ecosystem healthy and strong, and the rollout approach we intend to take.
If you want to get involved early on in the open rails of the system we've built for the community, please join our mailing list for the latest updates as we begin our rollout to the advertising community.

Article reposted from Medium.com
About the Author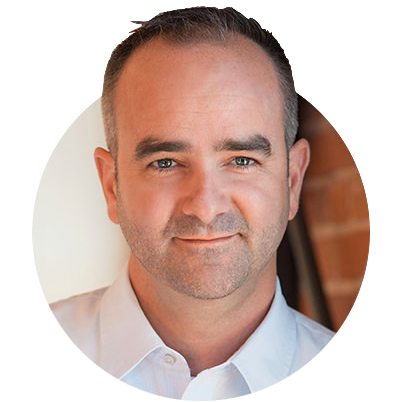 Charles Manning is the founder and CEO of Kochava, the leading mobile attribution analytics platform serving tier-one advertisers worldwide. For nearly 20 years, he has been creating technologies that use data for system optimization, ranging from business service management (BSM) to information technology (IT) to attribution analytics. Charles began his career at Oracle and later held executive and C-Level positions at M-Code, Managed Objects, and PLAYXPERT.