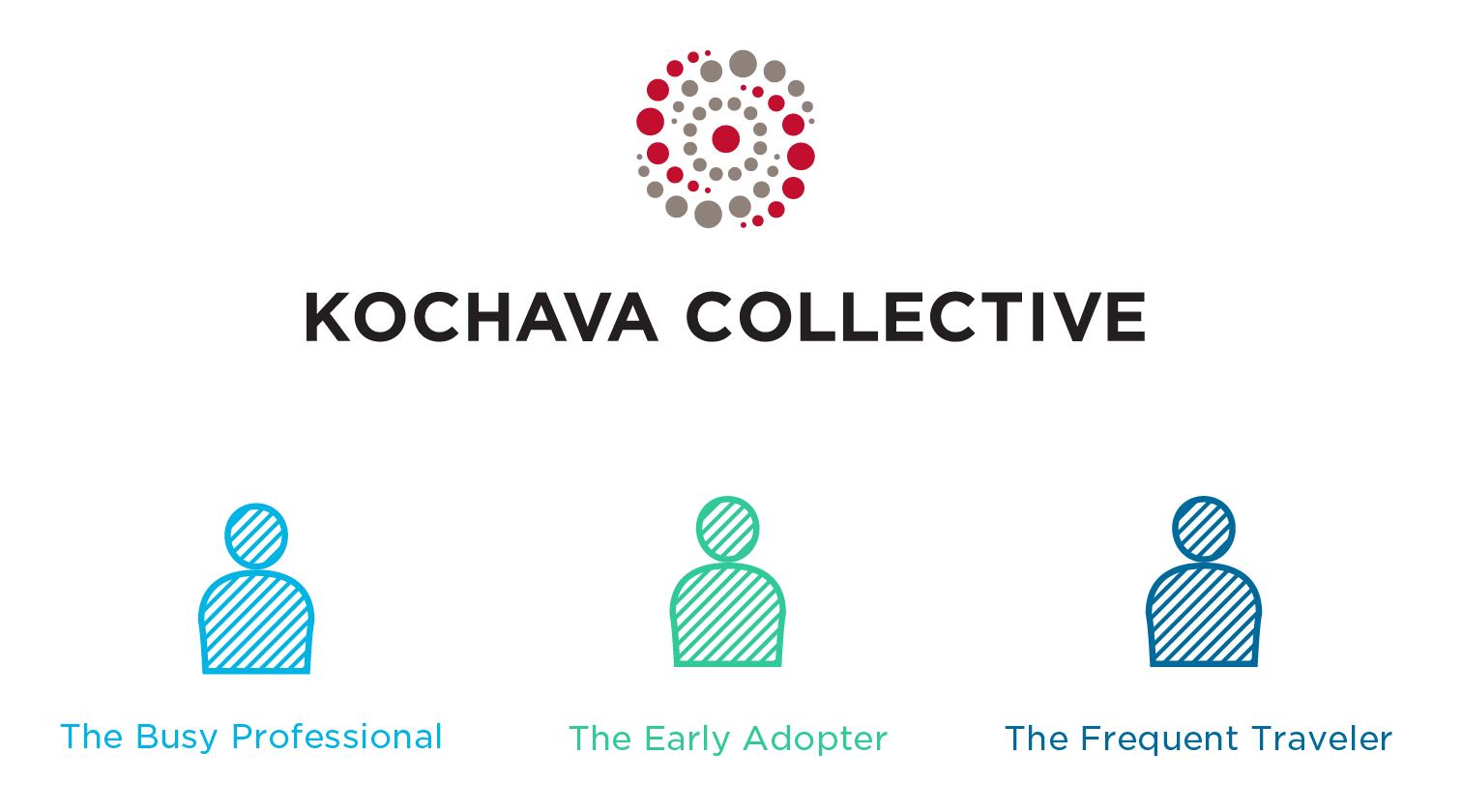 An Epsilon Survey showed 80% of consumers are more likely to make a purchase when brands offer personalized experiences. Understanding the unique identity of your consumers is key to generating revenue and maintaining a healthy user base. The Kochava Collective was created to help advertisers create more efficient marketing campaigns through audience enrichment, identity resolution, and custom audience building. 
With billions of devices globally and hundreds of millions of monthly active users, the Kochava Collective is the world's largest independent mobile, privacy-first data marketplace. Our data partners are vetted and carefully selected to generate robust data feeds to give you actionable insights for future marketing revenue growth. 
Holistic persona building can take time and resources but is most definitely worth it. Having a detailed understanding of your customer can create better consumer relationships resulting in higher retention and lifetime value (LTV). On a prospecting front, executing more detailed targeted campaigns directed at your newly identified high-quality personas will help to meet return on investment (ROI) and cost per action (CPA) goals as money is spent more efficiently. Below are 6 steps you can take to build quality consumer personas using Collective data. 
1. Data Onboarding
Onboard your internal data and use hashed email addresses or other unique identifiers to match against our database. Create in-depth personas for more personalized engagement tactics and tailored long-term strategic marketing goals.
2. Gain Insight into Prospecting Mobile Engagement with App Graph Data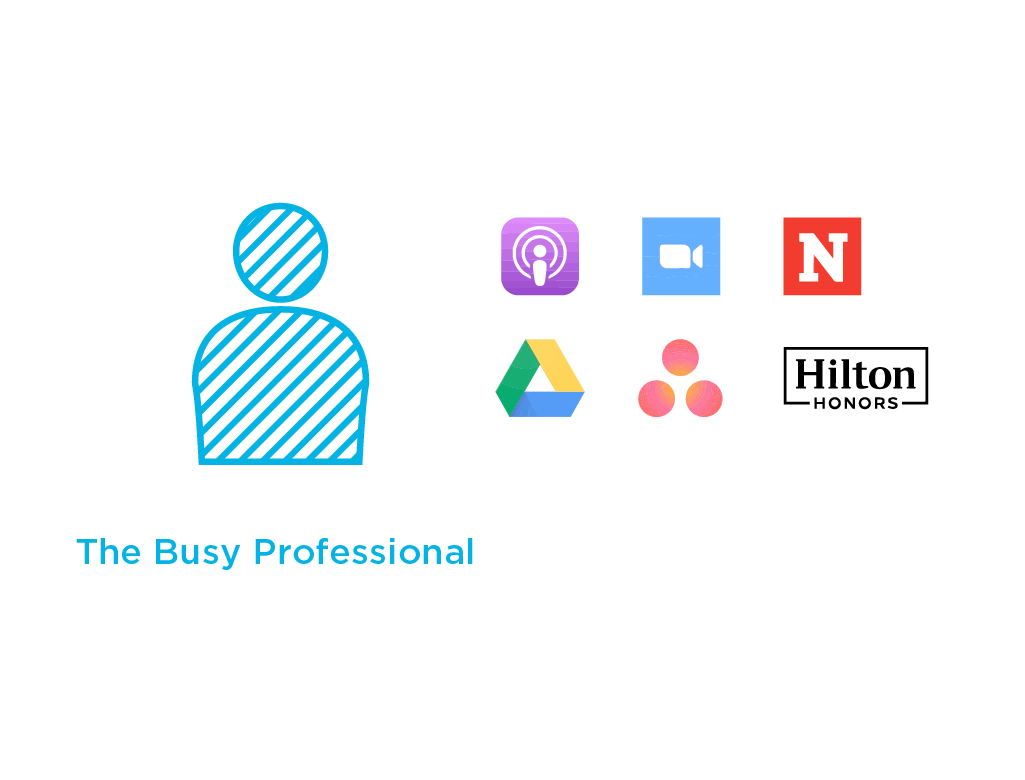 Kochava Collective's App Graph data feed is compiled from billions of devices worldwide. Advertisers can gain intricate app usage insights across the mobile app landscape by layering on our third-party data points over their first-party audience. Categorize app engagement/presence on a user's phone into actionable audience segments and discover key attributes. Create a baseline of affinity groups to mold identity types based on social engagement preference, business-focused applications, and loyalty program affiliates, etc. 
3. Utilize Customer Interests and Behaviors data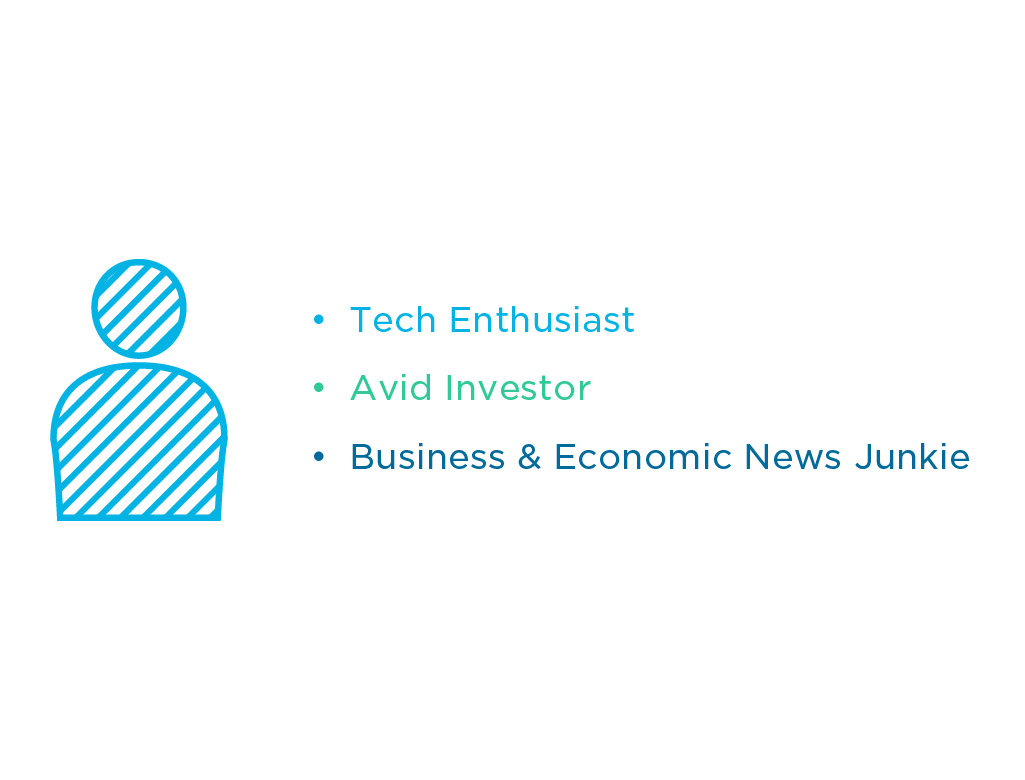 The Collective employs IAB interests and behaviors audience segments comprised of millions of data points based on online and offline user engagement. Add interests and behaviors data to understand user priorities within each category. Use insights to craft relevant messaging toward each persona type. 
4. Pinpoint Relevant Physical Locations with POI data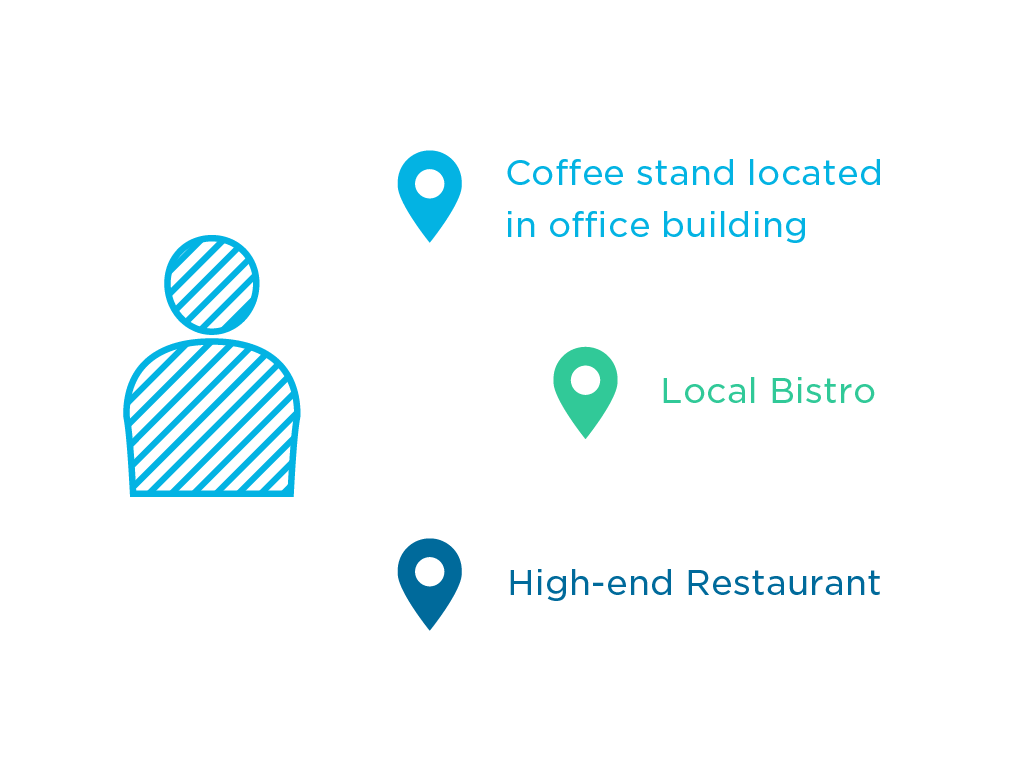 Overlay points of interest (POI) location and category data to go beyond interests and pinpoint actual sites visited to understand user choices and economic indications. You can also curate specific cross-media campaigns to connect your core users with relevant messaging on their preferred channel to increase overall user lifetime value. 
5. Identify Household Groupings with Geo and Household IP Mapping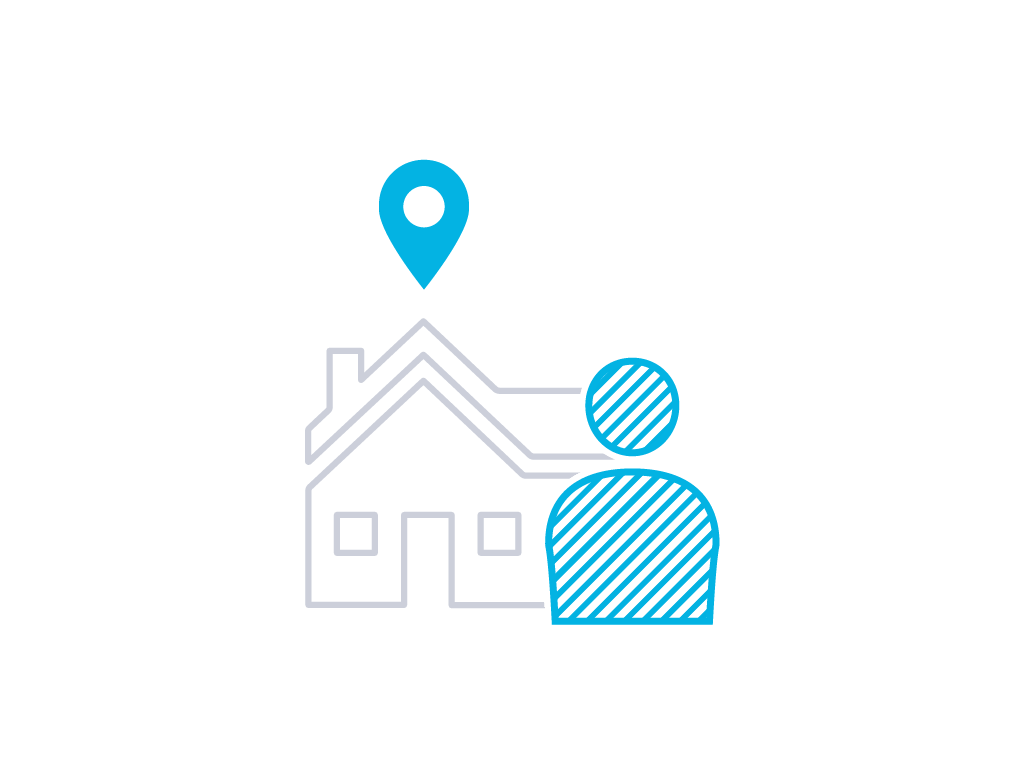 Utilize IP address mapping with our precise geographic data and narrow down users inside specific household groupings to identify activity length, potential engagement behavior, motivation, and demographic affinities within a particular region. You can also leverage our flexible data match key options to link your customer profiles to households through cookies, mobile ad IDs, and hashed email addresses. 
6. Leverage Carrier and Device Data to Create Relevant Messaging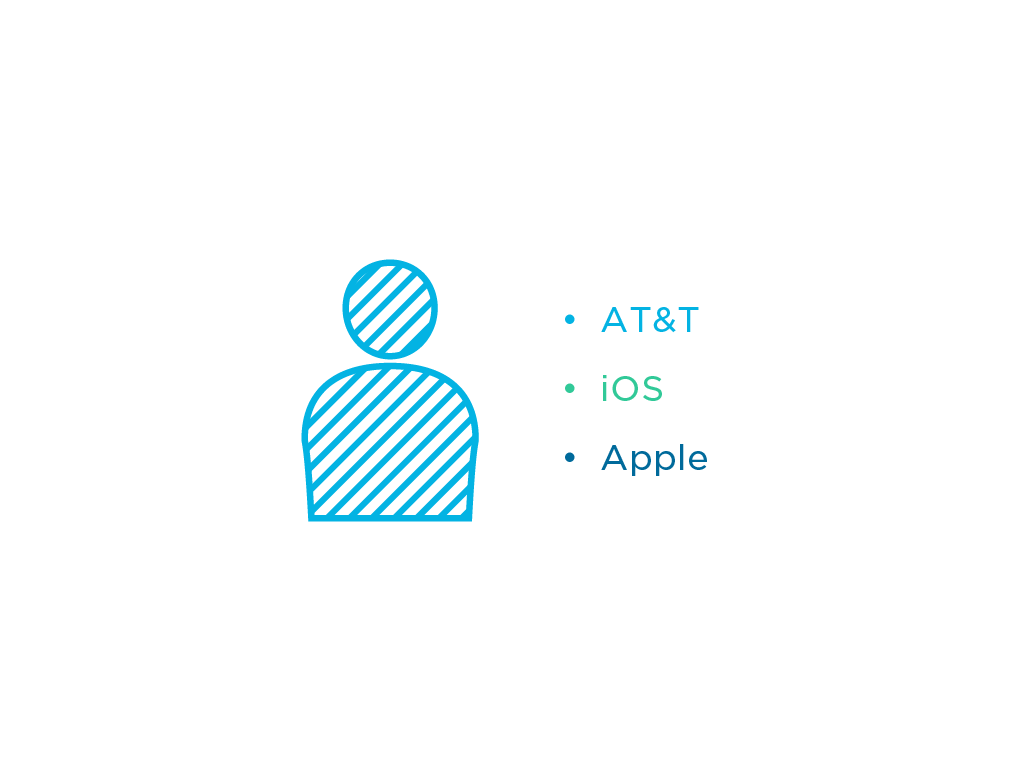 Round out each customer persona by including carrier and device data to ensure your messaging and engagement tactics fit each device and OS for a seamless user experience. Collective carrier network data is captured directly via the SDK—rather than pinging remote cell towers—offering precision intel for primary carriers, as well as wireless resellers. The result is the most accurate device carrier data set for all mobile network operators.

In summary, leveraging multiple enriched data feeds within a layered approach will give you a holistic view of your users for your marketing team to discover unique customer personas. Utilizing individual data feeds will fill in missing gaps in your marketing efforts and give you a detailed understanding of the users in your vertical.
For more information about the Kochava Collective and customer personas, please email collective@kochava.com.