Conquesting is the practice of targeting your competitors' users for acquisition. It is an under-utilized but effective way to discover new users who are interested in your product or offering. The digital world makes it easy to create an audience of users with your competitors' app installed on their device. By creating specially-targeted audiences and messaging, your ads have a greater likelihood for success.
Follow these easy steps to learn how to create an audience of your competitors' customers and start conquesting today.

STEP 1: Identify your competitors
This may seem an obvious first step, but it's a critical one. Sometimes it's easy to identify a direct competitor, but what about when your app is unique?
You can get a good picture of whom you may be competing with by looking at a rich profile of your current users. Not only will this show what other apps your users have installed on their devices, but it will reveal other audience characteristics such the points of interest (POI) they visit most often, their age distribution, and the types of devices they prefer.
STEP 2: Conquest by your competitor's app and location
Another great way to conquest in the case of brick-and-mortar locations is to build an audience by both app affinity and location. By filtering down to users who have visited a competitor's store in the last 30 days and have the competitor's app installed, you have a potent group for conquesting.
You can also target the audience of any major brand in the same way.
Kochava Tip
Use the point of interest (POI) filter in Audience Builder to target users who have been to the restaurant in specific locations.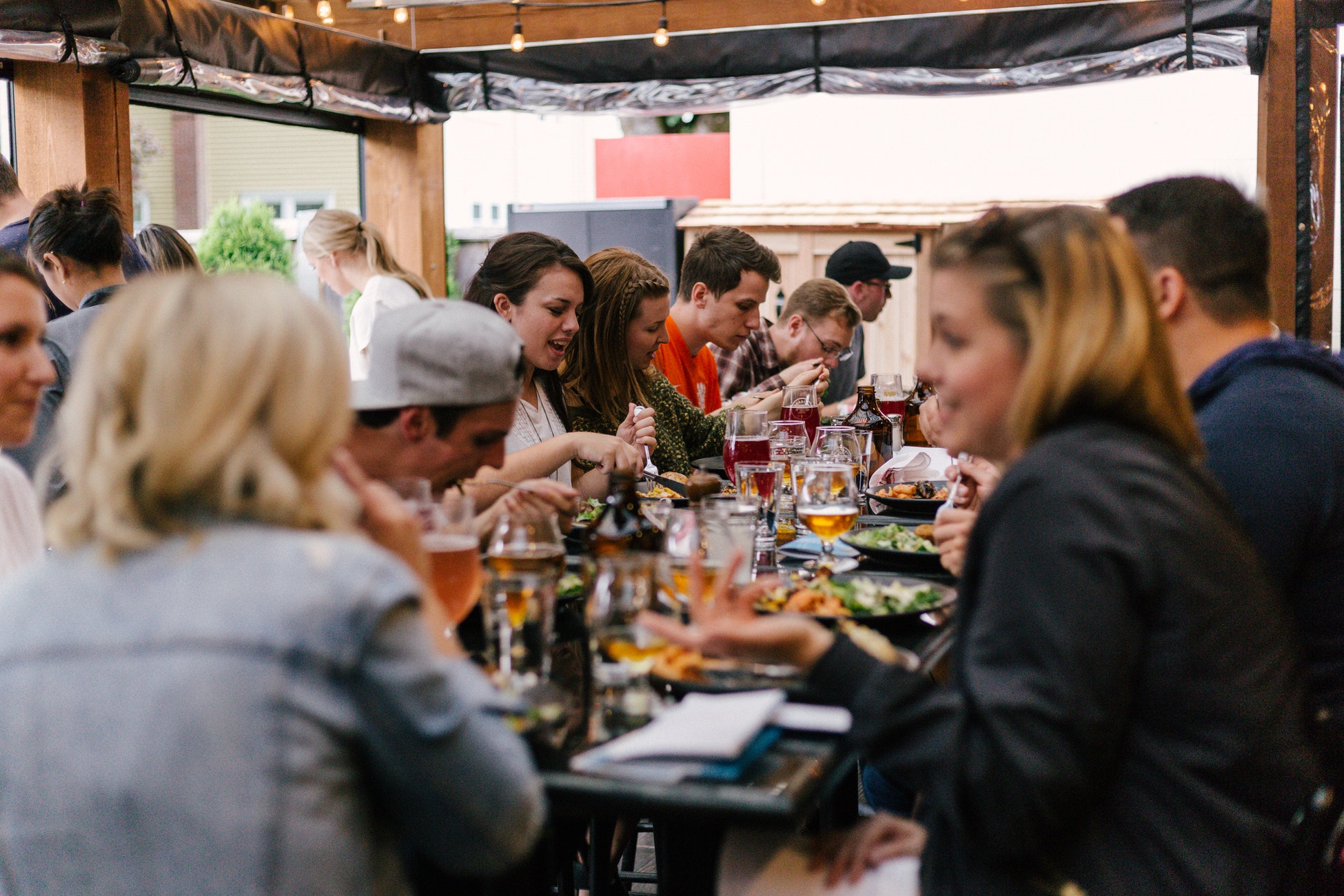 Use Case
If there ever were donut wars, it would be the sweetest for consumers. By targeting a competitor's app and by location, a media buyer for Starbucks could lure holey pastry aficionados to the coffee side. They could search for users with the Krispy Kreme app and also those who have visited particular locations within a region. Then, offer them a donut discount for a limited time.
STEP 3: Conquest by content & category
For companies with multiple apps, targeting by content and category may be more practical in connecting with users. For example, a gaming studio that makes casino and casual puzzle games wants to promote their popular slots app. Instead of narrowing their audience outreach to those who crank the virtual slots, they target all virtual casino players and suppress those who already have their app.
Take the next step
Look at a report of the top apps on your competitor's devices. What are the top apps outside of your competitor's? You can create a segment of these users and target them with different messaging. For example, Burger King might see that a meaningful portion of their users also have the Best Buy app installed. The brand could then create a segment of users who have visited a Best Buy recently, and use tailored messaging to target that segment.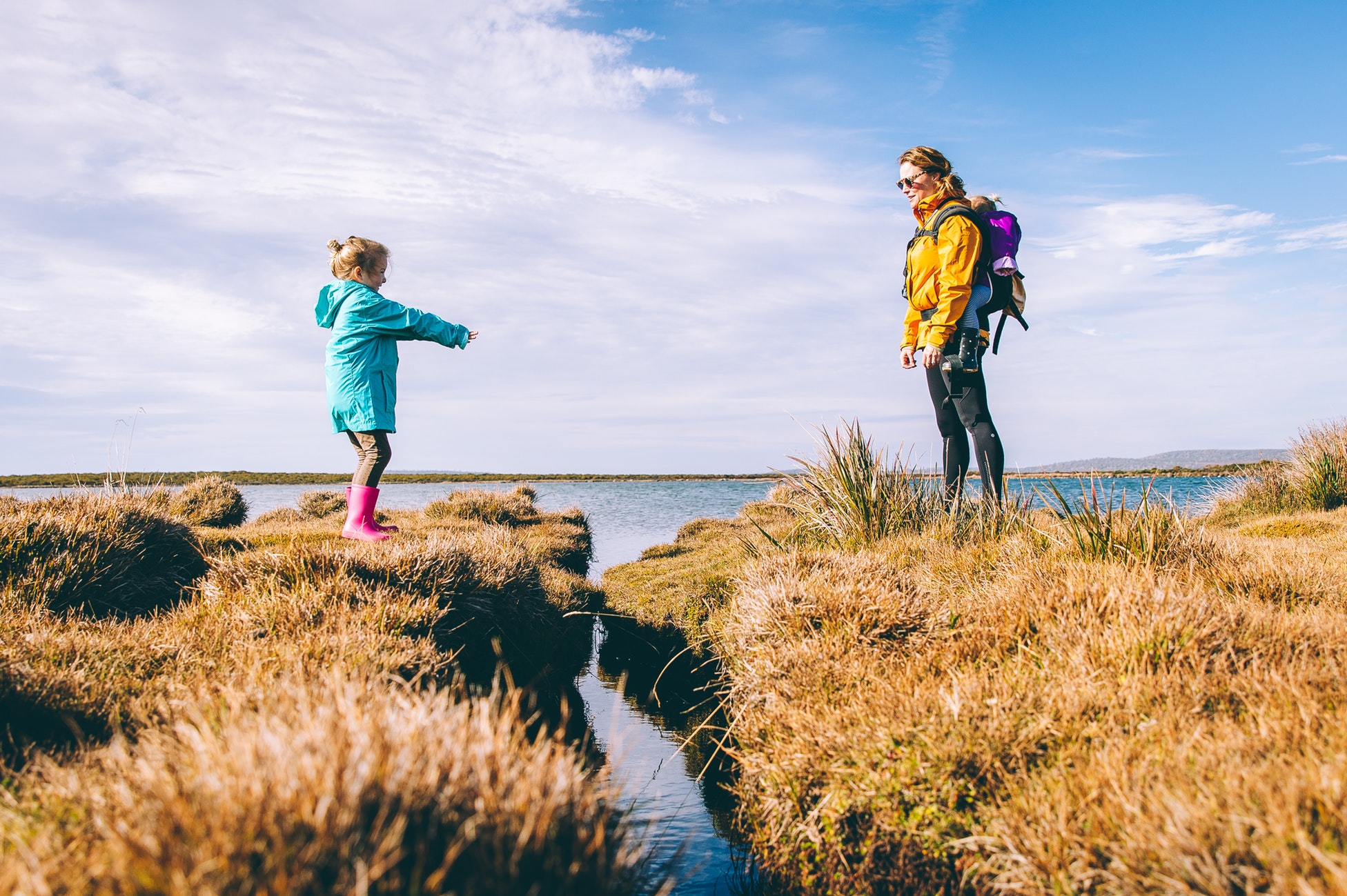 Kochava Tip
To target by content and category, build an audience based on the "interests & behaviors" filter and select from the various IAB (Interactive Advertising Bureau) interests available in the data set.
The benefits of conquesting
Media buyers who aren't running conquesting campaigns are missing an opportunity to reach pre-qualified users. The Collective makes it easy and the Kochava team is always ready to support you.
So, what apps do your competitor's customers have?