As the footprint of the Collective increases, so does the granularity and value of available filters. You can segment audiences by Carrier and DMA (Designated Market Area) filters. The DMA filter lives under the Geography category. The Carrier filter lives under the device category.
There are a few key applications for these additions.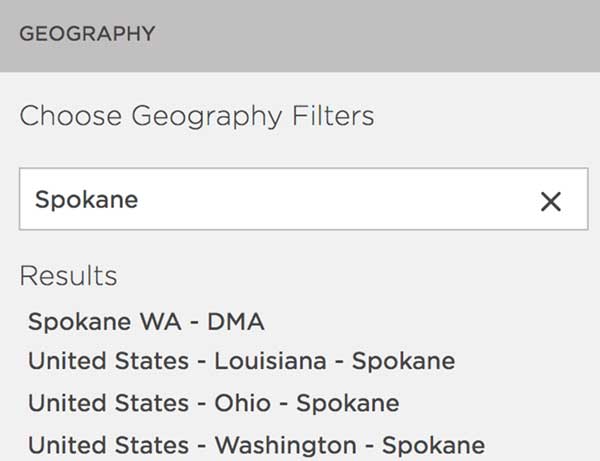 Boost the value of TV ads
By targeting Collective devices in the DMAs where you're already running TV campaigns, you can increase the value of your overall spend. According to a study by Optimove of 10,000 campaigns, multi-channel campaigns performed 37% better than single-channel campaigns.
Test large, multi-channel campaigns
What's better than spending lots of money on a national TV campaign and hoping for the best? Testing your campaign with DMA-targeted audiences. Running highly targeted and measurable tests allows you to tweak your strategy before a large-scale rollout.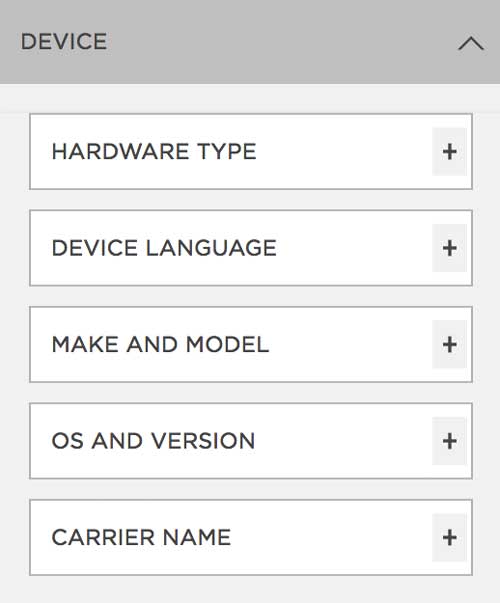 Segment your audience by Carrier Name
If you're a content provider and a given carrier provides free streaming for your content, serve them a message that communicates free streaming of your content. For other carriers, remove the "free streaming" messaging.
If you have any questions about how Kochava is providing the best tools to customers, email collectivesupport@kochava.com.