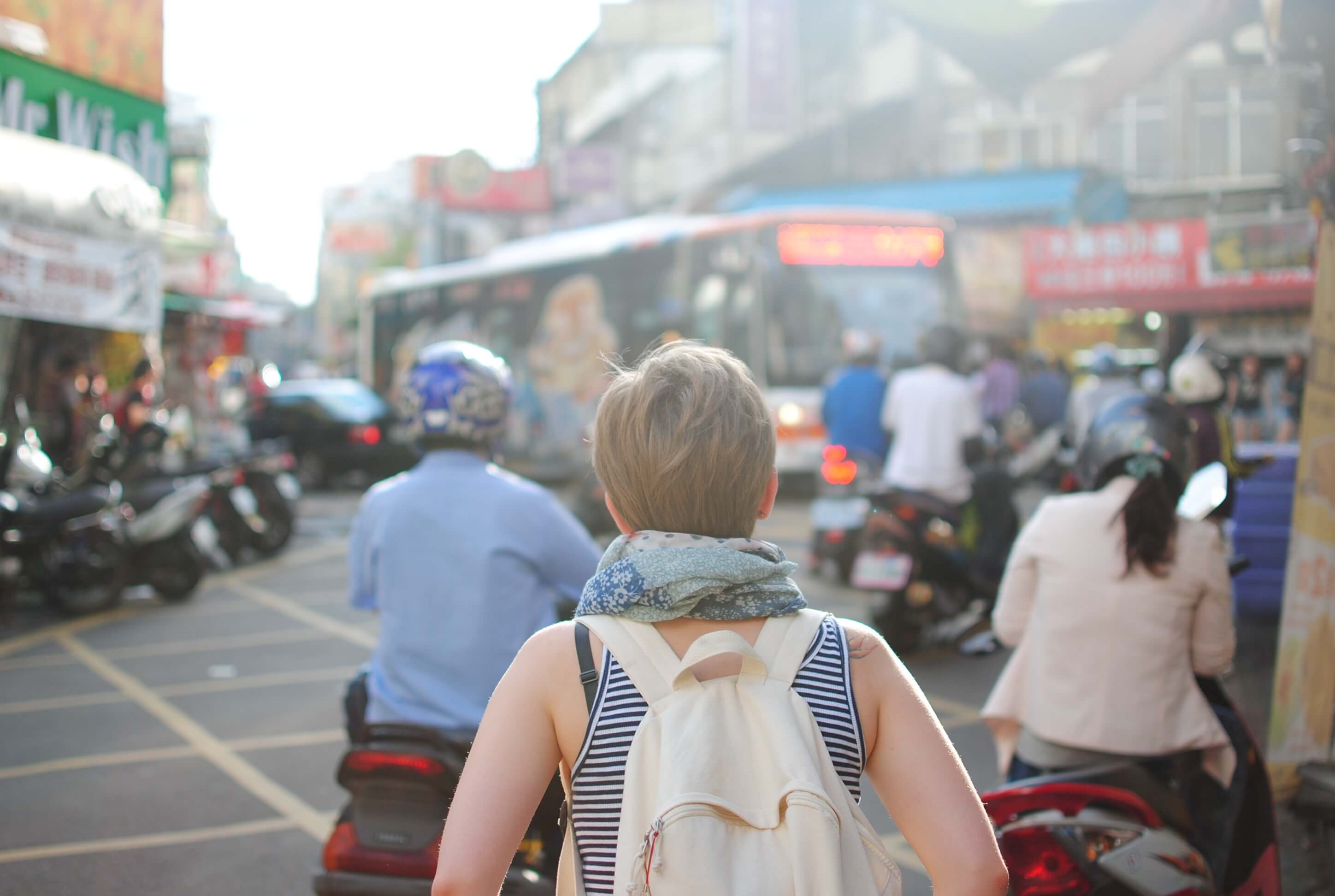 Travelers come in all shapes and sizes: from recent grads and young families, to older couples. However, an often overlooked segment of the travel population are the single travelers embarking on adventures. And, since many travel in the autumn months of September and October after kids are back in school and conventional tourism has died down, now is the perfect time to consider targeting this population. This month's featured audience for the Kochava Collective highlights the single traveler.
More people are opting to travel alone, and savvy companies have picked up on the growing trend. There are tours geared toward independent travelers and hospitality services catering to groups of singletons meeting and trading stories about their individual journeys.
Single voyagers run the gamut in terms of age but are generally age 30 and older, with a healthy portion in the 65+ range. They work hard and play hard. For this group, more disposable income translates into wanderlust. They travel far and are willing to spend what's needed to enjoy it. They go for adventure but also convenience in booking their travels, often opting for all-inclusive packages and booking through an agent.
The common thread that binds this group is their sense of adventure, penchant for international travel, and the resources to support both. These travelers are both men and women. Their number one reason for traveling? According to the blog, The Solo Traveler: freedom and independence.
Start building your own audience of single travelers using some of the Audience Builder filters shown below:
Interest and Behaviors:
Travel
Travel>Travel Accessories
Top Points of Interest:
Travel agency
Car rentals
Rideshare
Hotel
Top apps:
Lyft/Uber
Expedia
Starbucks
PayPal
Airbnb
Who's your target traveler? Let us help you find them.
Visit the Kochava Collective.