Group consumers by household for pointed messaging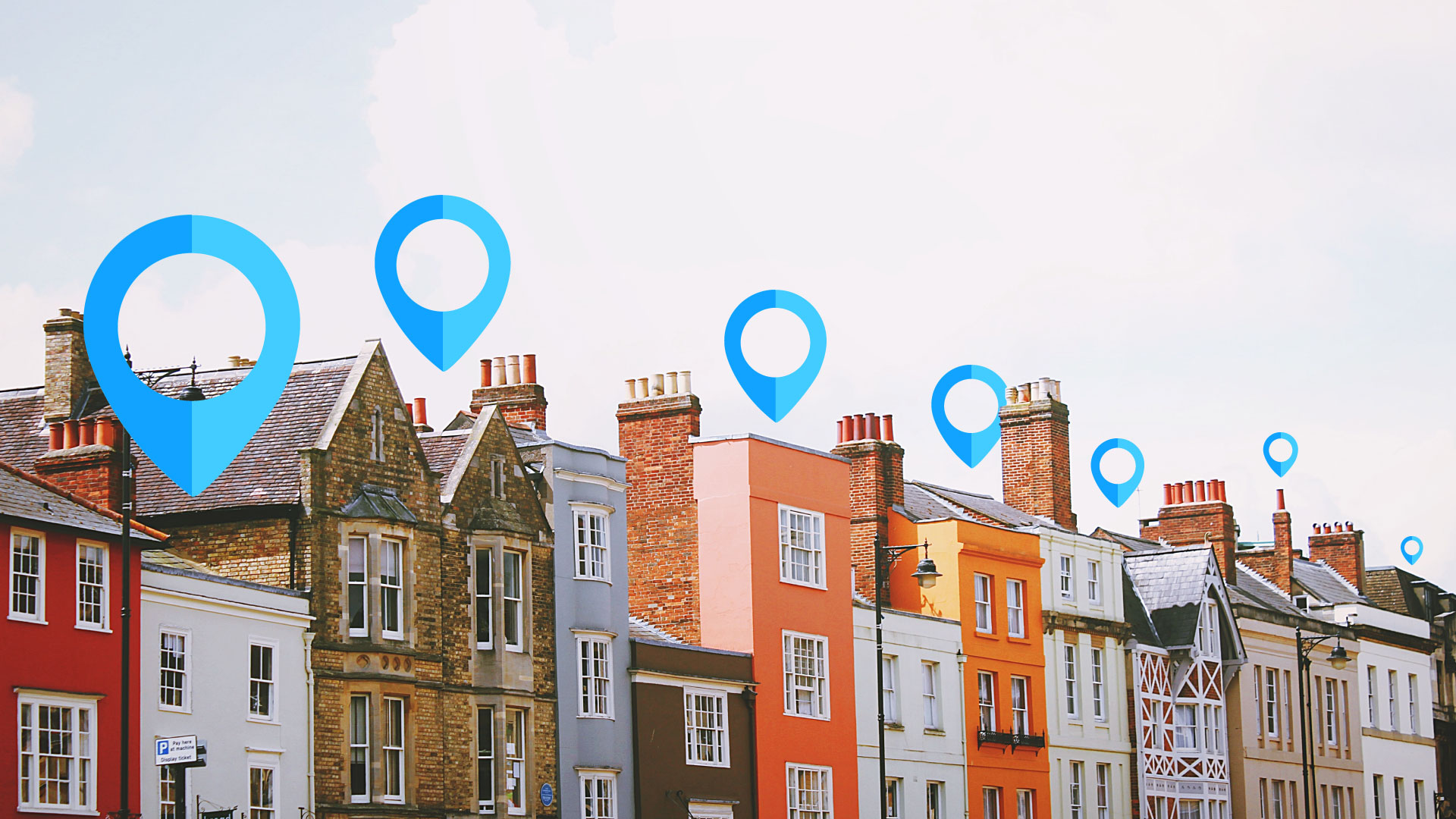 In 2018, there were approximately eight networked devices per person, a number expected to climb to 13.6 per person by 2022, according to Cisco VNI 2018. And with the rise of Internet of Things (IoT) and smart home devices, which function as voice-enabled web browsers among other things, this means that many of these devices are shared among members of a household. Marketers understand the value of this interplay but until now, the data has been lacking.
The Kochava Collective is the largest independent mobile-first data marketplace by volume, with more than 1 billion monthly active users. The Collective now includes device householding wherein devices are grouped based on a shared location. This is in addition to the reports, audiences, and feeds that global brands, demand-side platforms (DSPs), and others rely on for critical insight into user behavior across connected devices.
Currently, the Collective includes more than 32 million households in the US, with an average of 6.4 million new households identified every month. Collective customers can upload a list of devices to be enriched with household data. Devices within a household will be identified as such. Devices belonging to a household that were not in the uploaded file, will be included in the report as well.
Use cases for householding include audience targeting, household attribution, and blocklisting households. For targeting, marketers can reach users across more of their devices with an important message. This increases the likelihood of conversion. Household attribution is applicable for companies that provide home-level service. For example, a company like Blue Apron may stop targeting other devices in a household, once one device installs. They may even choose to suppress other household devices to ensure that they don't pay for users who are installing their app on multiple devices.
Householding provides additional context into how consumers engage with brands across the devices they share. It also serves as a mechanism for marketers to better understand influencing factors for decision-making. It's a powerful tool for grouping devices into meaningful smaller cohorts and offers marketers enhanced targeting to reach users across their devices, or avoid paying for conversions when users install an app on multiple devices.
Contact us today for more information on how to segment an audience by household.