Traffic Verification Cleans up Ad Fraud in TwinSpires Campaigns
VERTICAL: GAMING | SOLUTION: TRAFFIC VERIFIER


The TwinSpires app is the official mobile Advance Deposit Wagering (ADW) platform for the Kentucky Derby, allowing fans of the 145-year-old pedigree horse racing event, held at Churchill Downs, to place their bets.
CHALLENGE
TwinSpires' app marketing team expects peak app activity during the height of the Kentucky Derby in the month of May; however, when a high volume of clicks and non-performing installs surfaced in states where gambling laws prevented use of their app, the TwinSpires team knew they were being targeted by ad fraud.
SOLUTION
Using Kochava Traffic Verifier, the TwinSpires team set filtering rules to block any campaign traffic originating from states where online gambling was illegal. This real-time traffic filtering ensured that TwinSpires only paid cost-per-install (CPI) bounties for app install conversions within the target states where their ADW app was usable. With attribution proactively blocked, the team was also able to avoid time-consuming make-good negotiations with paid media partners.
IMPACT
TwinSpires proactively eliminated CPI payouts for install conversions in non-gambling states. With Kochava prevention tools blocking the payout incentive behind the fraud, the percentage of fraudulent clicks and installs in TwinSpires campaigns was reduced dramatically.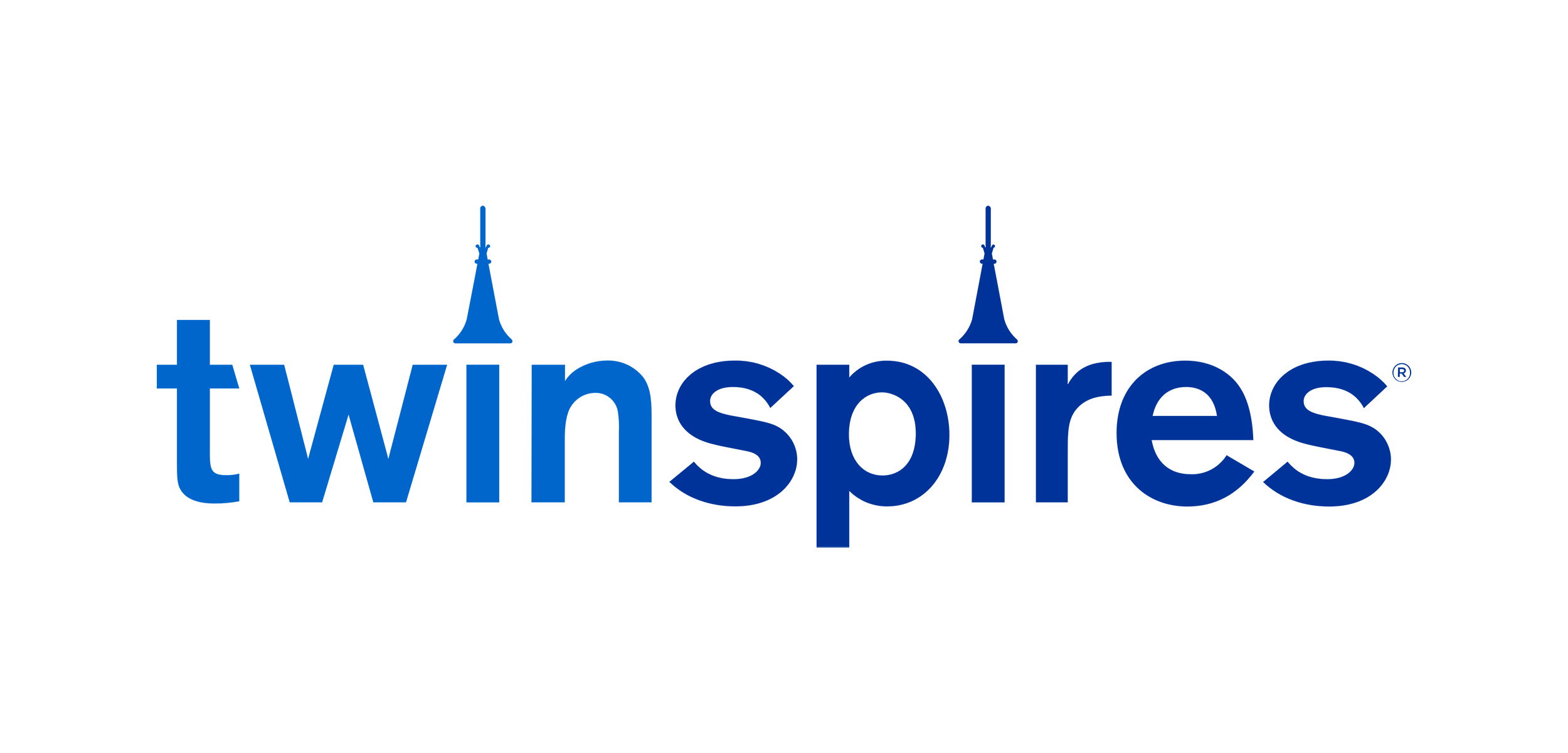 "Without Kochava, we wouldn't know what traffic was legitimate. There's often such few installs to the amount of clicks reported. We wouldn't have the ability to drill down to that publisher level and really see who's defrauding us."
–TwinSpires Spokesman
This use case is one example of the impact of Kochava solutions for advertisers. Kochava makes no guarantee of individual results.