The Kochava Collective is proud to welcome Intent IQ as a data partner to enhance web-to-mobile identity.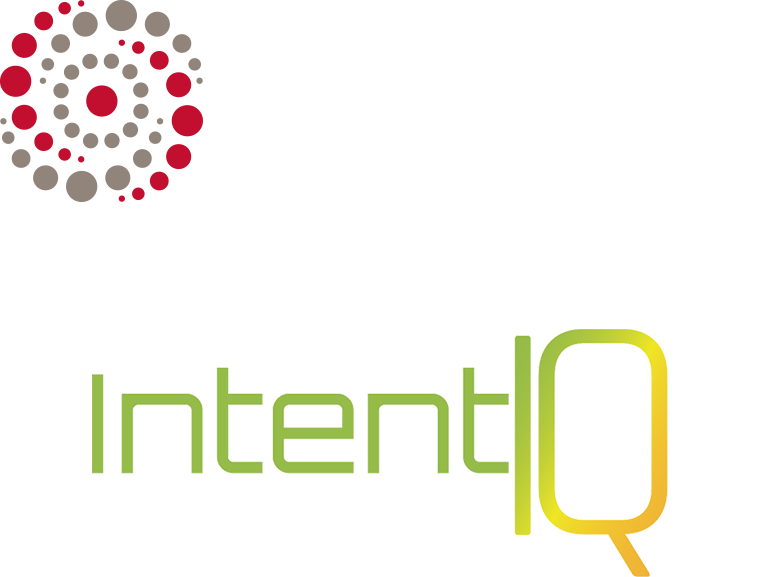 Do you know how your users are engaging across web and mobile platforms?
Now you can, with unprecedented accuracy and scale with 65 million fresh pairs of mobile (mobile IDs) and desktop (hashed emails) users every month.
Since browser identity changes regularly, the constant refresh of these pairs is critical to effective cross-device marketing.