The Kochava team adds new network integrations to the Kochava platform on a weekly basis. Each network as well as each integration has unique strengths and capabilities.
Media Guide is a searchable and filterable collection of more than 50,000 networks and publishers. It includes information like media type, targeting criteria, cost structure and contact information. Media Guide streamlines the process of finding the best media and connecting with the best partner for each campaign.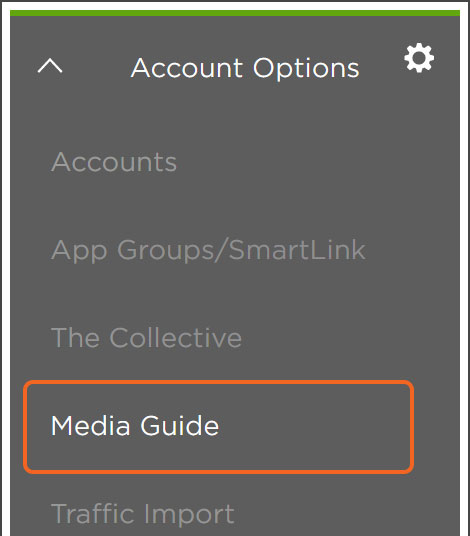 The following list includes network integrations that were added during the week of December 2nd and shows which capabilities each integration includes. For more information on each of these integrations, log into your Kochava account and navigate to Media Guide from the Account Options menu.
Further information on accessing and using Media Guide is available at support.kochava.com.
| Network Name | Impressions | Clicks | Install Postbacks | Event Postbacks | Cost Data | Media Guide |
| --- | --- | --- | --- | --- | --- | --- |
| Adspar | – | X | X | X | – | – |
| VideoAds | X | X | X | – | – | – |
| Jetmobo | – | X | X | – | – | – |
| Investing Channel | – | X | X | – | – | X |
| ProfitAd | – | X | X | – | – | – |
| Advision | – | X | X | – | – | – |
| AdCorsa | – | – | X | – | – | – |
| YDigital | X | X | X | X | – | – |