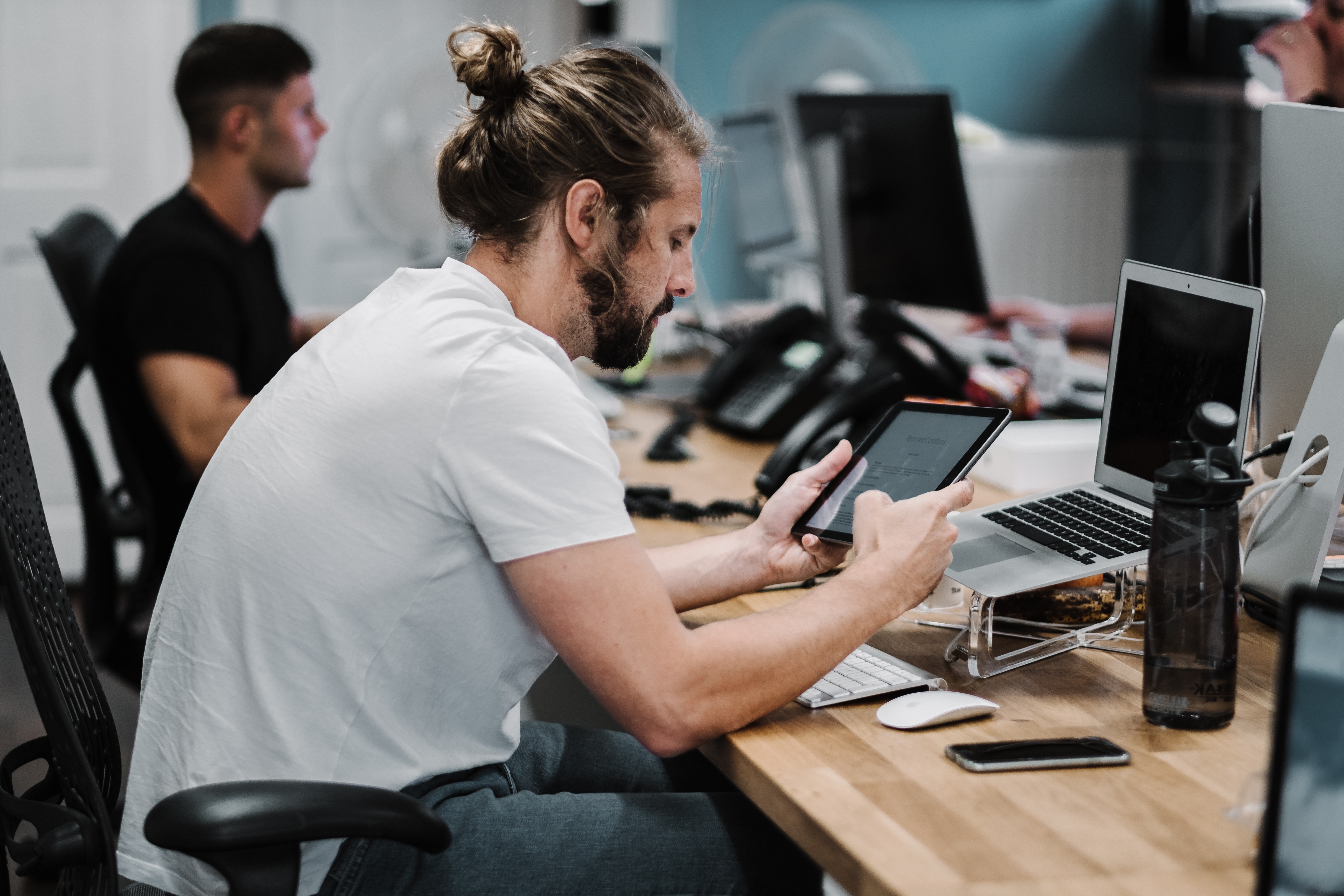 Drawbridge is the only partner in the Collective to offer a people-based, cross-device view of audiences. Customers can currently extend their audiences within the Collective for activation in several media activation platforms, and Kochava is exploring opportunities for making cross-device data available for attribution analytics applications.
"The Chief Marketing Officer is increasingly becoming the 'Chief Data Officer,' thanks to the wealth of customer data points that can be activated against, and Kochava is a clear leader on that front," said Drawbridge's VP Strategy & Special Initiatives, Haylee Adkins. "By bringing the Drawbridge Identity Graph to brands through the Kochava platform, we're putting the power of people-based identity directly into marketers' hands for more precise reach and measurement."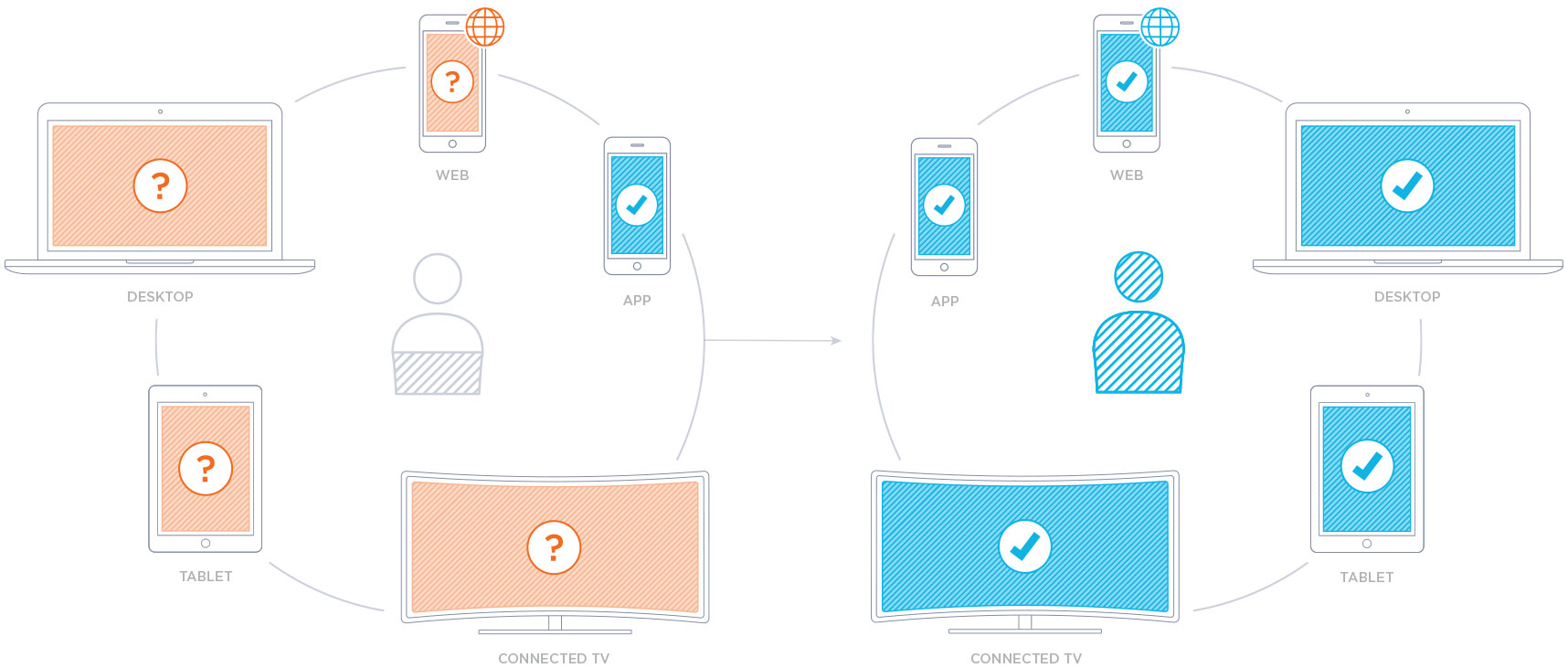 "Our customers choose the Kochava Collective to create and access unique audiences, and with the addition of Drawbridge's people-based identity graph, these audiences have more value than ever before," said Grant Cohen, GM of the Collective. "Plus, marketers can customize their cross-device audiences on a self-service basis using our platform's Audience Explorer, Audience Builder, and Audience Manager tools."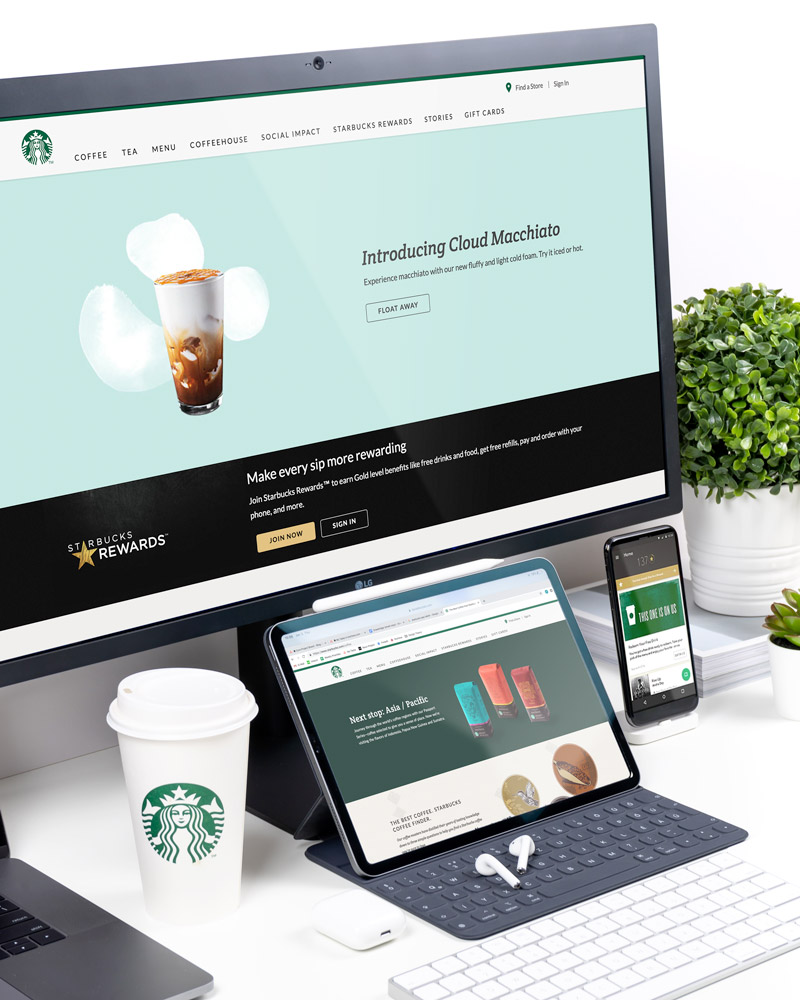 The Kochava Collective is the world's largest independent mobile data marketplace, offering precise audience targeting capabilities across all major platforms, networks, and DSPs. It has more than 5 billion unique device profiles, with millions added daily. While customers of the Kochava platform have the advantage of a smooth, intuitive integration with the Collective, anyone can access the Kochava Collective to build custom audiences, generate lookalike audiences, or license data directly.
Drawbridge's Identity Graph leads the industry in precision, having been found by Nielsen to be up to 97.3% precise in connecting consumers across devices. In addition to its precision, the scale of the Drawbridge graph rivals the largest walled gardens on the internet, reaching more than 1.3 billion consumers across 75% of the global active consumer devices used to access the internet. With the Identity Graph, Drawbridge enables brands to deliver better customer experience across advertising, personalization, content management, product recommendations, authentication, risk detection, and other applications.