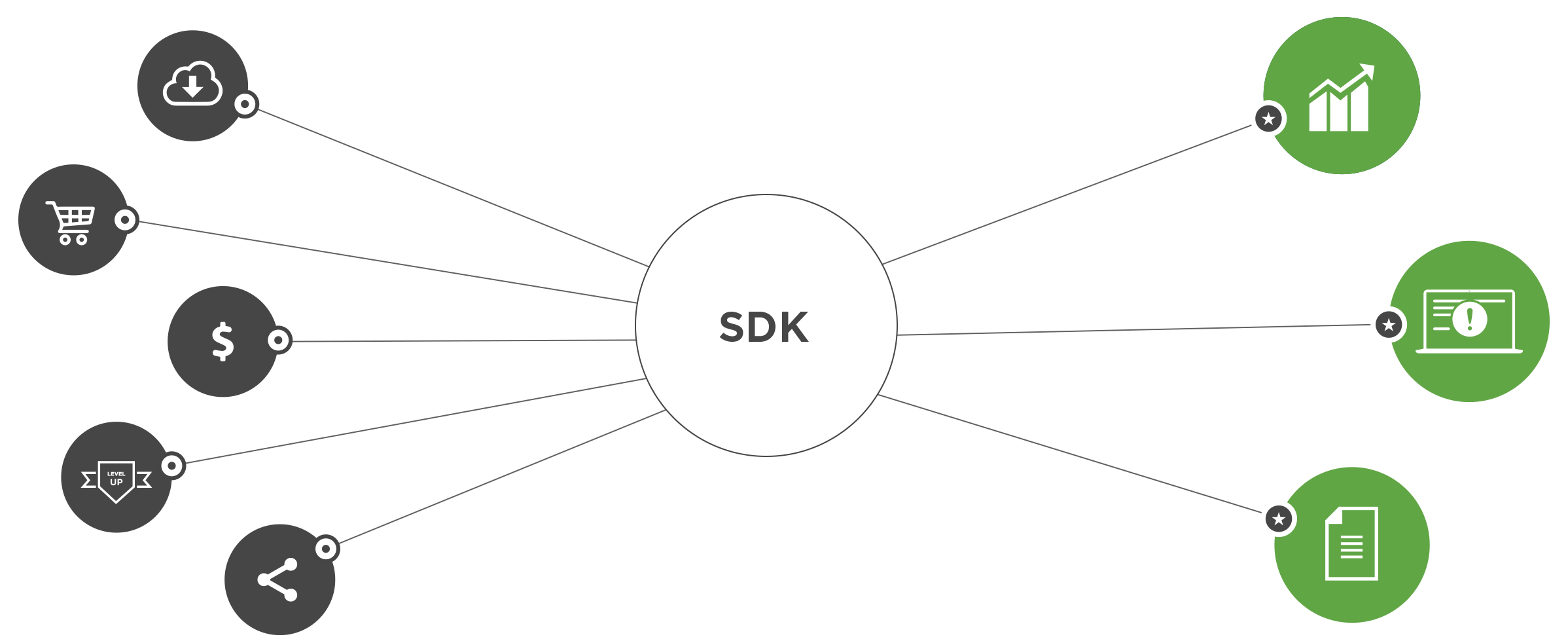 First things first
Kochava has released a new version of the SDK with enhancements that allow developers to tell the SDK to wait for user permission before collecting data prior to the install. Version 3.3.0 includes:
Added functionality to SDK and server-side logic for more robust control over user session tracking and retention
Converted some dates in reporting from Unix timestamps to human readable dates to improve accessibility
Added user-controlled sleep support to allow more configurable install collection
Make sure your Kochava SDK is up to date. For more information, visit our support documentation for your platform.
iOS Release
With the release of iOS 11, including Intelligent Tracking Protection (ITP), we've been getting lots of questions about how this will impact campaigns. ITP deals with cookie tracking and should have NO IMPACT on your Kochava campaigns. ITP only impacts cookie tracking. The Kochava SDK collects device identifiers, both deterministic and probabilistic, on which to attribute in-app ads. The Kochava Web SDK does not use cookies either but relies on local storage for storing a unique click ID.
To be clear, iOS 11 and ITP will not impact the tracking of your Kochava campaigns. *whew
Eating your broccoli & app maintenance
With that said, make sure that your Kochava SDK is up-to-date. SDK updates are the steamed broccoli of app ownership. They're necessary to keep things running well. It can be a challenge to allocate resources to a change that is not customer-facing. However, regular updates to keep your SDK current are much less costly than dealing with compatibility issues when updating infrequently.
Xcode 9 Release
With the release of Apple's latest toolset, developers need to update to a Kochava SDK version that is higher than 3.1.5 (e.g., 3.2.1). It's a simple update that's needed to stay compatible and continue tracking events if you're making changes to your iOS app.
Even if you're not an Apple developer, there are a number of reasons to update to our newest SDK. A few of the benefits of updating your Kochava SDK are:
Updated security
Enhanced functionality
Ensured compatibility
A single SDK for everything in your app
Did you know the Kochava SDK powers much more than attribution and analytics? Kochava has integrated with dozens of third-party service providers to bring functionality, ranging from push messaging and CRM to email campaigns and Multi-variate testing via our single client-side SDK.
Some of our partners include:
Mixpanel
Urban Airship
DoubleClick Digital Marketing (DDM)
Jampp
Liftoff
Find your partners here on our full list of our network and publisher integrations.
Distribute your data in real-time
The Kochava SDK gives you access to our robust, real-time postback engine for data syndication. Setup custom postbacks to send your data to other value-added services to the partners you choose. You also get unlimited free postbacks to send a real-time feed of installs and post-install events to Kochava-Certified partners. If there are network connectivity problems or user interruptions, the data is stored and queued for sending when the app resumes.
Update your Kochava SDK, avoid compatibility disruptions
The Kochava SDK is the gateway to our comprehensive toolset for mobile marketing. It's been tried and tested with the widest integration of platforms, ensuring you an easy path to our industry-leading technology. The SDK allows for robust functionality with a relatively small code investment, leaving your app lean for download.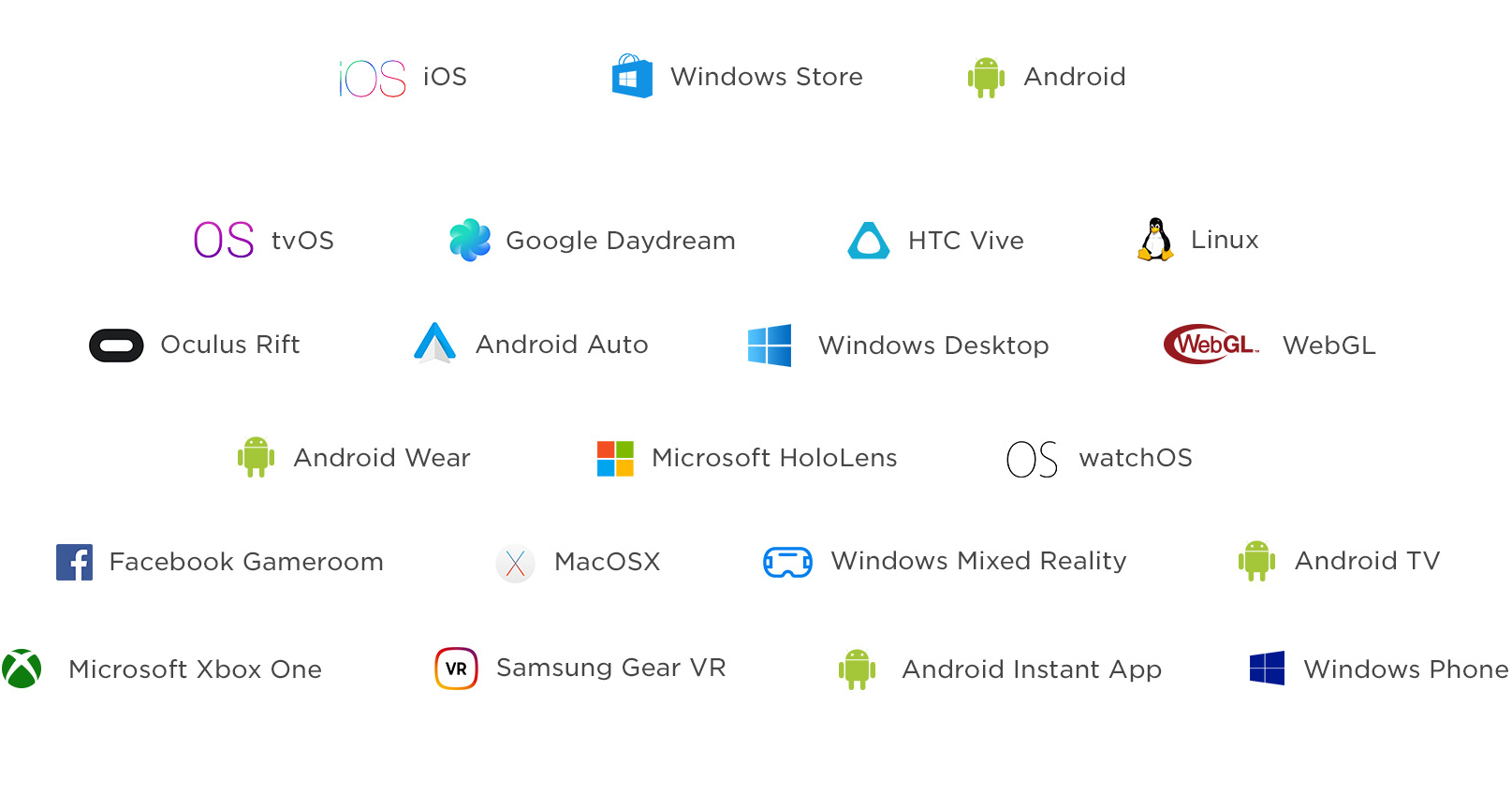 The Kochava SDK is the only one you'll need to build on multiple platforms. Kochava supports more native platforms via our SDK integrations than anyone else in the industry. Make sure your app is compatible with the newest devices by updating the Kochava SDK.