Find media partners you can trust.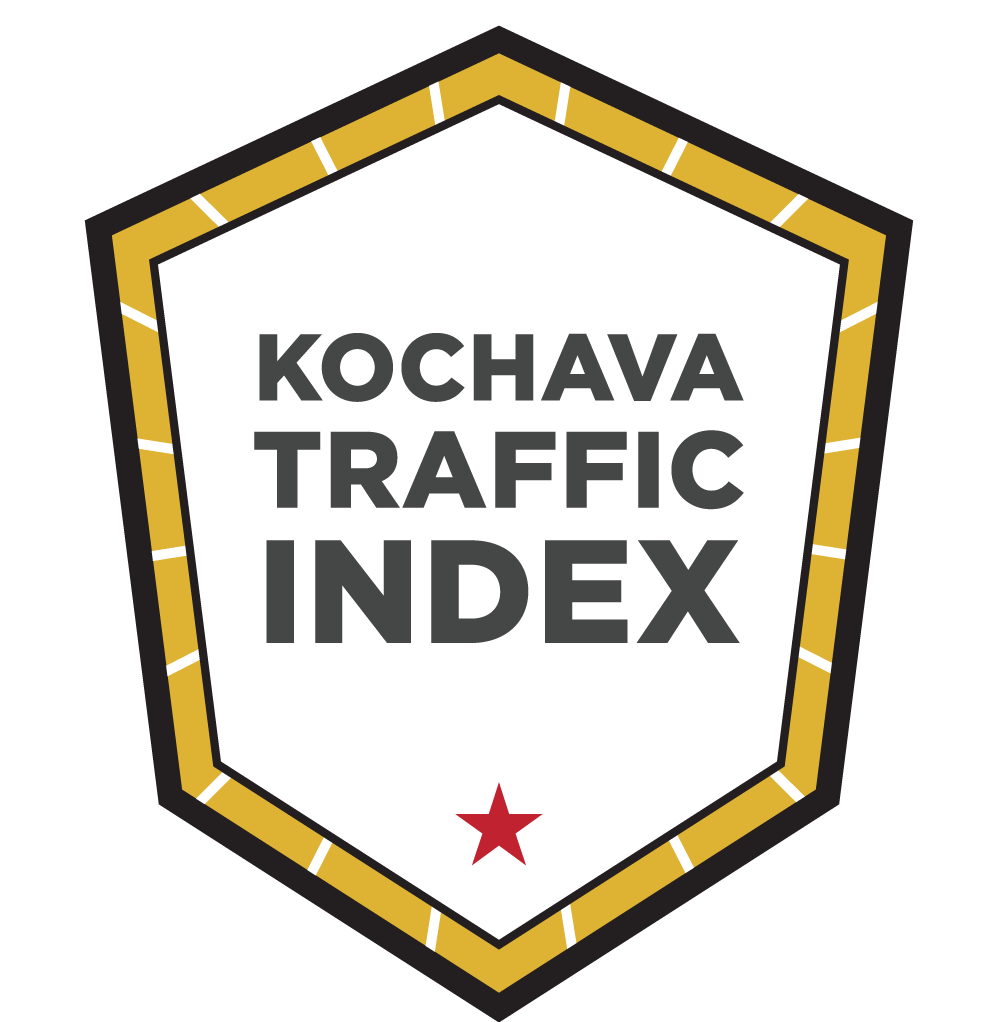 Welcome to the Kochava Traffic Index®
AN OBJECTIVE ANALYSIS OF MEDIA PARTNERS FOR MARKETERS
Marketers have thousands of media partners to choose from when deciding where to run their campaigns. Understanding the quality of available inventory is daunting at best. Even after a campaign is launched, bad signal and the presence of fraud can yield inaccurate campaign data that is often undetected. The Kochava Traffic Index informs marketers by identifying media partners with the cleanest traffic.
The Kochava Traffic Index is a free report available to all marketers.
Looking for the latest Report?
The newly enhanced Kochava Traffic Index will be released in Q1 2020.
We've moved to a bi-annual edition with more data, new categories and highly actionable insights.
Have questions about media partners? Contact Us
Choose Better Media Partners
The Kochava Traffic Index is based on the four metrics considered crucial for providing valid campaign data.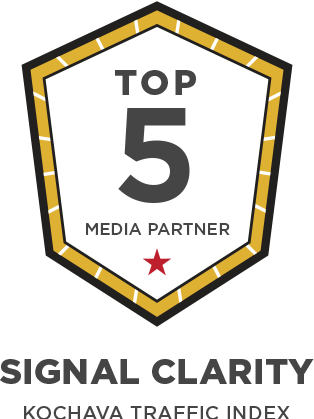 Signal Clarity
Signal clarity reflects the strength of the ad signal sent from media partners to Kochava and what they can receive from our system through postbacks. We measure the percentage of each transaction that captures the minimally required data elements to drive accurate attribution. We also consider the cardinality (a measure of distinct elements) and uniqueness of clicks per site (publisher) ID. The data elements measured include:
• Clicks: device ID, site ID, click ID, creative ID
• Postbacks: install, event
• Impressions: device ID, site ID, creative ID
• Percentage of low cardinality sites
Click and impression data completeness rates are weighted equally at 25% each. Postbacks support makes up 25% of the overall signal clarity score, and low cardinality site ID percent makes up 25% of the overall signal clarity score.
≥90% = A 80%-89% = B 70%-79% = C 60%-69% = D ≤59% = F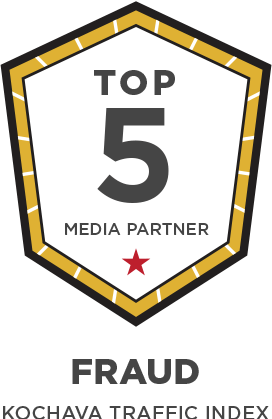 Fraud
We measure rates of fraud for clicks and installs across all blacklisted sites, IP addresses, devices, and site IDs displaying click flooding activity with ≥ 1000:1 click-to-install ratio on at least one app.
Media partners are ranked from the lowest to the highest percentage of fraud. The weighted percentage of total fraudulent transactions is then ranked across all media partners. Scoring is done on a curve; media partners with the lowest percentage of fraud score the highest.
Top 10% = A 11%-30% = B 31%-70% = C 71%-90% = D Bottom 10% = F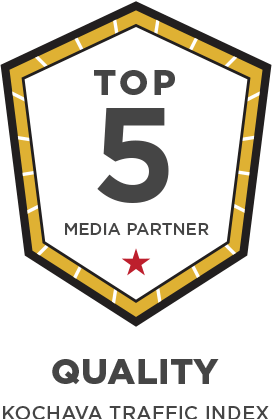 Quality
This metric reflects a media partner's ability to qualify users who show good post-install activity beyond 30 days. The percent of retained devices for a network/app combination is indexed against all other media partners for the same app. These indexed values are averaged across all apps for the network and weighted by install volume per app. These weighted index values are then ranked across all media partners.
Top 10% = A 11%-30% = B 31%-70% = C 71%-90% = D Bottom 10% = F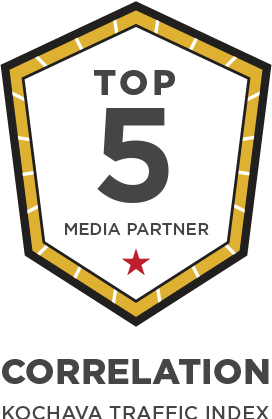 Correlation
We look for a correlation between install volume and click volume by day within the network. Media partners with a high correlation between clicks and installs are scored the highest. To reduce instances where a limited number of high-volume days causes falsely high correlation, media partners must have a minimum of 21 days in a month with at least 100 installs per day for consideration. Also, any network/day combination that is determined an outlier (+/- 3 standard deviations within the network) is not included in the pool of data evaluated.
≥90% = A 80%-89% = B 70%-79% = C 60%-69% = D ≤59% = F