The Kochava Media Guide is a one-stop shop to research mobile marketing partners from supply-side platforms to boutique publishers. The following document provides an overview of the Kochava Media Guide.
Kochava customers enjoy the largest selection of official network & publisher integrations in the industry, with more than over 4,000 and counting. The Kochava platform features comprehensive support for every integrated partner across platforms and integration types. Media Guide, the Kochava mobile marketing guide, makes it easy to find the right traffic for every campaign.
The depth of integration with each network is indicated with a badge – Bronze, Silver, Gold or Platinum. The badge definitions are as follows. Please note that networks without a badge do not support install postbacks.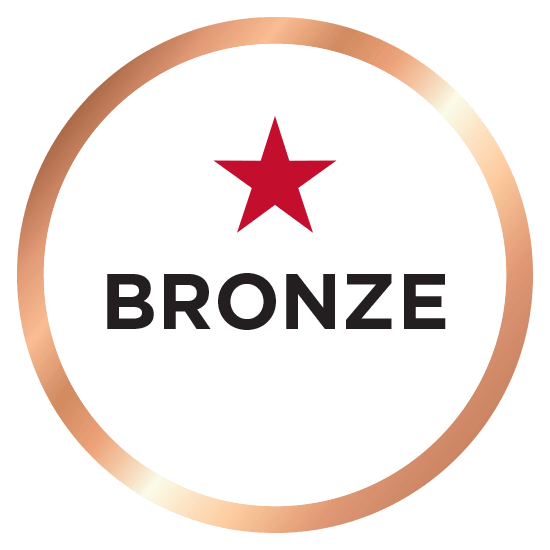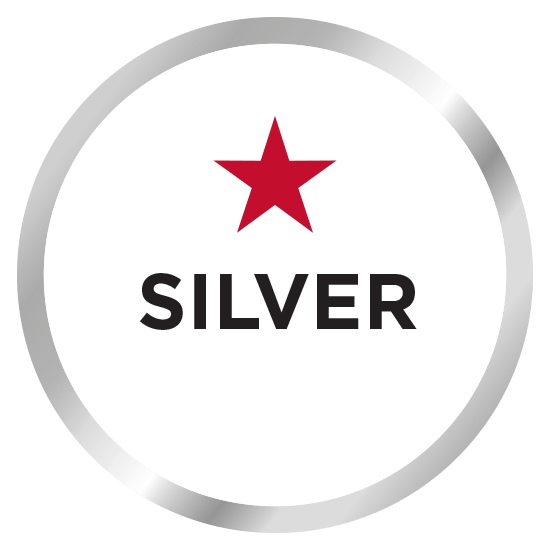 Bronze
Event Postbacks
Traffic Verifier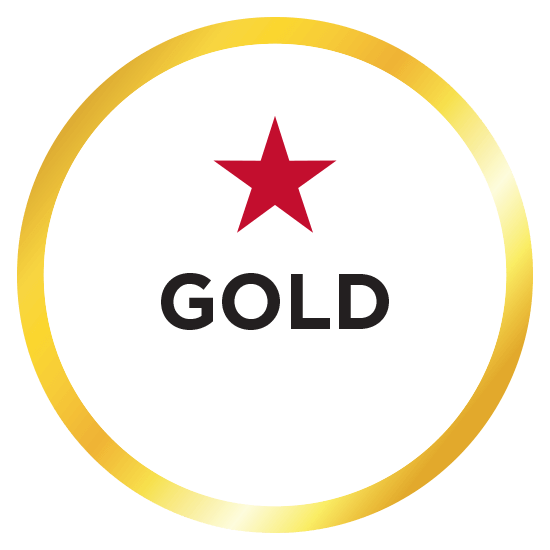 Silver
Impressions
Campaign Costs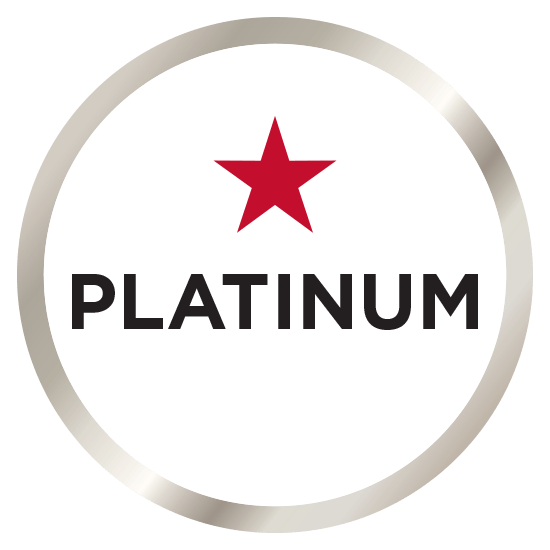 Use Cases for Using the Media Guide:
A search needs to be conducted for a network with a specific capability.
The capabilities of multiple networks need to be compared side by side.
A network/publisher which is fully integrated with Kochava needs to be located.