Network & Publisher Integrations
Kochava customers enjoy the largest selection of official network and publisher integrations in the industry. The Kochava platform features comprehensive support for every integrated advertising network and publisher across platforms and integration types. Click
here
to see the latest integrations.
Excerpted from Backflip Studios case study
According to King, Backflip Studios currently works with as many as 10 ad networks at any given time, including UnityAds and Chartboost. Kochava makes adding more networks a breeze, King says.
"Kochava has more partners than any other attribution service," he said. "It's pretty much guaranteed that if you want to work with a new provider or traffic source, they're already integrated with Kochava. You don't have to jump through those hoops."
Below is a list of mobile app ad networks and publishers partnered with Kochava. Many of the companies listed support multiple integration types and platforms. If they support it, we support it.
Click here to integrate as a network partner
---
Largest Number of Integrated Advertising Networks and Publishers
Run campaigns on the world's largest collection of more than 4,000+ mobile app ad network and publisher integrations, including Facebook, Google, Twitter, Pandora, and Amazon. Get Started Now!







---
Kochava-Certified Integration Partners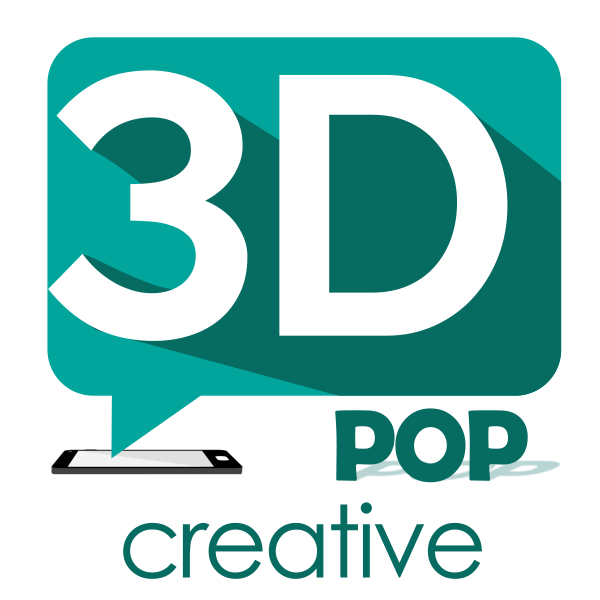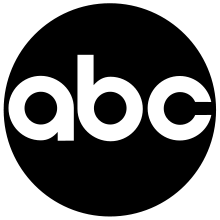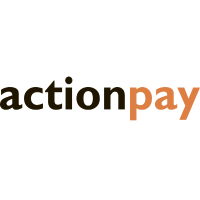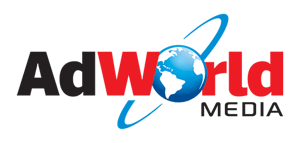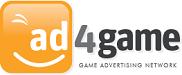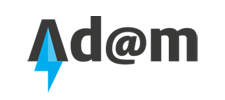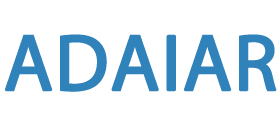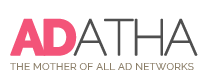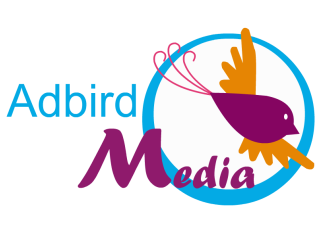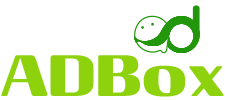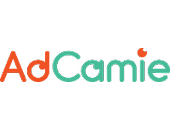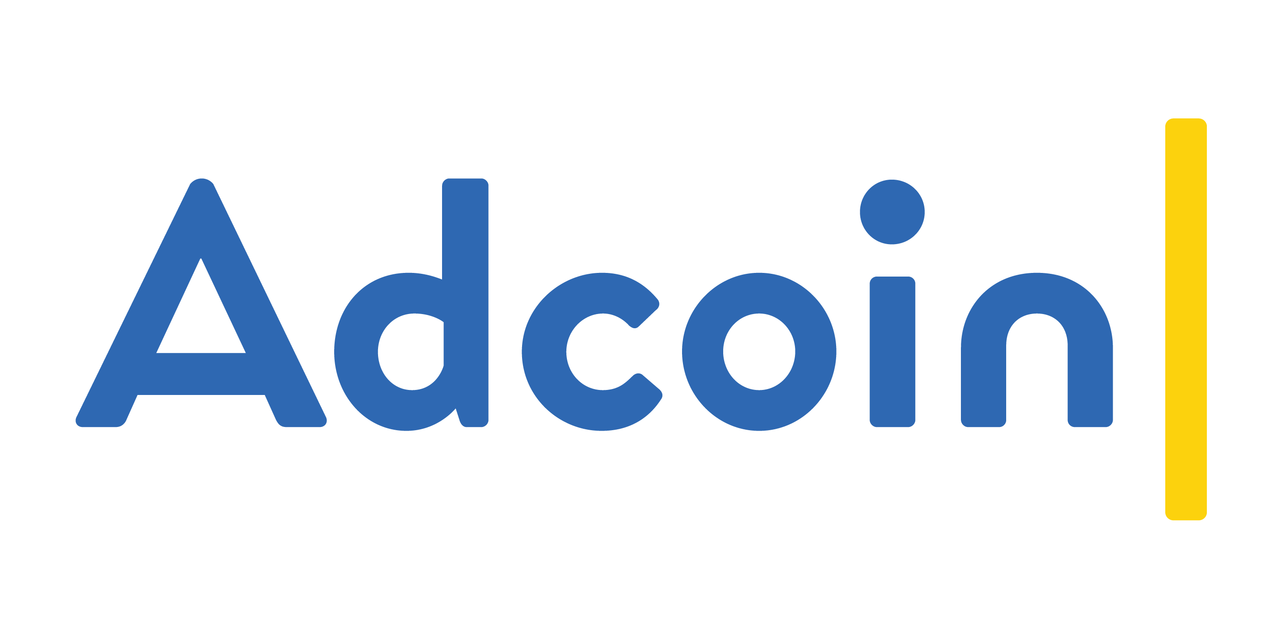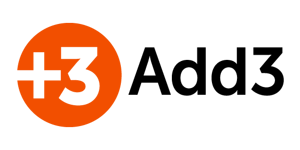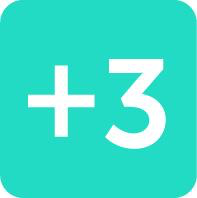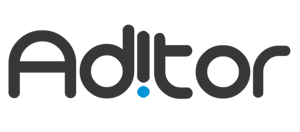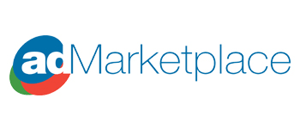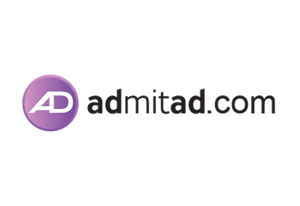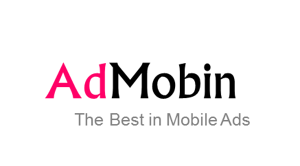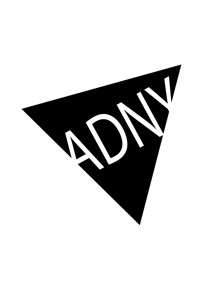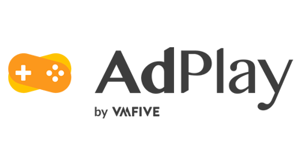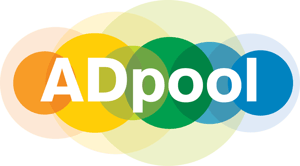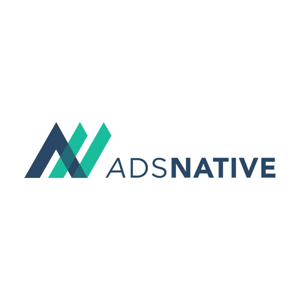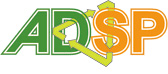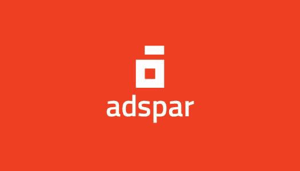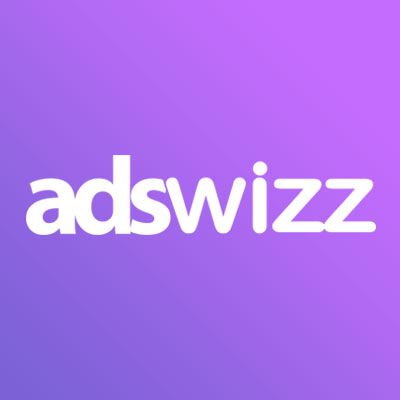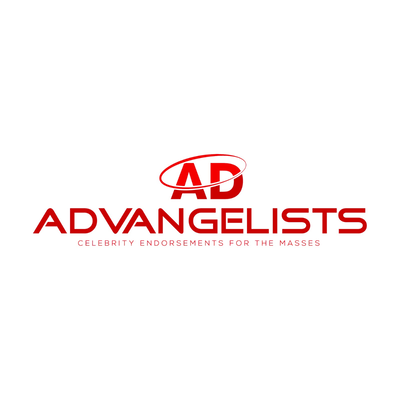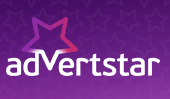 Adways Innovations India Pvt ltd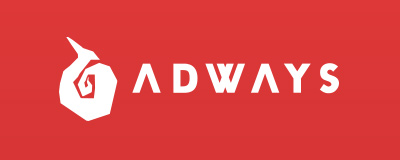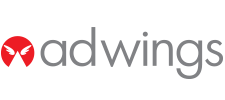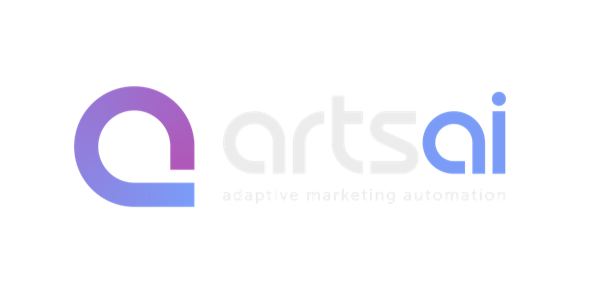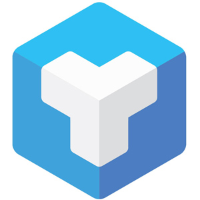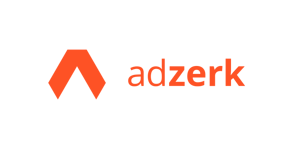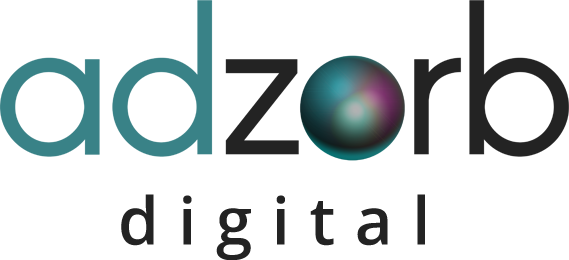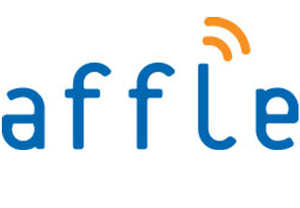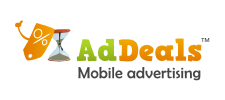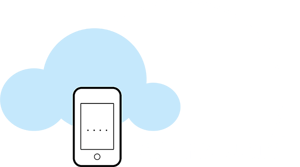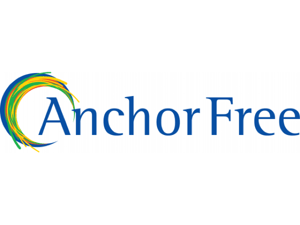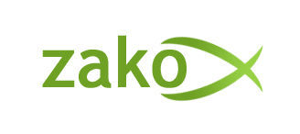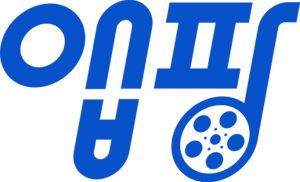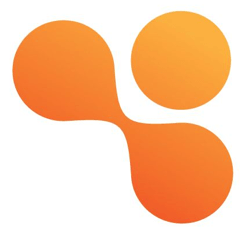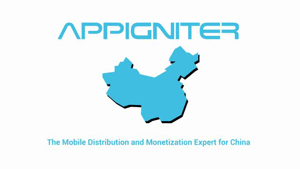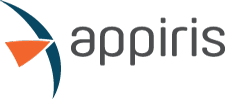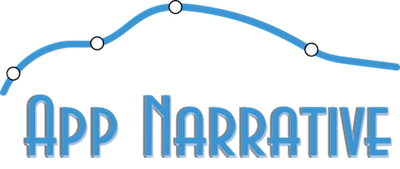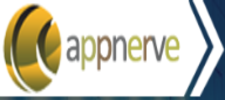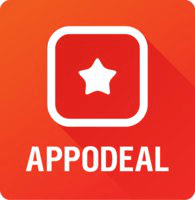 Apps Discover Technologies Pvt. Ltd.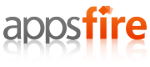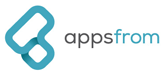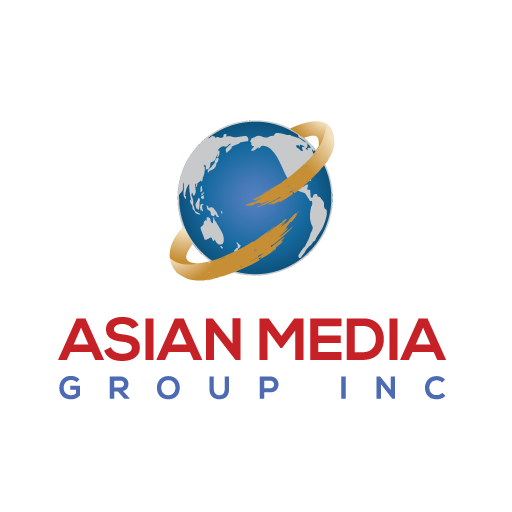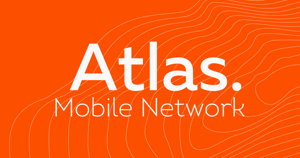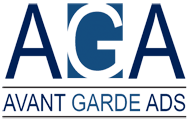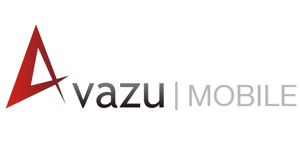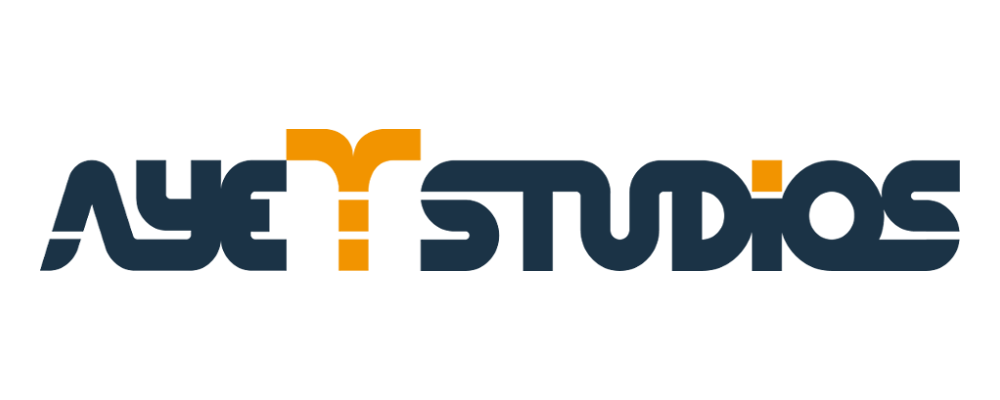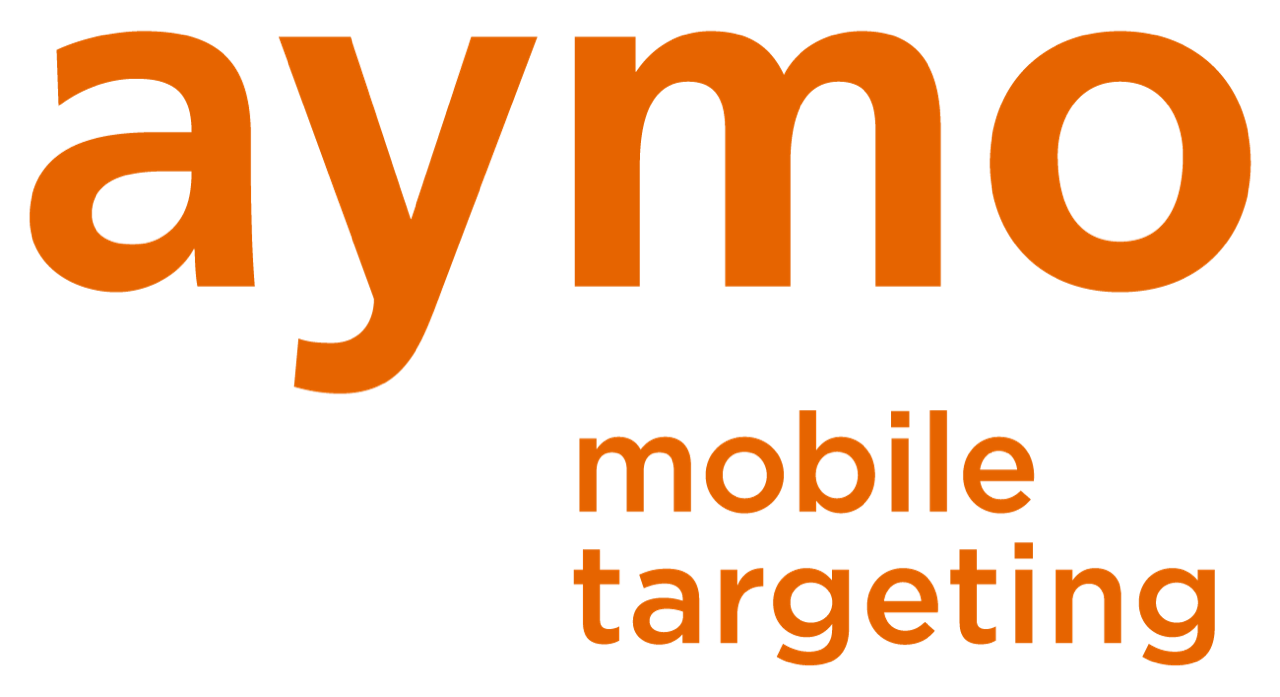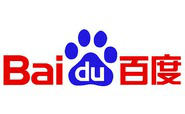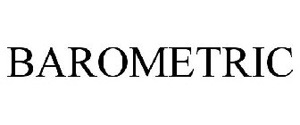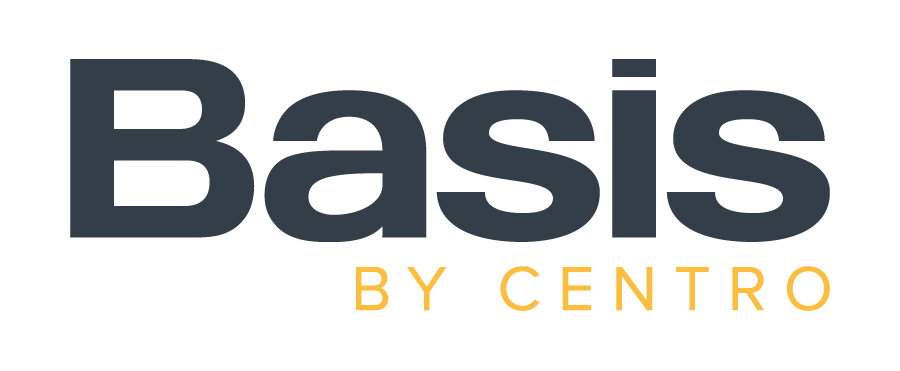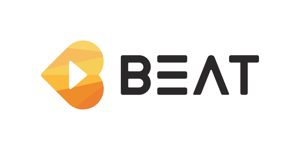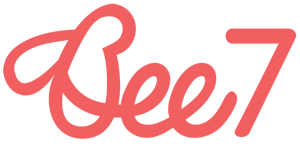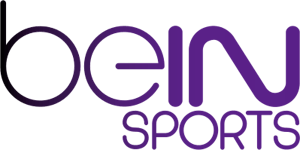 BestAppMarketplace (Marketplace)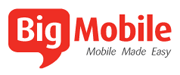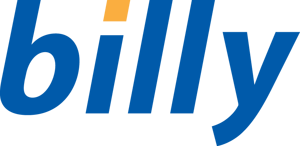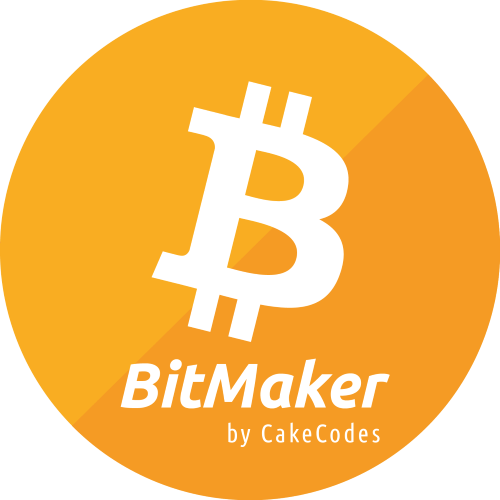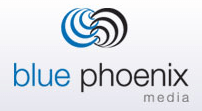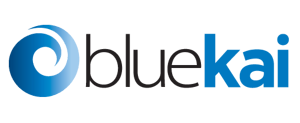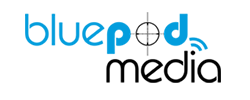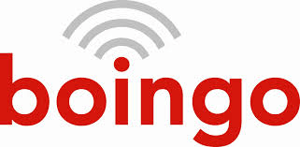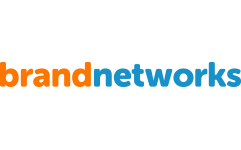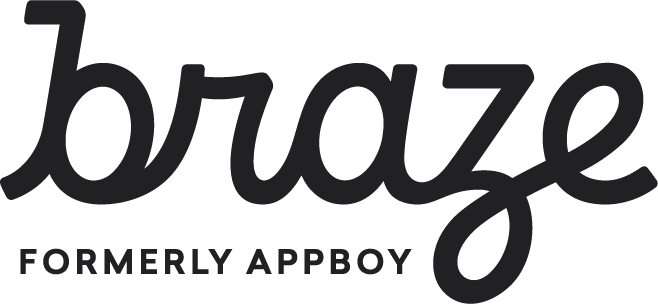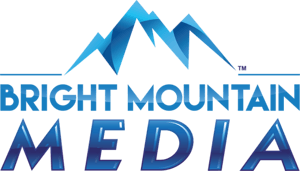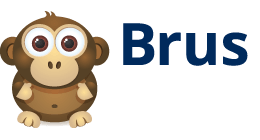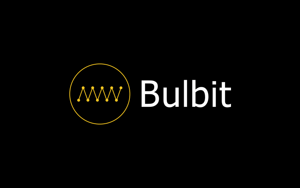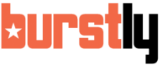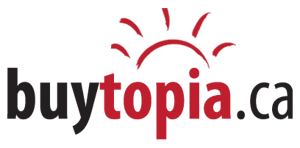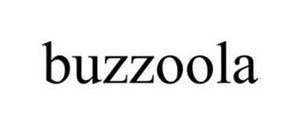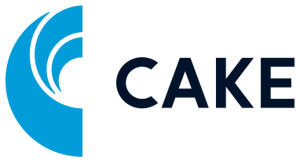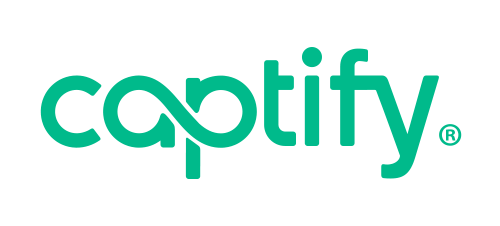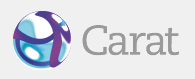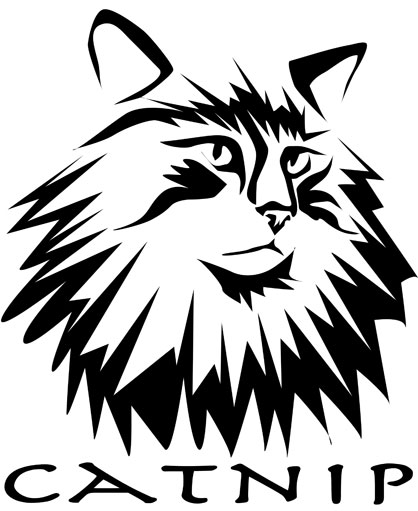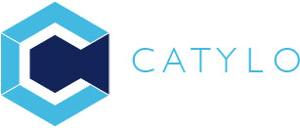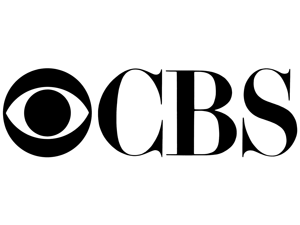 Centro/Sitescout (legacy)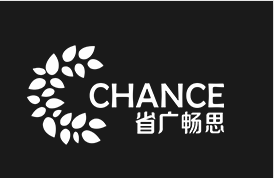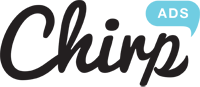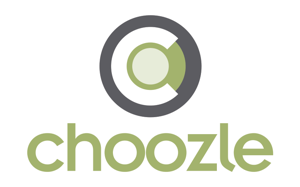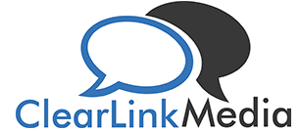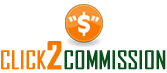 Clickdealer - Performance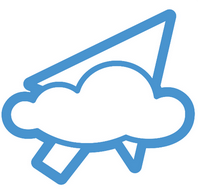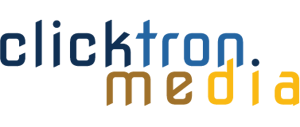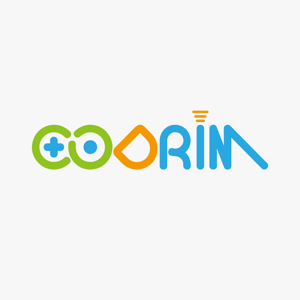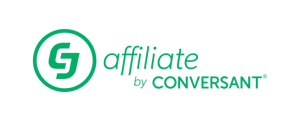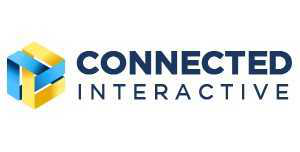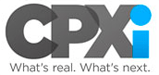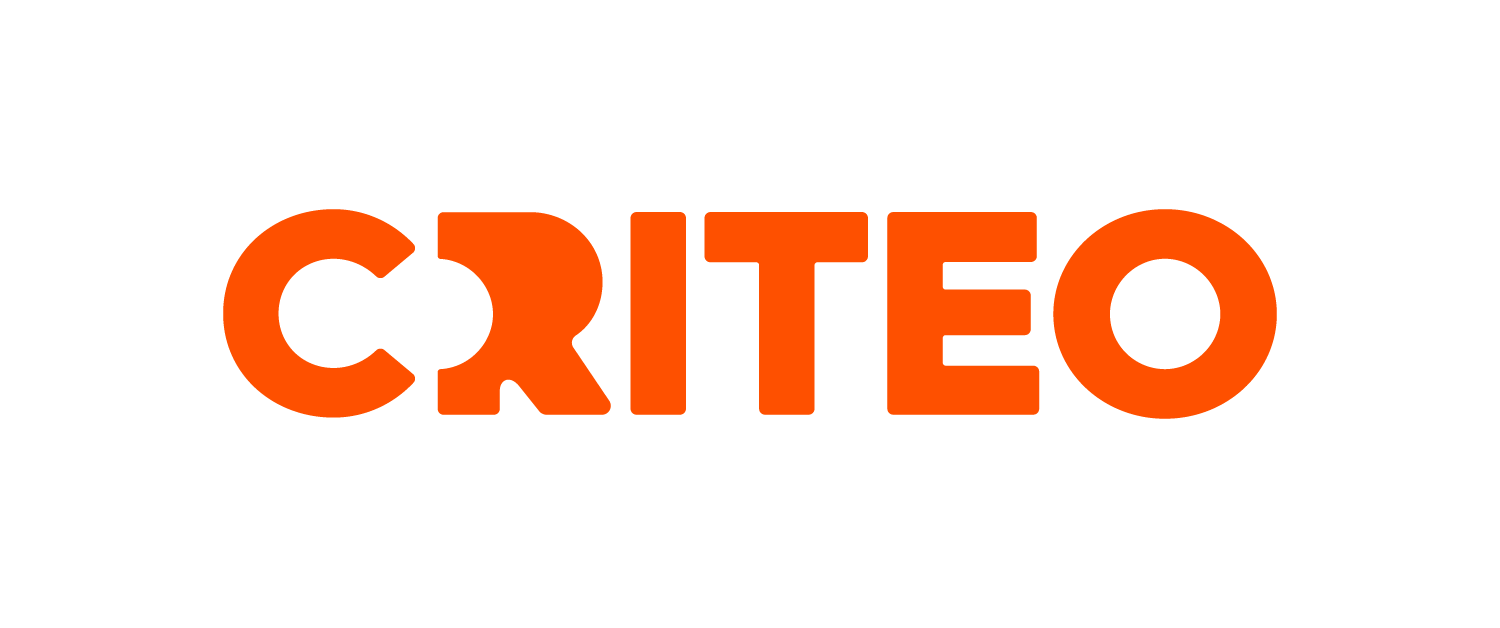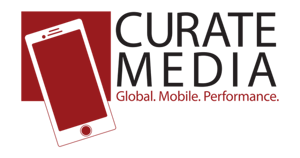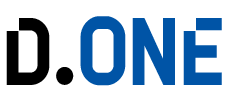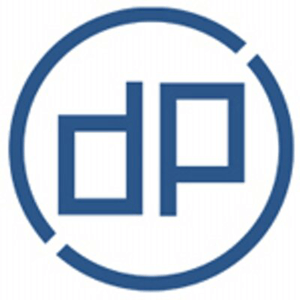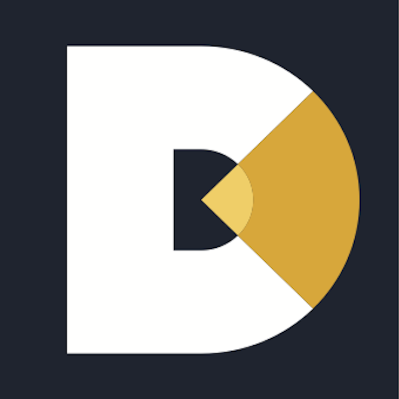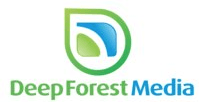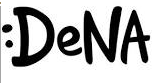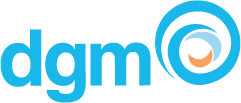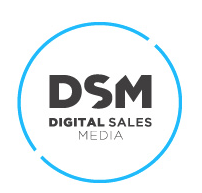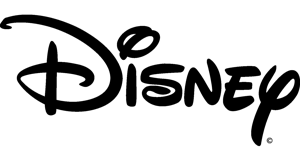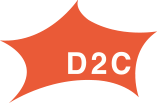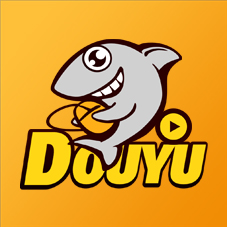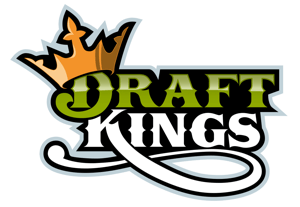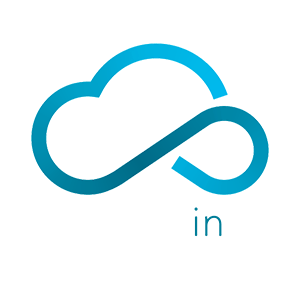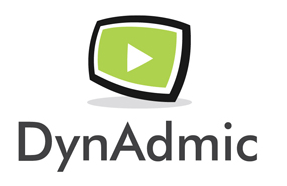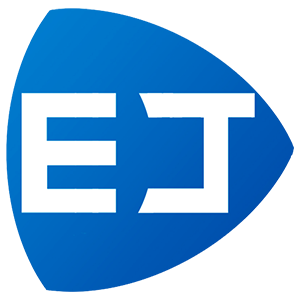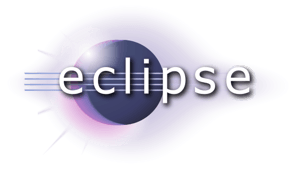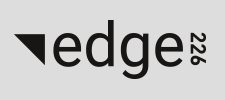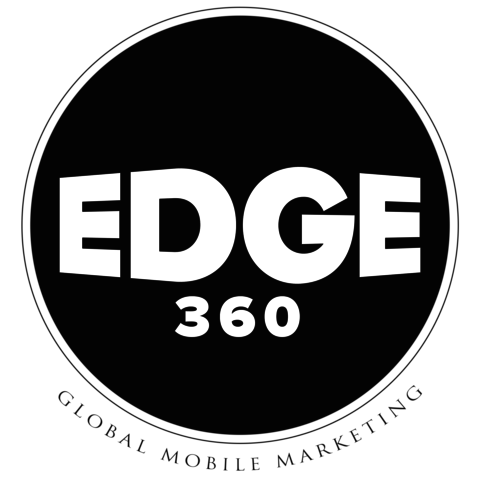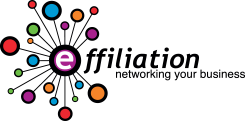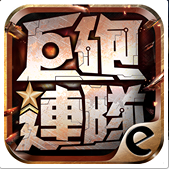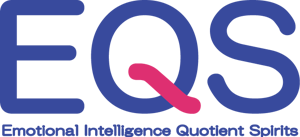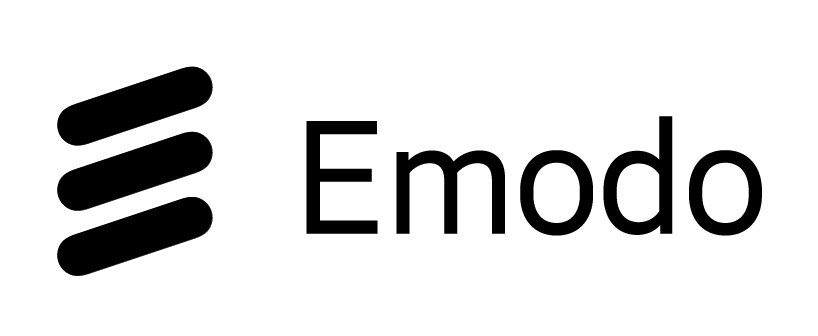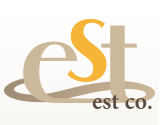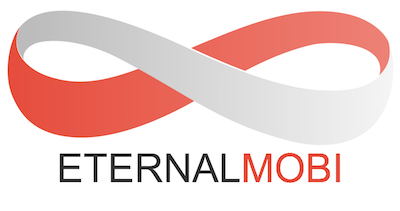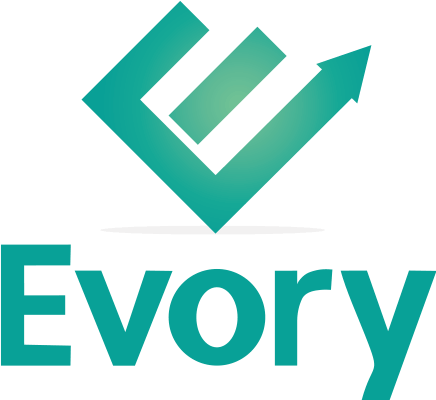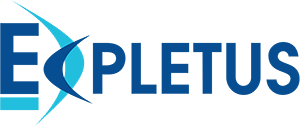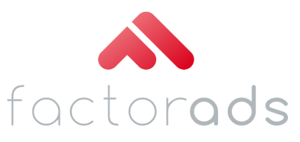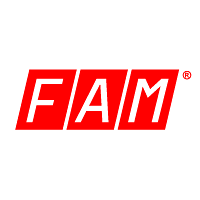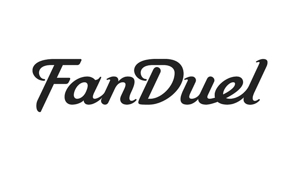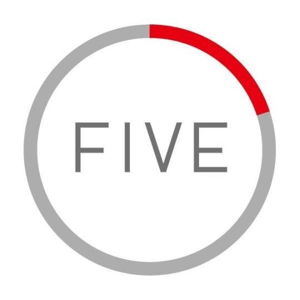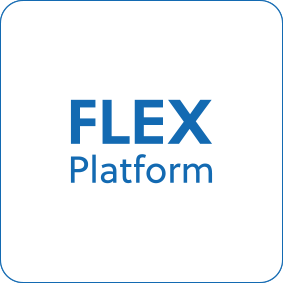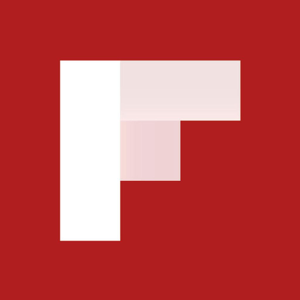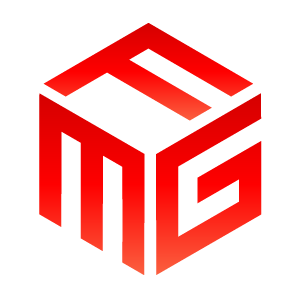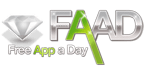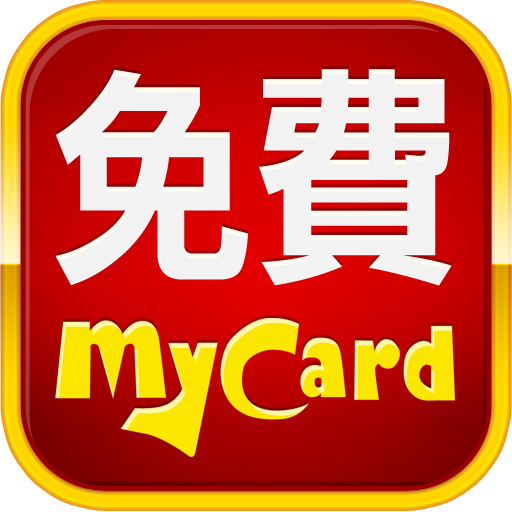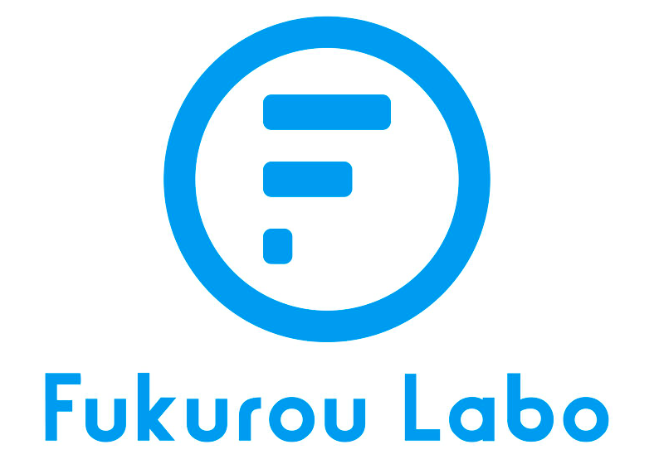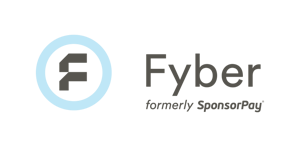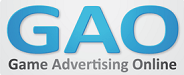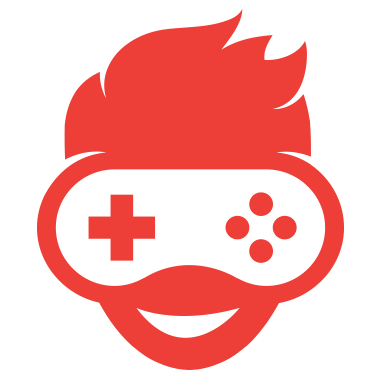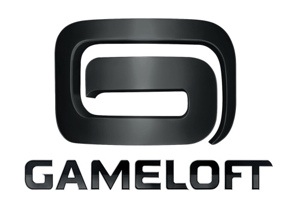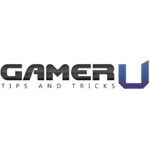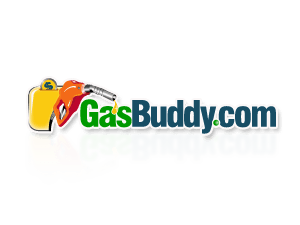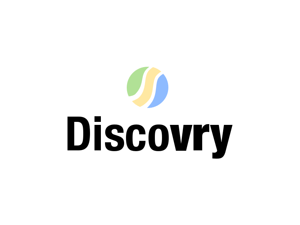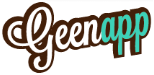 Genesis Technology Partners










Gifts Card Today Performance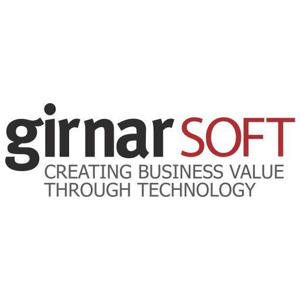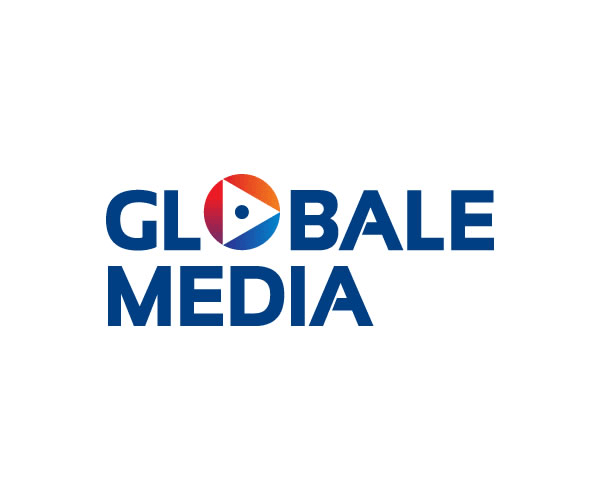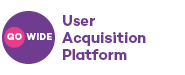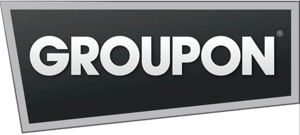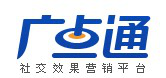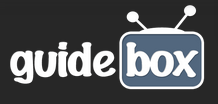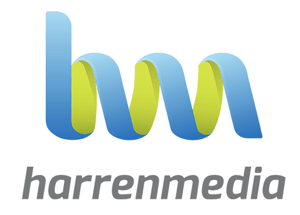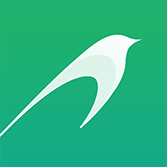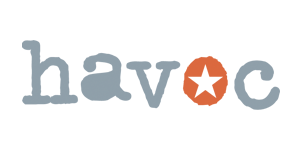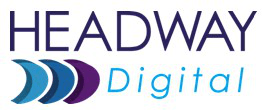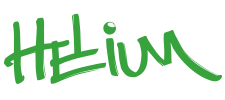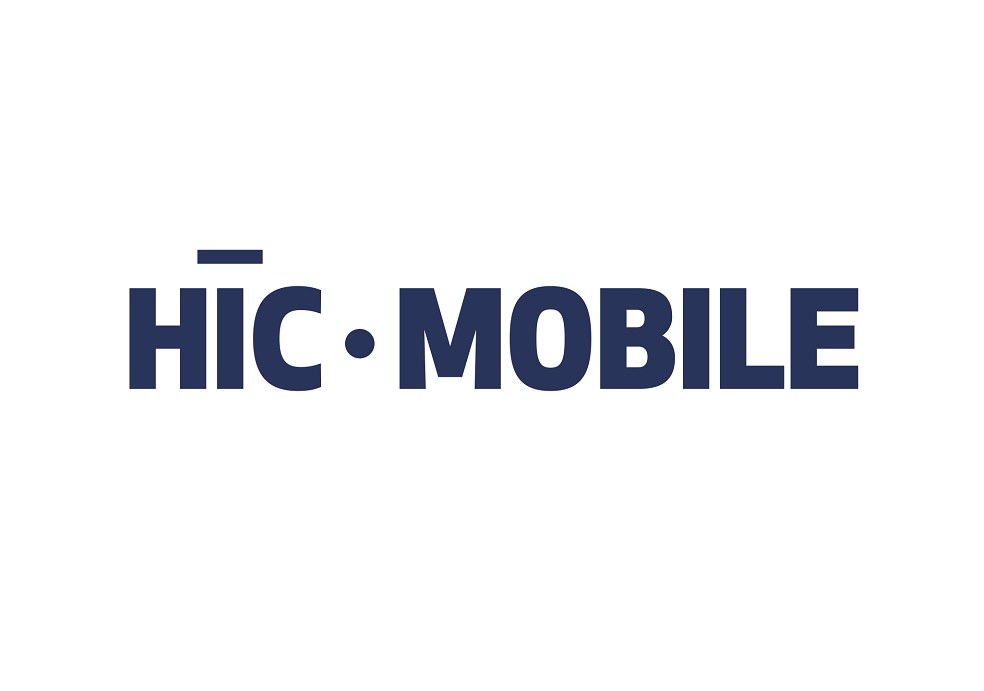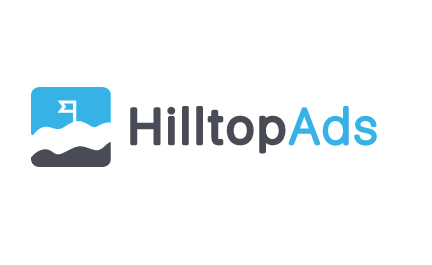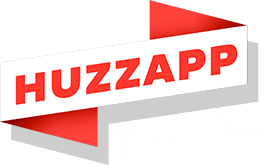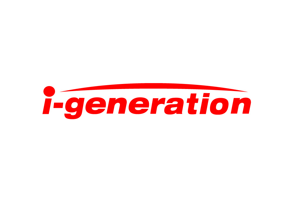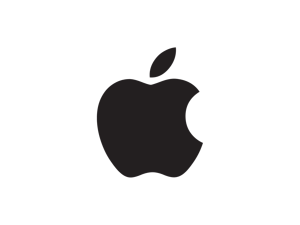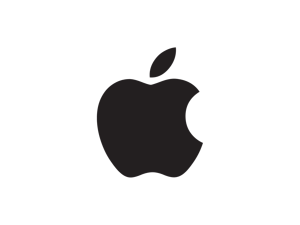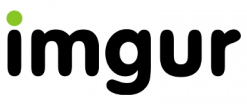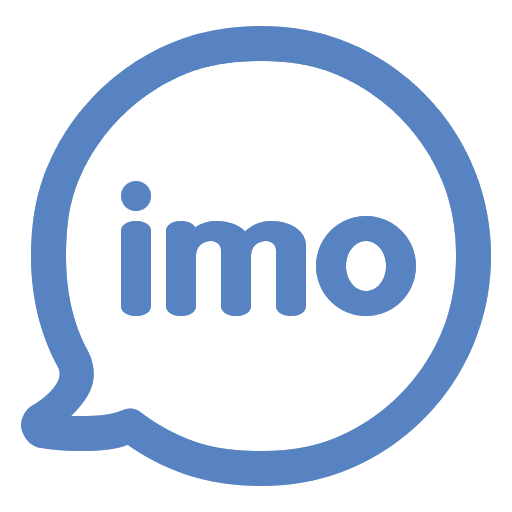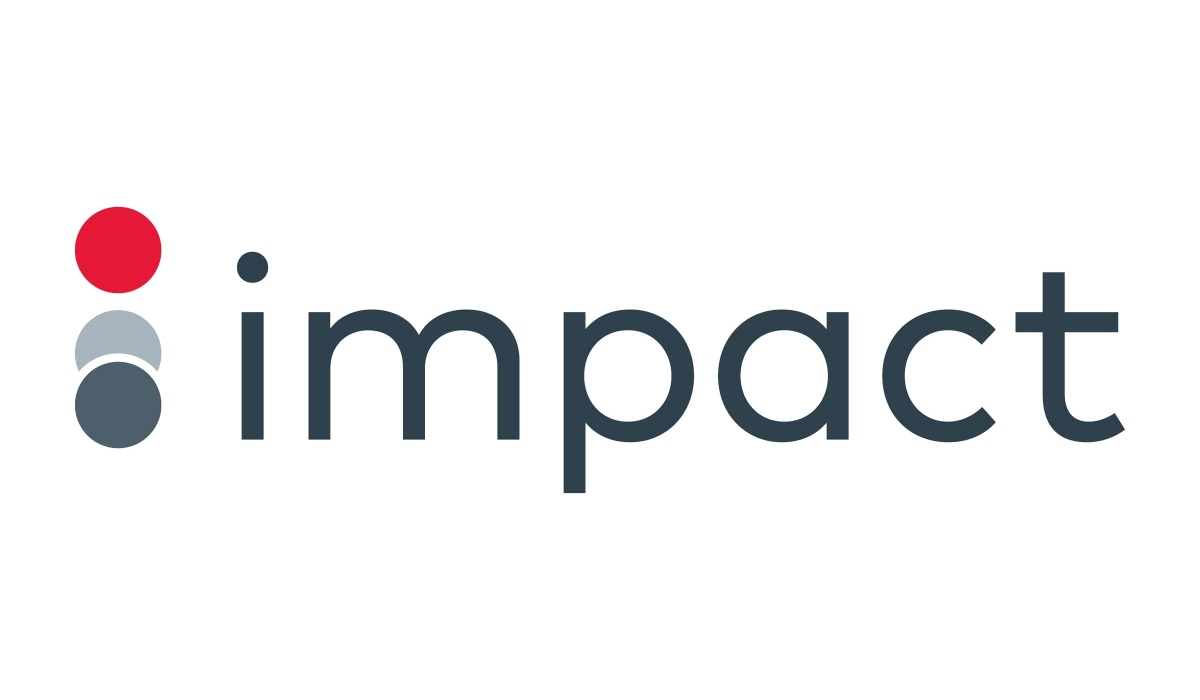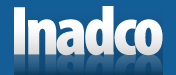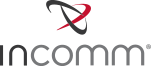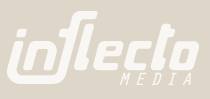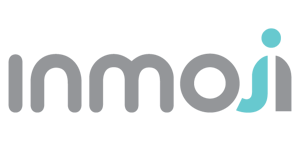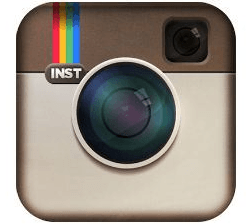 Intelligent Optimisations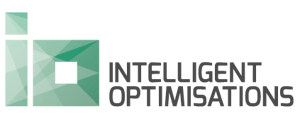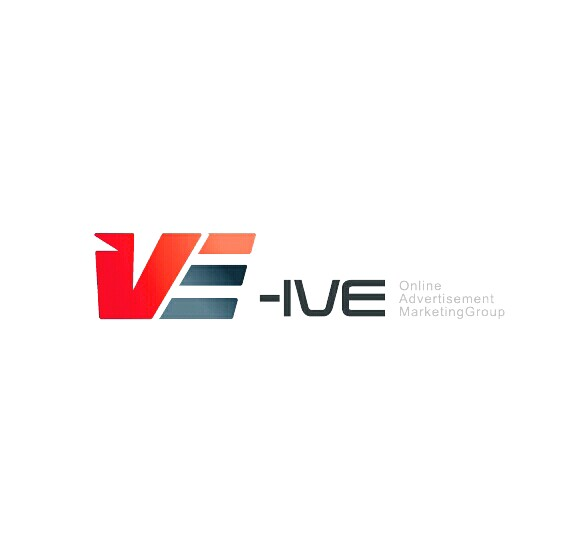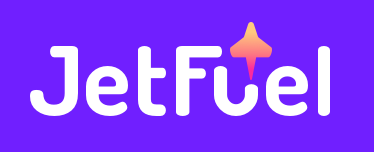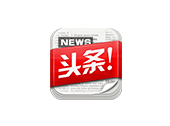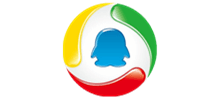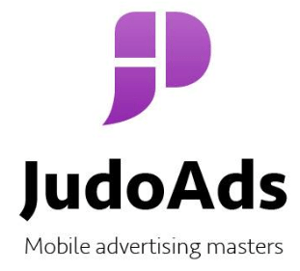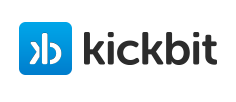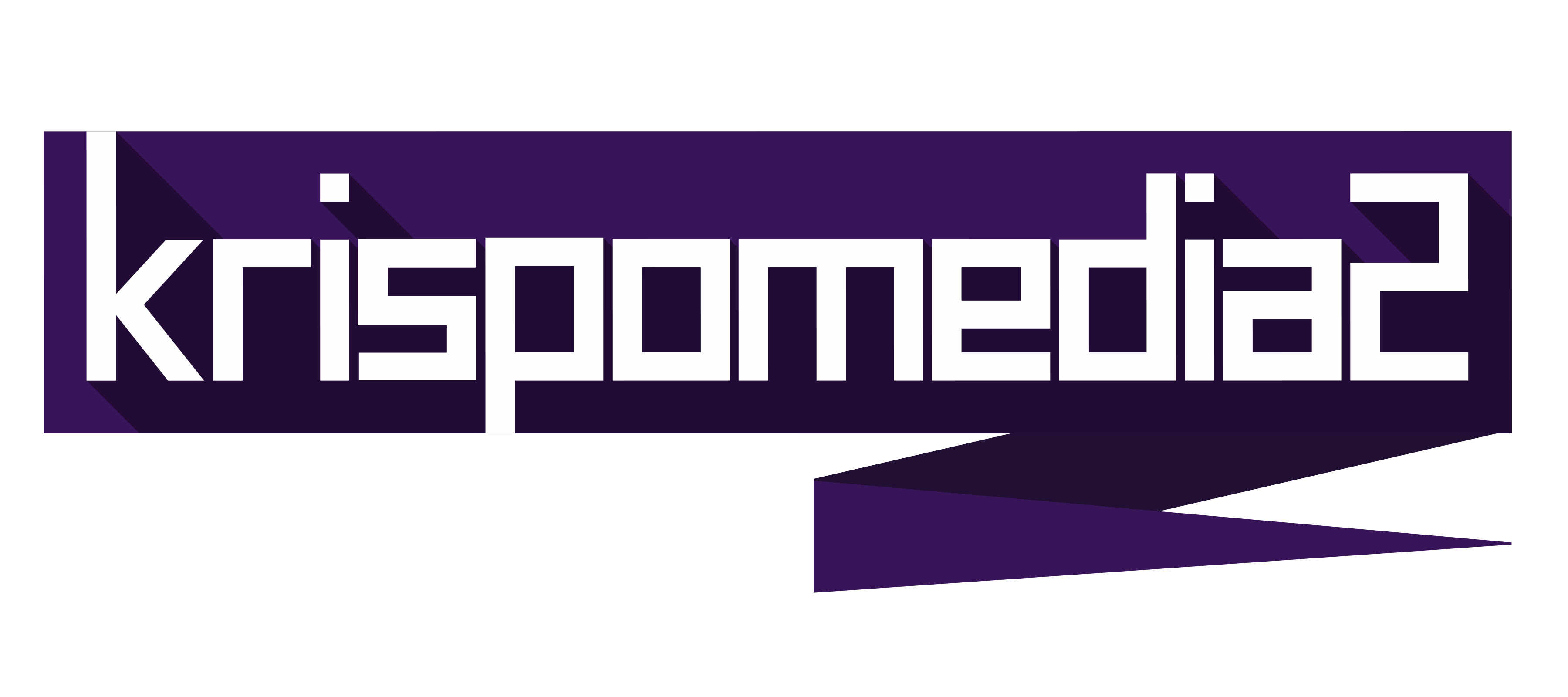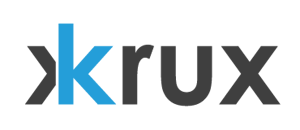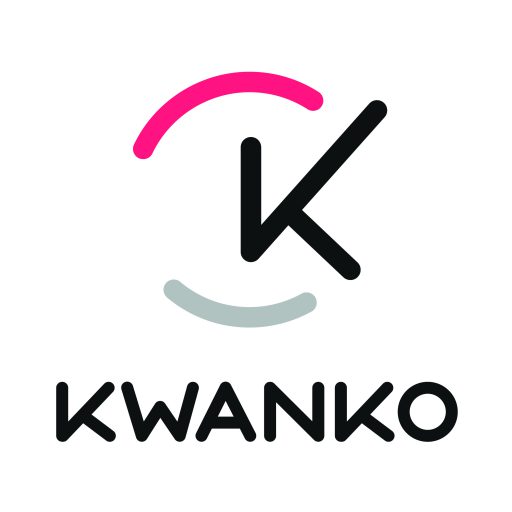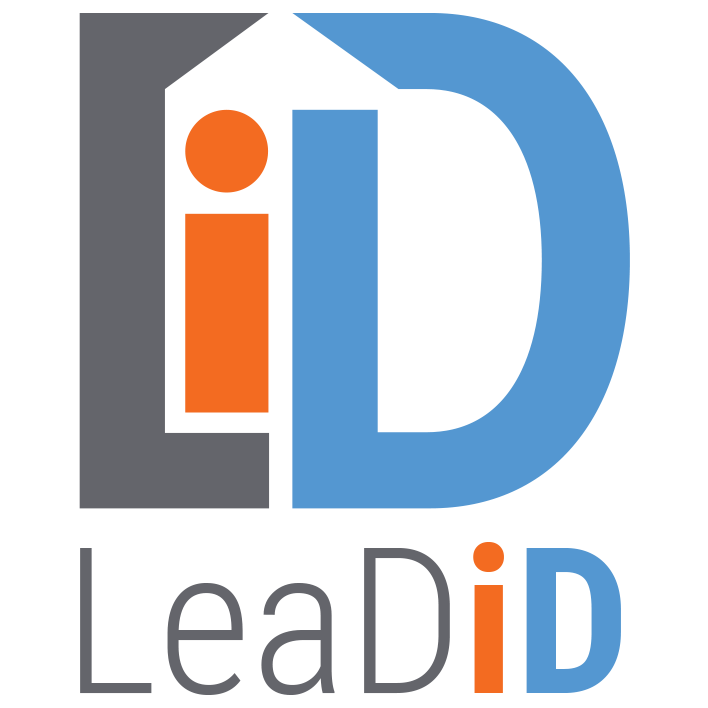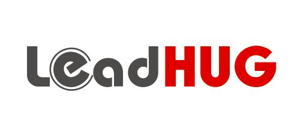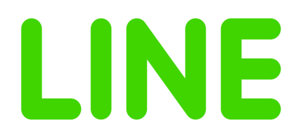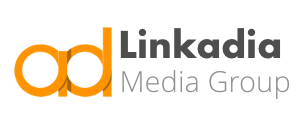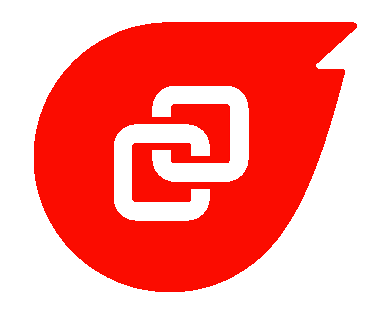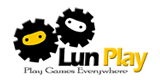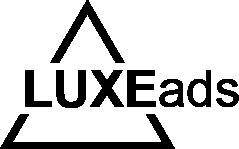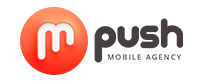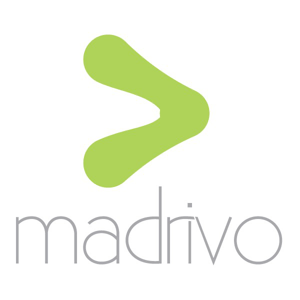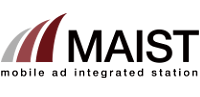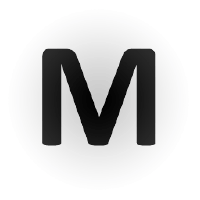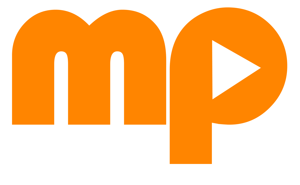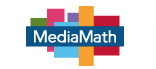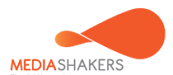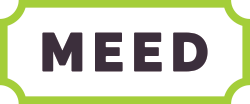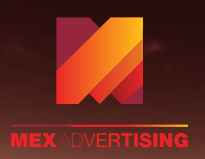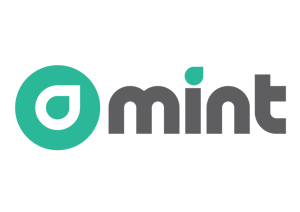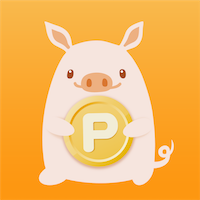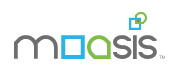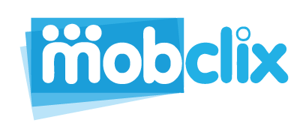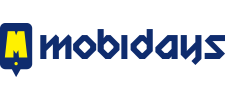 Mobidiscover Digital Media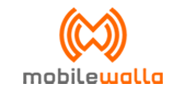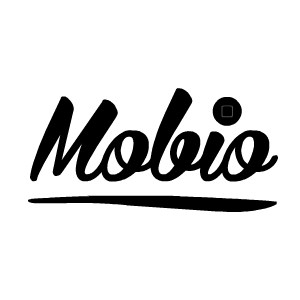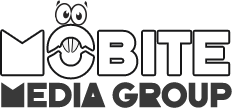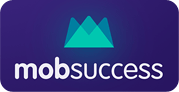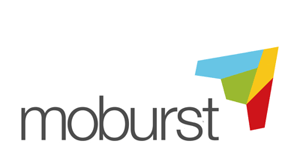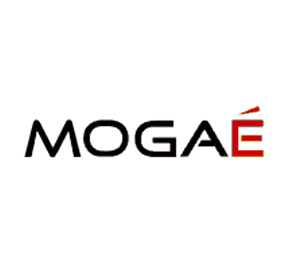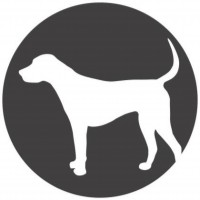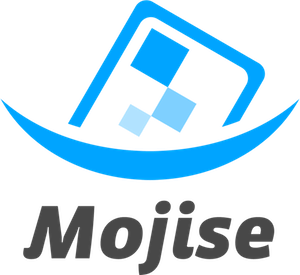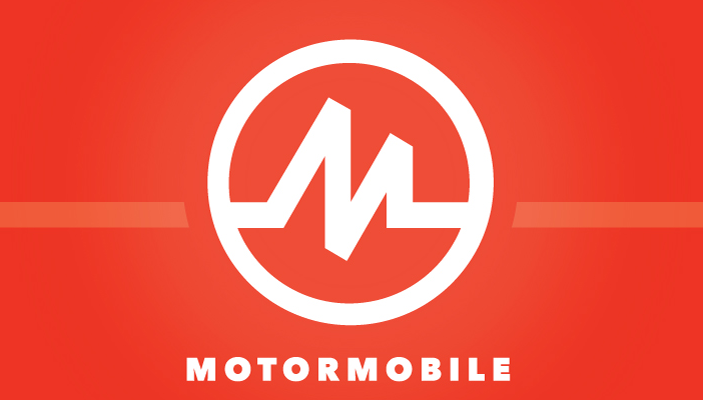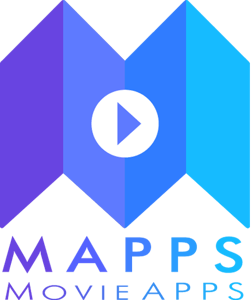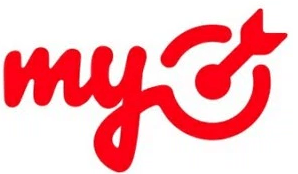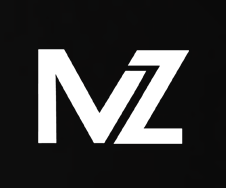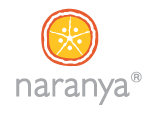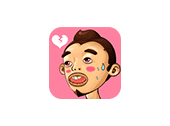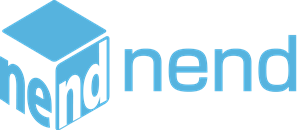 Oath Ad Platforms - Acquisio

Oath Ad Platforms - AdLucent

Oath Ad Platforms - Adobe

Oath Ad Platforms - AdParlor

Oath Ad Platforms - CDKGlobal

Oath Ad Platforms - ChannelAdvisor

Oath Ad Platforms - CommerceHub

Oath Ad Platforms - Criteo

Oath Ad Platforms - Dealer.com

Oath Ad Platforms - DexMedia

Oath Ad Platforms - Didit

Oath Ad Platforms - DoubleClick

Oath Ad Platforms - eSearchVision

Oath Ad Platforms - Felix

Oath Ad Platforms - Fiksu

Oath Ad Platforms - G5SearchMarketing

Oath Ad Platforms - GeniusMonkey


Oath Ad Platforms - IgnitionOne

Oath Ad Platforms - Impaqt

Oath Ad Platforms - Imwave

Oath Ad Platforms - Kenshoo


Oath Ad Platforms - Leadqual

Oath Ad Platforms - Marin

Oath Ad Platforms - PulsePoint

Oath Ad Platforms - Reachlocal



Oath Ad Platforms - SearchForce

Oath Ad Platforms - Sprinklr

Oath Ad Platforms - TellApart

Oath Ad Platforms - Vizergy

Oath Ad Platforms - Web.com

Oath Ad Platforms - www.local.com



Oath Ad Platforms - Zemanta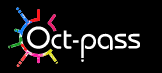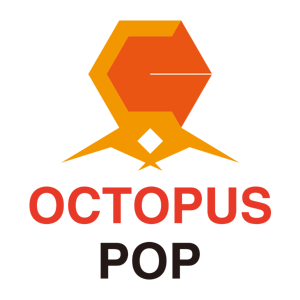 Offer18 Tracking Platform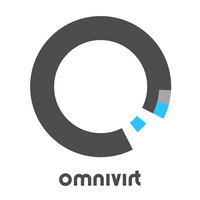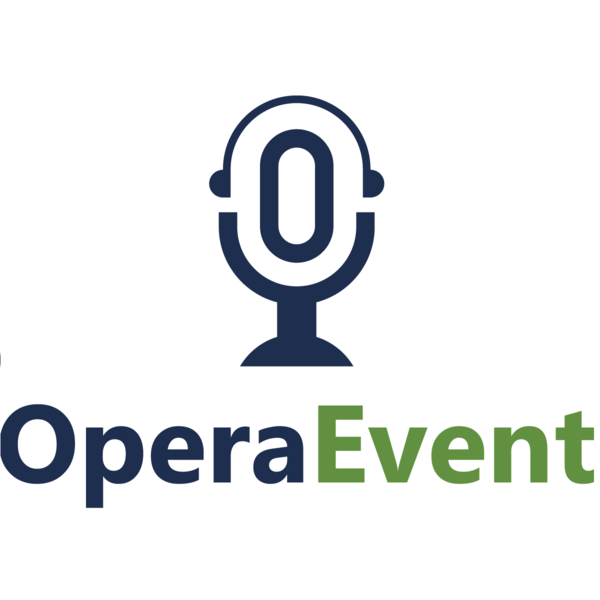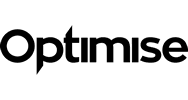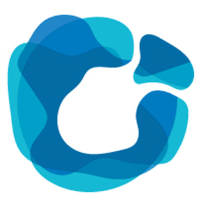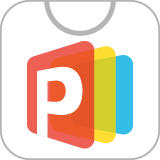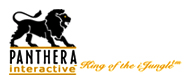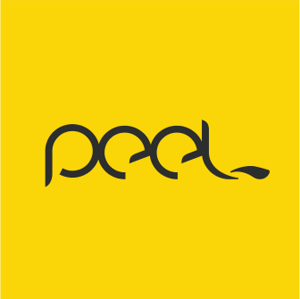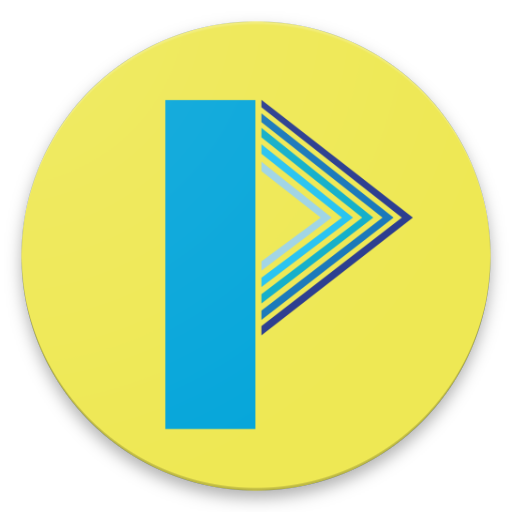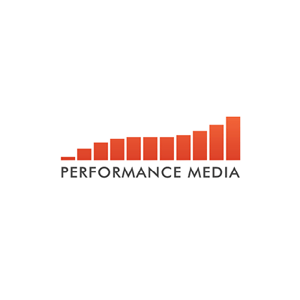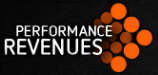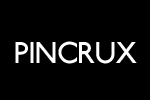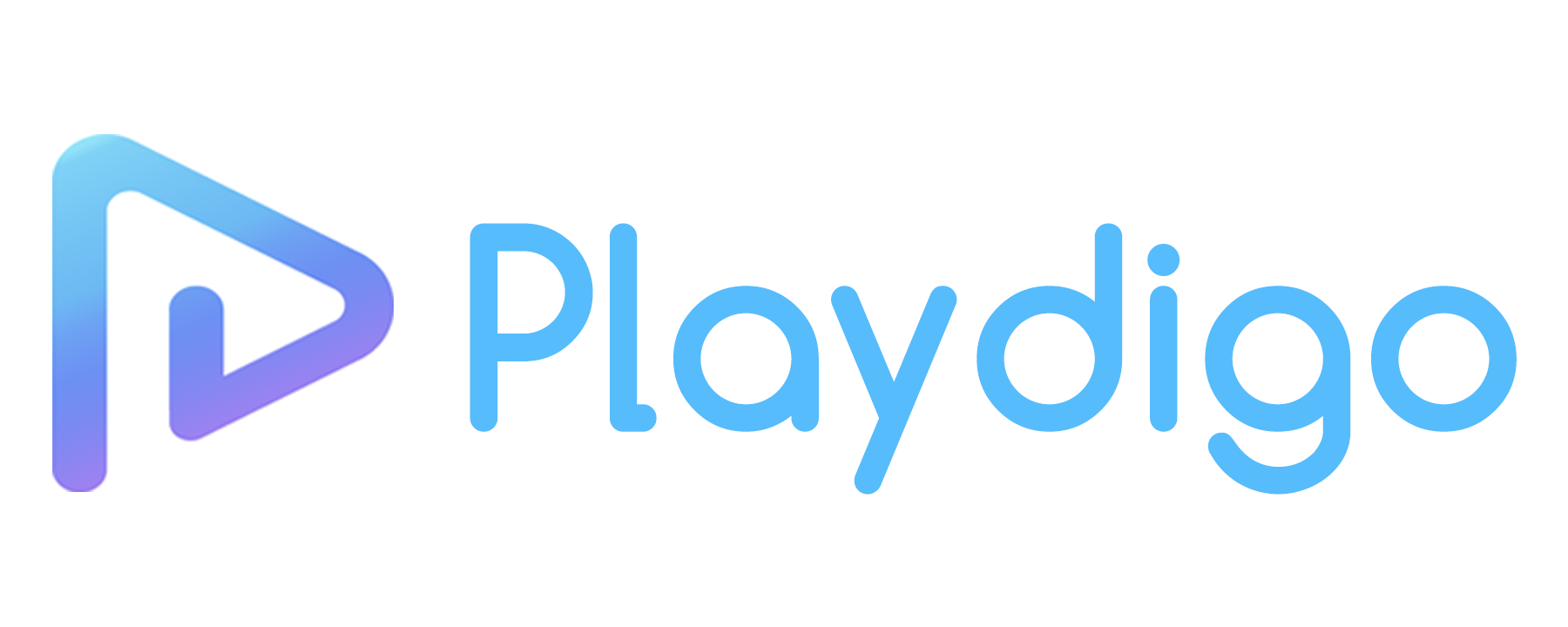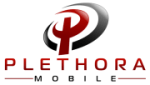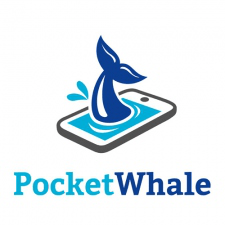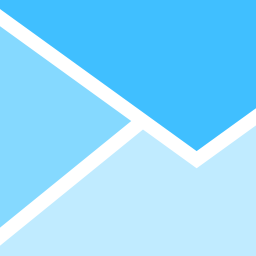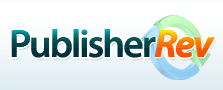 Publishers Internationale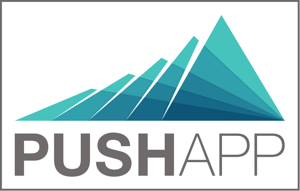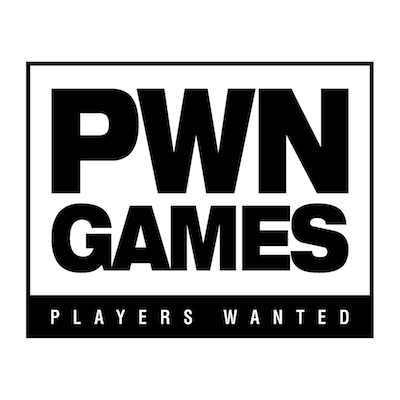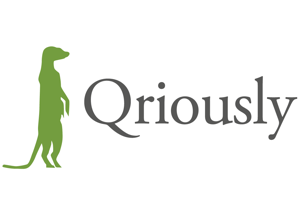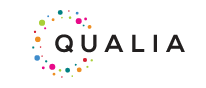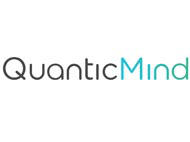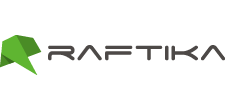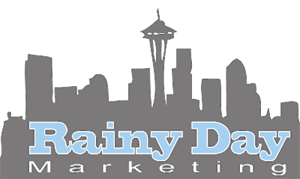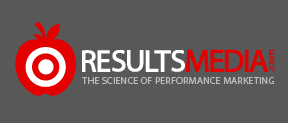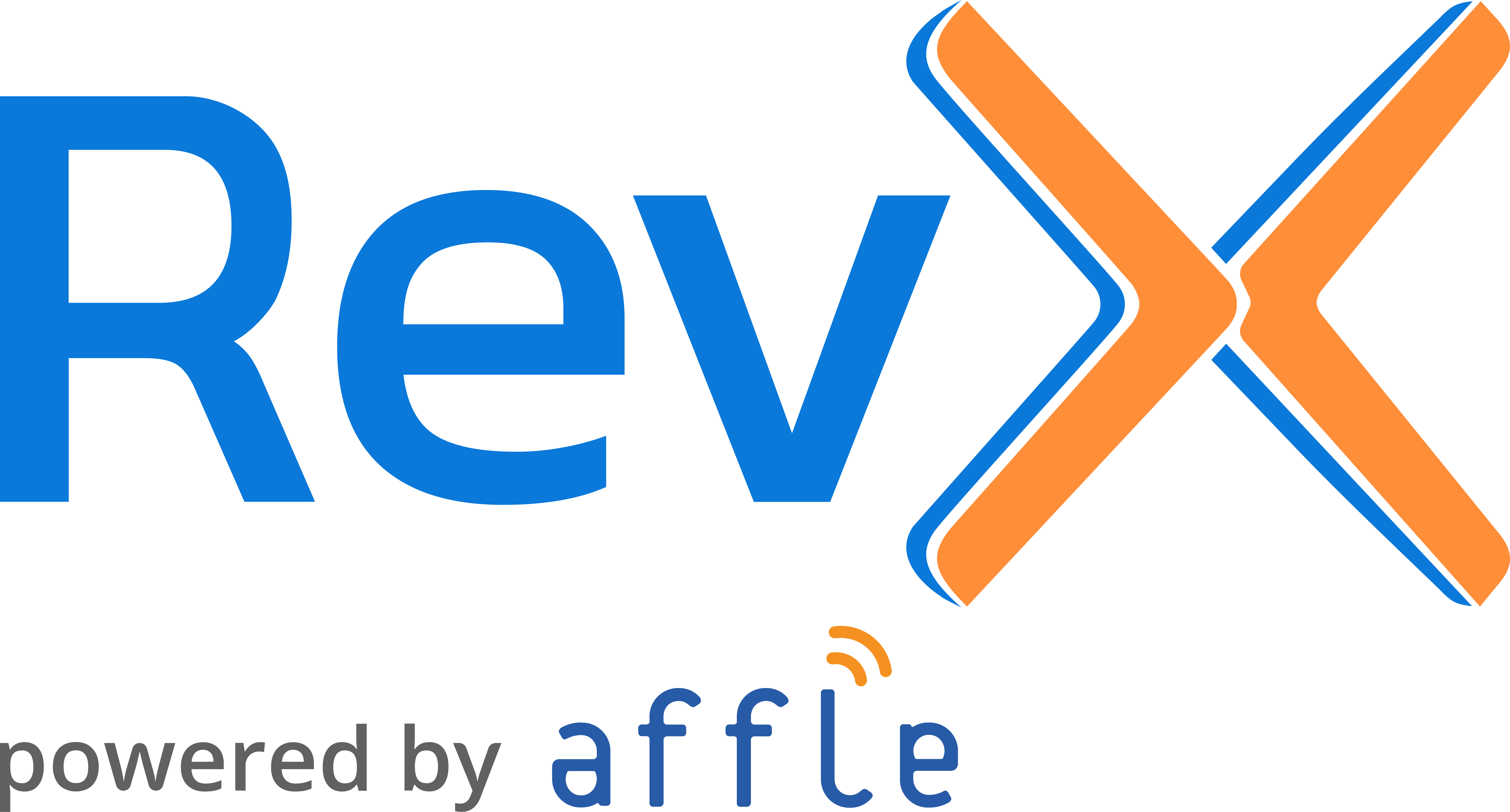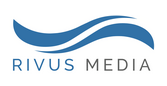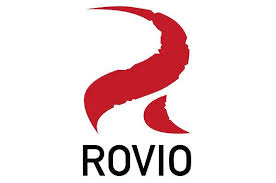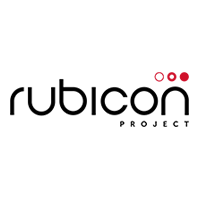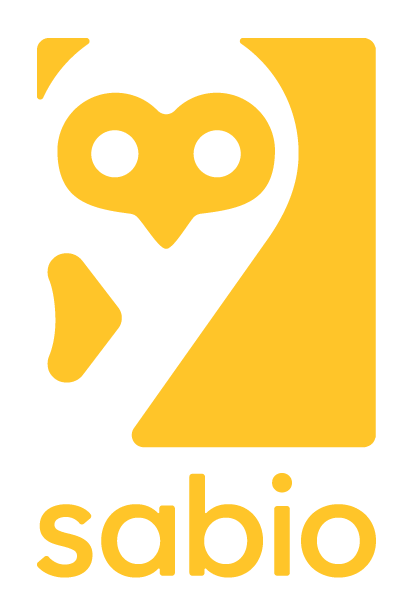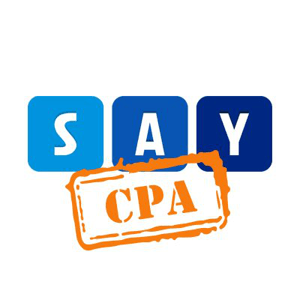 Scripps Networks Interactive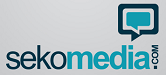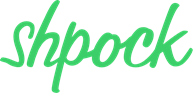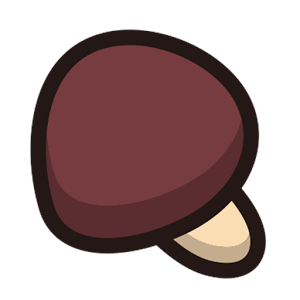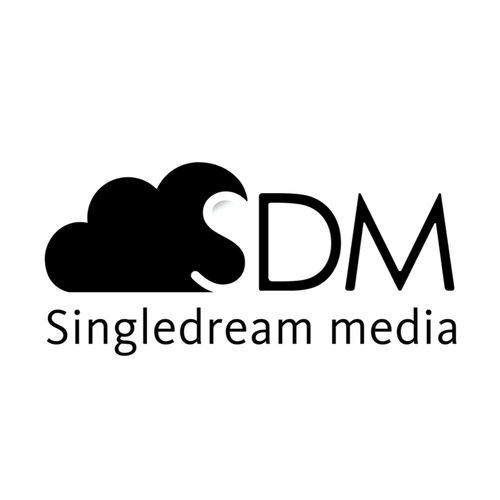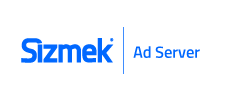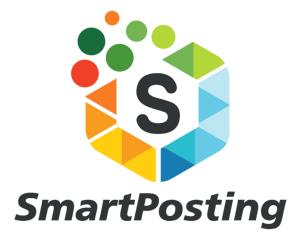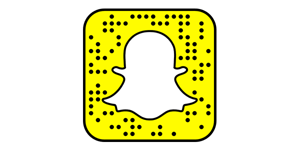 Social Growth Technologies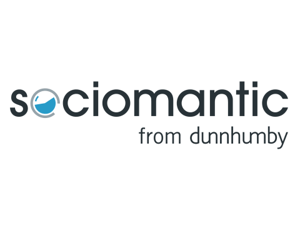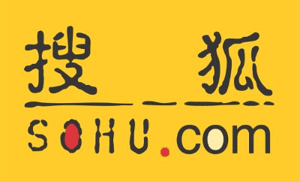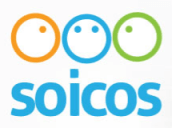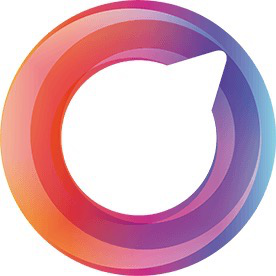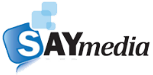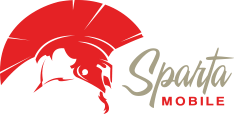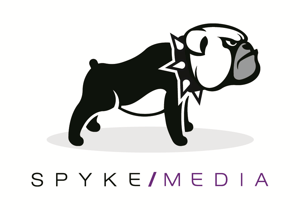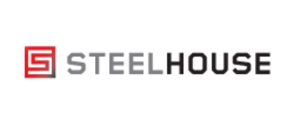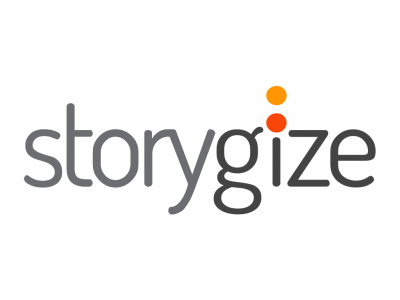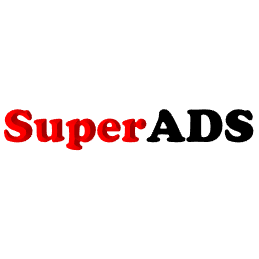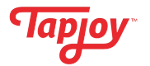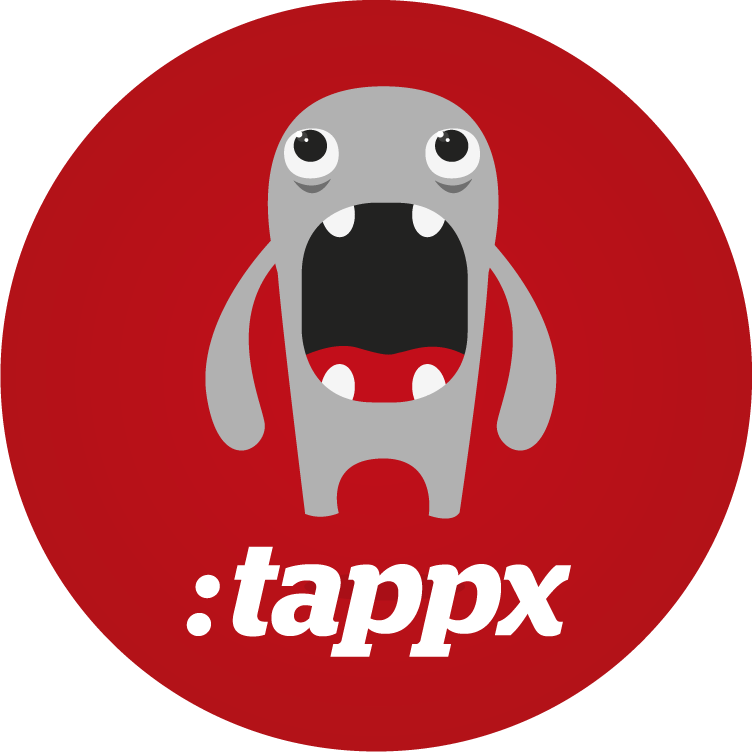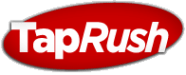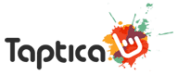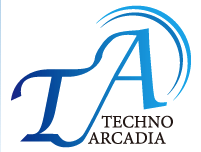 TG Slots - BitRhymes VPPN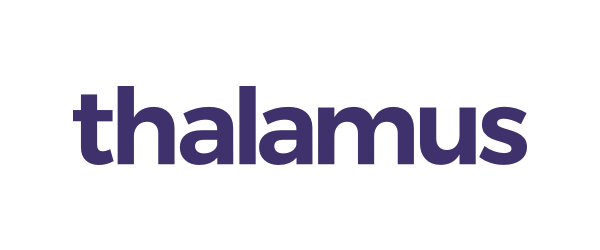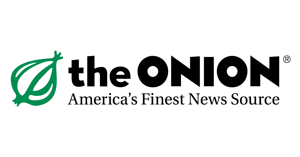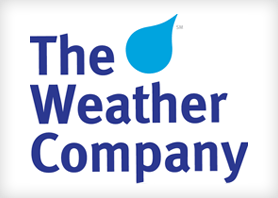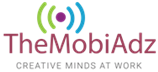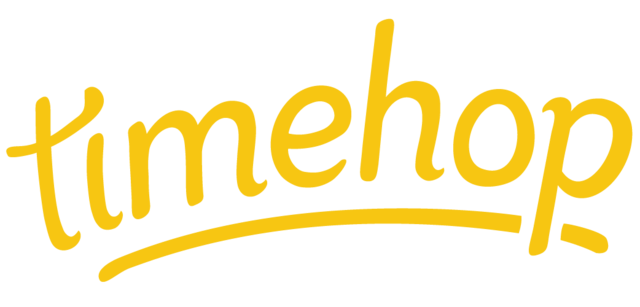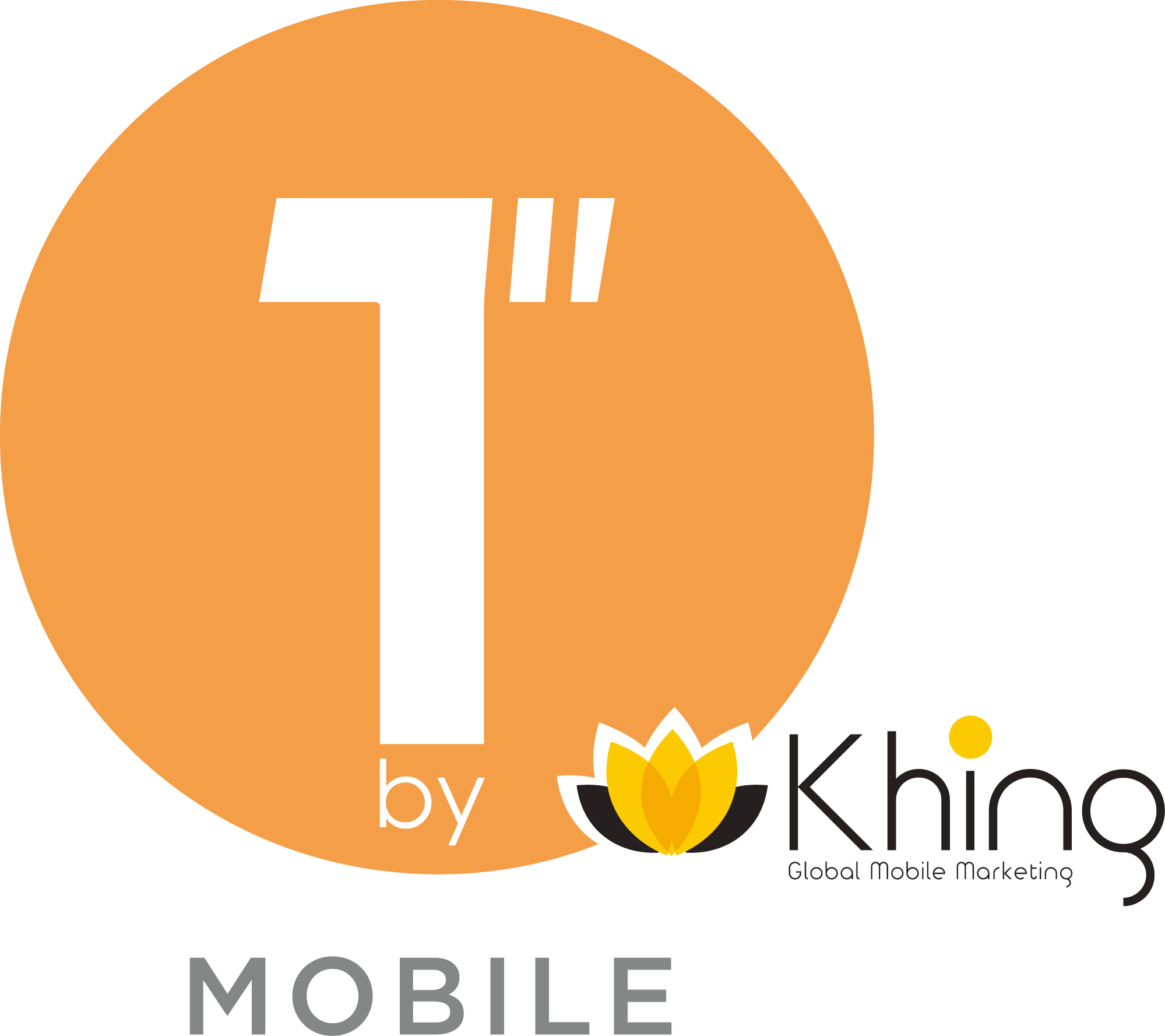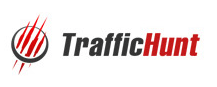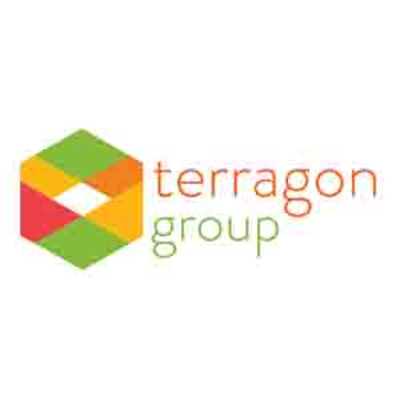 Twitter Publisher Network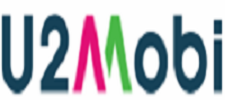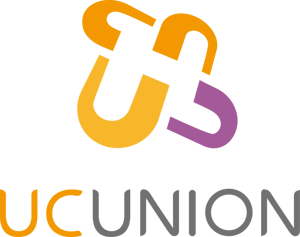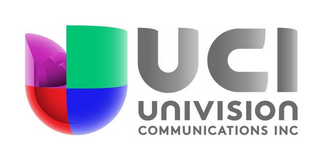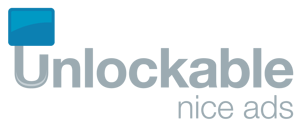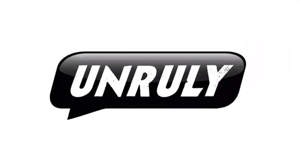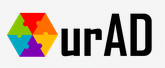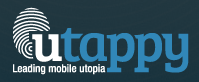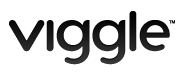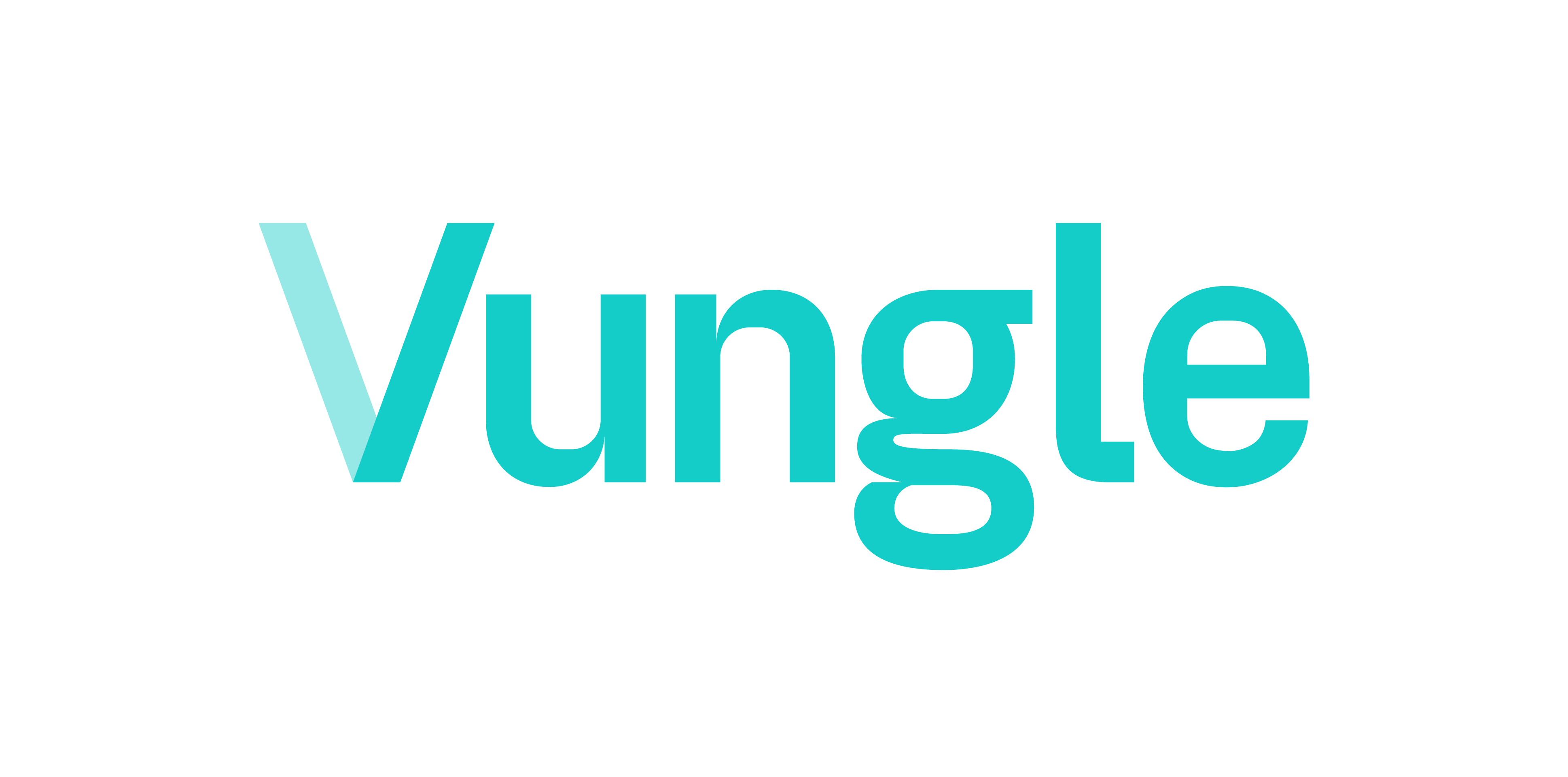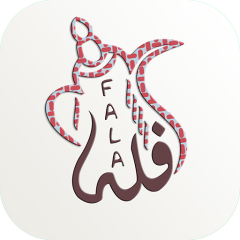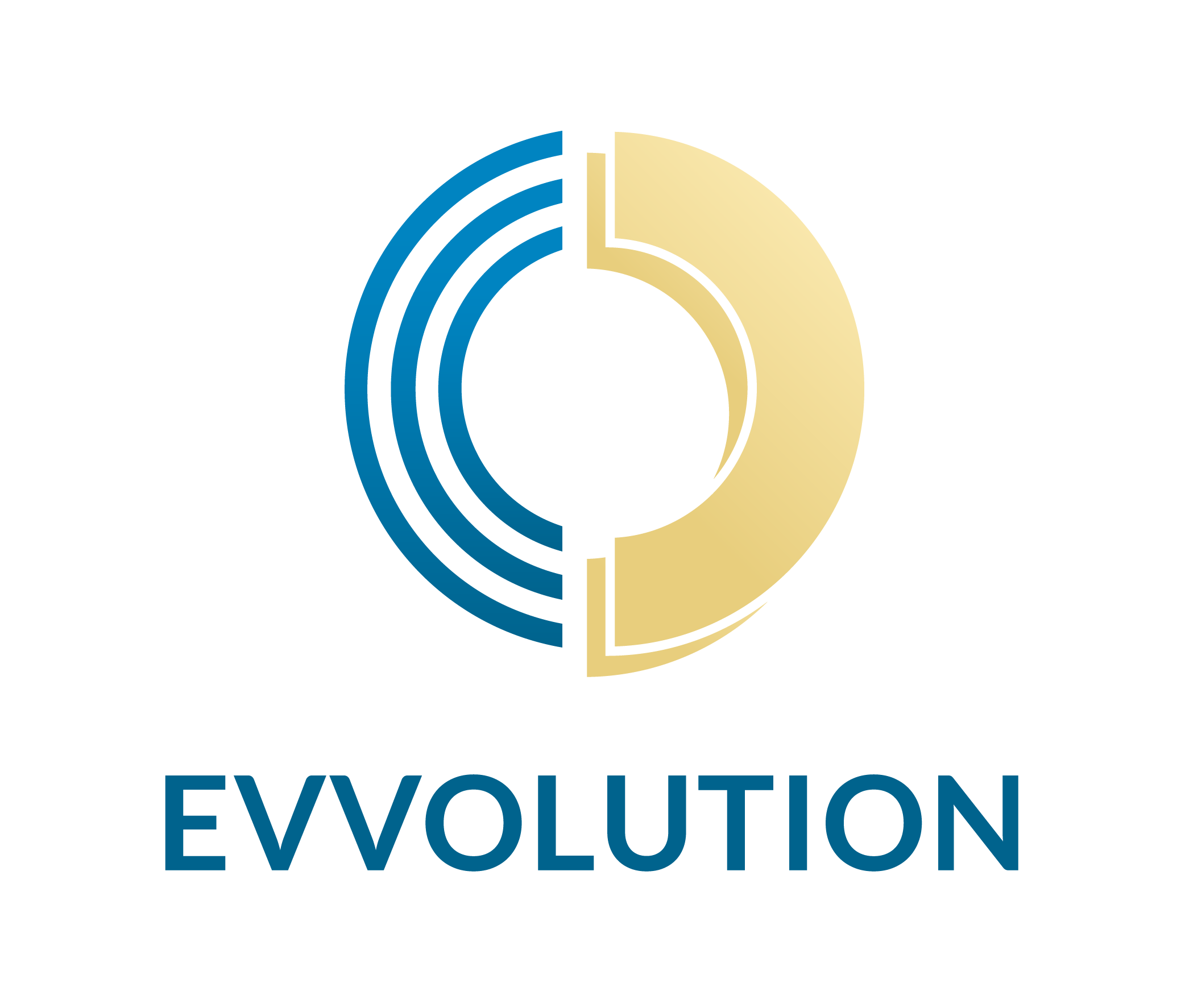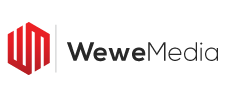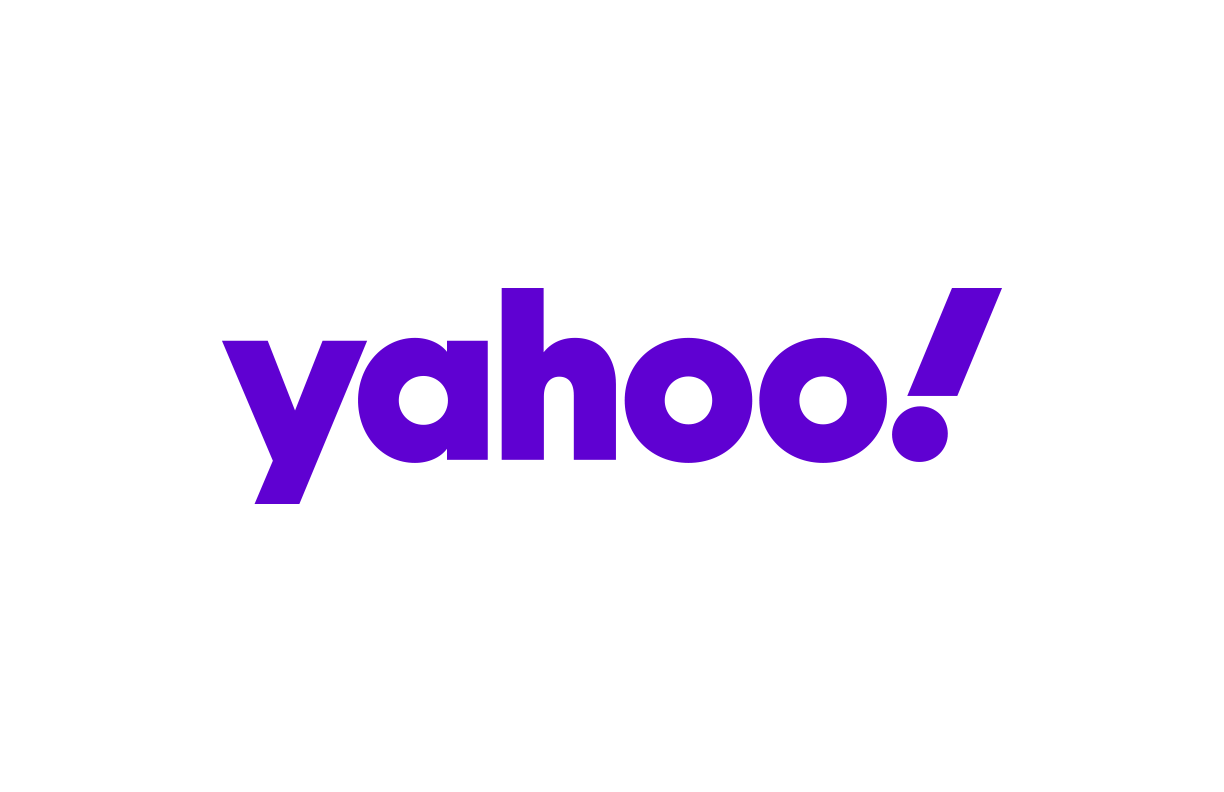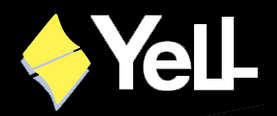 Yellow Hammer Media Group