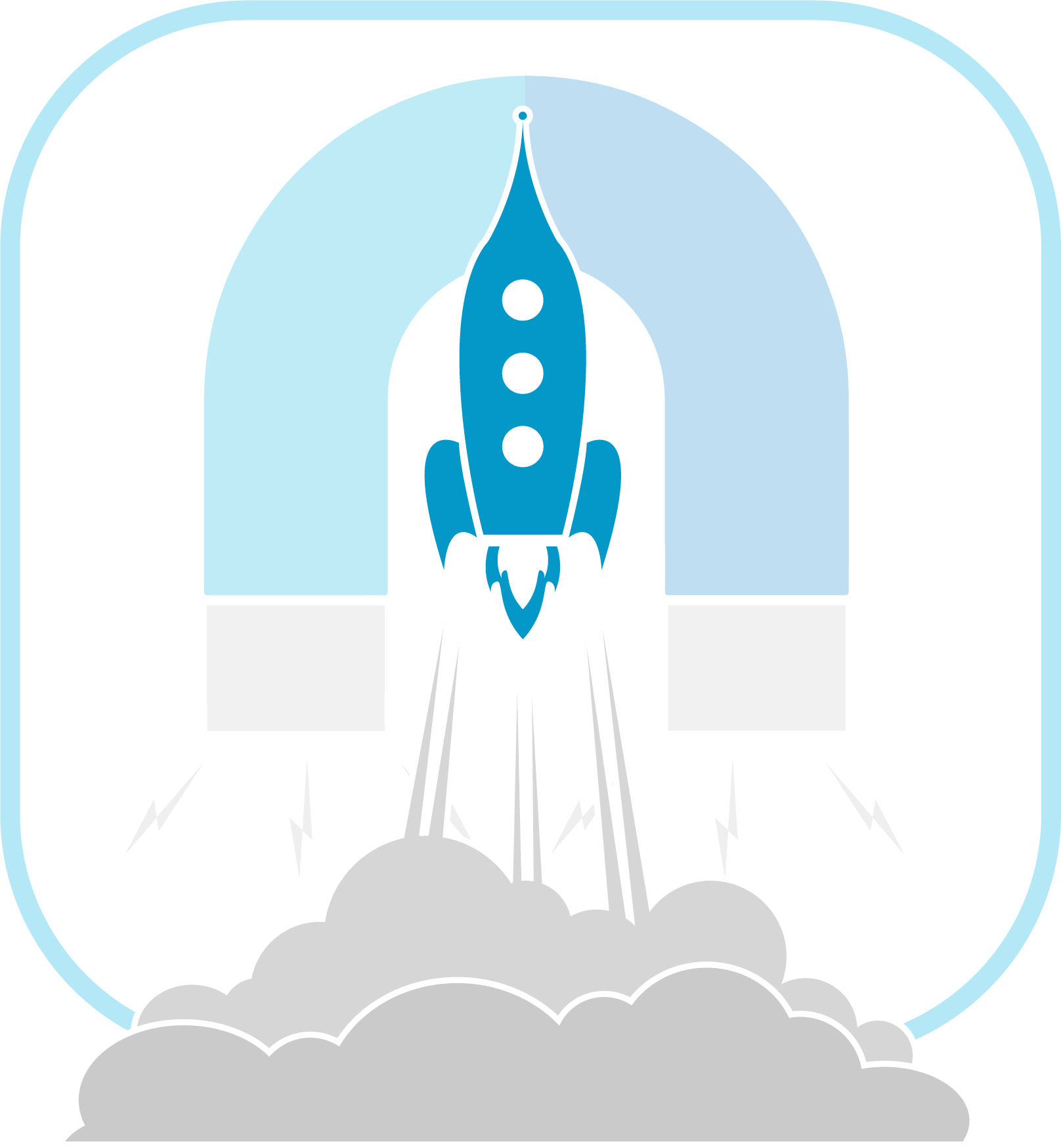 Boost app adoption for better retention & loyalty
Customer stickiness increases with mobile app adoption. Kochava SmartLinks™ delivers friction-free deep linking tools to get more customers into your app. Even turn SmartLinks into QR codes for increased user engagement across your mobile apps and website.
Understand the customer journey
Keep up with your customers as they engage in loyalty and reward programs, plan new travel, and complete bookings. No matter what platform, channel, or devices your customers engage with, Kochava IdentityLink® connects the dots for full funnel visibility into their journey, helping you understand what experiences and offers drive the highest lifetime value (LTV).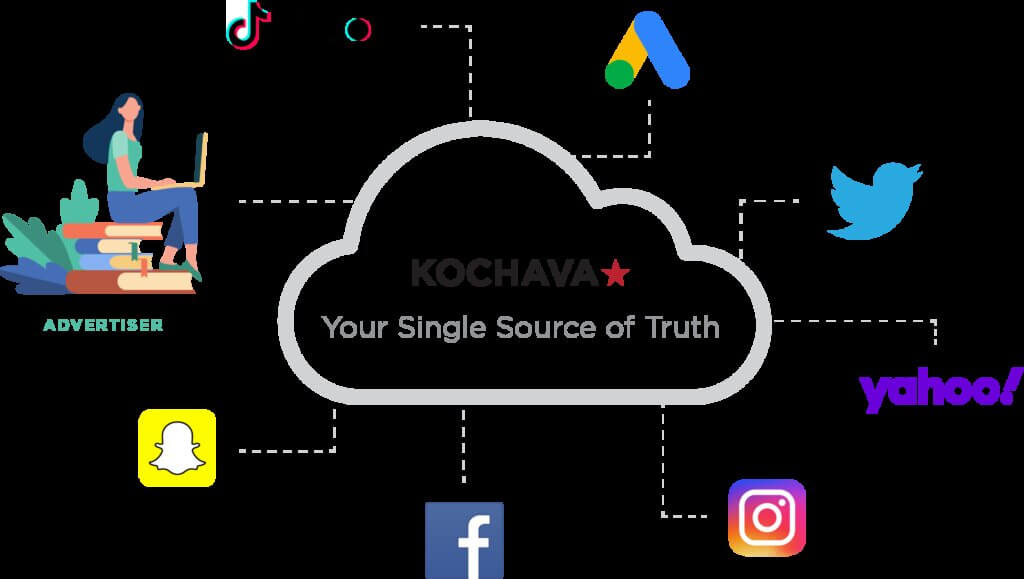 Get your single source of truth across omni-channel media
Gather all of your campaign data across paid and owned media, devices, and platforms into one dashboard for independent, unbiased attribution. Understand where your best customers are coming from and optimize campaigns for maximum return on ad spend (ROAS).
Take flight on Apple Search Ads
Seamlessly measure all of your campaigns on Apple Search Ads (ASA) via Kochava's out-of-the-box support for the AdServices framework with keyword-level reporting, analytics, and insights.
Looking to more effectively scale on ASA? Search Ads Maven is a best-in-class suite of productivity and automation tools that empowers ASA marketers to:
✔ View keyword-level ROAS by in-app event goals
✔ Reduce CPA and/or CPG by 30% or more
✔ Manage bids and campaigns automatically
✔ Optimize brand protection and share of voice in the App Store
Learn More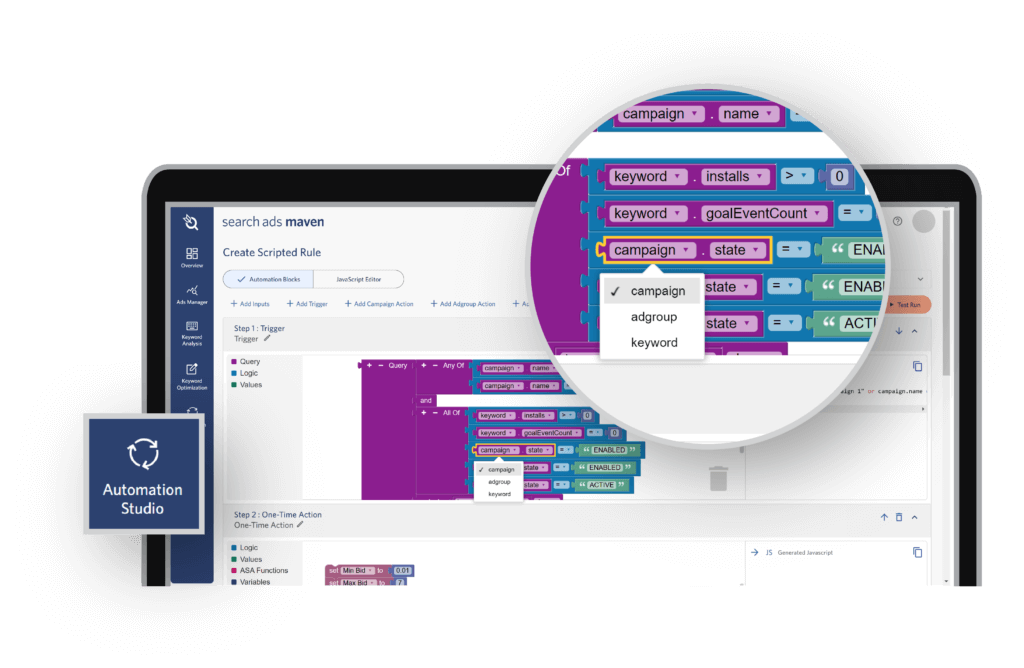 Soar to new heights with more travel & hospitality app growth tools
Request a free demo with one of our travel & hospitality app marketing experts.