SKAdNetwork Solutions for Advertisers
Delivering scalability and standardization to industry adoption of Apple's SKAdNetwork.
Request a Free Consultation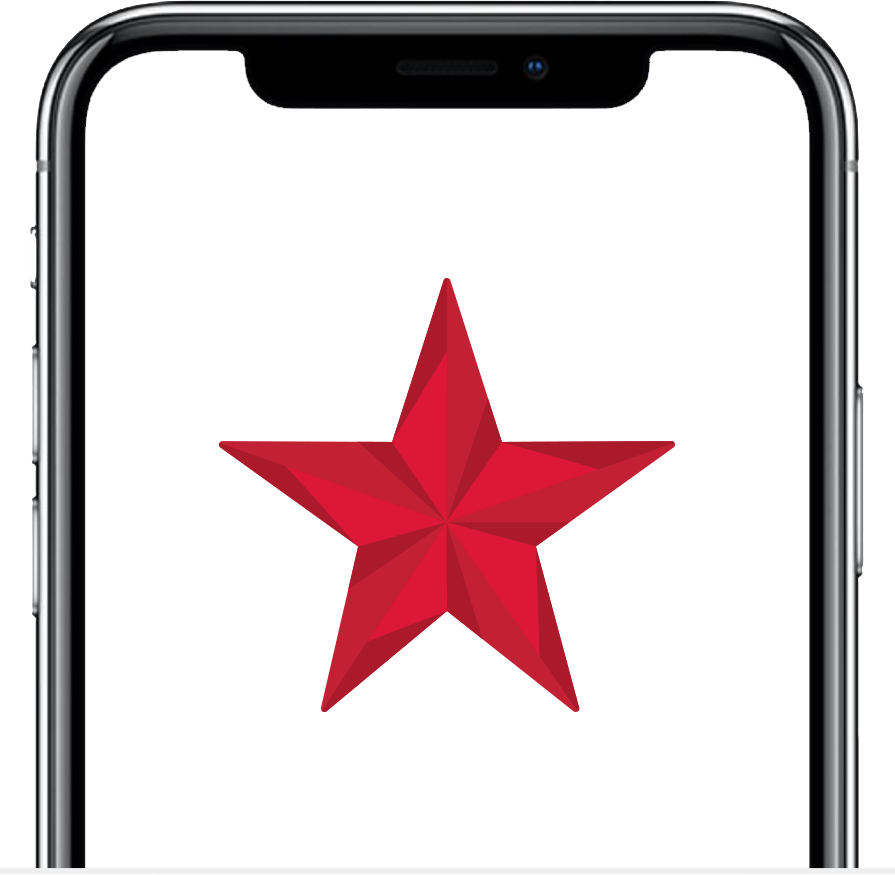 Kochava + SKAdNetwork = Omni-channel Attribution
Don't think of MMPs and SKAdNetwork as an either/or but as a holistic measurement solution. In unison, Kochava in combination with SKAdNetwork can provide the most holistic attribution insights within a single dashboard.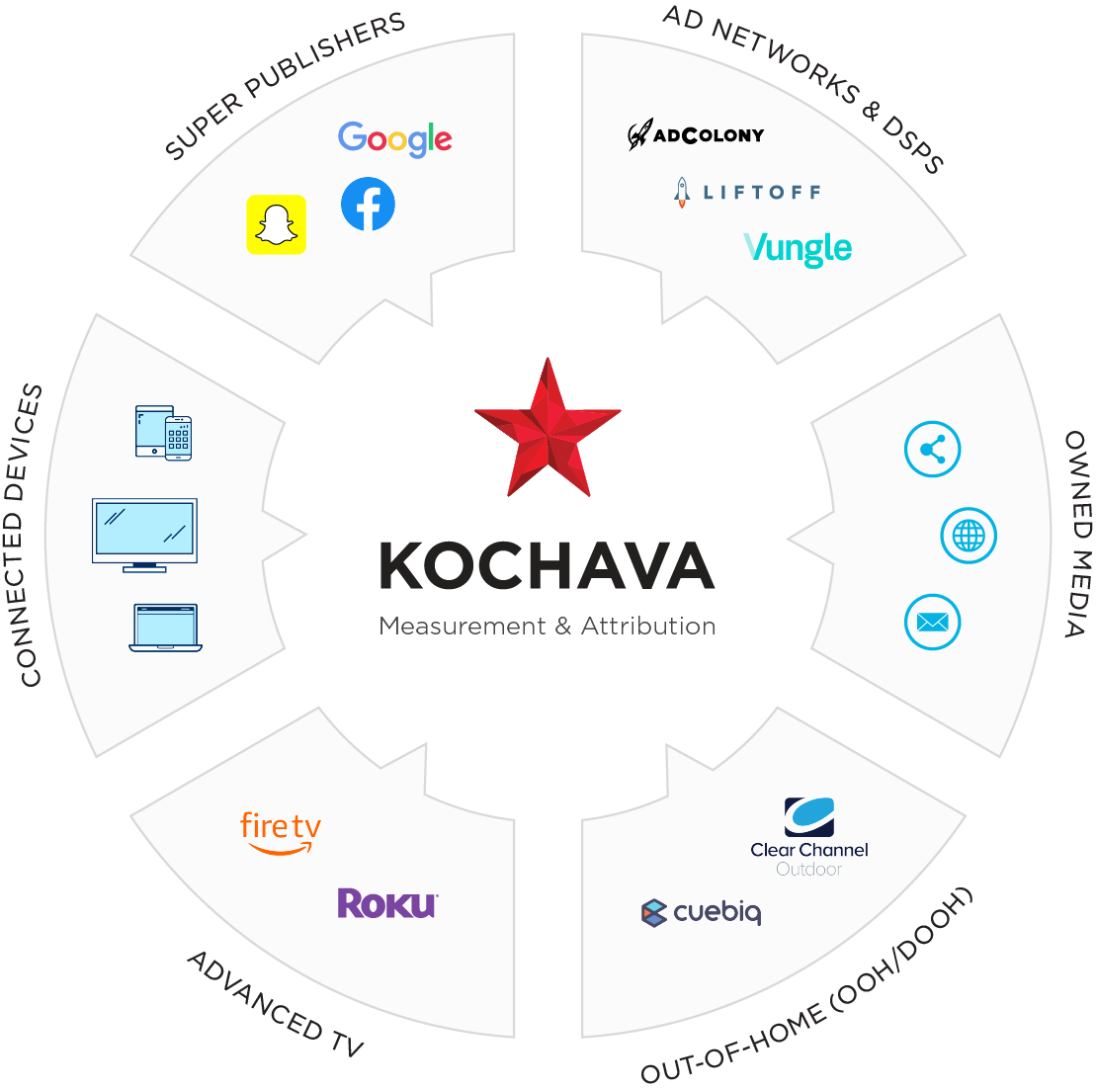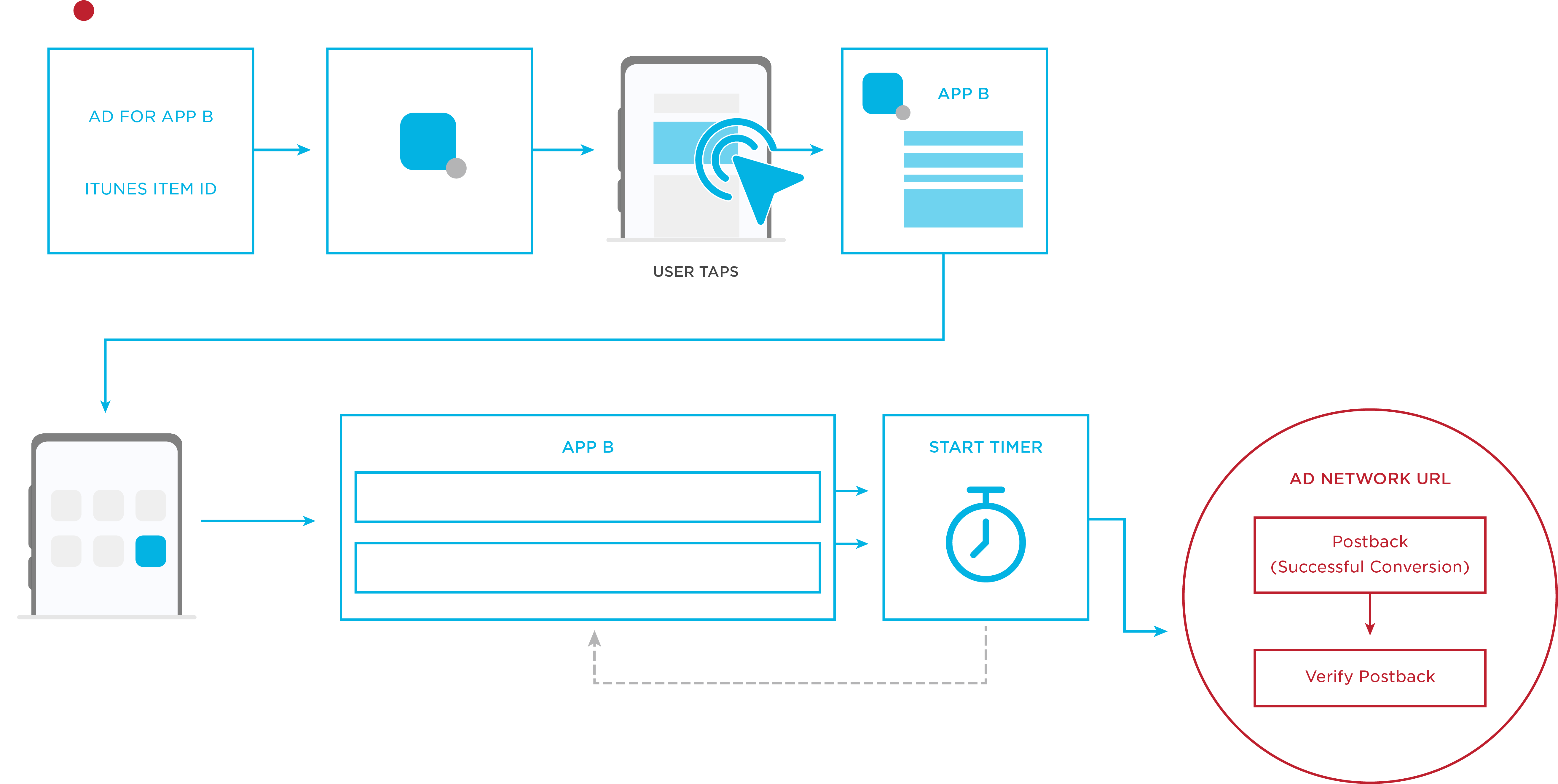 Kochava provides omni-channel attribution across all devices and platforms for holistic marketing measurement and media mix optimization.
SKAdNetwork provides cohorted performance insights for iOS growth efforts, which are maximized by Kochava SKAdNetwork solutions for advertisers.
SKAdNetwork Certified Partners
Find growth partners optimized for maximum performance with our SKAdNetwork Certification Program.
SKAdNetwork Certified Partners as of January 14th, 2021


To find the most up-to-date list of SKAdNetwork Certified Partners, visit the Kochava Media Index, and select 'SKAD Certified' in the sidebar filter menu under Type.
What is SKAdNetwork, and How Do You Use It?
The AdTech Show: Season 1 – Episode 1
In this episode, we interview Vivian Watt, a product manager at Kochava who has been working intensely with teams to prepare for SKAdNetwork and the forthcoming changes with iOS 14.
Core Features of SKAdNetwork Support from Kochava
Let Us Handle the Heavy Lifting
To simplify SKAdNetwork integration, Kochava will include the registerAppForAdNetworkAttribution() and the updateConversionValue(_:) calls for advertisers within our iOS SDK.

Choose Your Conversion Model
Configure one of four conversion models to understand SKAdNetwork campaign efficacy on your preferred key performance indicators (KPIs).
Track Impressions & Clicks for Your SKAdNetwork Campaigns
Track impressions and clicks specific to your SKAdNetwork campaigns while keeping non-SKAdNetwork efforts cleanly segmented.
Complete the Reporting Loop
Kochava understands the value in having a consistent reporting structure. We are working closely with our partners across the ecosystem to establish a standard approach to ingest SKAdNetwork postback data and provide accurate and holistic cohort-based reporting.
SKAdNetwork Conversion Models
MMPs remain in the best position for handling your conversion values. Kochava will offer advertisers the ability to configure their SKAdNetwork conversion performance measurement around one of four models. These models can be managed server side without requiring new SDK updates if you choose to switch models.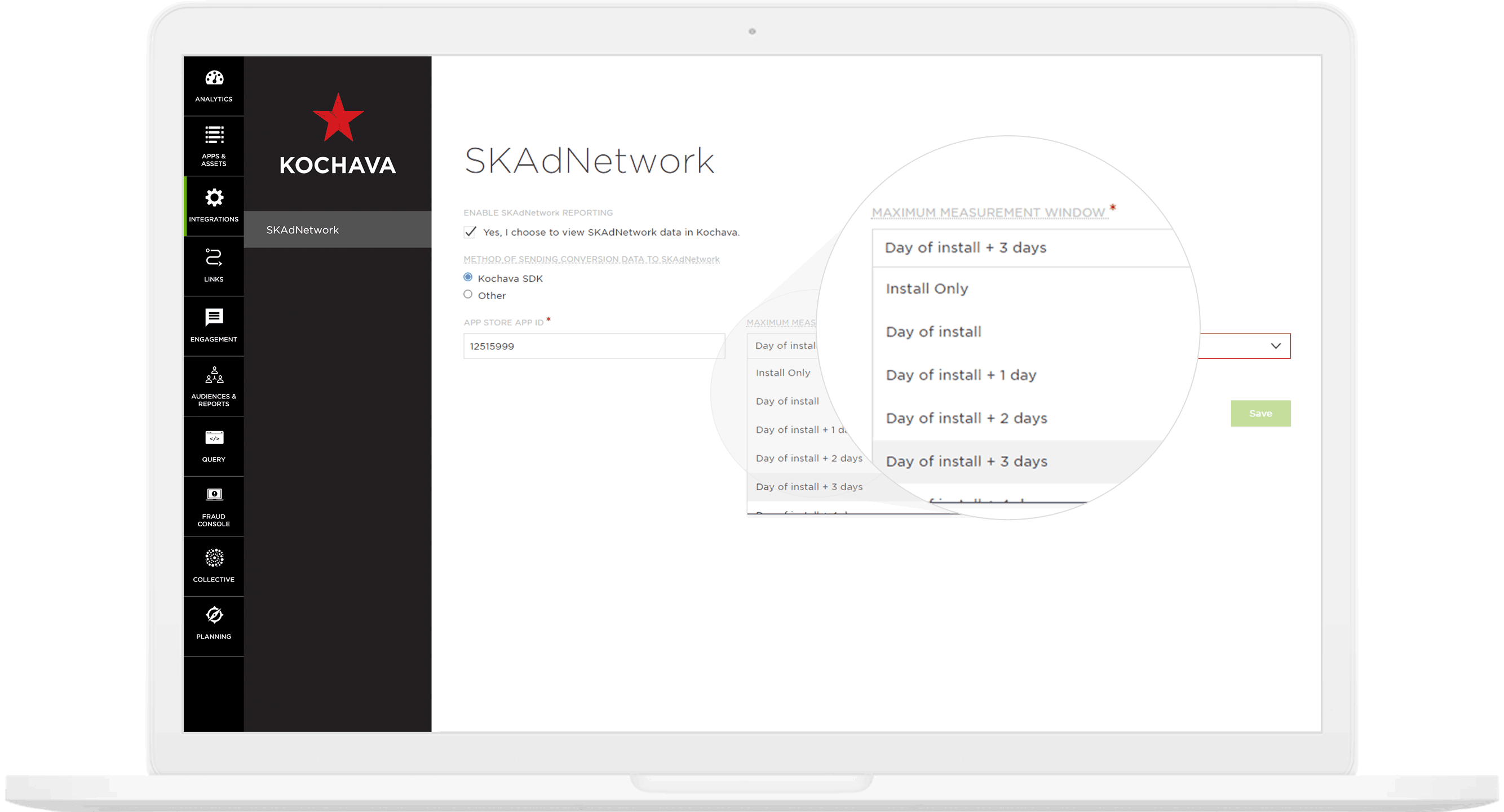 Highest Value Event Completed
Select multiple events in the user funnel and order by lowest-to-highest value. View user performance based on the highest value event completed by the user within the measurement window.
Revenue
Select static revenue increments or set custom revenue ranges and view user performance based on how much revenue the user generated within the measurement window.
User Journey
Select multiple events in the user funnel and view performance based on events completed by the user (regardless of order) within the measurement window.
Engagement
Select your most important user engagement event and view user performance based on the count of times a user completed that event within the measurement window.
Maximize Your Campaign Performance on Apple's SKAdNetwork
Learn about conversion values and how to choose the right SKAdNetwork conversion model for you.
Download the Free Guide
Learn more about the benefits of working with Kochava.
Fill out this form to receive your Free Consultation