Enhanced Deep Linking Solutions for Marketers
Track your campaigns, deep link users, and measure performance to drive growth.
Request a Demo
Measure Omni-Channel User Acquisition and Reengagement Campaigns with Kochava Links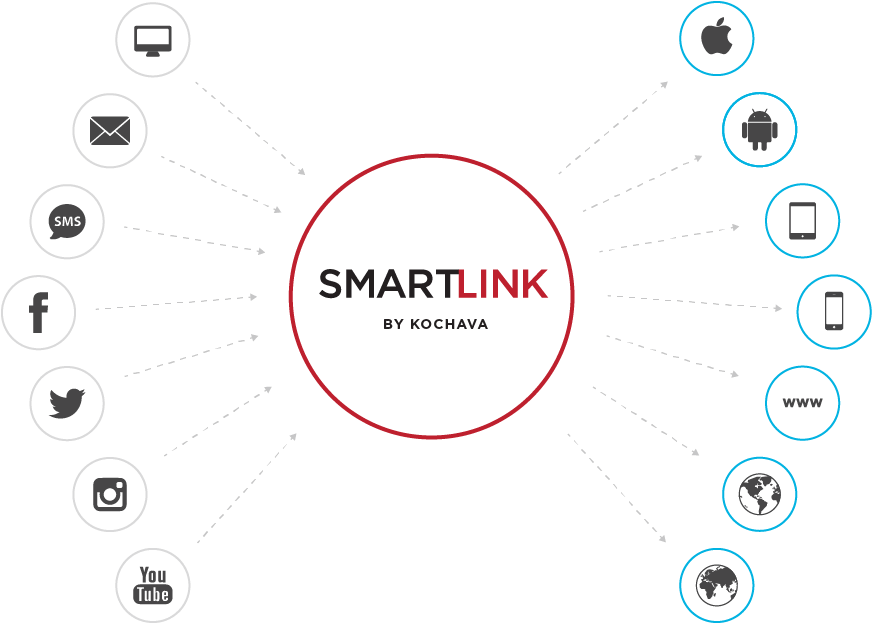 Paid Media
Search, social, display, video, influencer, and more.
Owned Media
Email, web, social, cross-promo, and more.
Out-of-the-Box Support for 4,500+ Partner Integrations
Side-step tracking issues and broken links with out-of-the-box tracking support for thousands of ad networks, demand-side platforms (DSPs), major publishers, and other growth partners.
Set Your Conversion Goal
Choose the right conversion point for your campaign, including installs, any in-app event, or web activity.
Set Your Attribution Rules
Harness industry-best configurable attribution to customize lookback windows and other attribution settings.
Set Your Tracking Parameters
Add referrer parameters, internal campaign IDs, and other custom tracking parameters to your link to get the data points you need.
View Key Performance Metrics via Real-time Analytics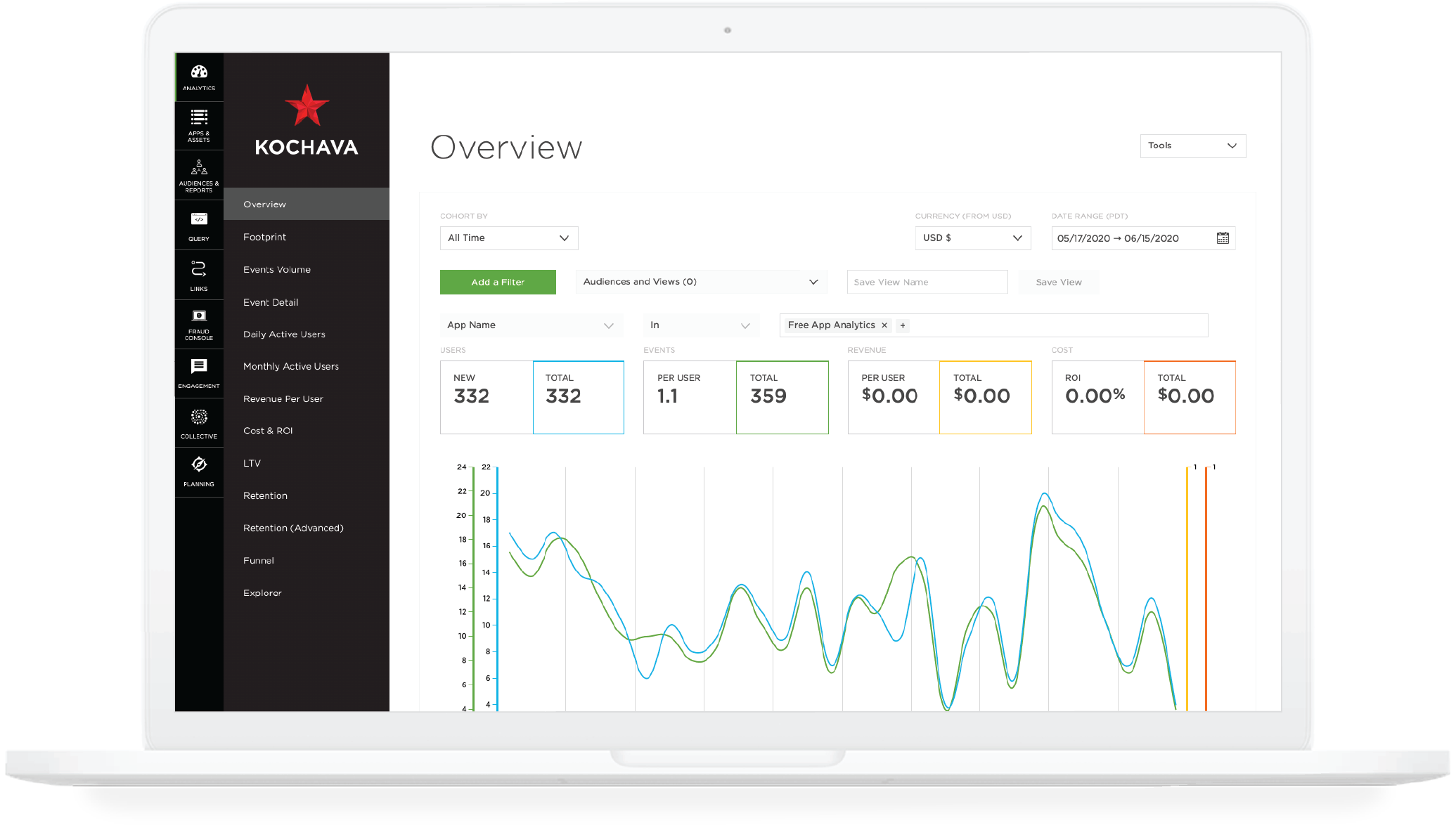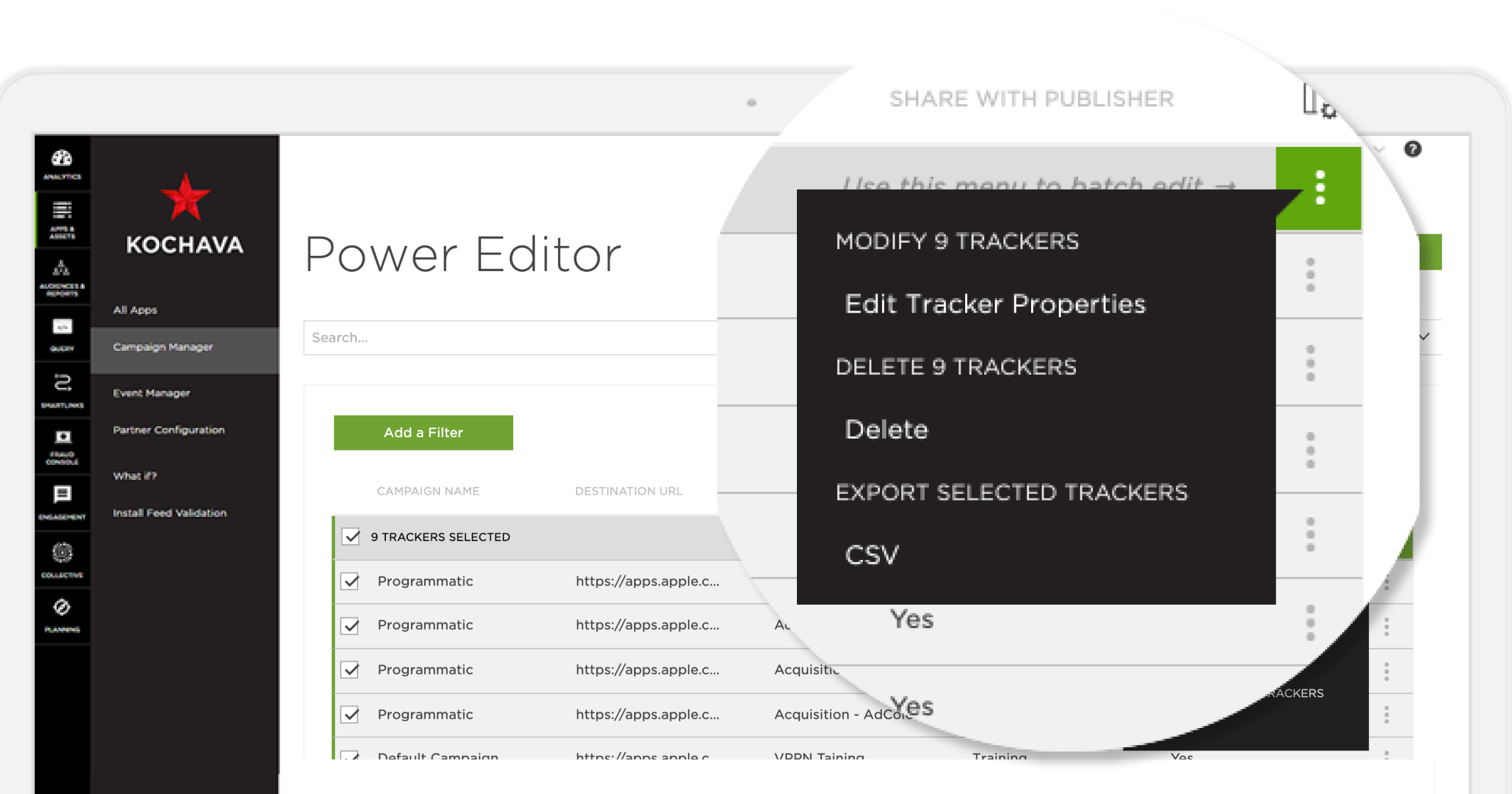 Manage Your Links at Scale with Power Editor
Bulk features include: create, copy, edit, delete, and export.
Add the Power of Deep Linking to Any Kochava Link
Double your KPI
conversions.
Boost your in-app purchase rates up to 40%.
Increase user retention and lifetime value (LTV).
Deep Links Take Your Users Exactly Where You Want Them to Go, Ensuring a Friction-free Conversion Experience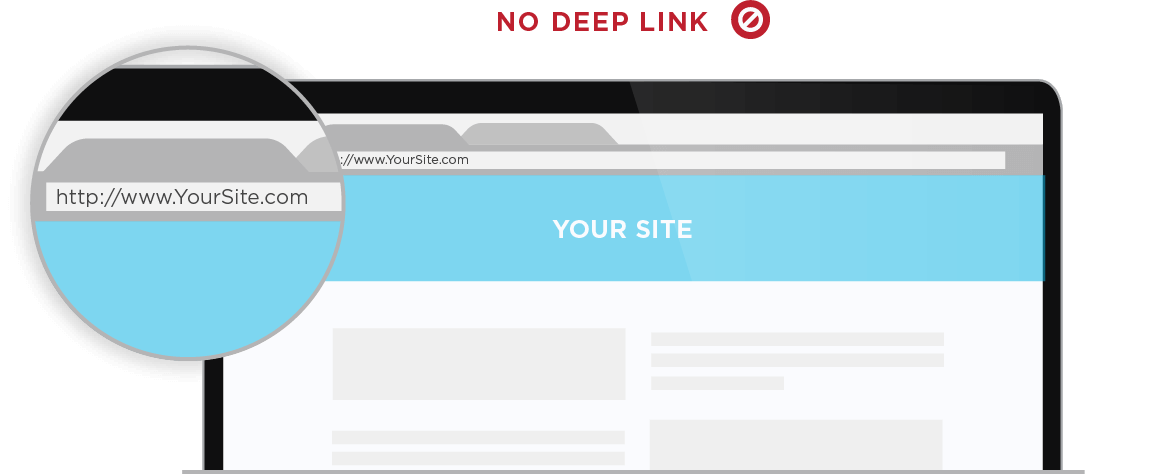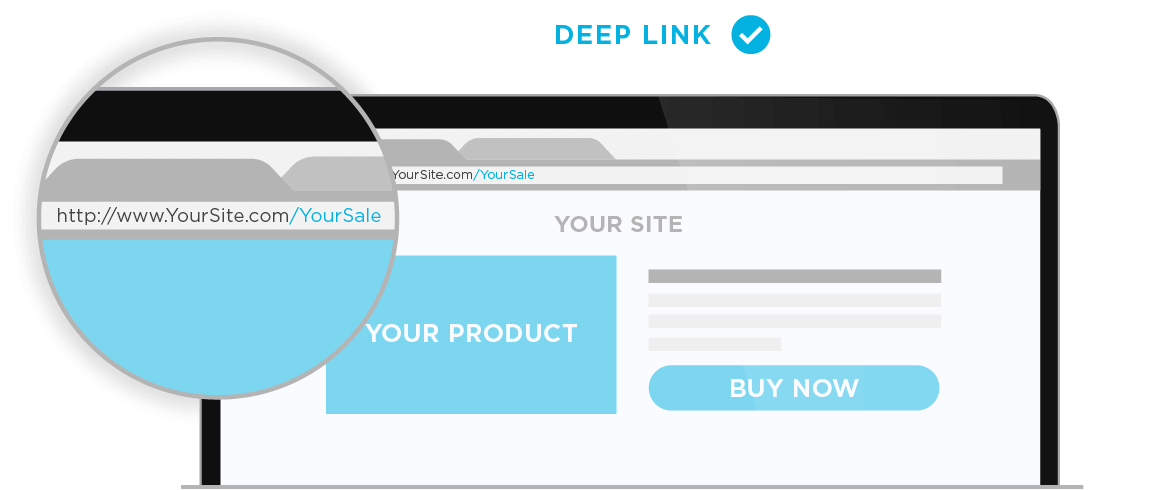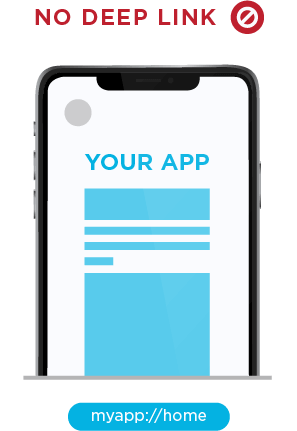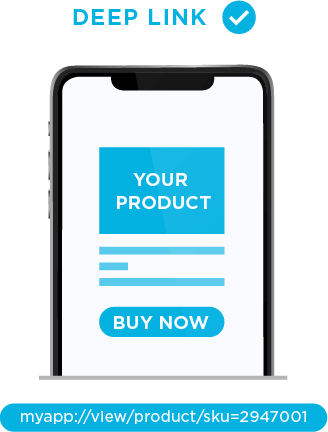 Deferred Deep Links
No app installed? No problem. With Kochava deferred deep linking technology, you can give your new app users a personalized experience with the deep link context of the ad passed through to the install.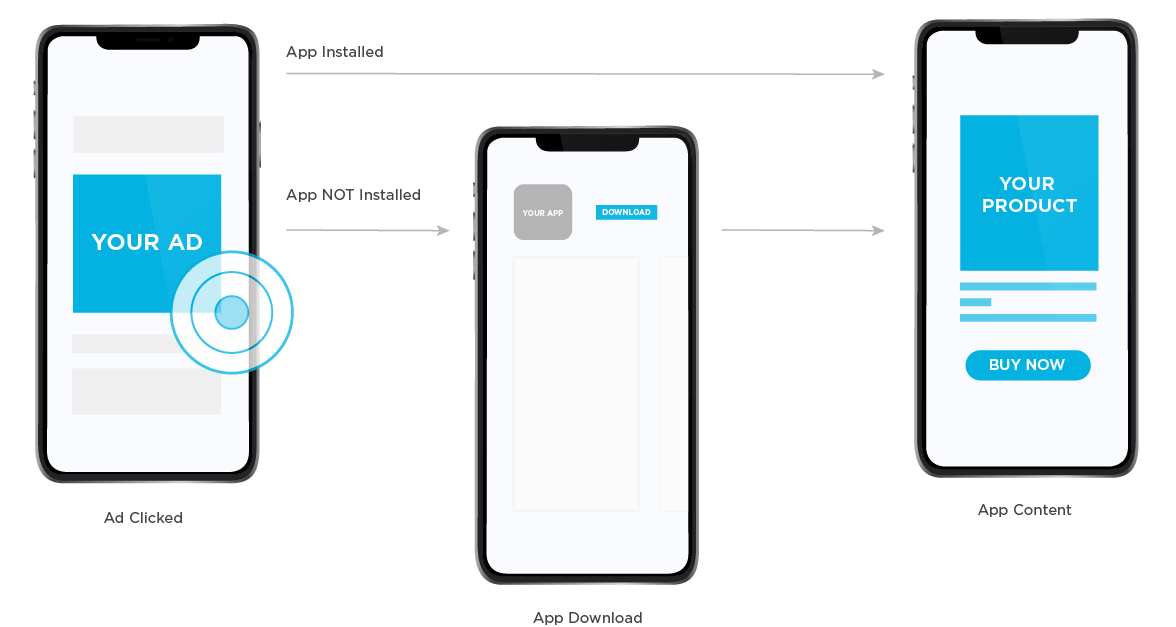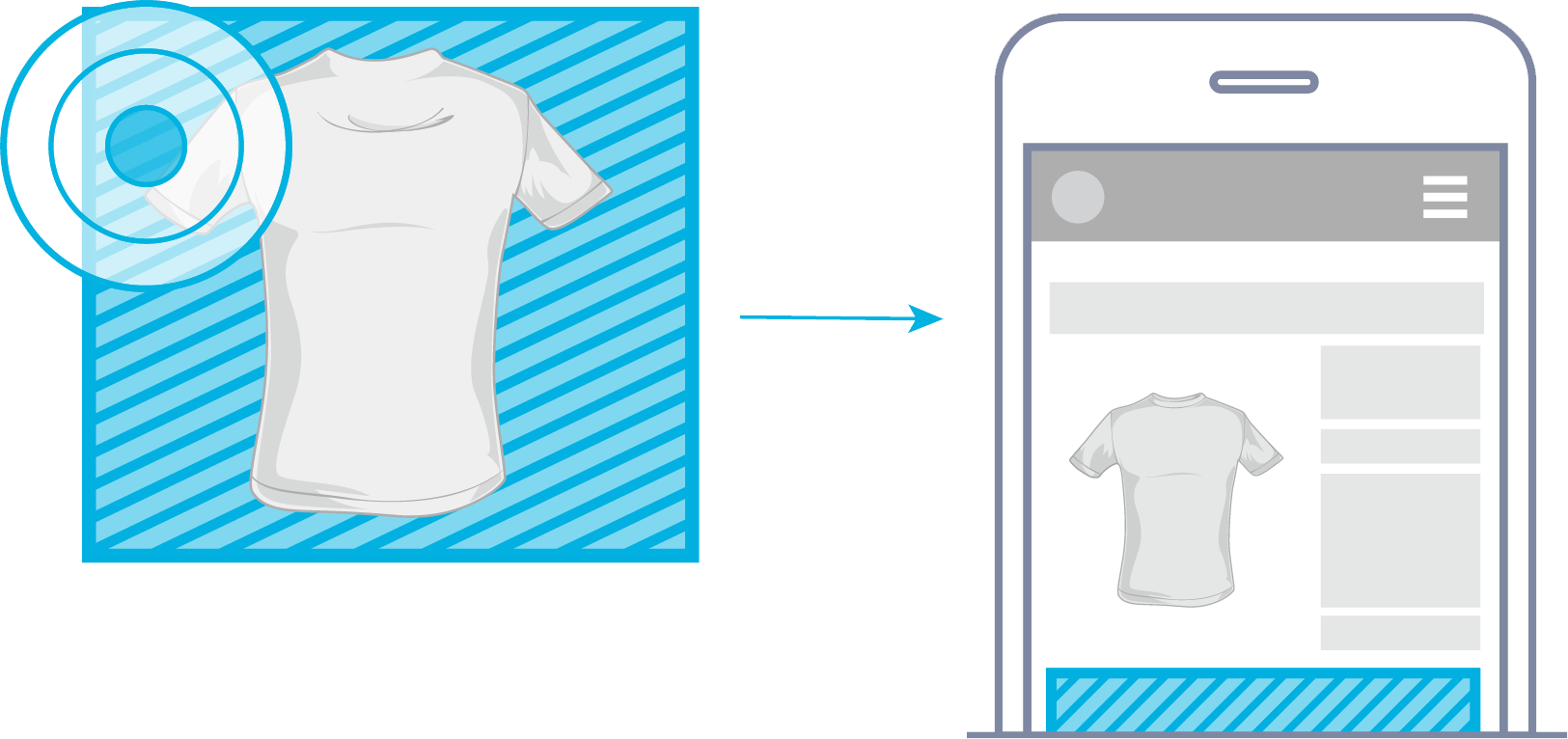 Go Beyond Static Deep Links With Dynamic, Contextual Deep Linking
Create deep links that capture dynamic context about the user device, the ad creative or offer, and other attributes – ensuring every individual is met with the in-app or web experience that perfectly fits them.
Take Your Links to the Next Level with SmartLinks™
Flexible Destination Filter
Universal Links & App Links Support
Quick Response (QR) Codes
Web-to-App Journey Optimization
Enhanced Acquisition Flows with App Clips & Instant Apps