Machine Advertising is now part of Kochava!
Budget Optimization with Always-On Incremental Measurement (AIM)
AIM is a real-time marketing mix modeling tool that maximizes the effectiveness of your marketing budget – giving you advanced control over incrementality, channel saturation, and seasonality.
Book an AIM Meeting Now
TRADITIONAL
Traditional marketing mix modeling (MMM) quickly becomes outdated without regular updates, making it time-consuming and requiring skilled resources to manage.
AIM
Our AIM platform is a sophisticated learning system that continuously updates and enriches data, ensuring that the information is always accurate and ready to use at the click of a button.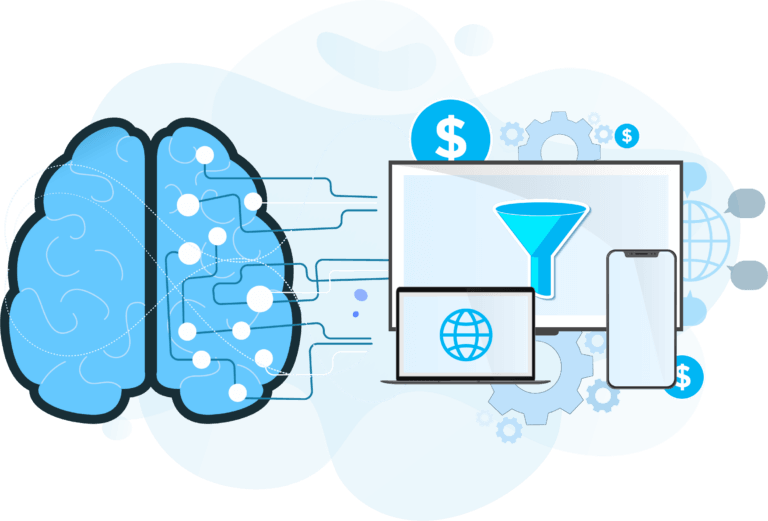 Harnessing machine learning and AI
Using powerful machine learning and data modeling, AIM gives you a turnkey marketing tool to maximize your ad spend efficiency across channels and partners. AIM measures the incremental benefits from your media sources, calculates future outcomes, and provides AI-driven recommendations that refresh every 24 hours.
The AIM platform delivers:
Real-time MMM insights
for media spend optimization
Precise predictive
media modeling
Effective scenario and
budget planning
Privacy-focused data
and simple setup
Incremental Benefits
AIM provides easy visualization of the incremental benefits of your media mix. This means you can quickly understand how each media source contributes to your marketing's overall incremental lift.
Budget Actions
AIM gives clear actions for scaling your performance. With AIM, you'll have all the tools you need to make informed decisions about your advertising strategy. Whether you're looking to expand your reach, improve your conversion rates, or drive more revenue, AIM provides the actionable insights and recommendations you need to succeed.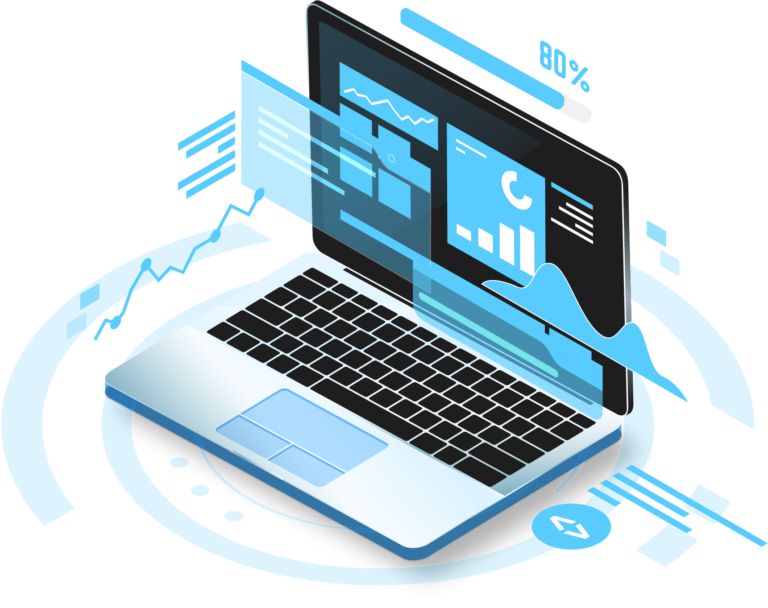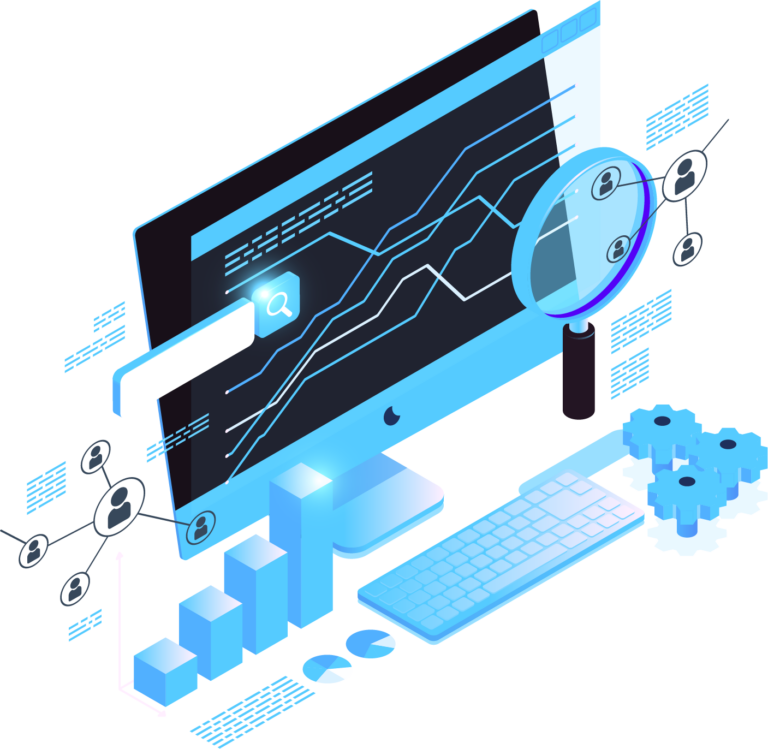 Scenario Planner
The AIM Scenario Planner is the perfect solution for marketers who want to maximize their budget and minimize waste. This powerful tool allows you to test different marketing scenarios, with the ability to see the outcomes before you put them into action.
Works with any MMP
AIM utilizes your current campaign measurement and cost aggregation data. There's no complicated technical integration, no user data required, and no disruption to current workflows.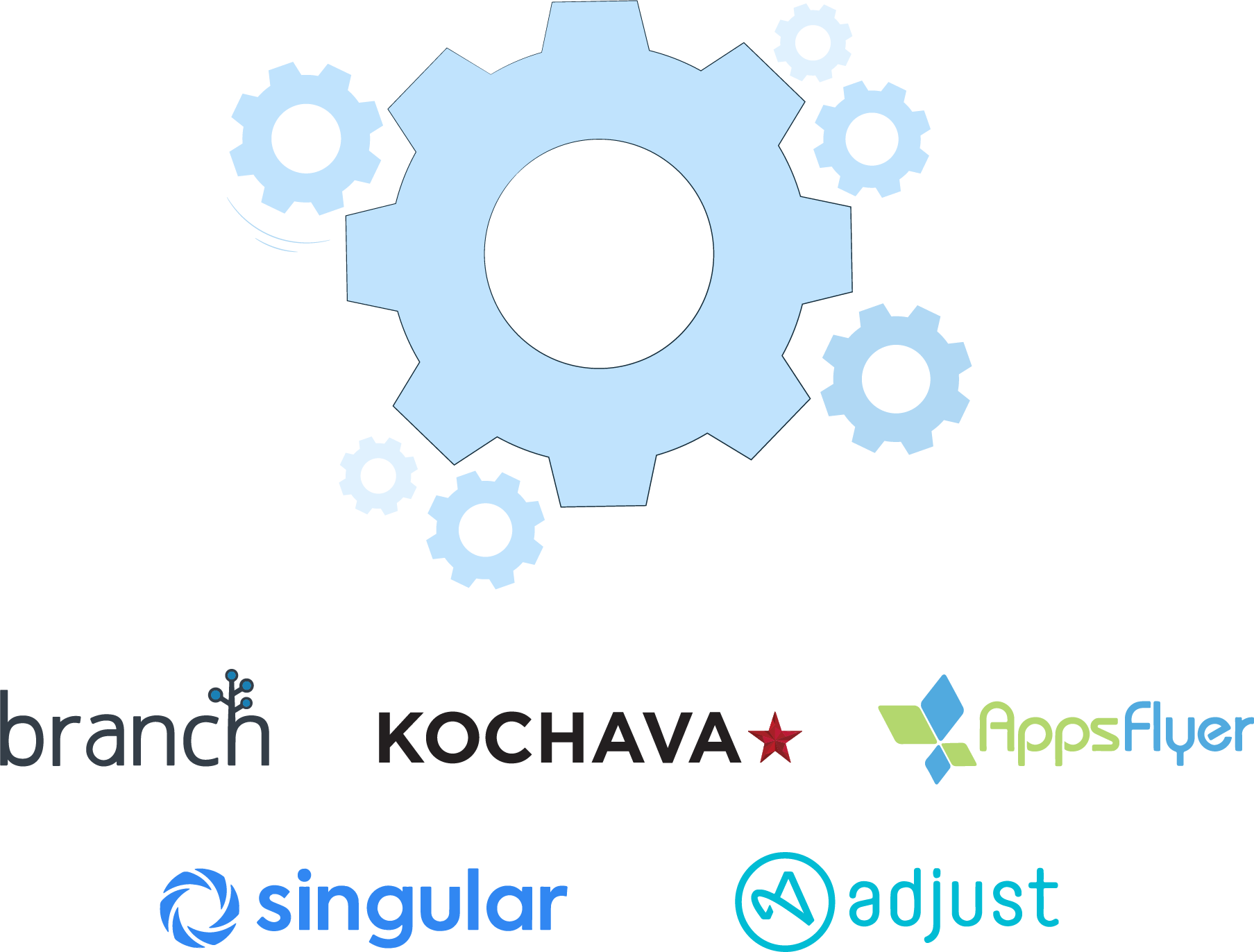 Let's Talk
Fill out the form below to connect with an AIM expert and learn how we can help you maximize your ad spend efficiency.