Our Start
Kochava was started in November, 2011 by a team of mobile and gaming professionals who saw the need to better understand the feedback loop of user acquisition, engagement, and LTV for mobile applications. Through the process of creating apps for customers from a wide range of industries, we were repeatedly asked if we could shed some light on what media advertising efforts were converting and the effectiveness of their mobile ad spend—by partner. Realizing a solution to these questions wasn't readily available, we set some of our team members to the task of designing and building what would become Kochava.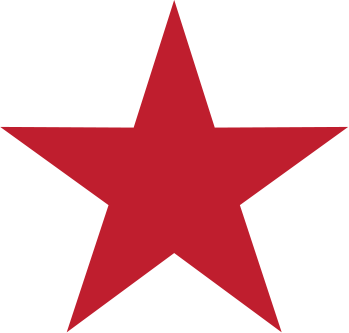 Our Story and Our Name
Kochava is a Hebrew name and comes from a word meaning "Star".  The vision came from observing stars in the night sky, only about 5000 of which can be seen with the naked eye at any given time. In reality, scientists know that there are millions of galaxies, each of which may contain over 200 billion stars, as well as entire systems of planets, which are hidden from our view. As we gain view of these stars we can look deeper into understanding their surroundings.

In the same way, when we built Kochava, we wanted to enable the management of billions of data points, millions of users, and hundreds of millions of dollars in LTV and promotional ad spend. In providing a platform to manage this data, we wanted to empower our customers to do all of this management—leveraging the stars as way points—but equally being able to discover more about cohorts of users with the ease of managing one star at a time.

This vision, along with our recognition that a mobile revolution was underway, inspired our branding and our tagline: Unite Your Mobile Empire. Mobile is a fundamental technology enabler that is shifting how brands engage with their customers. We often say Mobile is the tether between brands and their consumers, as brands are able to reach their customers on a device that is very personal and individual. You see this with retailers like Starbucks, games, commerce apps, and we believe the truly innovative solutions are only just now emerging.

Our vision is to enable our customers to easily "Unite" their mobile empire—with the visual paradigm of managing all of those users at an individualized basis.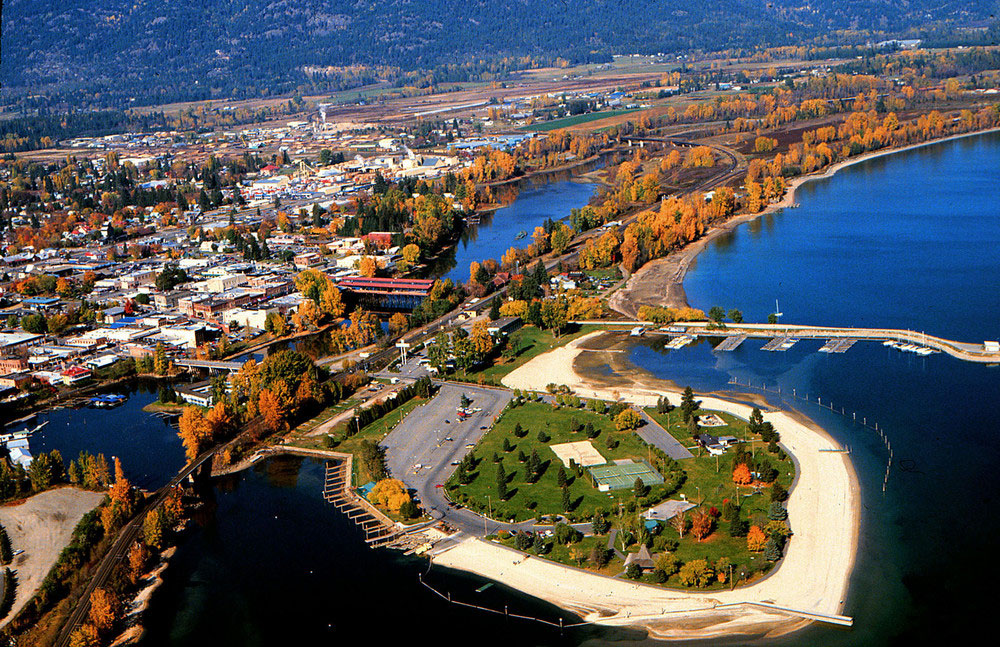 Our HQ Location
We live and work in the wonderful ski resort town of Sandpoint, Idaho. Kochava has sales and agency representation in major markets worldwide, but we choose to grow our development and engineering infrastructure around Sandpoint as it allows us to stay focused on cutting code while taking advantage of close-proximity living for our team.

Sandpoint is in the Pacific time zone and is a short 1:40 flight from the Oakland airport.  While our founder and his wife have lived in San Francisco, Washington DC, and LA, they chose Sandpoint to start and grow Kochava. Philosophically, we believe in the "Life 2.0" concept and find it to be a great selling point for recruiting smart, talented people. Life 2.0 (popularized by Forbes magazine publisher, Rich Karlgaard, in his bestselling book of the same name) is the process of choosing to live in a location that you love while still remaining globally relevant with exciting and interesting work. Just like Oracle's campus, the Googleplex, or other large office eco-systems that are manufactured to create community, we leverage the picturesque downtown as our 'Company Campus'. A fleet of software engineers and account managers may not be the norm in a resort town like this, but we enjoy the full lifestyle benefits provided by the twin features of a great ski resort and an enormous mountain lake, and the many sports and recreation opportunities they provide.
Sandpoint, ID From Above from Luke Barrett on Vimeo.
Annual Kochava Mobile Summit
We also host an annual Kochava Mobile Summit for customers. Check out the Kochava Mobile Summit site to learn more about how others have loved coming to Sandpoint when they become Kochava customers and eco-system partners.