Get Ready
The most exclusive event in app marketing is here again. 100 of the industry's top advertisers and vendors will gather for 3 days of content, discussion and networking in one of the most beautiful small towns in America. The intimate setting and small group allows for candid conversation between decision makers from across the industry to share past experiences and discuss future opportunities. Attendance and sponsorships are extremely limited. To request an invitation or learn about sponsorship opportunities, please email summit@kochava.com.
Kochava Mobile Summit
Join industry leaders February 15th through 17th of 2017 for the fourth annual Kochava Mobile Summit. Get exclusive access to the best in mobile industry insight, intelligence, and predictions.
Attend
Come Join Us!
The Kochava Mobile Summit has been described by past attendees as "The most valuable conference I've attended all year!" among other enthusiastic superlatives. We purposefully restrict the attendance to only 100, over half of whom are advertisers. The setting, size and makeup of the group, and the carefully considered content all add up to a powerhouse of value for our attendees. The event is short and intensive, with two days of sessions presented by industry thought leaders, and a final day of fun in our very own backyard playground, Schweitzer Mountain Resort. Expect to learn something new, have personal conversations with industry colleagues at every turn, and to be well fed and cared for throughout your time with us. Don't miss the Kochava Mobile Summit! View Map here.
About Sandpoint
Sandpoint, in the northern tip of Idaho, is no ordinary vacation destination. Located on magnificent 43-mile-long Lake Pend Oreille, surrounded by the Selkirk and Cabinet mountains, and with Schweitzer Mountain ski resort minutes away, Sandpoint is blessed with outstanding attractions. But it goes deeper than that. The town itself is exceptional, home to a thriving arts community, the historic Panida Theater, a busy events schedule, a plethora of excellent restaurants, fine hotels and you'll also find important business headquarters including Kochava, Litehouse Foods and Quest Aircraft.
Registration Policy
Kochava reserves the right to cancel an individual(s) registration for the Summit at anytime up until the day of the event (February 15, 2017). Individuals are sent private invitations via email, with specific instructions to the number of people allowed to attend per company. Should an individual who was invited to the Summit purchase additional event tickets without prior approval from a Kochava representative; these additional registrations may be cancelled including the initial invitee's registration as well. Should a registration be cancelled, you will be notified via email with a refund for the entire Summit amount.

To request additional Summit invitations, please contact summit@kochava.com.
Press
Kochava reserves the right to cancel an individual(s) registration for the Summit at anytime up until the day of the event (February 15, 2017). Thanks for your interest in a press pass for Kochava Mobile Summit 2017, taking place in Sandpoint, Idaho February 15th-17th. Press passes provide access to Summit keynotes, sessions, and exclusive press activities, in addition to Ski Day on Friday, February 17th.

Please send all press requests to summit@kochava.com. We'll make every effort to respond to your inquiry within two business days. Thank you and we hope to see you at Kochava Mobile Summit 2017.
Things to do
Recreation:
Schweitzer Mountain Resort
Located in the rugged Selkirk Mountains of the northern Idaho panhandle and the northwest Rocky Mountains, Schweitzer overlooks the town of Sandpoint and Lake Pend d'Oreille. Schweitzer Mountain Resort is quickly rising in the ranks of the nation's top destination resorts with 2900 acres of amazing terrain and renowned tree skiing. Schweitzer is well known for its two massive bowls, uncrowded slopes, breathtaking views and amazing gladed terrain. www.schweitzer.com.
Winter Carnival
Sandpoint's Annual Winter Carnival includes a week of dining, fireworks and a variety of events including Skijoring and a K9 Keg Pull. Find out more at www.sandpointwintercarnival.com.
Lake Pend Oreille
Lake Pend Oreille is the shining star come summertime, and offers a tremendous variety of water sports, from swimming – with water temperatures warming to the 70s as summer progresses – to waterskiing and boating, fishing for the huge Kamloops and mackinaw trout, or a peaceful outing in a kayak.

Don't miss the Sandpoint City Beach right in downtown Sandpoint – a cherished family-friendly setting that has sandy beaches, playgrounds, volleyball, tennis, basketball, boat ramps and docks, plus a paved strolling path at water's edge. Lake Pend Oreille has a surface area of 148 square miles (380 km2). It is 43 miles (69 km) long, and 1,150 feet (350 m) deep in some regions, making it the fifth deepest in the United States.
The Idaho Club
Located just 8 miles east of Sandpoint on Highway 200, is an 18-hole Jack Nicklaus Signature Course, a stunning design that masterfully blends in the natural setting of wetlands, forest and meandering waterways. Playing as a 7,089 yard par 71 from the Gold tees, the course has an abundance of water. www.theidahoclub.com.
Food:
41 South
Sandpoint's premiere full service restaurant adjacent to the Lodge at Sandpoint, offers delicious, modern-American cuisine and is considered one of the finest dining establishments in town. www.41southsandpoint.com.
Trinity at City Beach
Trinity at City Beach is without a doubt one of Sandpoint's finest restaurant. Located on the shores of beautiful Lake Pend Oreille, next to Sandpoint's famous City Beach, Trinity At City Beach is Sandpoint's premier waterfront dining experience. www.trinityatcitybeach.com.
Ivano's/LA Rosa Club
Ivano's Ristorante is a Sandpoint institution, brought to life on February 14, 1984. From dream to reality ,it has solidified itself as one of the busiest and best restaraunts in North Idaho. www.ivanosrestaurant.com
Evans Bros. Coffee
Evans Brothers Coffee named a winner of Prestigious Good Food Awards for the second year in a row! www.evansbrotherscoffee.com.
Pend Oreille Winery
Sandpoint's award-winning winery, uses grapes from the finest vineyards of the Northwest. The tasting room, lifestyle gift shop and Bistro Rouge Café offer unique items for home, garden and life. www.powine.com.
Attend
Things to do
Why Sandpoint?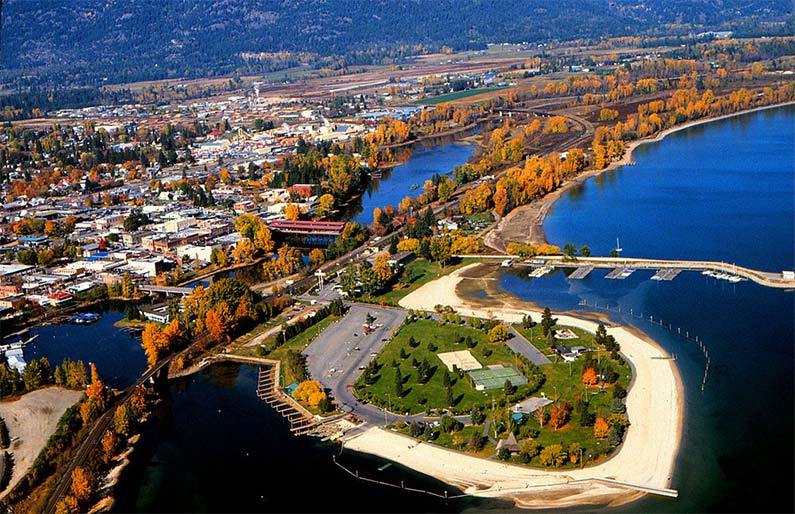 "One of the 10 Picture Perfect Mountain Towns"
USA Today
"Prettiest winter towns"
Travel & Leisure
"2011 Most Beautiful Town in USA"
USA Today story
Schweitzer Mountain Resort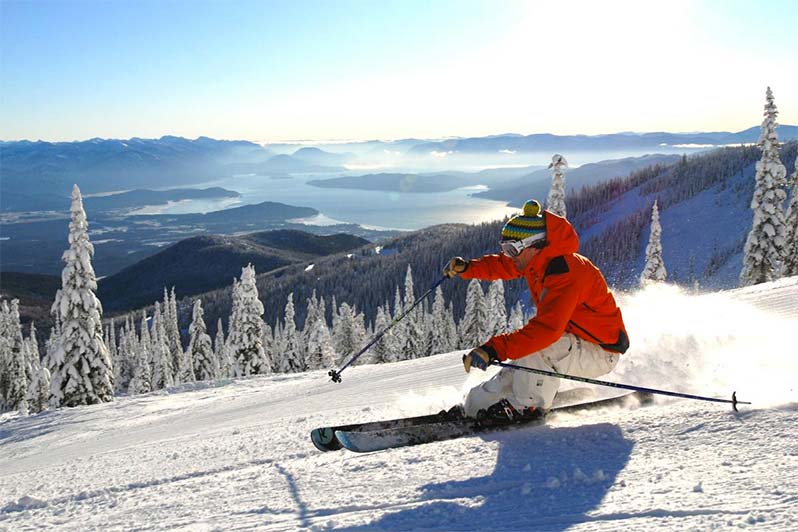 "No. 1 Ski Town in USA"
Rand McNally
Lake Pend Oreille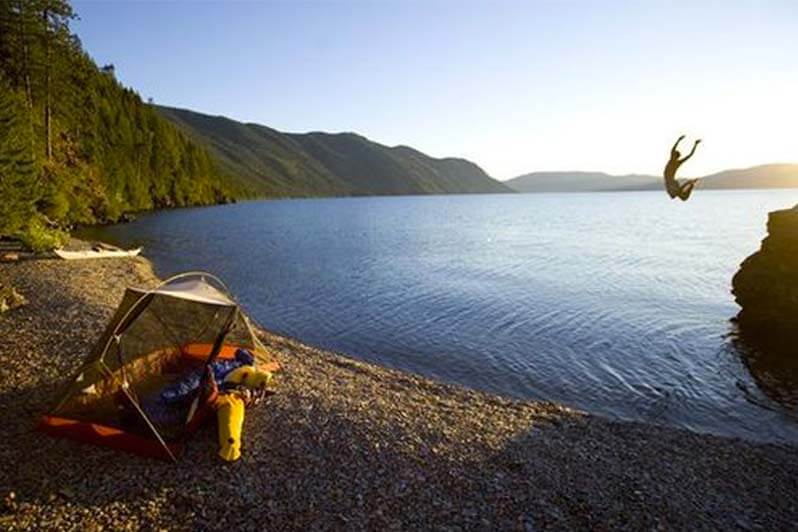 "Tight-knit mountain town that retains its frontier flare"
National Geographic Adventure
Food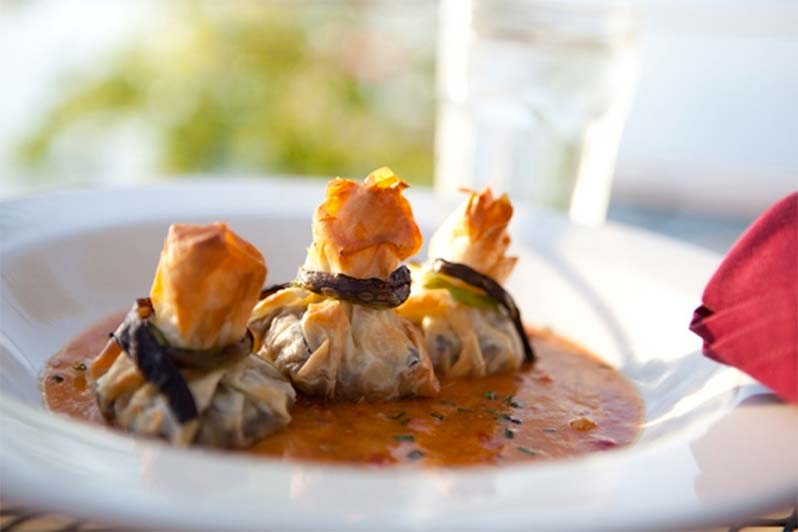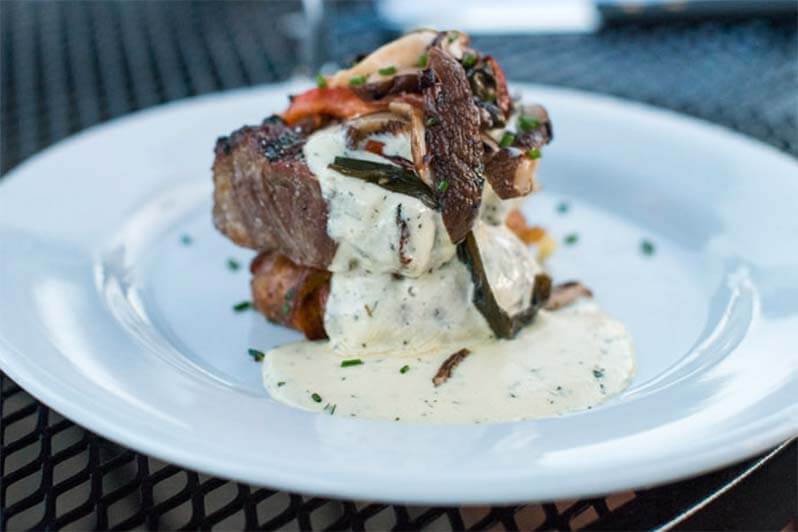 Kochava Mobile Summit 2017
Join industry leaders February 15th through 17th of 2017 for the fourth annual Kochava Mobile Summit.
Request an Invite
Check Out Last Years Event
View Gallery here.