AI-Powered Insights from Your Marketing Data
Unlock better insights and strategy for growth through the power of artificial intelligence.
Request a Demo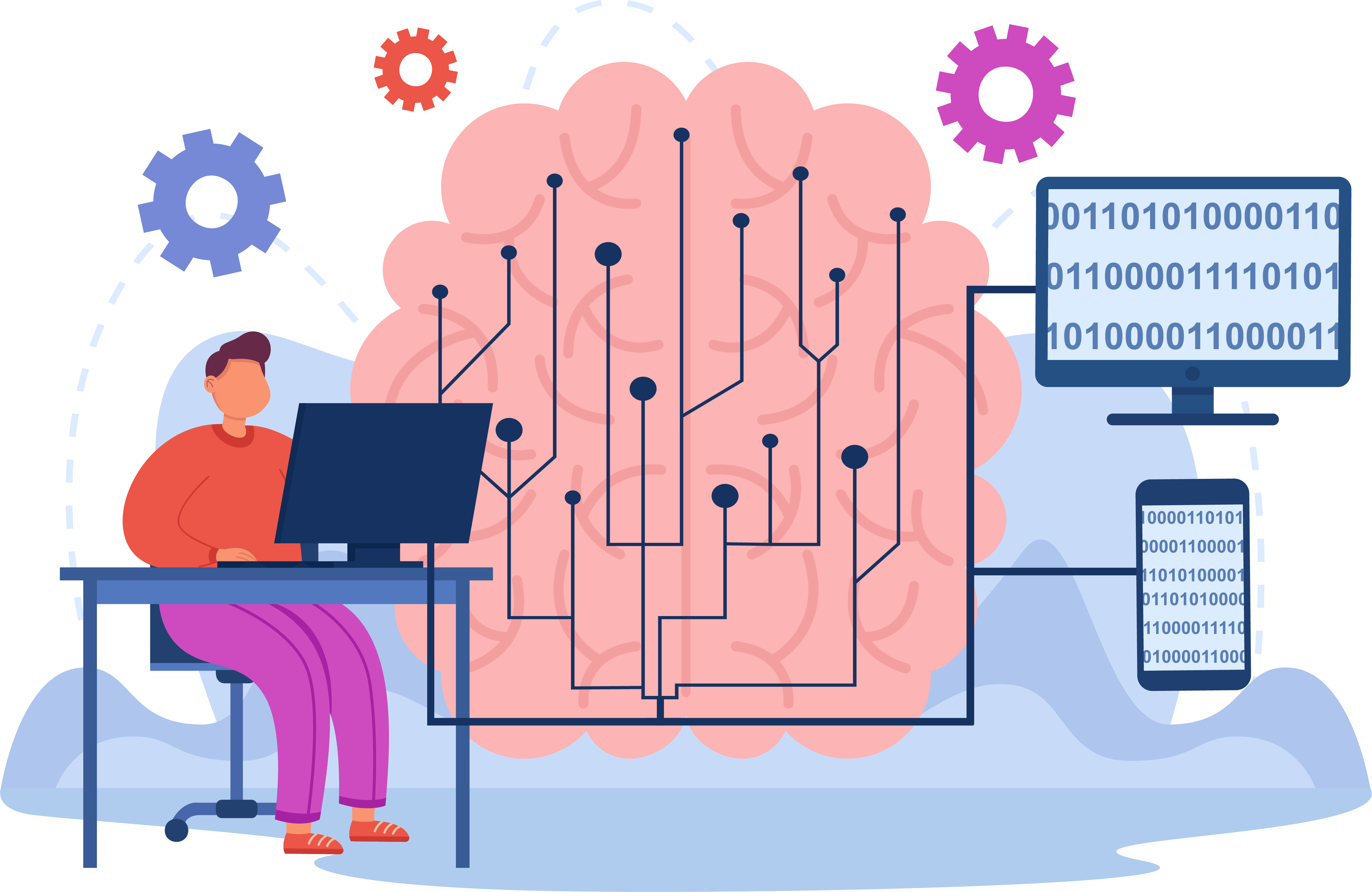 You're a marketer and you want to be data-driven, but sometimes extracting insights from an overwhelming volume of data is beyond your reach. Perhaps you're even forced to rely on a data scientist or analyst whose focus is elsewhere. Take data-driven insight discovery into your own hands.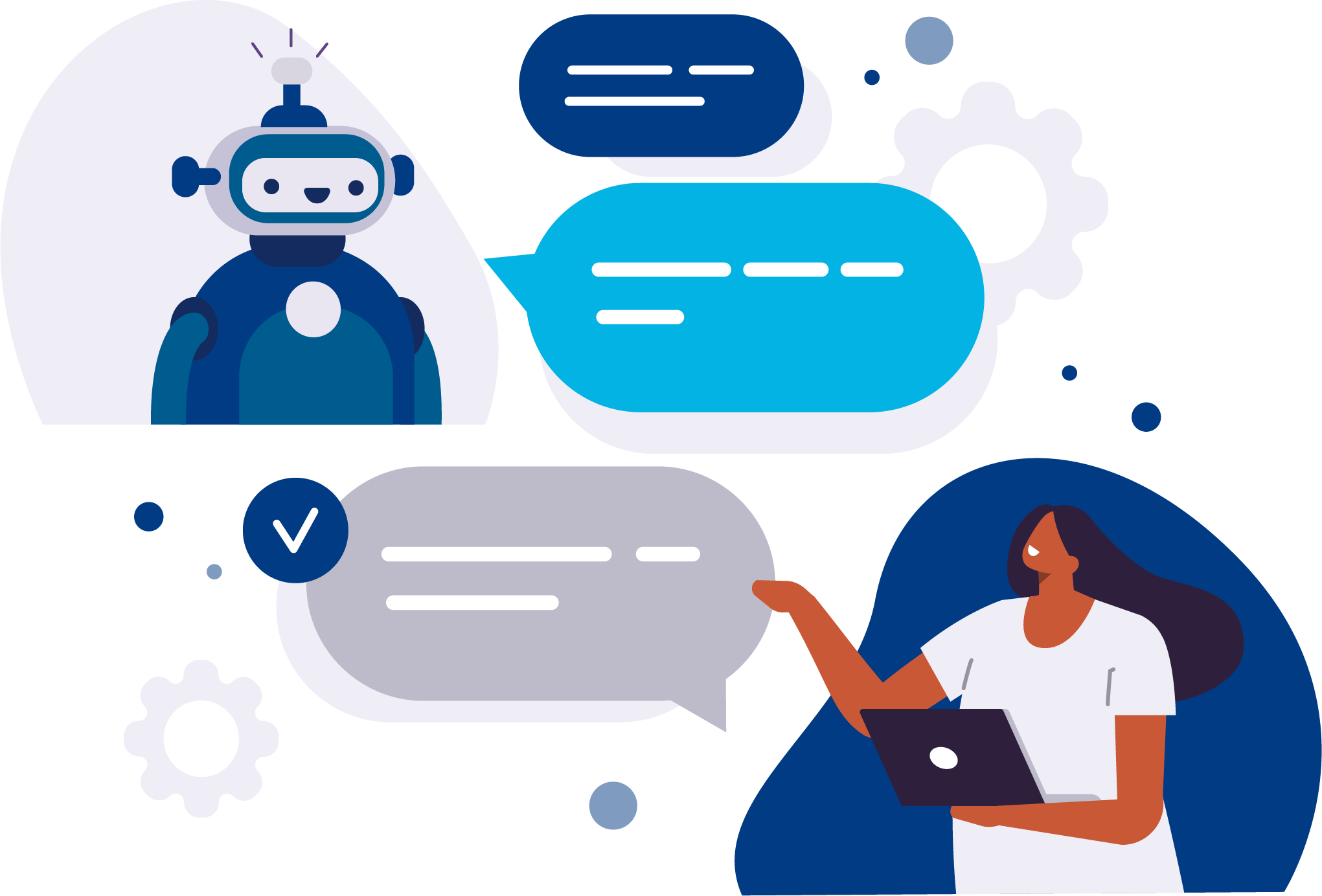 Chat With Your Data Through the Power of Generative AI
Marketer
How many installs occurred in the United States in the last 30 days?
6609 new installs occurred in the United States in the last 30 days.
AI
Marketer
What creative IDs drove the highest volume of installs in the last 90 days? Give me the top 10.
creative_id
install_count
romantic_sunrise_couple
1101
AI
Kochava AI Prompt Helps Marketers
Private & Secure
Kochava's AI Prompt is powered by a secure, enterprise connection to Large Language Models (LLMs), which are only used to return a SQL script to run against your data within Kochava. None of your first-party data leaves Kochava, nor is it used to train LLMs or Kochava models.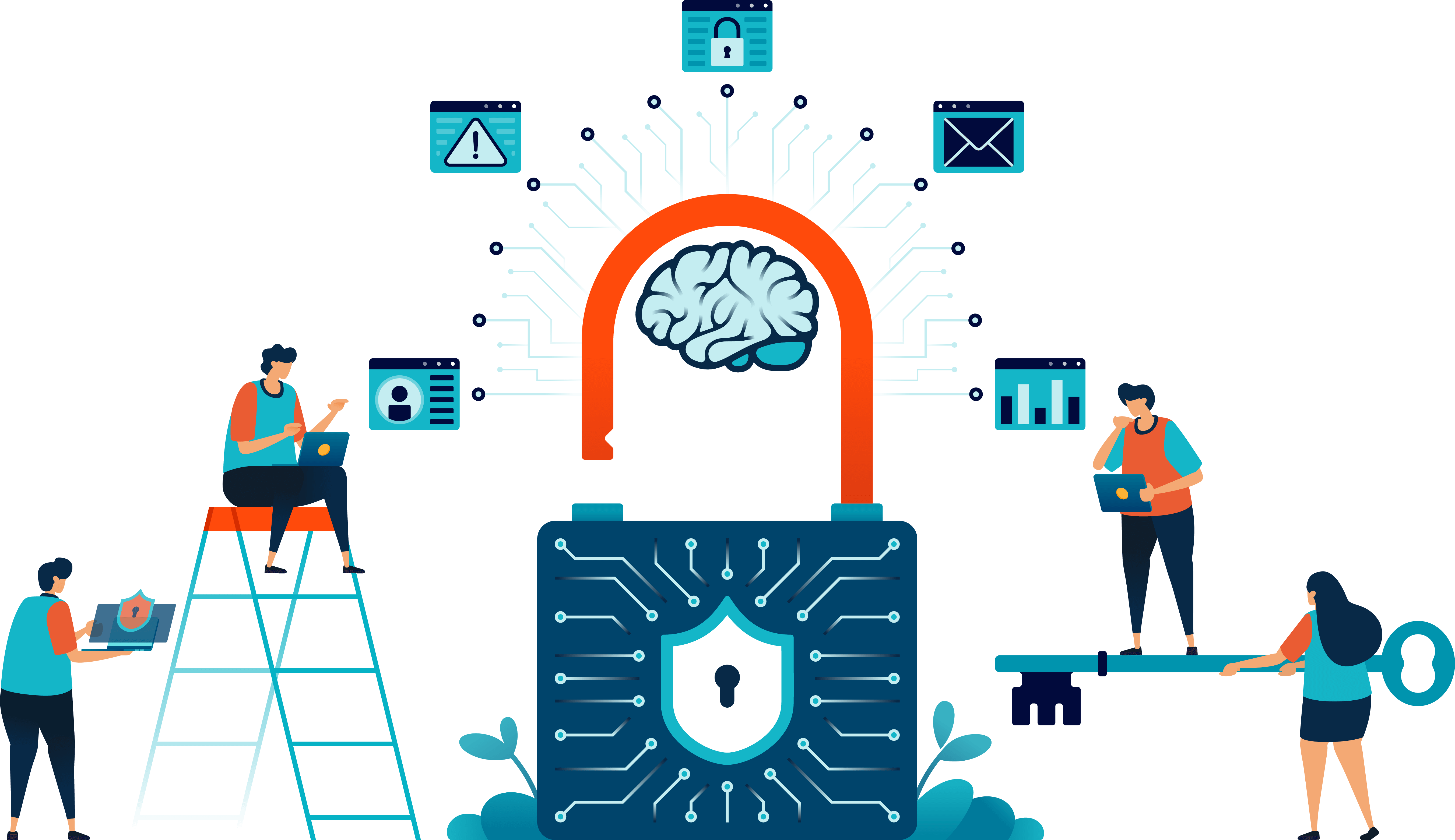 Data-driven insights are now more approachable for every marketer!
Complete the form below to request a quick demo of AI-powered tools from Kochava.