Dynamic, Next-Gen MMM
AIM is a real-time marketing mix modeling (MMM) platform that maximizes ad spend efficiency and incrementality. AIM works with Kochava and any other MMP.
Book an AIM Meeting Now
FREE 3-MONTH TRIAL FOR EXISTING KOCHAVA CUSTOMERS
Traditional MMM quickly becomes outdated without regular updates, making it time-consuming and requiring skilled resources to manage.
AIM (Always-on Incremental Measurement) is a sophisticated learning system that continuously updates and enriches data, ensuring that budget recommendations are always accurate and ready to use.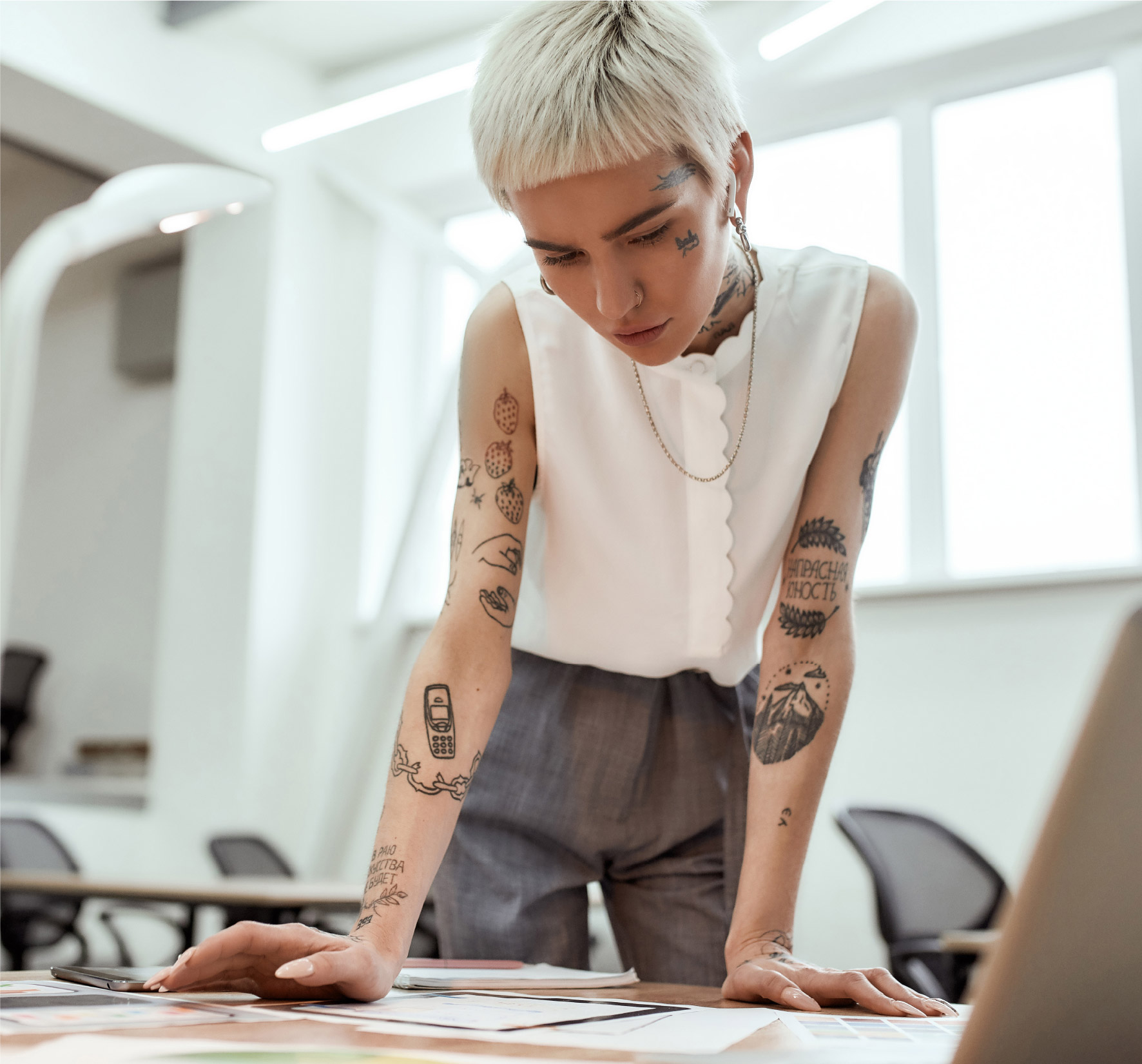 Confront Mounting UA Challenges Head On
User acquisition (UA) marketers are facing significant challenges. Last-touch attribution is less reliable due to evolving privacy initiatives. Outdated probabilistic methods like traditional marketing mix modeling (MMM) and incrementality testing struggle to keep pace with the dynamic UA landscape.
The UA marketer of today requires a more adaptable and nimble solution to navigate a rapidly changing environment.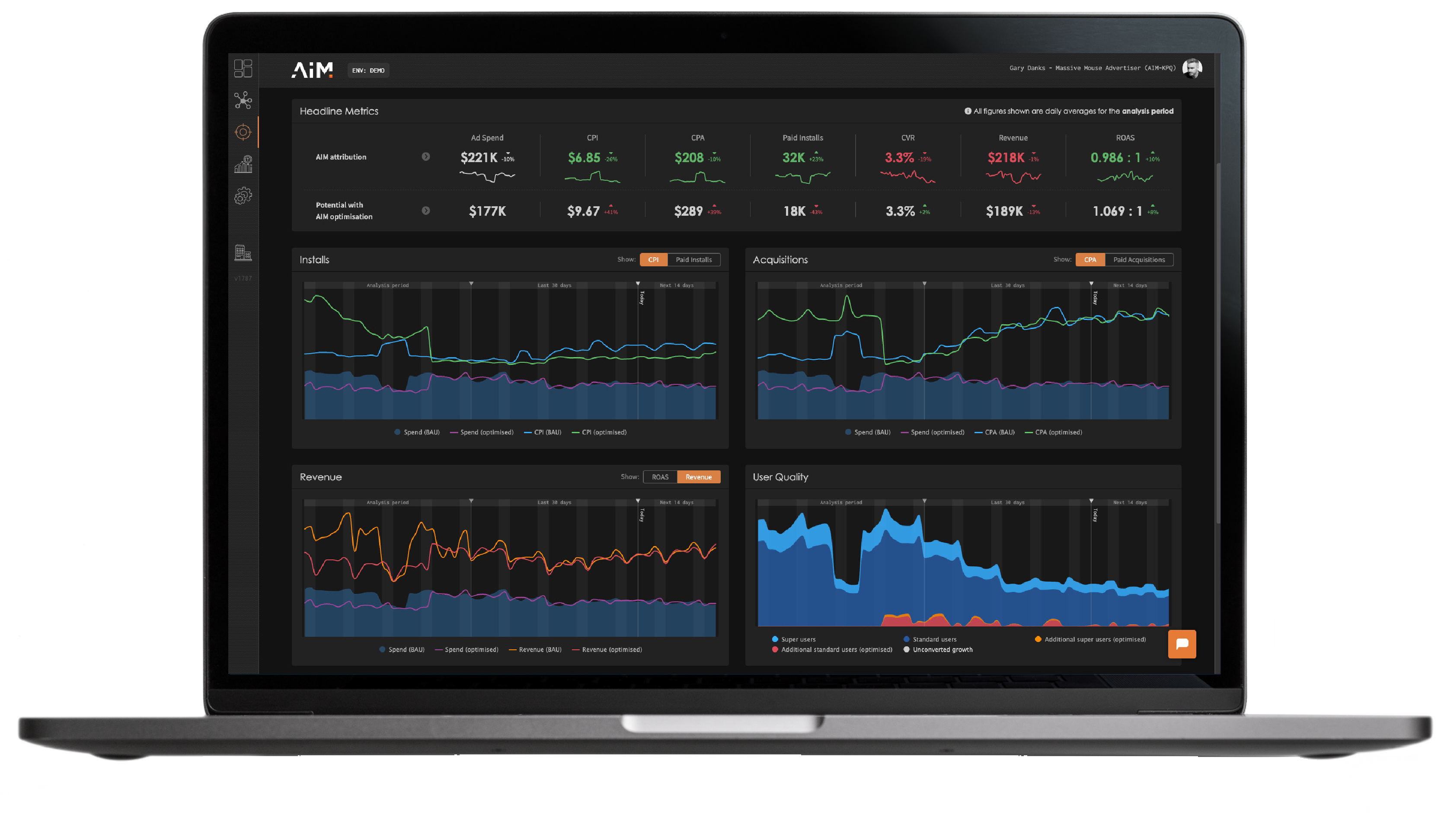 AIM is designed specifically to address the challenges faced by UA marketers.
Unlike other MMM approaches, AIM leverages advanced machine learning that continuously adapts to new market information, providing always-on insights your UA buying team can put into action.
Book a Meeting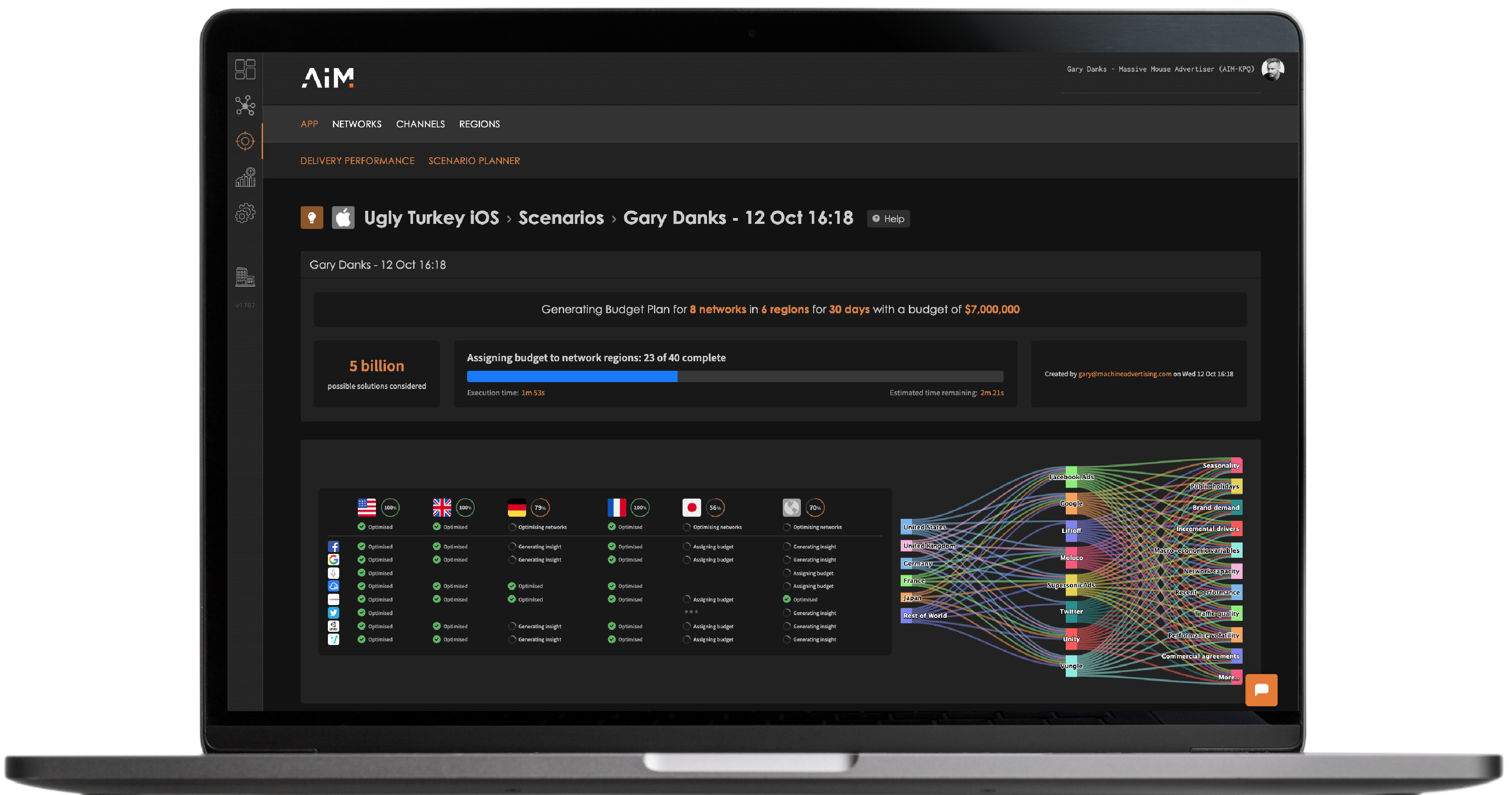 AIM Features
Optimized Budget Planning:

Leveraging real-time market data, AIM provides automated, optimized budget recommendations, enhancing performance by addressing variables such as seasonality, channel saturation, and incremental gains.

Continuous Learning:

With its sophisticated systems that adapts and updates daily, AIM ensures your insights are always current and accurate.

Effective Data:

AIM presents actionable, meaningful data to streamline your marketing investments, bolstering your buying decisions with powerful data science.

Accurate Forecasting:

AIM delivers precise performance forecasts enhancing your decision-making process and ultimately improving your return on investment.

Powerful Scenario Planning:

AIM enables simulation of different investment scenarios, giving you a clear view of the potential impact on short, mid, and long-term performance.
Let's Talk
Fill out the form below to connect with an AIM expert and learn how we can help you maximize your ad spend efficiency.