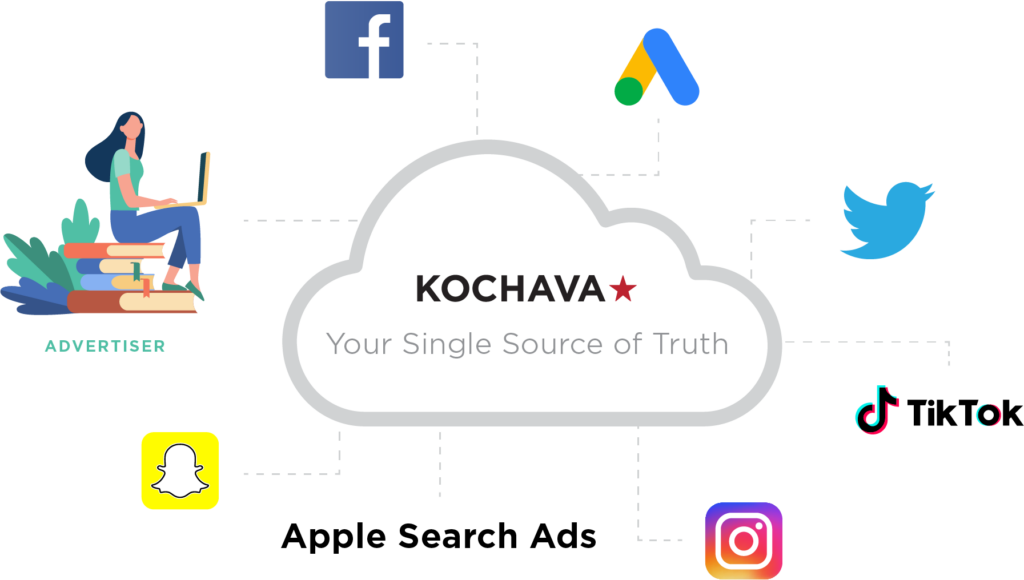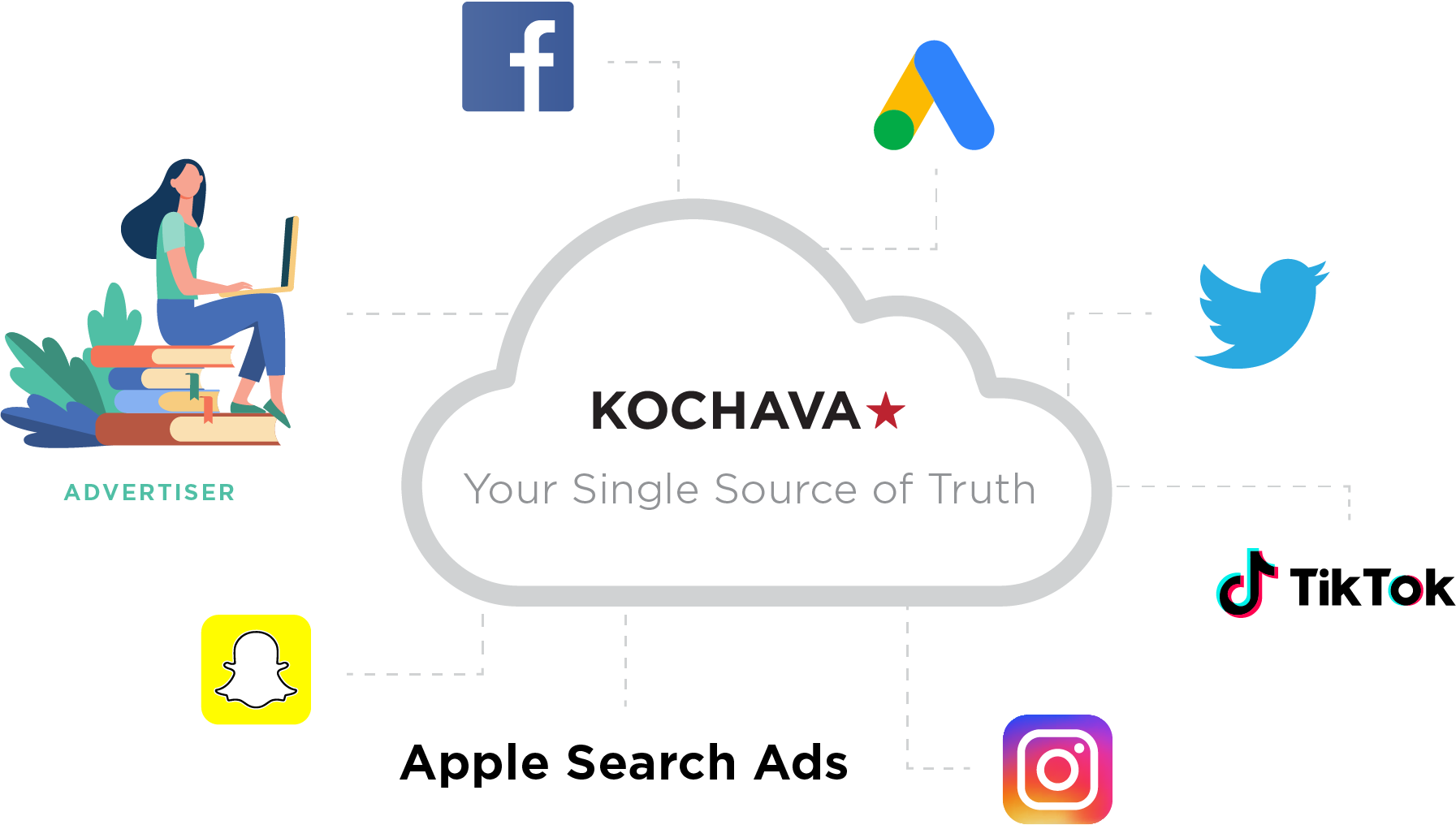 A single source of truth across omni-channel media
Gather your campaign data across paid and owned media, devices, and platforms into one dashboard for independent, unbiased attribution. Understand where your best customers are coming from and optimize campaigns for maximum return on ad spend (ROAS).
Don't be limited by standard integrations. Kochava supports measurement across not just mobile social and programmatic channels, but also out-of-home and digital-out-of-home, OTT and CTV, Linear TV, and beyond. Ask about our unique publisher partnerships.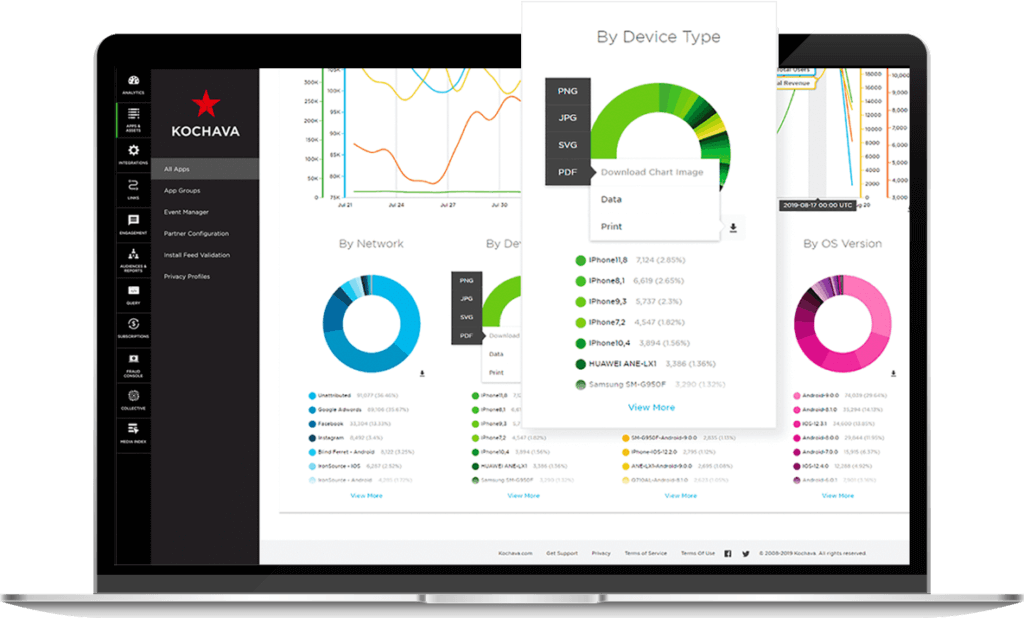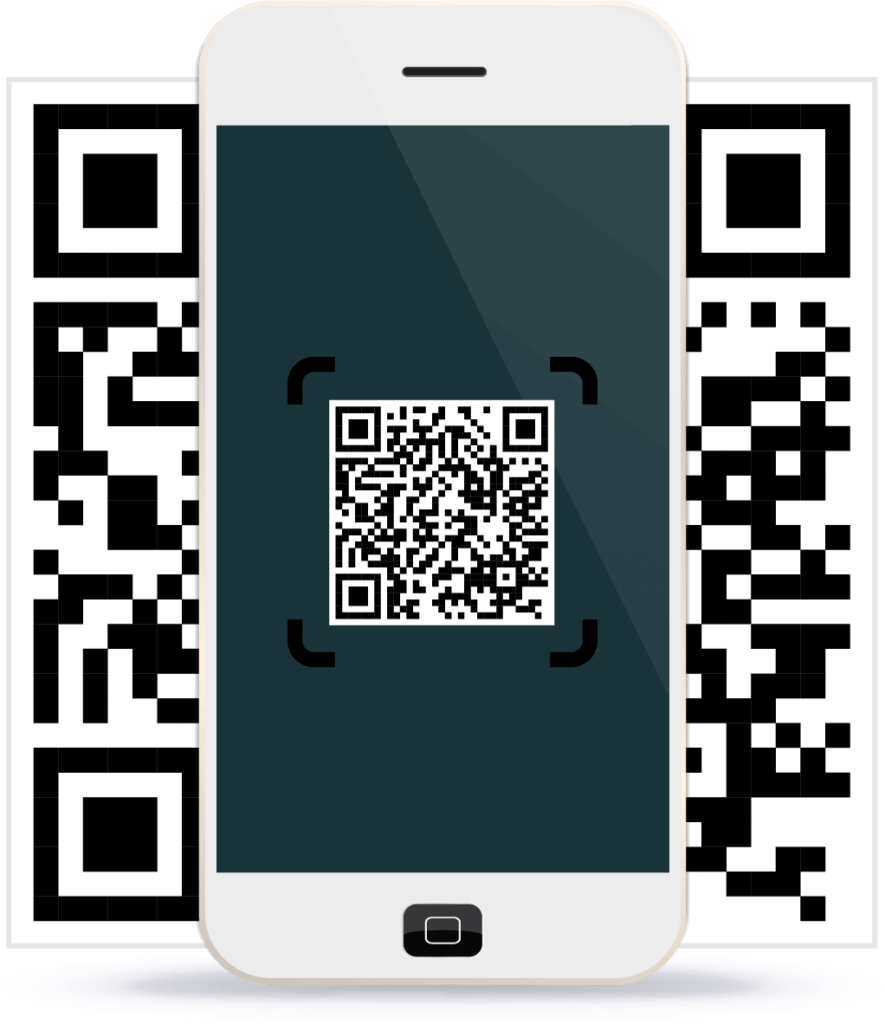 Boost app adoption for better retention & loyalty
Customer stickiness increases with mobile app adoption. Kochava SmartLinks™ delivers friction-free deep linking tools to get more customers into your app. Even turn SmartLinks into QR codes for increased user engagement across your mobile apps and website.
Fight back against fraudsters
Don't let fraudsters attack your ad spend unchecked. Have complete confidence in your campaign and app data with industry-best fraud prevention against SDK spoofing, click flooding, install hijacking, and more.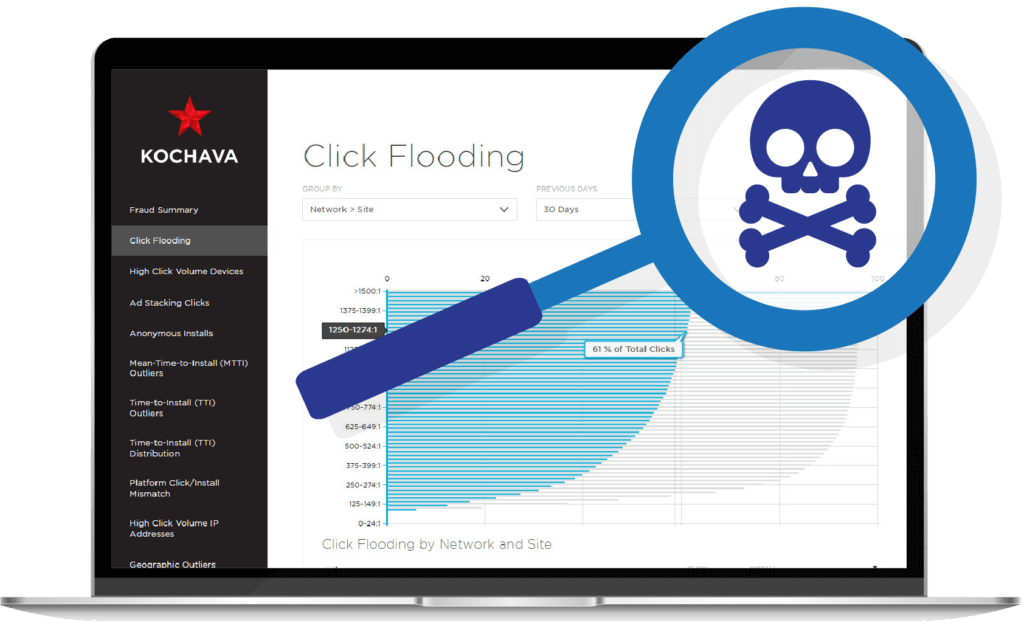 See how brands grow and save with Kochava
Move ahead on Apple Search Ads
Seamlessly measure all of your campaigns on Apple Search Ads (ASA) via Kochava's out-of-the-box support for the AdServices framework with keyword-level reporting, analytics, and insights.
Looking to more effectively scale on ASA? Search Ads Maven is a best-in-class suite of productivity and automation tools that empowers ASA marketers to:
✔ View keyword-level ROAS by in-app event goals
✔ Reduce CPA and/or CPG by 30% or more
✔ Manage bids and campaigns automatically
✔ Optimize brand protection and share of voice in the App Store
Learn More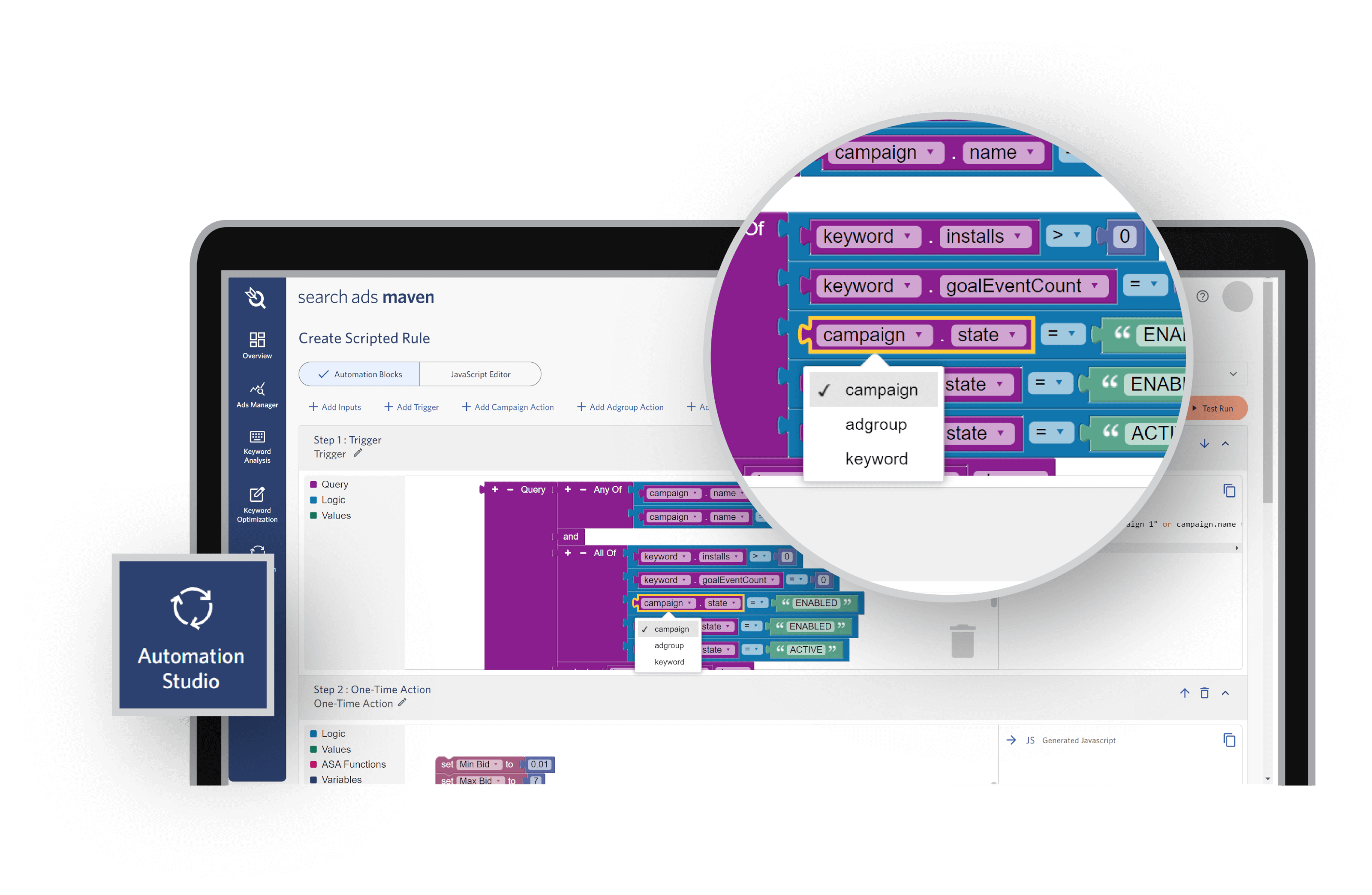 Fine-tune your strategy with more app growth tools

Dynamic audience activation
Segment lapsed customers for reengagement or your top rewards members as a seed for a lookalike model. Use Kochava Audiences to segment and activate your first-party customers dynamically.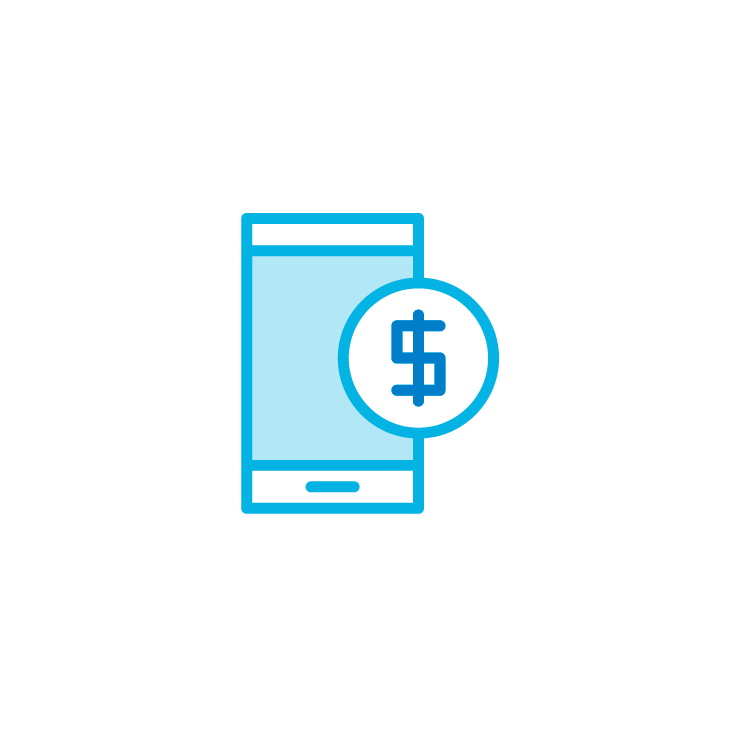 Media cost aggregation
Measure your omni-channel ad spend data in one dashboard and streamline your ROAS equation to maximize acquisition and reengagement efforts.
Request a free consultation and demo with one of our app marketing experts.