Privacy-First Identity Resolution
Do you really know your users? Discover what you're missing.
Unlock the 360-degree perspective with IdentityLink™.
Request a Demo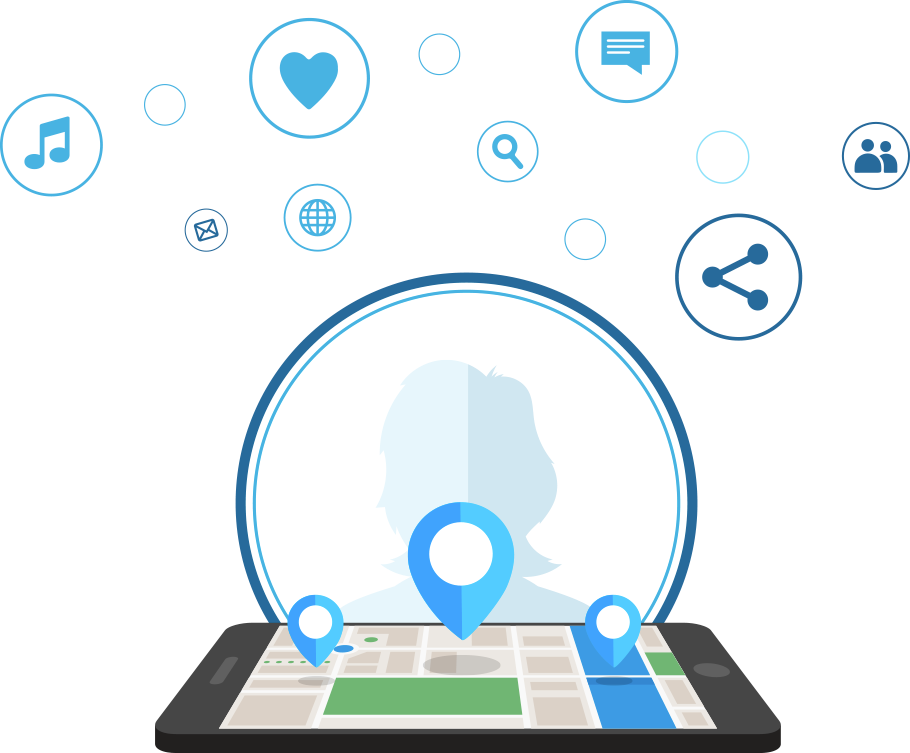 By 2030, it is projected that the average consumer will own 15 connected devices.(1)
In the expanding Internet of Things (IoT) world, identity resolution is becoming ever more vital for linking various identifiers across devices and households to formulate a holistic user journey among brand touchpoints. Brands must also balance these efforts with the privacy and consent preferences of their users.
IdentityLink™ from Kochava enables brands to measure online user engagement across the IoT, securely onboard first-party offline data, and enrich it with robust, third-party data, all within a privacy-first and consent-compliant framework.
Built-In Privacy & Consent
Integrate our free consent management platform to capture the data privacy preferences of your users in accordance with the CCPA, GDPR, and other regulations.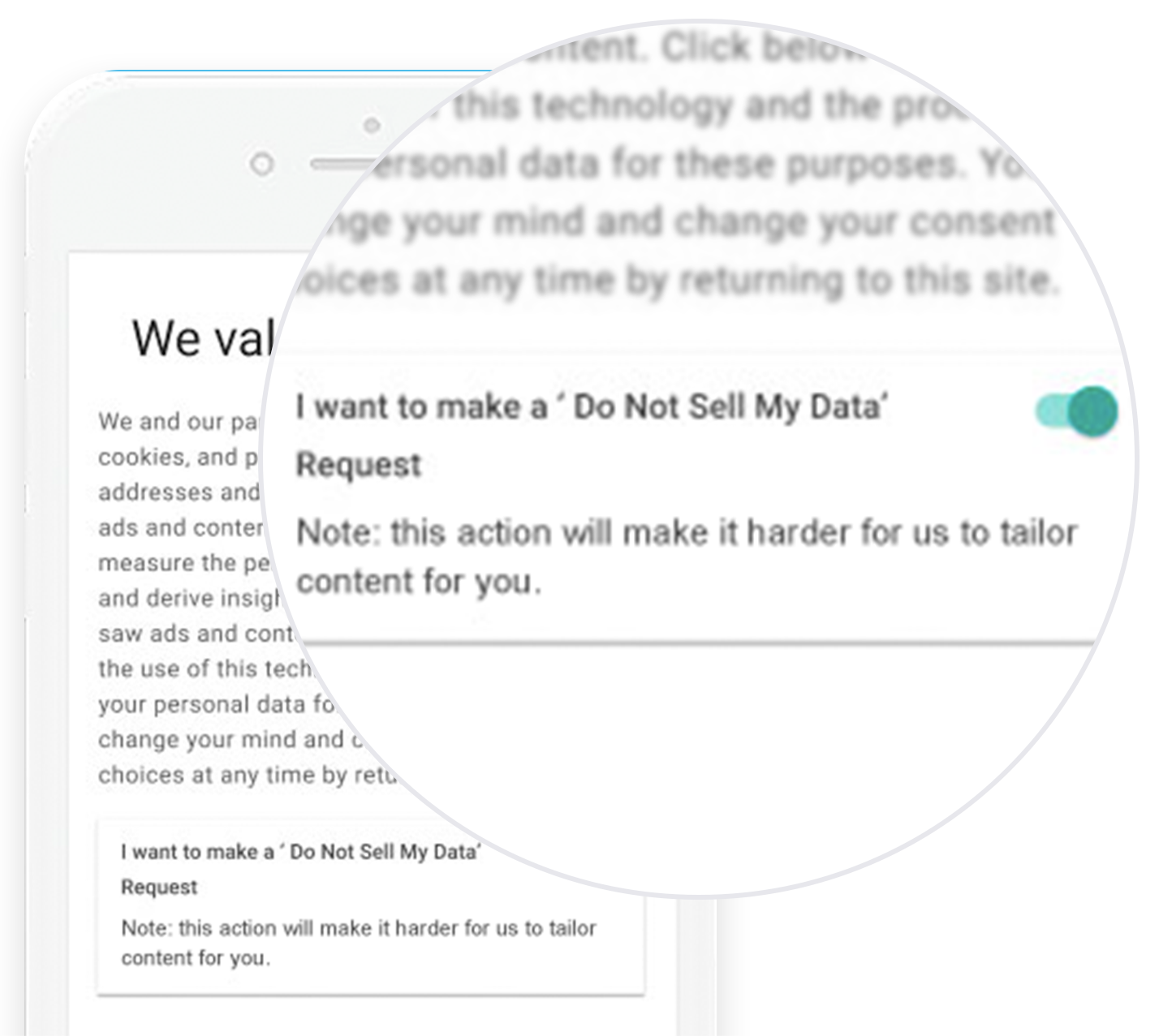 Leverage Kochava's premier measurement solutions to capture user-level engagement across the full Internet of Things (IoT) spectrum. Connect the dots across devices with IdentityLink™

Overlay user-level data from CRM, point-of-sale (POS) and other offline sources to visualize the complete perspective of customer engagement with your brand.
Add third-party enrichment from the Kochava Collective(2) data marketplace. Enhance audience reach with household extension. Unlock deeper user insights through points-of-interest (POI) visitation, demographics, competitor app affinity, and other premium data.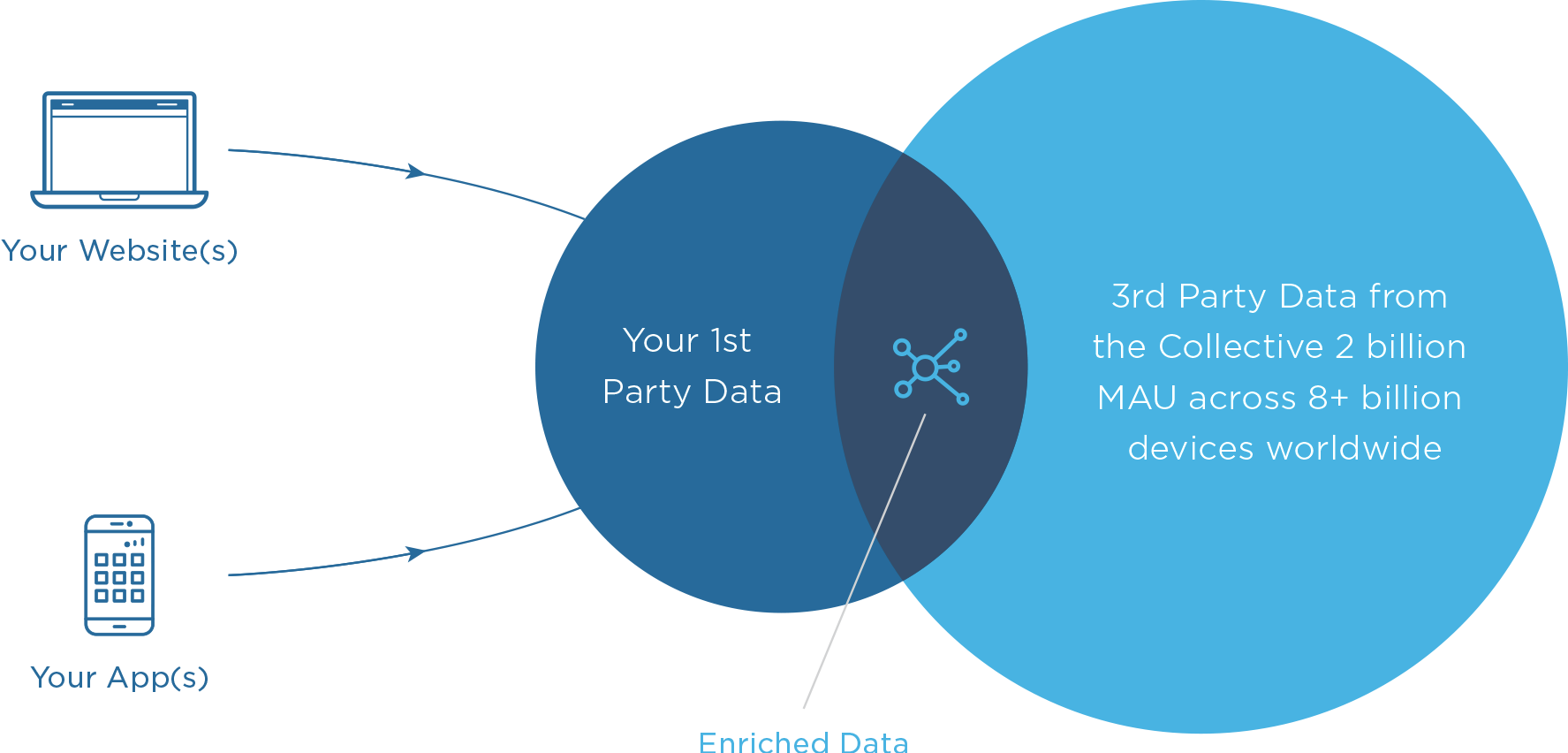 See how an eCommerce brand leveraged IdentityLink™ to maximize user lifetime value (LTV).
Read the Case Study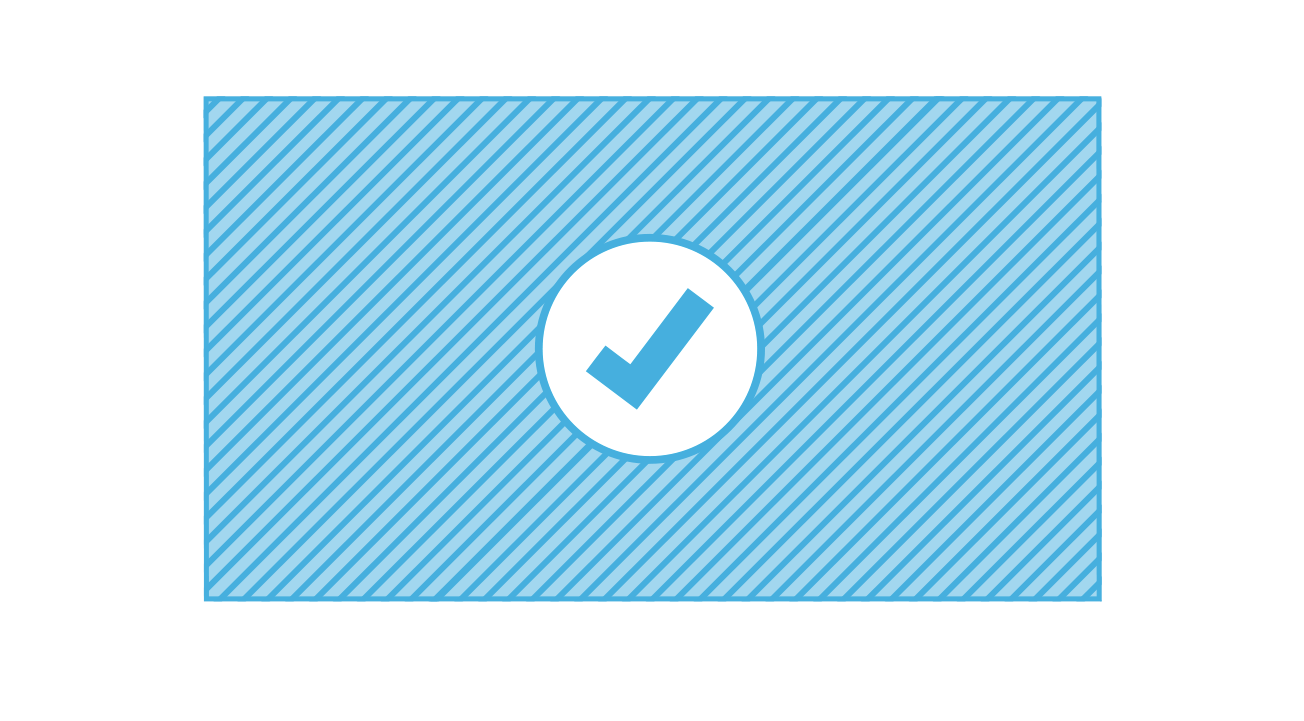 The Power of IdentityLink™
Advanced Audience Segmentation
Real-Time Data Syndication
Deterministic Mobile Web Attribution
With the impending removal of cookies, our identity resolution products can help bridge the gap and continue to deliver holistic user profiles. Leveraging IdentityLink™ and IdentityLink Bridge technology, Kochava can match your user identities across devices, households, and other data points.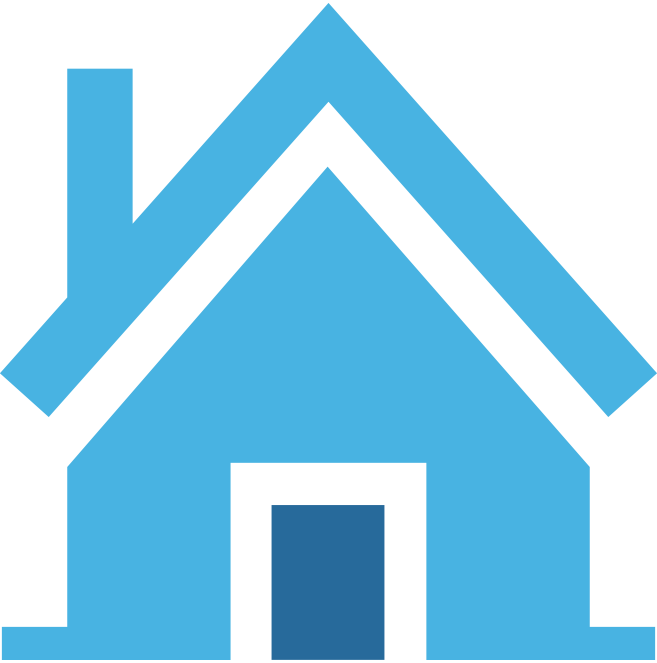 Householding
Map devices to unique households for related device targeting extension or suppression.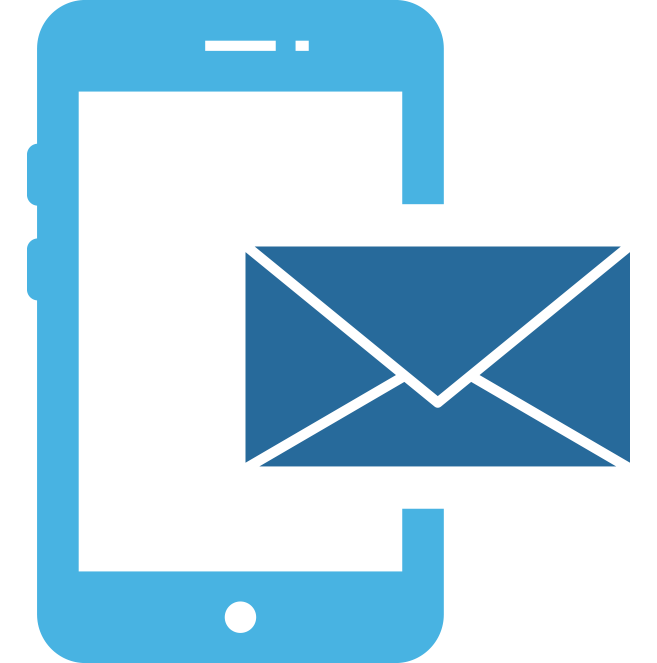 Hashed Emails-to-Mobile Advertising IDs
Onboard hashed emails (HEMs) from your email file for mapping to MAIDs to extend targeting reach.
Request an IdentityLink™ Demo