Maximize Your Deep Linking Strategy with SmartLinks™
Create multi-platform deep links across online and offline marketing channels with built-in support for Universal Links & App Links, App Clips & Instant Apps, and much more.
Request a Demo
One Link, Endless Possibilities
Tired of losing users along the path to conversion?
Deliver friction-free experiences across paid and owned media, devices, and destinations with one smart link. Use built-in attribution for app and mobile deep linking to understand how distinct experiences impact down-funnel engagement and optimize the user journey.

Omni-Channel Support
Leverage SmartLinks across any media channel, including email, social, web, SMS, push notifications, and even print & digital QR code applications!
Contextual Filter Capabilities
Define user journeys based on a variety of filters, including device platform, device type, device OS, and country.
Dynamic Destinations
Get users to the right destination every time with support for the App Store, Play Store, in-app deep links, App Clips, Instant Apps, and beyond.
Use SmartLinks across both user acquisition (UA) and reengagement campaigns. SmartLinks deliver the ultimate flexibility to dictate the point of conversion when it comes to mobile and app deep linking. Choose installs, purchases, sessions and any other standard or custom key performance indicator (KPI) event. Attribution will only be awarded when the conditions you set are met.
Easily leverage SmartLinks with your paid media partners. Explore built-in SmartLinks integrations with the networks, DSPs and other ad platforms you use most. Cut out the headache of managing multiple links for different platforms and forever simplify your campaign management.
Capture the true impact of your owned/organic campaigns across email, social, .com and other non-paid channels. Marketers can easily create SmartLinks to track:
Calls-to-action in email campaigns
Banners, footers and interstitials on your own website
Owned social posts across Facebook, Instagram, Twitter and other platforms
QR code scans on in-store signage
and much more!
Effectively measure and track engagement from influencer campaigns with SmartLinks. Create branded SmartLinks in the Kochava platform and send them to an influencer. They can then use that link in sponsored posts, social channels, or blogs to promote a brand. No matter where the influencer puts the link, click data is measured and attributed back to the campaign.
Turn your SmartLinks into quick response (QR) codes for use across in-store signage, consumer product goods (CPG), out-of-home (OOH)/digital-out-of-home (DOOH) and numerous other applications. Measure each scan in real time with attribution to down-funnel conversions.
See how you can use SmartLinks QR technology to measure direct responses from your TV advertising. Learn more about SmartLinks for TV.
Learn More
Drive your mobile website visitors toward mobile app adoption to increase customer stickiness and retention. SmartLinks can be leveraged for smart app banners, footers, interstitials, and other download app CTAs across your mobile website.
Even utilize SmartLinks to provide friction-free options for desktop website visitors to get your mobile app. Use a SmartLinks QR code that users can scan to be taken right to your app store product page, or use text-me-the-app functionality to have an app download link sent via SMS text message.
With smart platform detection, the user will be routed to the appropriate app store based on their mobile device. Measure every click and attribute down-funnel app installs and events to optimize your web-to-app conversion strategy.
Drive growth through SMS text messaging campaigns and use SmartLinks' built-in platform detection to handle any mobile device type!
Users will be routed to the appropriate app store or in-app experience based on their device's platform and OS.
The most cohesive mobile experience
Seamlessly take your users to a mobile webpage or a destination within an app with Apple's Universal Links or Android's App Links.
Deferred Deep Linking
Even if the app is not installed, users will be directed to your mobile website, app store/play store, or any other custom page to ensure a friction-free experience.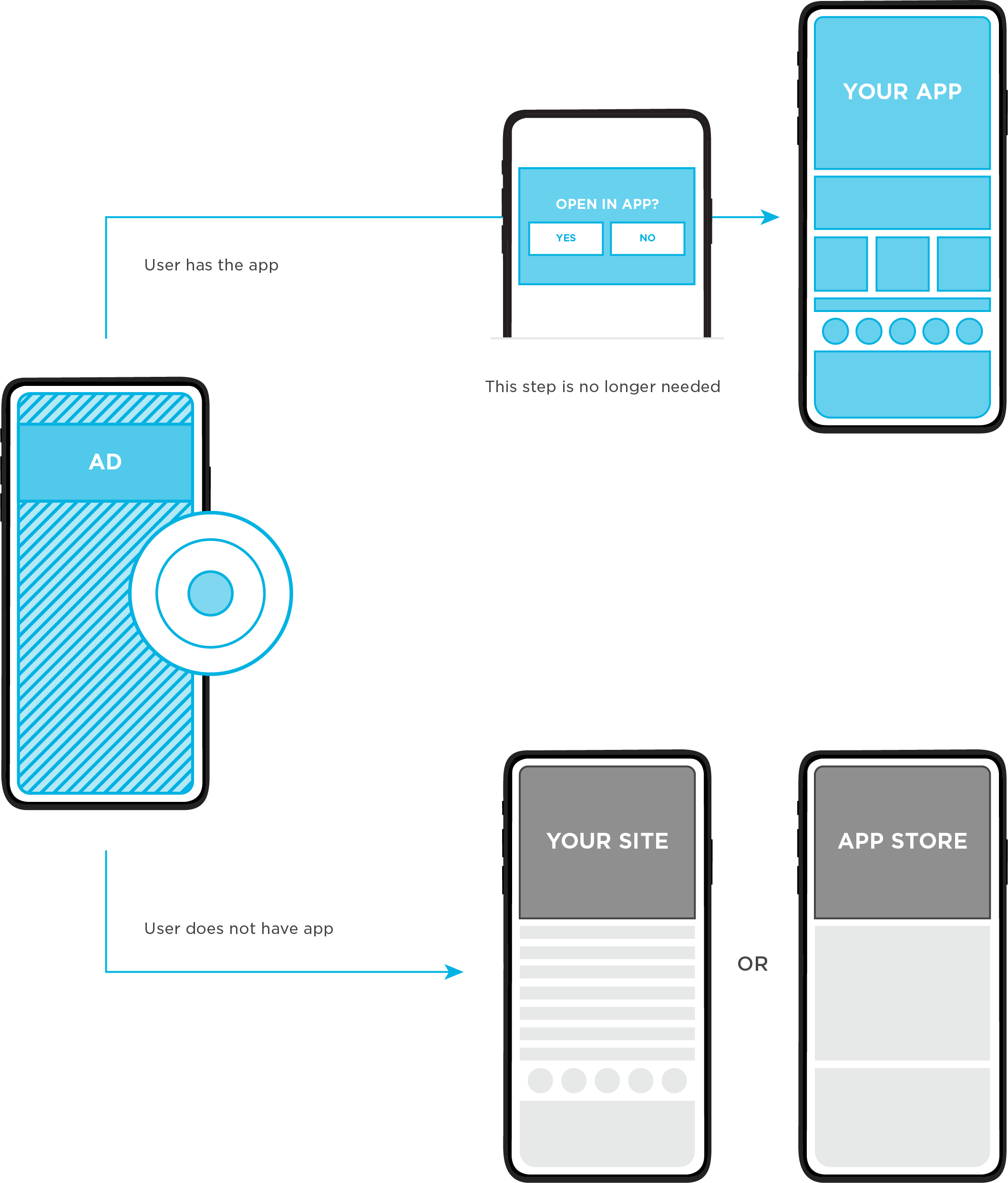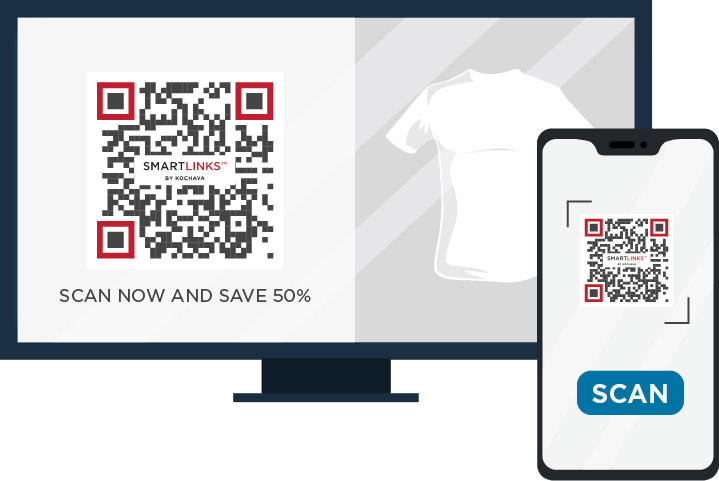 Use SmartLinks™ for TV to create high resolution scannable overlays in your TV ad creatives, giving viewers a direct response mechanism on engaging calls to action.
Learn More
Increase brand awareness and trust with branded links and subdomains.
Design a brand-centric experience by sending users to a customized, branded landing page.
Seamlessly drive users from your mobile website into your app for increased retention & engagement.
Eliminate Barriers to Acquisition with App Clips and Instant Apps
Acquire precise attribution insights and conversions on your users journey from ad, to App Clip/Instant App, to full app install.
How it Works
App Clips/Instant Apps are lightweight versions of an app which enable a user to experience the app without downloading the full version. Instant Apps are Google's form of App Clips that have been available since 2017.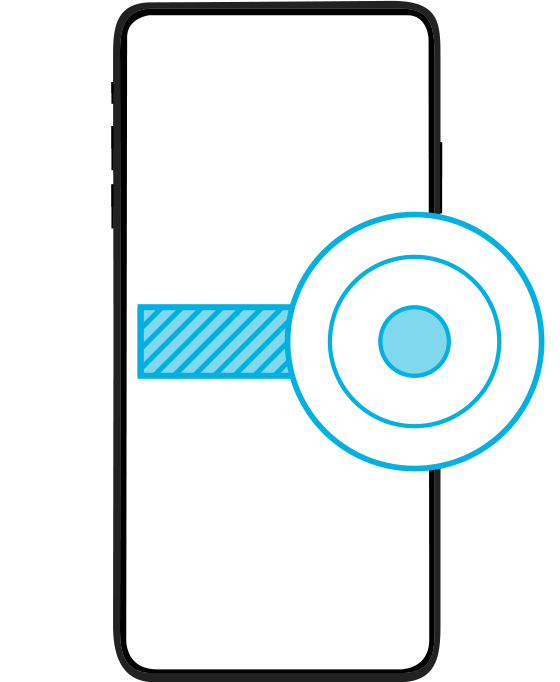 Link Click
Support seamless deep linking into the App Clip/Instant App and in-app routing.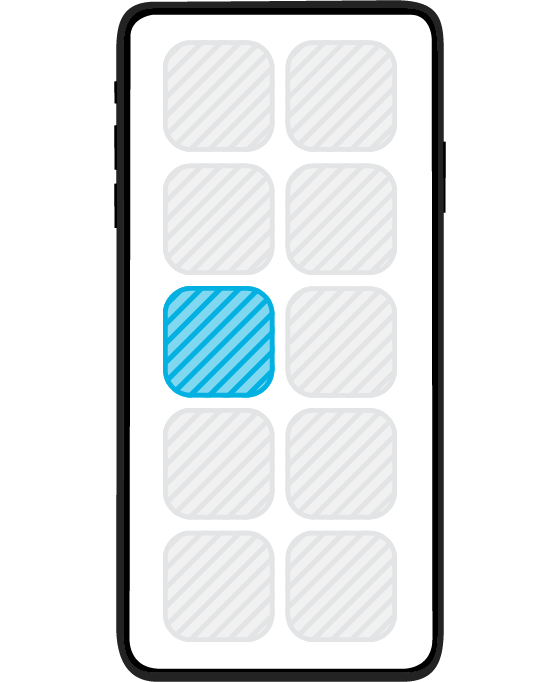 App Clip/Instant App
Link your App Clip/Instant App to your full app.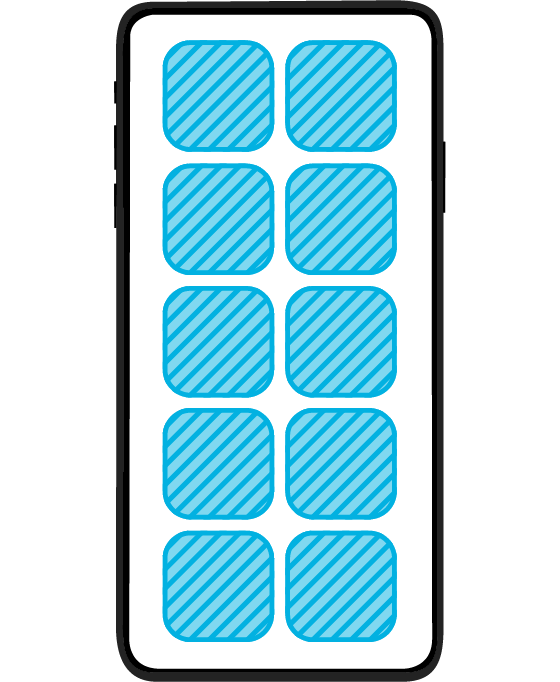 Full App
Support enhanced deferred deep linking on your full app installs.
App Clip & Instant App Features
Attribute all of your App Clip and Instant App activity back to omni-channel ad campaigns.
Track App Clip and Instant App activity that lead to full app installs to understand how acquisition performance is impacted.
Create an app group to bundle iOS apps or Android apps, allowing the creation of cross-platform SmartLinks™.
Pull reports to analyze user journey between App Clip/Instant App to full app download.
Request a Demo of SmartLinks