High quality conversions, seamless user experience.
Are you harnessing the power of deep links?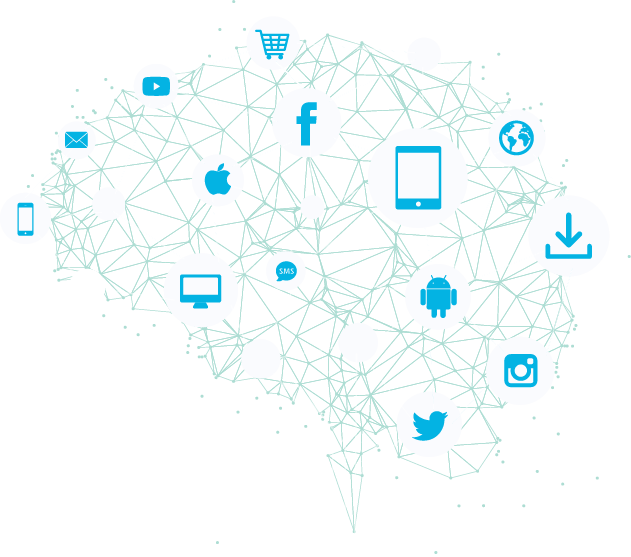 Employing deep links can boost in-app purchase rates by up to 40% when used effectively. Are you utilizing deep links to their full potential? Indulge in the power of deep links through this intricate guide of past, present, and future.
Join us on the intriguing historic path of deep linking and take a peek into the future of the ever-evolving technology. Fill out the form above to download the Free Guide!