https://www.youtube.com/watch?v=N50R9jWhprs

The Largest Apps in the World Choose Kochava1
Our customers dominate the top of the market with



on average, compared to those using other measurement platforms
What our customers are saying
"Machine Zone chose Kochava for mobile attribution analytics not only because of their better technology, but also because of Kochava's direct personalized customer service, which may be their biggest competitive differentiator."

Deepak Gupta

Chief Revenue Officer, Machine Zone
"Any company that wants to be able to rapidly acquire users or just perform at any type of scale, needs an attribution partner. I have tried other leading platforms, but I recommend Kochava above all others. Kochava's ability to offer operating system-level optimization has alone doubled gross revenue attributed to paid acquisition. Backflip Studios fashions whole campaigns around that data."

Kevin King

VP, Business Intelligence, Backflip Studios
"The Fraud Console and Blacklist minimizes the need for make-goods, and they show us the sources and methods of the fraud, so we can see the networks that truly led to an install or if the installs were sniping organic installs. These fraud abatement tools have been a huge source of savings so far. On top of that, they're automated, so we have access to the data 24/7."

Issei Shimizu

Senior User Acquisition Manager, MobilityWare
"Having consistent, reliable data in real time is highly critical, particularly in ensuring full transparency with our ad vendors; it makes it possible for us to push them to deliver higher quality campaign results. Without the accurate data we are getting from Kochava, the Rosetta Stone digital marketing team would be driving blind in this effort."

Caitlin Romig

Director, Consumer Marketing, Rosetta Stone
Featured Customer Success Stories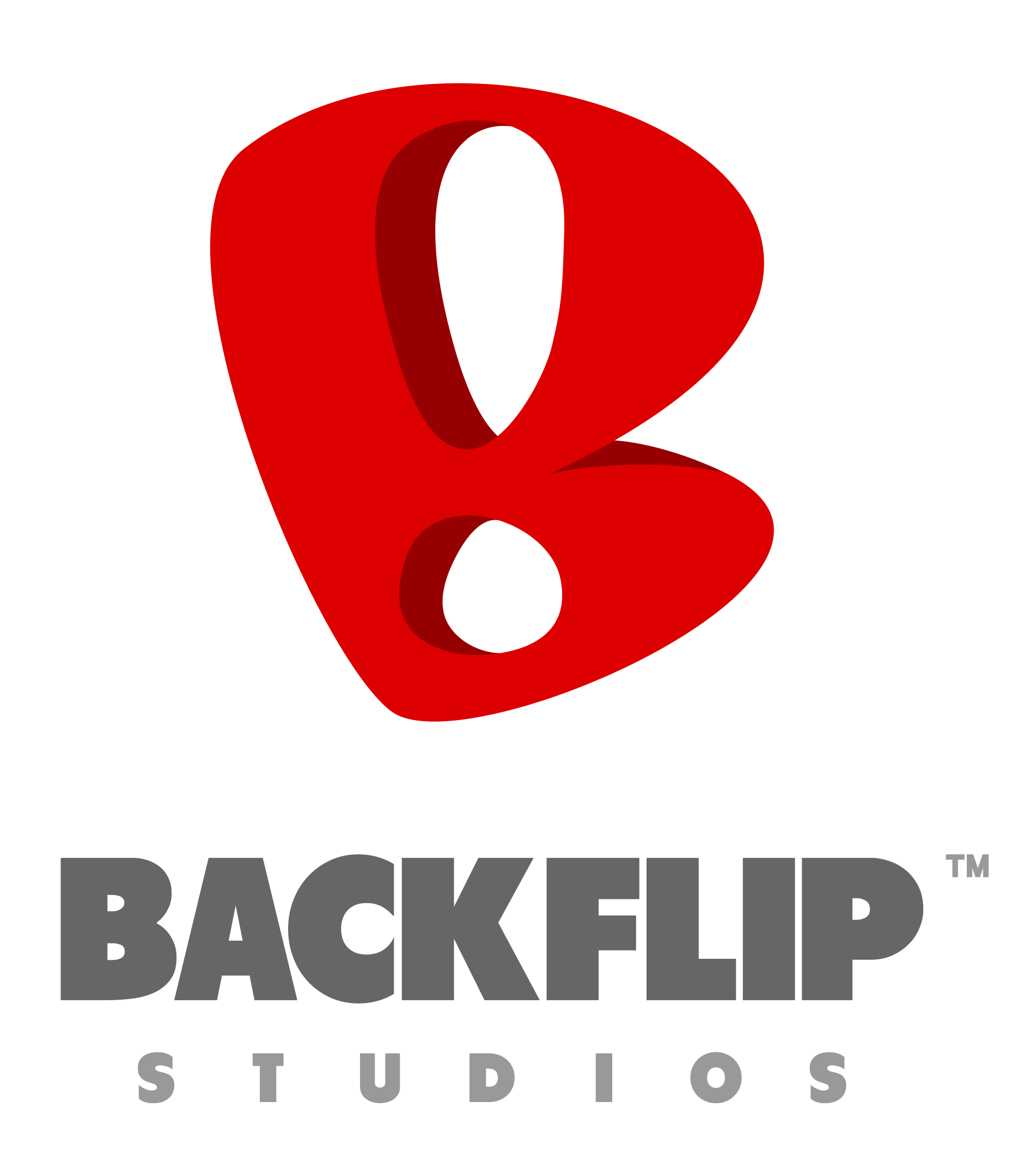 Eliminating Excess Clicks Saves Backflip Studios Hundreds of Thousands of Dollars
Backflip Studios are the venerable creators of DragonVale, NinJump, Paper Toss, and Army of Darkness, among other notable franchise names like Transformers Earth Wars and GI Joe: Strike.
Monitoring for fraud was on their radar early on as fraudsters have aggressively attacked the gaming industry. The team had been using monthly reports from Kochava to identify problematic, potentially fraudulent activity. When they experienced a surge in click volume last year, they reinforced their anti-fraud strategy by implementing Kochava Global Blacklist to preemptively eliminate traffic from fraudulent sources on the list.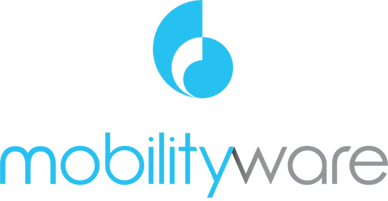 Fraud Console Protects Ad Spend
MobilityWare is no stranger to the gaming vertical. The 27-year-old gaming company has established itself as a creator of fun, eye-catching and classic games for mobile and connected devices. The innovative minds at MobilityWare are behind well-known titles like Solitaire, Hot Streak Slots, Blackjack, Match and Rescue, and more. In addition to mobile, many of their games are available on Apple TV, Apple Watch and iPad.
A high click volume report earlier in 2017 revealed a rapid and unexpected hike. The abnormal activity peaked in March with a 190% increase in click volume. Their Kochava account manager noticed the drastic increase and was alarmed when the volume surpassed 1 billion clicks, which added to their transactional costs. Kochava advised MobilityWare to enable the Global Fraud Blacklist, which uses machine learning to detect fraudulent clicks and automatically excludes them from campaigns.
By applying the Blacklist, MobilityWare discovered that 5% of their total install volume had been attributed to fraudulent clicks. Additionally, 80% of those installs were not actually driven by paid media and were considered "organic." This represented a massive cost savings on their campaigns.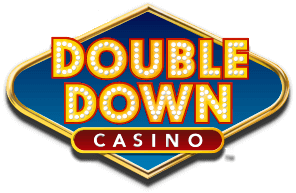 Fraud Source or Influencer? Getting Smart Partnerships
DoubleDown Interactive has succeeded in bringing users the most entertaining casino games like DoubleDown Casino, DoubleDown Classic Slots, and Ellen's Road to Riches Slots.
DoubleDown's team became wary of fraud infiltrating campaigns years ago, since the gaming vertical is a frequent target. To protect their campaigns, they use the Kochava Fraud Console and multi-touch attribution (influencer) reports to make decisions about their media partners. They also tapped the Kochava Data Science team to show them how to further identify abnormal activity. The team now readily identifies click injection and sniping of organic installs and applies custom lookback windows by network for the most accurate attribution.

Creating the Best User Experience
Chatbooks has automated the creation of photo albums for today's digital lifestyle. Through their iOS and Android apps, users create albums to preserve the precious moments captured on their smartphone galleries or Instagram accounts.
To track users across platforms seamlessly, Chatbooks uses Kochava IdentityLink, which assigns a customer identifier, with Web SDK to track and attribute website activity. They rely on Kochava Signals to send postbacks to their internal systems and use multi-touch attribution (influencer) reporting to evaluate the quality of traffic their partners send to identify suspicious traffic.

Fraud Console Reduces Click Volume
Since 1875, the Kentucky Derby has been held at Churchill Downs; this 143-year pedigree was a huge advantage when they launched the TwinSpires app wagering platform for connected devices to complement their web-based product. TwinSpires launched to a healthy following and grew effectively through several seasons. Following one particular run of the Kentucky Derby, install rates seemed unusually impressive—until an abnormally high invoice led them to question the data behind the reported installs of the TwinSpires app.
The cause behind the high cost of user acquisition was an inflated click-to-install rate, which for that year was several times greater than in the previous year. In addition, many of those installs did not convert, meaning activity came to a halt, with no post-install events (such as racetrack bets) completed.
The Kochava Fraud Console exposed all the transactions that occurred during the campaign—both the good and the bad. A post-campaign analysis of TwinSpires activity using the Kochava anti-fraud algorithms identified the data outliers highly indicative of malpractice. Kochava detected IP addresses and device IDs with high click volume, click/install geographic outliers, extremely short mean-time-to-install rates, and ad stacking. Using these mitigation tools, TwinSpires was able to provide evidence of malpractice to hold their partners accountable, and to adjust media partner relationships accordingly.
Tevin J

Assistant Manager

"Very helpful, give excellent informational on what their product can provide"
Brooke S

UX Designer

"Very easy to use and implement."
Bryan T

Small-Business

"Great company and great team to work with"
Alice K.

Analytics Manager, OMD USA

"The support that the Client Success team provides is one of the main reasons Kochava is so valuable to us. The help us uncover all of the potentials that the Collective tool has, and always gives us ways to strategically apply those solutions."
Trysha H.

Client Services, RTBiQ

"As an advertiser, I love the variety of behavioral profiles on the Kochava platform. What first attracted me to Kochava was the ability to create audiences based on the apps they use and how often they use them, however, I was pleasantly amazed by the lengthy list of interest and behavioral targets as well."
AnnaMaria S.

Manager Ad Ops, Client Services, GroundTruth

"Large amount of apps, easy to use, multiple buying options, and the support team took the whole experience to the next level! Our rep has been nothing but helpful, clear in her explanations to help us understand better as the partnership grows, and her turn around times have been outstanding..."
Ryan W.

User Aquisition Manager, onXmaps, Inc.

"I like Kochava's "Fraud Detection" tools they make the price of the tool worth every penny."
Bryan T.

Senior Platform Manager, Mofiler.io

"Overall very pleased with our experience thus far. The team has been very helpful and responsive, and it's very easy to set up new users within our account."
Janet K.

Manager, Client Services, RTBiQ

"The dashboard/UI is easy to navigate and getting the actual device counts after building your audience is very helpful."
Anonymous

"Customer service responsiveness means any issues/questions are addressed extremely quickly."
Anonymous

"It has been great to have the analytics and product teams also see the value in using a tool like Kochava."
1. Apptopia App Intelligence. USA. Last 180 days. SDK and server-to-server clients.   2. Apptopia App Intelligence. USA. Last 180 days. Averages based on apps with SDK and server-to-server integrations.