Connected TV (CTV) and OTT Analytics & Attribution
Discover new growth through connected TV (CTV) and over the top (OTT).
Measure your success with Kochava.
Request a Demo
TV streaming is booming.
Whether you're a streaming service with an OTT app, or a performance marketer looking to drive growth through OTT, Kochava can help.
Solutions for TV Streaming Services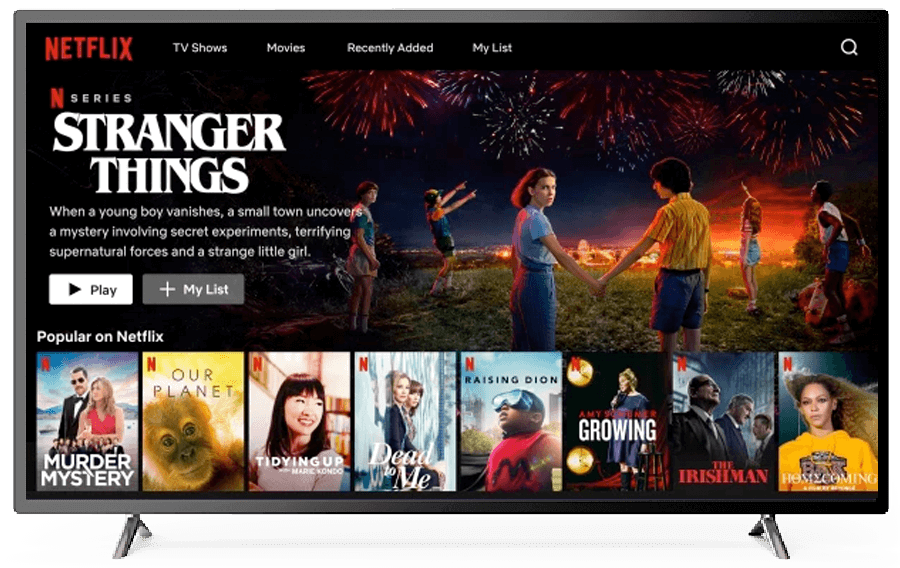 Measure your unique subscribers across devices and platforms with IdentityLink®
Capture full funnel engagement from install, to free trial, to subscription and renewal
Attribute conversions across omni-channel media efforts from mobile search, social and display to OTT programmatic & direct
And more…
Solutions for Advertisers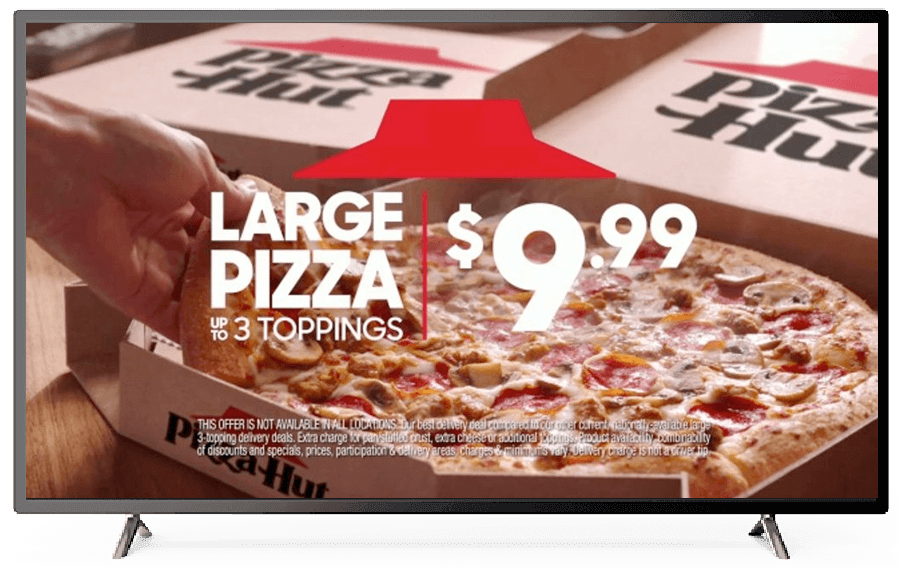 Seamlessly launch mobile acquisition or reengagement campaigns with the leading OTT and CTV partners
Attribute cross-screen conversions from OTT/CTV to mobile, tablet, and other connected devices
Understand how OTT campaigns drive mobile app engagement and other key performance indicators (KPIs)
Visualize OTT campaign performance alongside all other omni-channel media efforts
And more…
Experience the largest selection of connected TV & OTT growth partners
Don't be held back by limited integrations. Kochava supports the largest array of programmatic, platform-direct, and publisher-direct integrations for campaign activation on OTT and connected TV.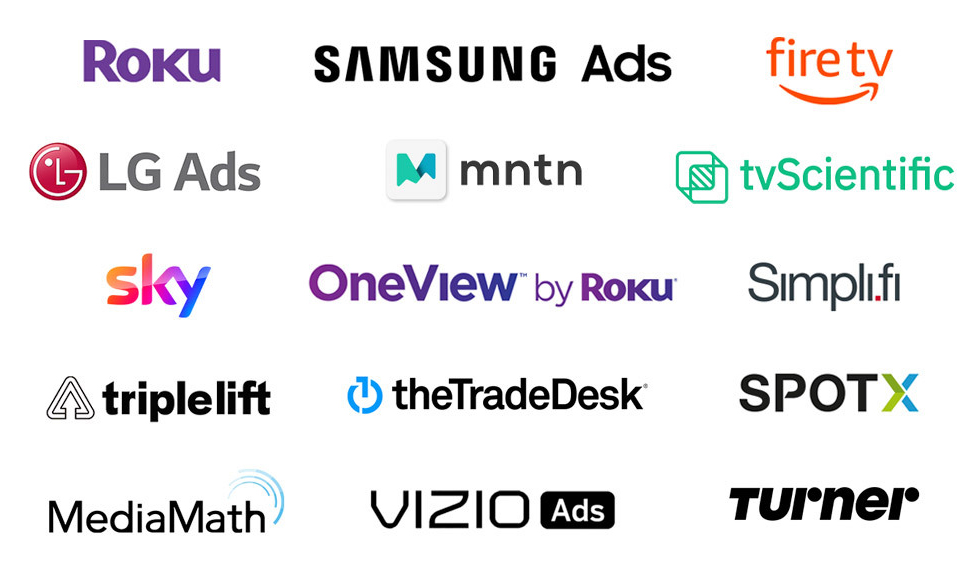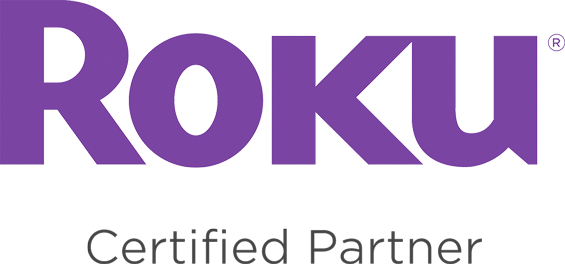 Kochava is a certified Roku Measurement Partner, providing cross-device, cross-platform attribution for your Roku campaigns.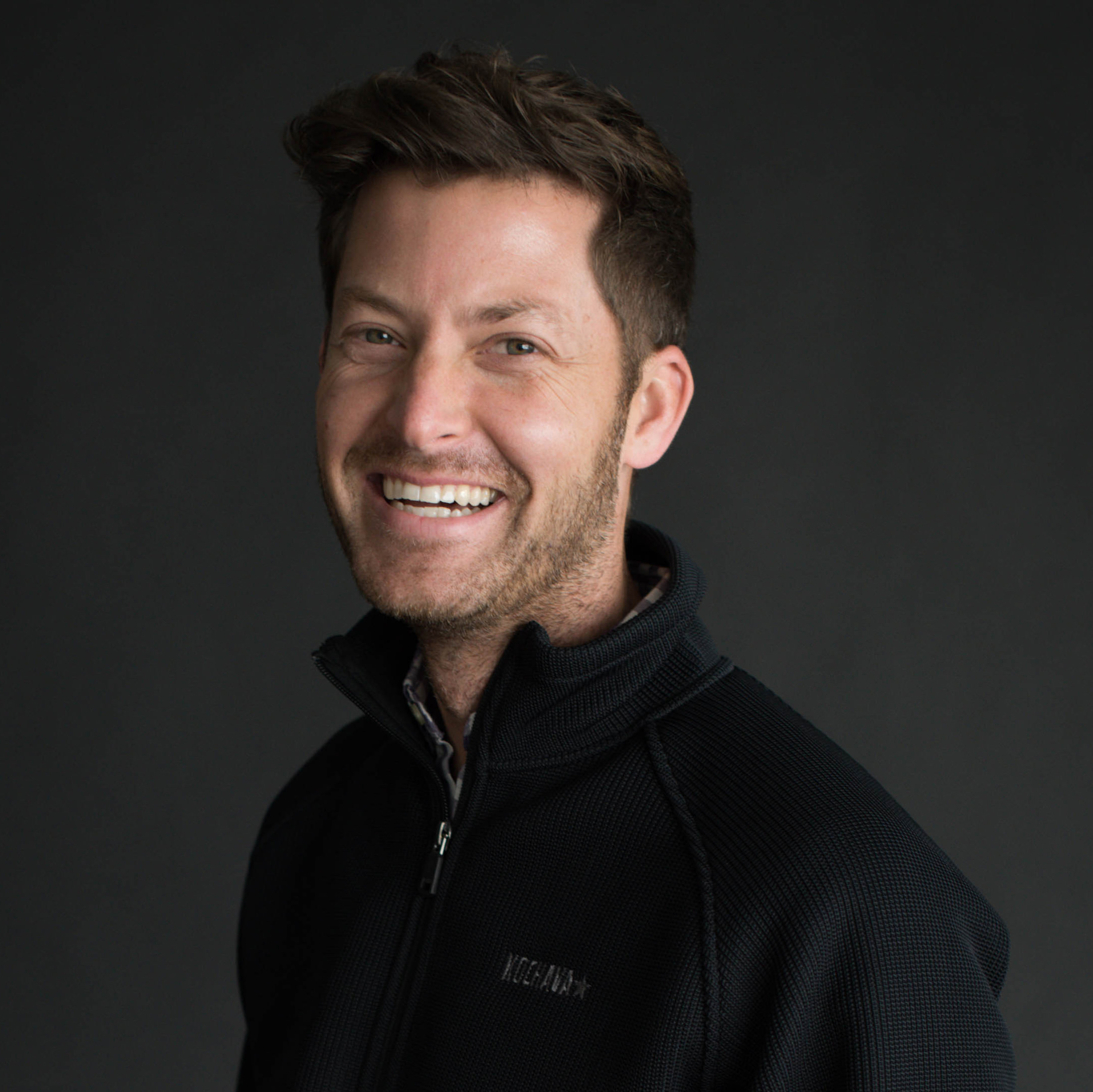 "The largest streaming apps in the world rely on Roku for distribution of their properties, and we find, more often than not, their preferred attribution provider is Kochava."
Grant Cohen
Head of Audience Development, Roku
Attribute same-screen and cross-screen conversions
Today's consumer is active across multiple devices and screens. In fact, a majority of consumers browse on a second device while watching TV. Capture the full impact of your OTT spend with Kochava.

Measure all devices and platforms where users are watching and converting


Smart TVs
Amazon Fire, Android, Apple, LG, Roku, Samsung, Vizio
Game Consoles
PlayStation, Xbox
Streaming Boxes & Sticks
Amazon Fire, Apple TV, Chromecast, Roku
Mobile
Android, iOS, Huawei
Tablets
Amazon Fire, Android, iPad
Desktop/Laptop
Chrome OS, MacOS, Windows
Power effective identity resolution across devices and channels with IdentityLink®
IdentityLink® enables you to connect user identity to device-level behavior to get a clear picture of the user journey across all touchpoints.

Helpful OTT Content for Marketers
Learn more about OTT and CTV advertising with our free guides and webinars.
Request a Free Consultation and Demo
1. Forbes Insights Report (Link)