The Summit was just the beginning…
Get answers to your questions, a free consultation, and more.
Contact Us
Missed Something at the Summit?
For a limited time you can still see Kochava Summit videos, and recorded sessions!
Audience Enrichment from the Kochava Collective
MediaLift™ Incremental Measurement
Complete the form and a Kochava expert will follow up with you.
Podcast
What is SKAdNetwork, and
How Do You Use It?
In this episode of The AdTech Show, we interview Vivian Watt, a product manager at Kochava who has been working intensely with teams to prepare for SKAdNetwork and the forthcoming changes with iOS 14.
Listen Now
Livestream (Thurs, Feb 18 at 1pm PST)
Don't Choose the Wrong SKAdNetwork Conversion Model for Your App
Growth advertising on iOS is about to change. Are you ready with a SKAdNetwork strategy that fits your app and vertical? Learn how the Kochava Foundry team is helping advertisers analyze their first-party app data…
Register Now
2021 Agenda:
Day 1 – Feb 9TH
---
9:00-9:45AM PST  |  Keynote: Kai Kight, Innovation Keynote Speaker + Violinist
Unlocking Your Full Potential
Do you just play the notes you're handed, or do you write new music? Innovative violinist, composer, and speaker Kai Kight shares the inspiring story of how he became an innovative composer in a field of conformity. Be inspired to take your future into your own hands and bring your unique ideas forward.
9:45–10:00AM PST  |  Charles Manning, CEO, Kochava
Flourishing in an Ever-Changing Marketing Landscape
2020 taught us all that 'uncertainty' is the only 'certainty' in the marketing landscape. CEO Charles Manning dives into the Kochava spirit of innovation that looks to meet our industry's future needs head-on.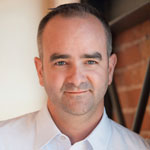 Charles Manning,
CEO, Kochava

10:00–10:15AM PST
Kochava 2021: A Roadmap for the Next Generation
Our VP of Engineering & Product shares the roadmap for Kochava and what you can expect to see in 2021 & beyond.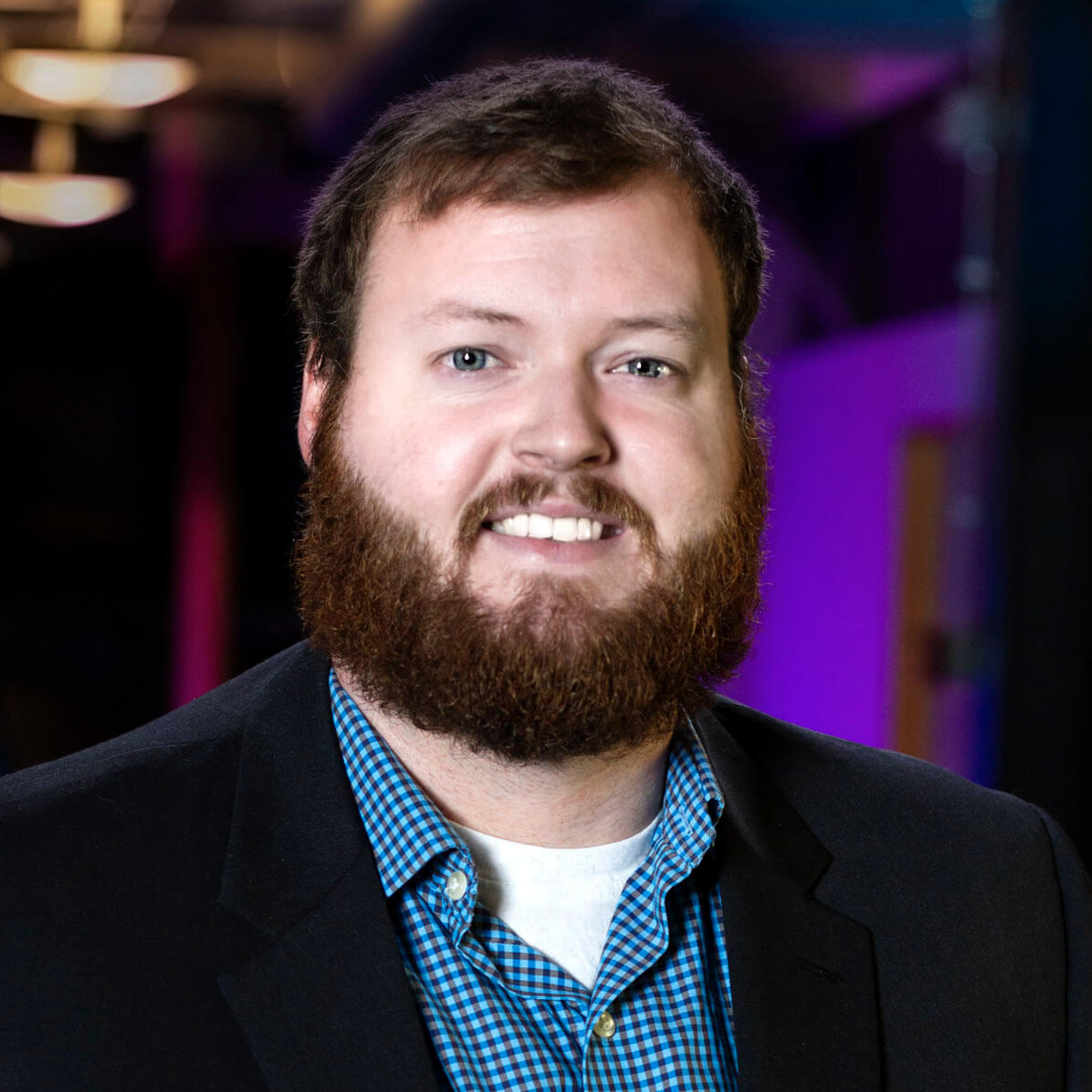 Ethan Lewis,
VP of Engineering & Architecture, Kochava
10:15–10:45AM PST
iOS 14, Kochava, and You
iOS 14 made its mark on 2020 and the future of iOS advertising. Join members of our product team as they delve into our innovative approach to helping you succeed.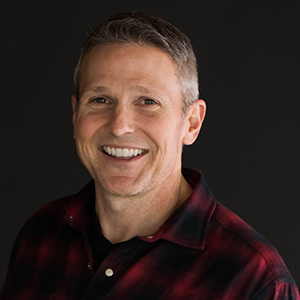 Brian Wilson,
Director Product Management, Kochava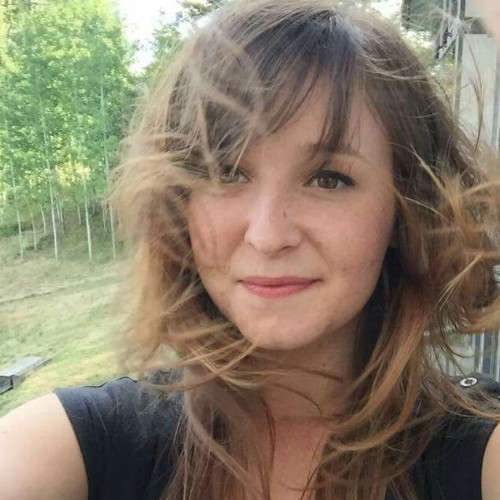 Vivian Watt,
Product Manager, Kochava
10:45–11:35AM PST
MediaLift: Valid incrementality testing with actionable insights
Everyone's talking about incrementality, but are they doing it right? Grant Simmons, VP Foundry, unpacks how MediaLift(TM) solves for the common pitfalls that plague incremental lift measurement.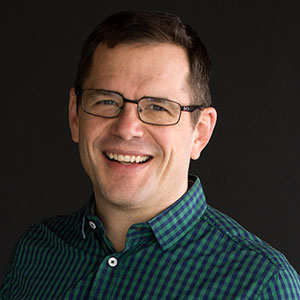 MODERATOR
Grant Simmons,
VP Foundry, Kochava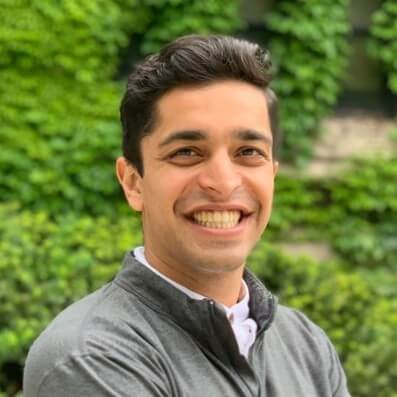 Gaurav Shirole ,
Ad Measurement at Roku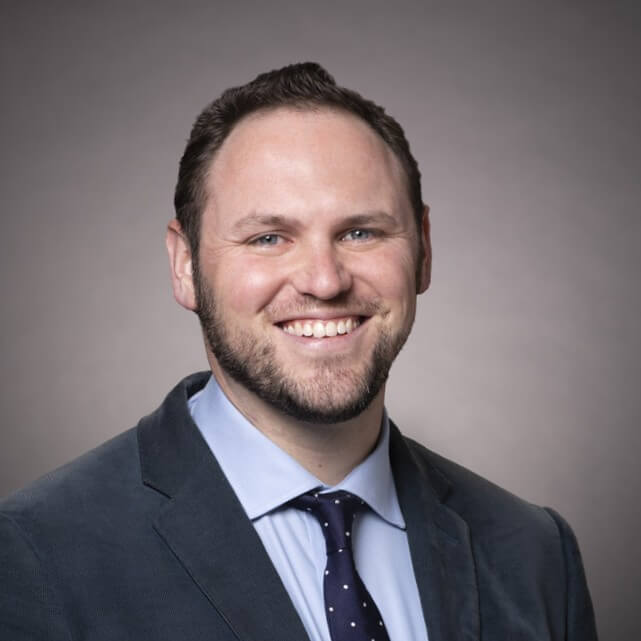 Jeremy Flynn,
Vice President, Data Products and Strategy at Clear Channel Outdoor
11:30–11:50AM PST
Unlocking New Growth through OTT & CTV
As marketers face fresh obstacles to mobile acquisition, particularly on iOS, OTT & CTV offer new opportunities to drive meaningful growth.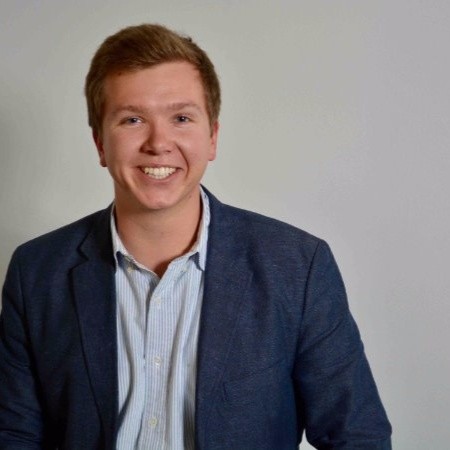 MODERATOR
Levi Schoonover,
Lead Client Partnerships, Kochava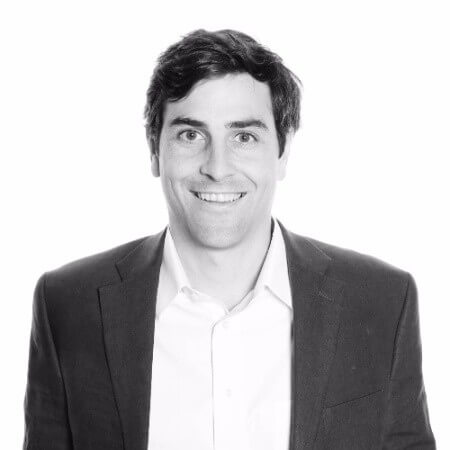 Beau Ordemann,
Head of Advanced TV Sales and Strategy at Verizon Media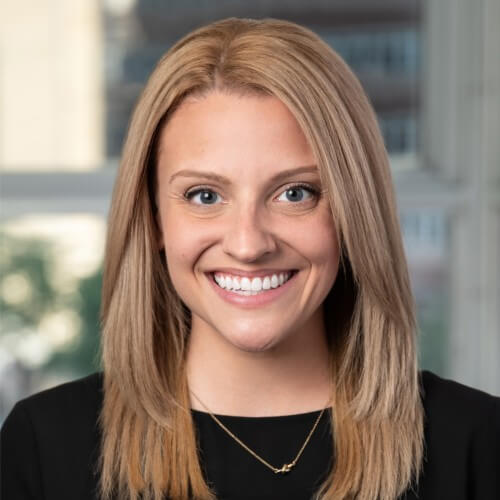 Regina Sommese,
Vice President, Media Strategy & Analytics at Discovery
11:50AM–12:20PM PST
Unsubscribing from the Subscriptions Headache
The status quo of subscription management is a marketer's headache. Learn why Kochava Subscriptions with the industry's first CancelGuard(TM) technology is the future of subscriptions management.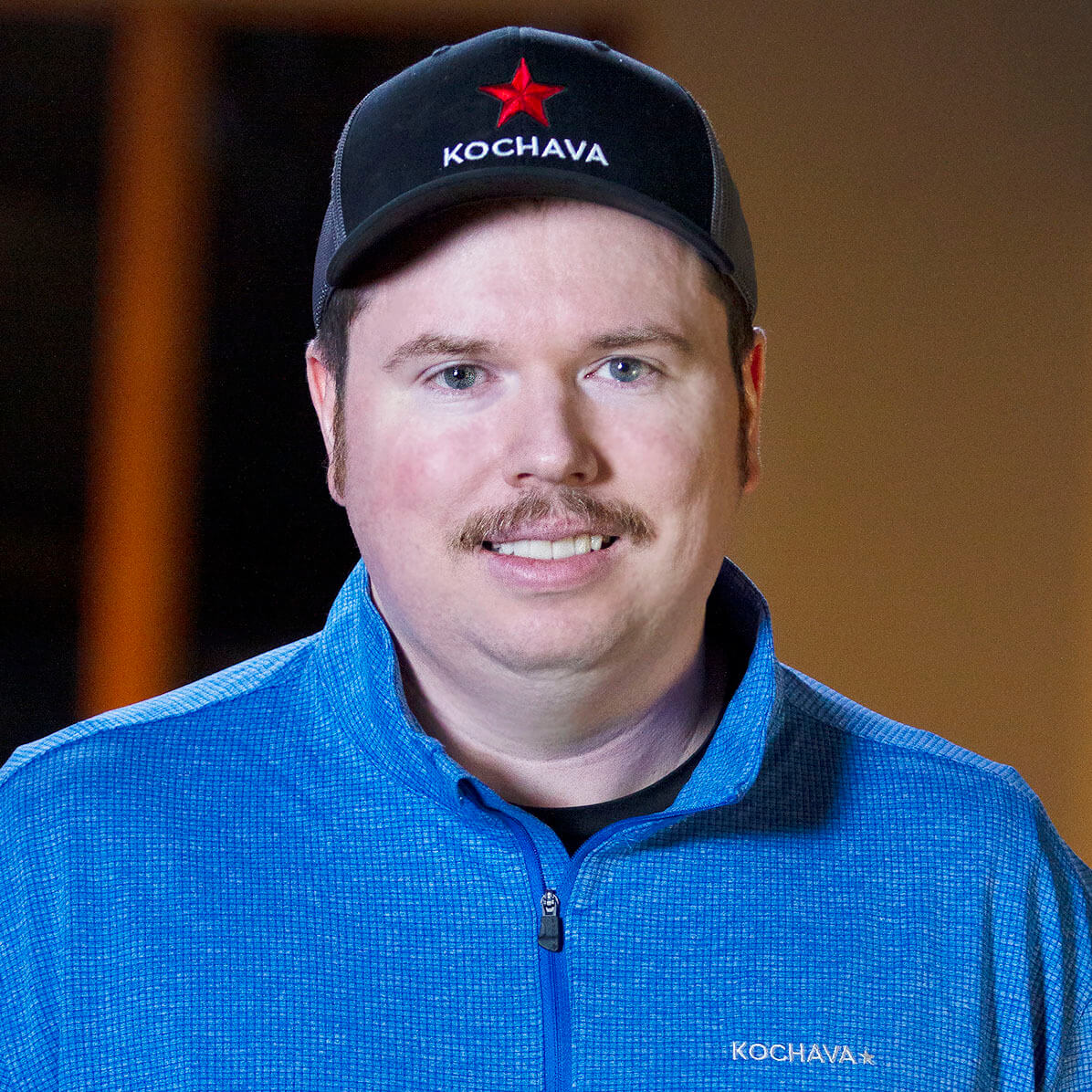 Kevin King,
Client Analytics Lead, Kochava
12:20–12:50PM PST
Ask Me (Almost) Anything
Submit your questions and we'll answer. Anything goes… well almost anything.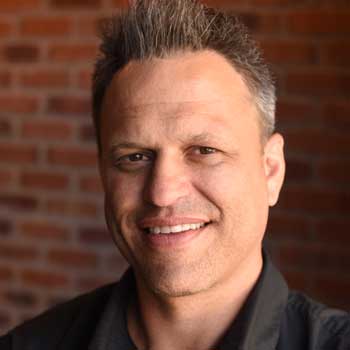 MODERATOR
Garrett C. MacDonald,
EVP Strategic Sales, Kochava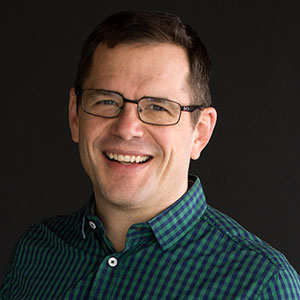 Grant Simmons,
VP Foundry, Kochava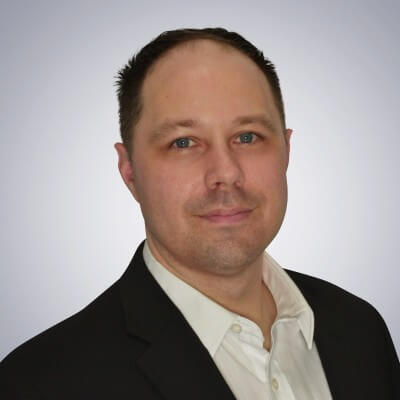 Edward Dingels,
COO, GroundTruth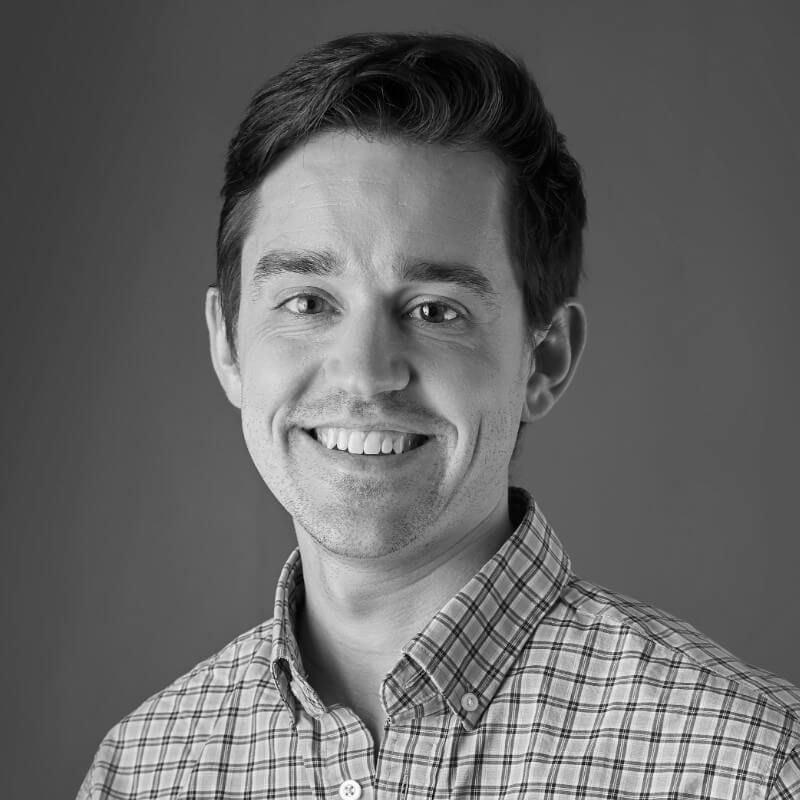 Ben Holmes,
VP, Programmatic Demand at AdColony
12:50–1:50PM PST
Music Trivia Hour
Think you know music? Think again. Enjoy an hour of non-stop trivia entertainment hosted by renowned musician-MCs.
9:00–9:45AM PST | Keynote: Richard Kramer, Managing Director & Founder, Arete Research
Volatility in Ad Tech: An Honest Perspective
2020 was anything but normal – exposing volatility in the digital ad tech landscape. Join Arete Research's Managing Director and founder for an honest & interesting perspective of what's in store for 2021 and beyond.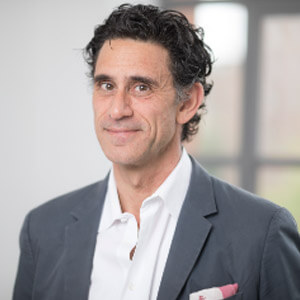 MODERATOR
Richard Kramer,
Managing Director & Founder, Arete Research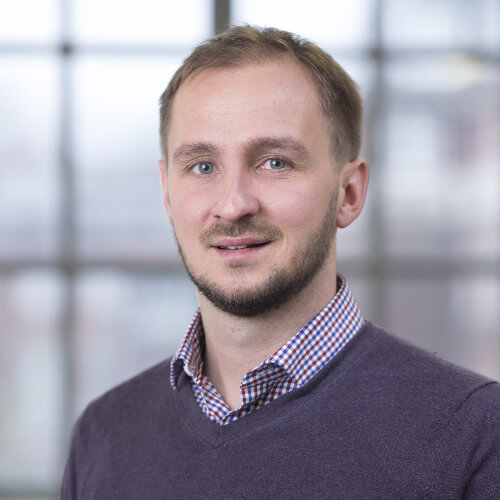 Rocco Strauss,
Partner, Arete Research
9:45–10:00AM PST
Putting Privacy First in Identity
As a multi-billion dollar industry, digital advertising lacks a unified identity strategy. By putting privacy and consent first, IdentityLocker will provide a future-proof identity solution.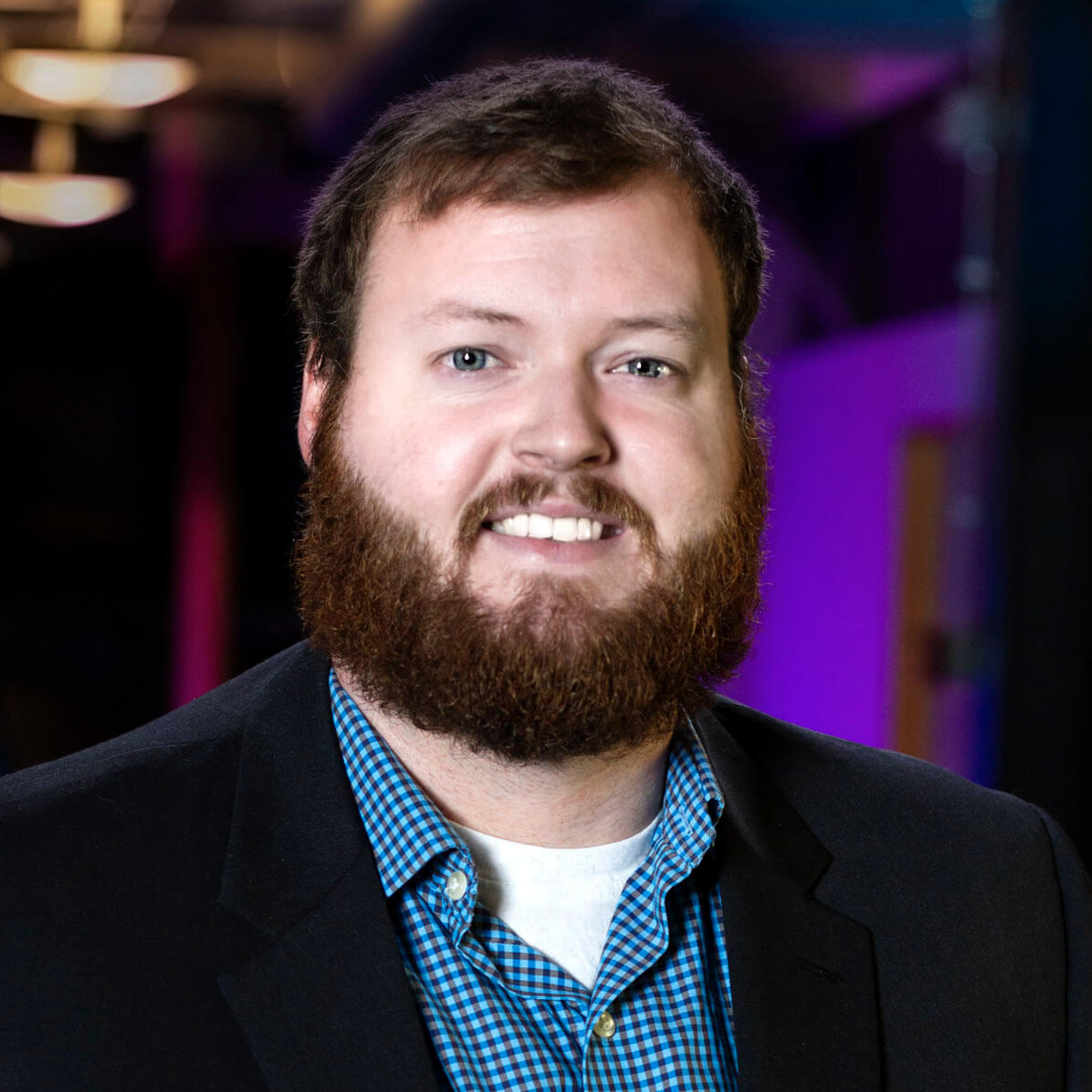 Ethan Lewis,
VP of Engineering & Architecture, Kochava
10:00–10:15AM PST
Ad Measurement in 2021
Advertising is changing and measurement with it. Learn how Kochava tools for publishers are helping connect the dots across mobile, OTT/CTV, out-of-home, and beyond.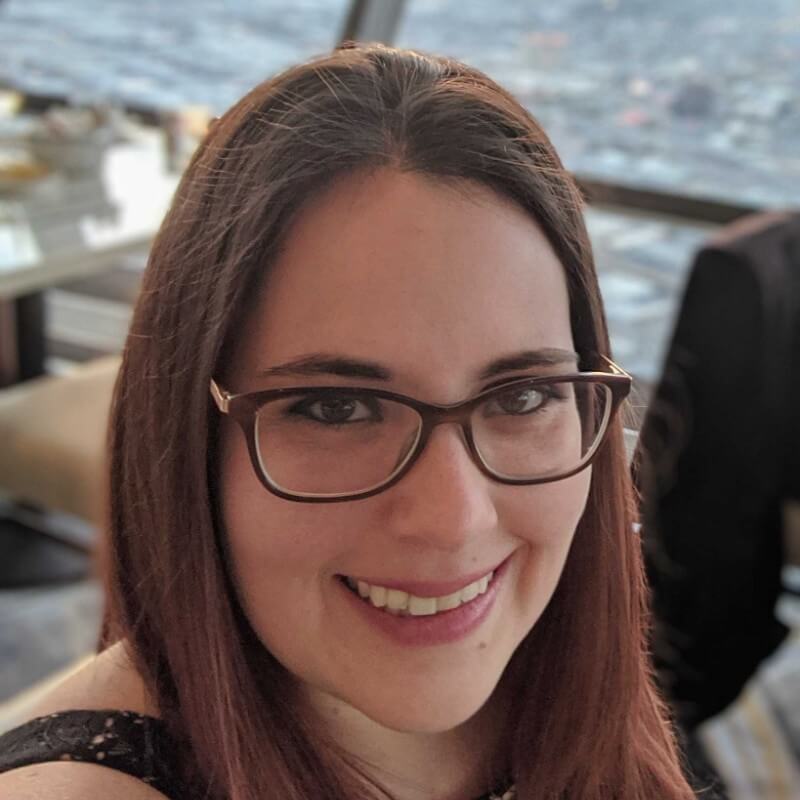 MODERATOR
Andrea Correa,
Product Manager, Kochava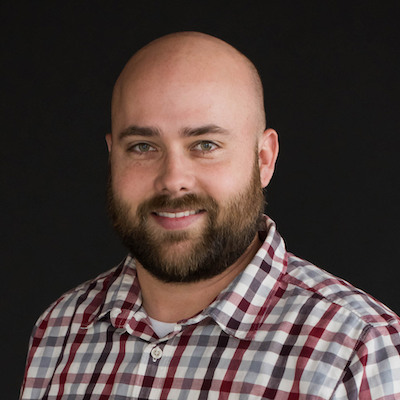 Mark Kellogg,
Director of Technical Partnerships, Kochava
10:15–10:45AM PST
Achieving Performance Marketing at Scale in a Nascent CTV Space
2020 witnessed unprecedented shifts in the OTT/CTV space. A longstanding titan of the Entertainment industry, The Walt Disney Company emerged as a new leader in the streaming space, with the continued global rollout and expansion of Disney+. As more and more viewers began streaming from their living rooms, better attribution of advertising spend on CTV devices became a top priority for the Disney+ marketing team to continue to test and scale its marketing efforts. This panel will explore the role that measuring the effectiveness of ads across device platforms plays to optimize and support rapid growth in the nascent CTV space.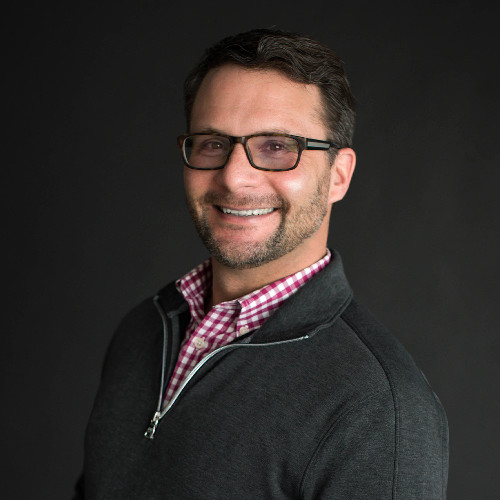 MODERATOR
Trevor Hamilton,
VP Sales, Kochava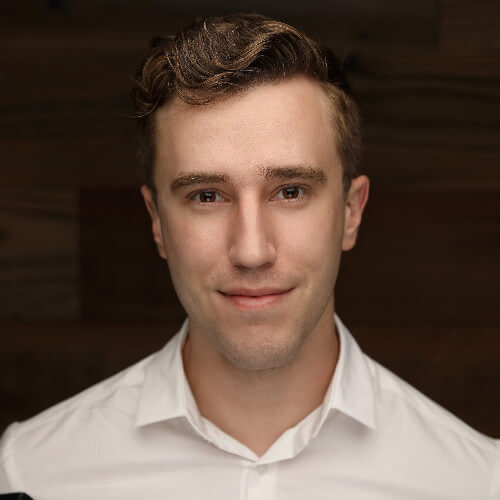 Aaron Weigum,
Director, Performance Partnerships at Disney Streaming Services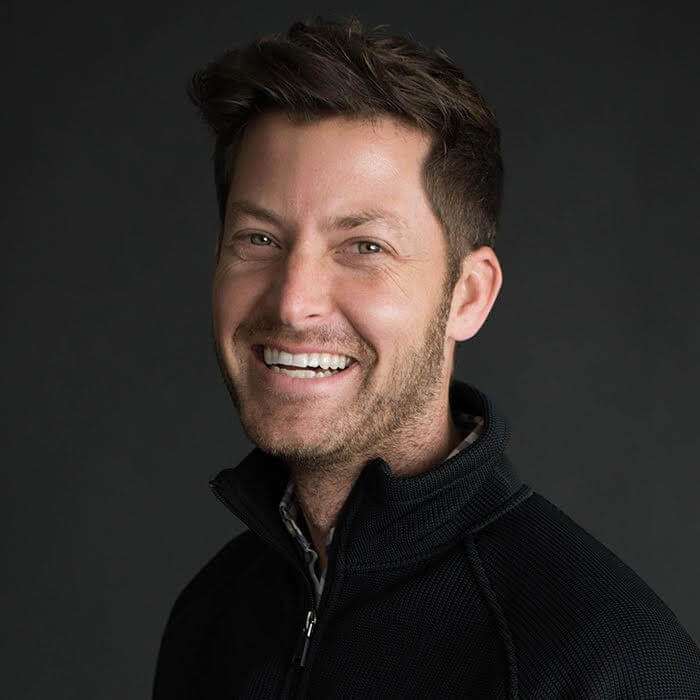 Grant Cohen,
Global Head of Endemic Media, ROKU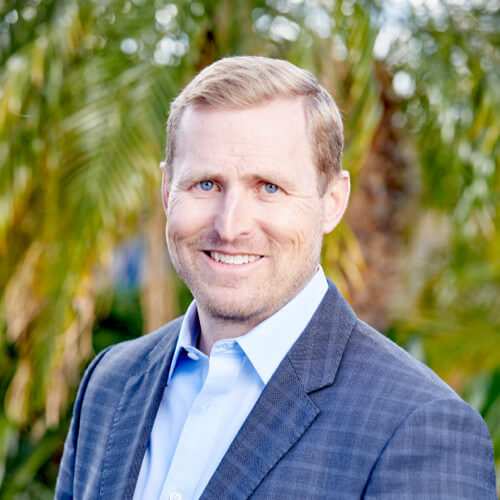 Travis Hockersmith,
VP, Platform+ at VIZIO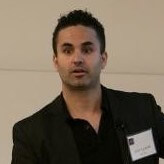 Leon Lyazidi,
Director, Data Science & Analytics Marketing at Disney Streaming Services
10:45–11:15AM PST
Delivering Growth in the IDFA-less Age
With the impending enforcement of Apple's AppTrackingTransparency framework, Entravision, InMobi, and Remerge share their secrets for how to drive successful growth in a world without the IDFA.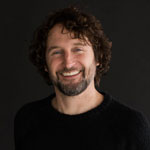 MODERATOR
Kevin Garrett,
Lead Client Success Manager, Kochava
Michele Webb ,
Programmatic Evangelist, Sales Maven, 2019 Mobile Growth Leader - Woman of The Year, Public Speaker
Emmanouela Androulaki ,
Vice President of Global Revenue at REMERGE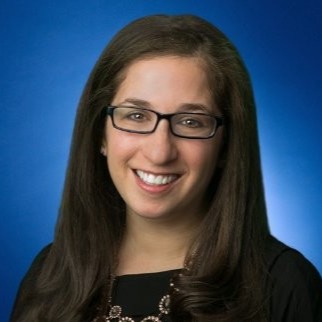 Robyn Meyers,
Vice President, West Coast Brand Partnerships at InMobi
11:15–11:35AM PST
The Secret to Understanding Your Customers
Now, more than ever, brands need to truly understand their customers. Unlock the 360 degree perspective on your customers and find out what you're missing with audience enrichment from the Kochava Collective.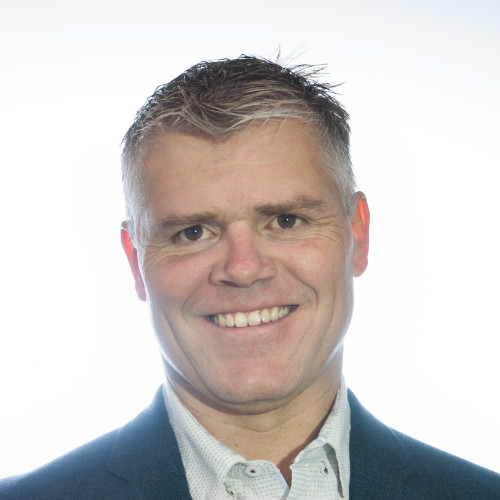 MODERATOR
Brian Cox,
General Manager, Mazzaroth, Kochava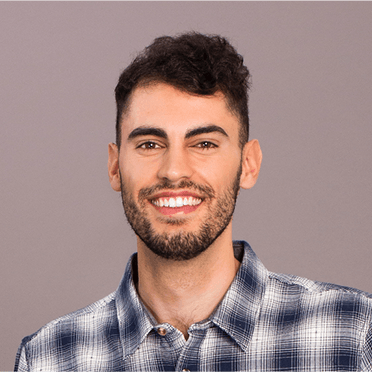 Scott Townsend,
Director of Business Development, Foursquare
11:35–11:55AM PST
Making the Connection with Your Customers
2020 changed many of the norms through which brands connect with their customers. Learn how brands are driving loyalty, retention, and LTV with the help of Kochava SmartLinks.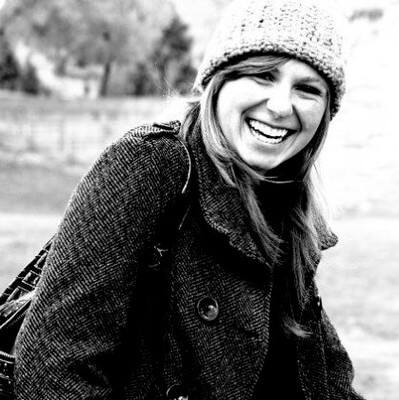 MODERATOR
Sara Conger,
Client Partnership Manager, Kochava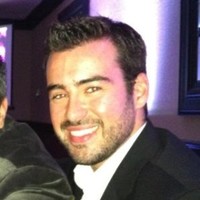 Alejandro Ramirez,
Multiplatform Manager at Univision Communications Inc.
11:55AM–12:40PM PST
C-Suite Power Panel
An engaging and edgy discussion with Ad Tech leaders.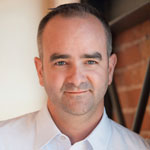 MODERATOR
Charles Manning,
CEO, Kochava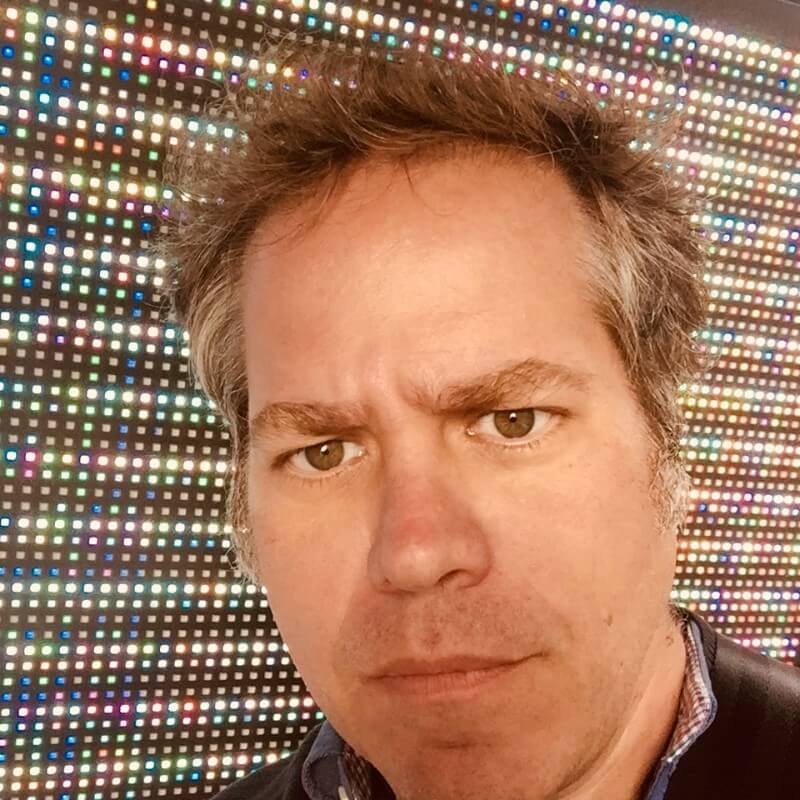 Ari Paparo,
CEO Beeswax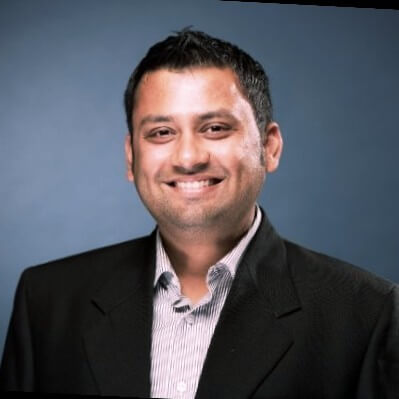 Deep Katyal,
Business, Product and Strategy, Dopamin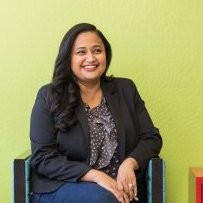 Kamakshi Sivaramakrishnan,
Head of Product, Enterprise Identity and Audience Network at LinkedIn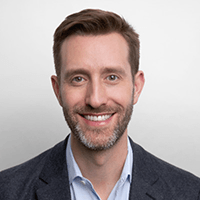 Michael Rubenstein,
Former President, AppNexus

12:40PM–1:30PM PST
Game Show Mania
Like game shows? This is your chance to be part of one. Will you make it to the championship playoff?
Kochava Summit 2021
Join industry leaders February 9-10, 2021 for the annual Kochava Summit. This is a VIRTUAL event; attendance is by invitation only.
Request an Invite
Why Sandpoint?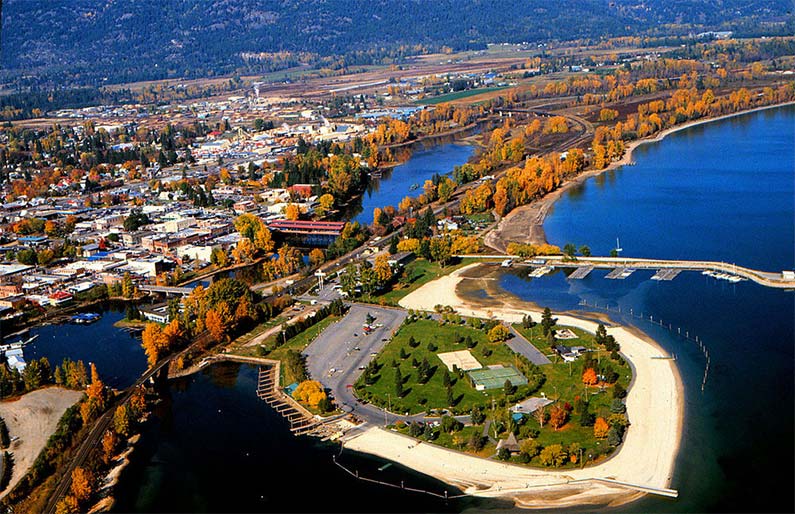 USA Today
Travel & Leisure
USA Today story
Schweitzer Mountain Resort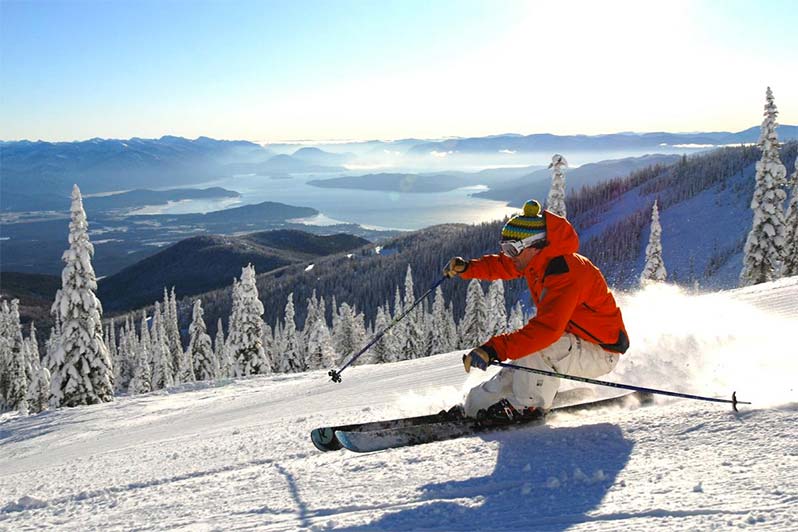 Lake Pend Oreille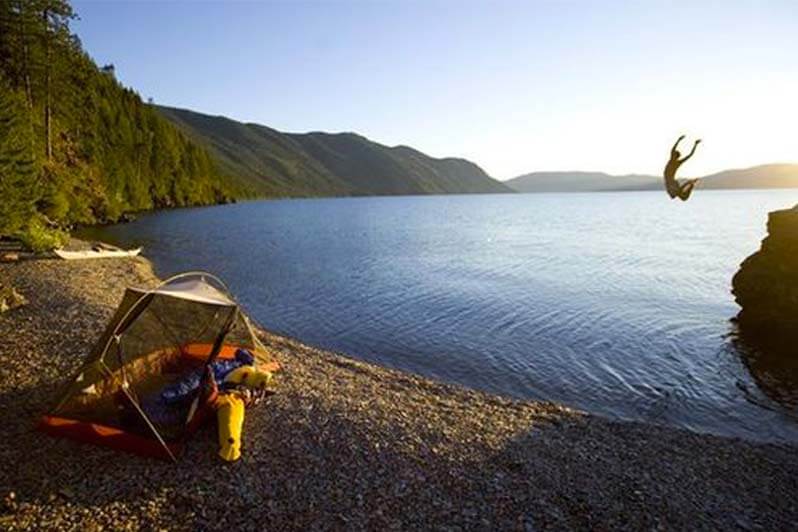 National Geographic Adventure
What past attendees have said
I thought it was a great show and we were really pleased to be part of it this year so thank you for letting us get involved. The client interaction is much more organic than the big events in Vegas, NYC and SF.
Jon Hudson | VP Global Sales and Customer Success, Digital Turbine
We truly enjoyed ourselves and couldn't stop talking about how great of a show you all put on. Big applause from us.
Joe Vezzani | Founder + CEO, LunarCRUSH
Thank you all so much for the wonderful welcoming to the Kochava Mobile Summit last week. It was a tremendous event and lovely to experience the famous Sandpoint for the first time. I appreciate all of your time, effort and energy to make the event a success – it was wonderful to be a small part of it so thank you for the invitation. Seriously impressed by how the entire team went above and beyond. Please be sure to express my gratitude to all of the others that helped make this a tremendous experience.
Sarah Bachman | SVP, Digital Experiences Lead, Horizon Media
Thanks for the note! I'm sure I speak for the others when I say that we had a great time at the event. We had the opportunity to meet with a number of high profile prospects and kickstart conversations. Looking forward to next year's event already.
Patrick Eichmann | General Manager, Americas, Remerge
Your event was amazing. I was completely impressed by the content and the level of participation from the attendees through panels and questions. Also, the Kochava hospitality was unparalleled. You guys know how to take care of your guests and it was appreciated by me and my colleagues.
Regina Larson | Partner Development, Verizon Media
Attend
About Sandpoint
Please note, Kochava Summit 2021 is a VIRTUAL event, with no travel required. We look forward to hosting top minds of the industry in Sandpoint for a future Kochava Summit again soon!
Sandpoint, in the northern tip of Idaho, is no ordinary vacation destination. Located on magnificent 43-mile-long Lake Pend Oreille, surrounded by the Selkirk and Cabinet mountains, and with Schweitzer Mountain ski resort minutes away, Sandpoint is blessed with outstanding attractions. But it goes deeper than that. The town itself is exceptional, home to a thriving arts community, the historic Panida Theater, a busy events schedule, a plethora of excellent restaurants, fine hotels and you'll also find important business headquarters including Kochava, Litehouse Foods and Quest Aircraft.
Registration Policy
Kochava reserves the right to cancel an individual's registration for the Summit at any time up until the day of the event.
To request additional Summit invitations, please contact summit@kochava.com.
Press
Please send all press requests to summit@kochava.com. We'll make every effort to respond to your inquiry within two business days. Thank you and we hope to see you at Kochava Summit.
One of the best times in the year to meet people and learn some great stuff!
Oliver Birch | Director of Marketing, Hothead Games
The content was fantastic, and all the fun activities around the conferences were great and perfectly organized.
Etienne Lamandé | Head of Mobile Acquisition, Betclic Group
The event was awesome. I look forward to attending next year and getting more involved with your team on events.
Alex Merutka | CEO & Founder, Craftsman+
"I get more value from 3 days in Sandpoint with a select crew of mobile marketers than I do from any other mobile conference. The people, content, hospitality, and location make the Kochava Summit a unique event that I will keep coming back to. Look forward to the next one."
Adam Woods | Account Executive – Ad Sales, Amazon