Kochava Summit 2021 is Going Virtual!
Don't miss this exclusive event, February 9-10, 2021
Inspiring the Industry Toward Flourishing, Growth, and Resilience
2020 was filled with changes and challenges on many fronts. Join us as we explore trends and technologies that will empower you, your team, and your organization to flourish moving forward into 2021. Request an Invite. Scroll down to see the 2020 agenda and what past attendees have to say about the Summit.
"One of the best times in the year to meet people and learn some great stuff!"
– Oliver Birch | Director of Marketing, Hothead Games
The content was fantastic, and all the fun activities around the conferences were great and perfectly organized.
Etienne Lamandé | User Acquisition Lead, TinyCo
The event was awesome. I look forward to attending next year and getting more involved with your team on events.
Alex Merutka | Head of Programmatic, AppLovin
"I get more value from 3 days in Sandpoint with a select crew of mobile marketers than I do from any other mobile conference. The people, content, hospitality, and location make the Kochava Summit a unique event that I will keep coming back to. Look forward to the next one."
Adam Woods  |   Business Development Manager, Motive Interactive
2020 Agenda:
Pre-Event – Feb 11TH
---
5:00 PM
Buses leave hotels

5:30 PM


8:30 PM
Buses leave MickDuff's
Day 1 – Feb 12TH
---
7:15 AM

7:30 AM
Registration & Breakfast hosted by

9:00 AM | Keynote: Rich Karlgaard
Three Megatrends and Four Best Practices That Will Shape Your Five-Year Business Future
A common mistake made by business leaders is to overestimate technology change in the short run (less than two years), but badly underestimate it the long run (five years or more). Forbes publisher and global futurist, Rich Karlgaard, cuts through the clutter to forecast the business and technology world as it is likely to unfold over the next two-to-five years. As the Silicon Valley based publisher of Forbes, with access to both CEOs and world-class innovators, Karlgaard is uniquely positioned at the intersection of business, economic, innovation, and technological trends. He'll share the variables that will shape the near- and medium-term future.
10:00 AM | Keynote: Charles Manning, CEO, Kochava
The Art & Science of Making Real Connections
Marketers operate at the intersection of art and science. In the face of mounting operational, regulatory, privacy, and data challenges, Kochava is evolving to unlock new opportunities for marketers to thrive at that intersection.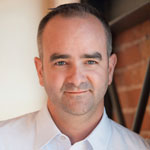 Charles Manning,
CEO, Kochava

10:45 AM
Providing Scalable Solutions for Data Privacy Compliance
Quantcast and Kochava have partnered to provide peace of mind to marketers regarding compliance with CCPA, GDPR, and beyond.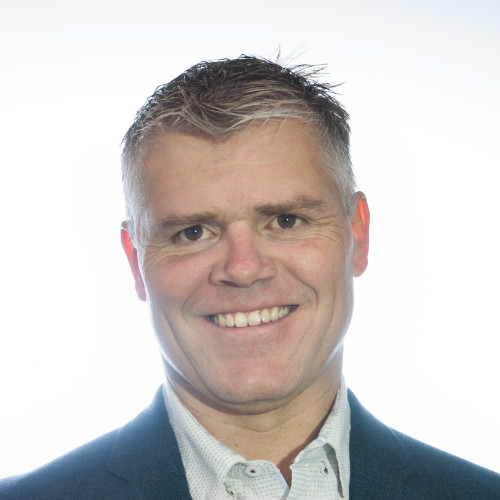 MODERATOR
Brian Cox,
General Manager, Mazzaroth, Kochava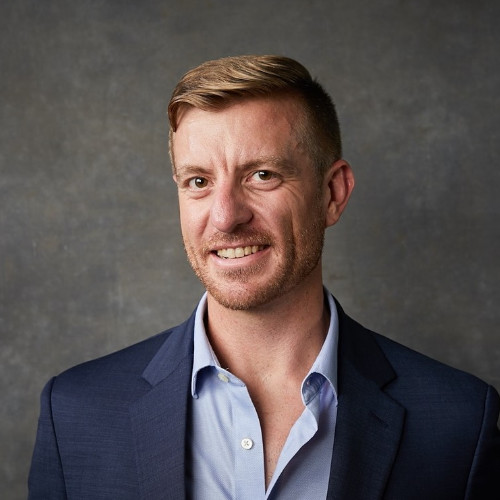 Airey Baringer,
Head of Product, Quantcast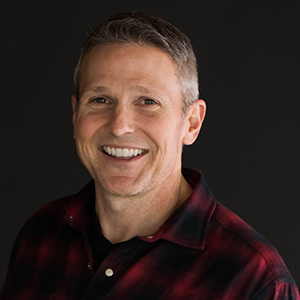 Brian Wilson,
Director of Product Management, Kochava

11:15 AM
Unlocking Google & Facebook
Secrets of the "Walled Gardens" to better optimize your media mix.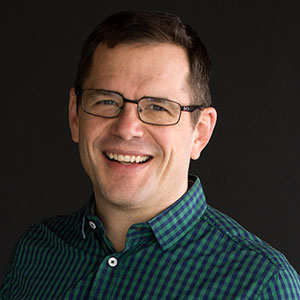 Grant Simmons,
VP Client Analytics, Kochava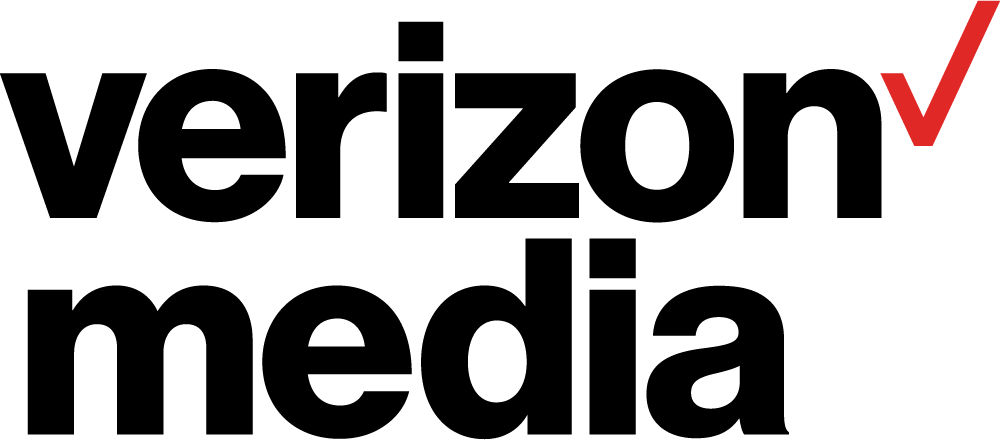 1:30 PM
Path of Least Resistance: Reducing Friction for Advertisers and End Users
Friction is the enemy of progress. Marketers and developers alike are forever seeking the most direct route for users to follow. What are the tools at our disposal to build that route?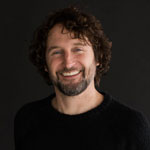 MODERATOR
Kevin Garrett ,
Lead Client Success Manager, Kochava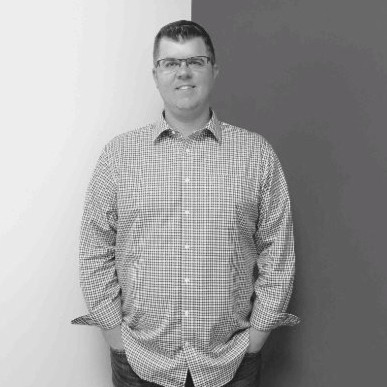 Scott Bauer,
Performance Marketing Consultant, AppAuditors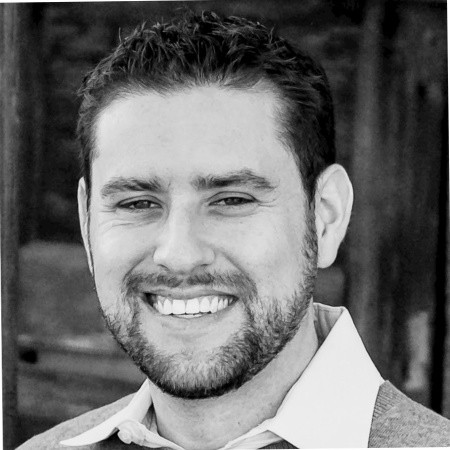 Andy Pollinger,
Senior Product Marketing Manager, Choice Hotels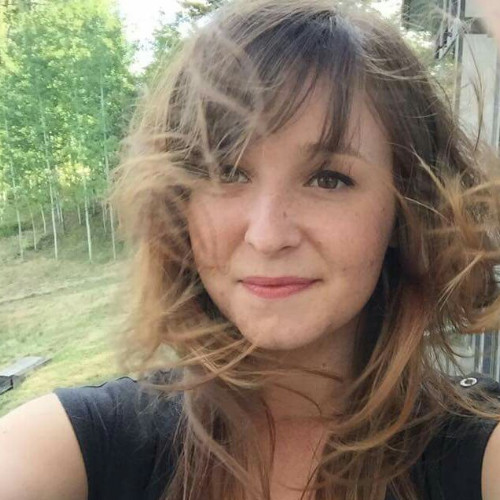 Vivian Watt,
Product Manager, Kochava
2:00 PM
The OTT Streaming Wars
With more streaming video on demand (SVOD) publishers, there's a new battle for the household. The average household has 2.8 SVODs–how do brands capture and maintain their position as "head of the household"?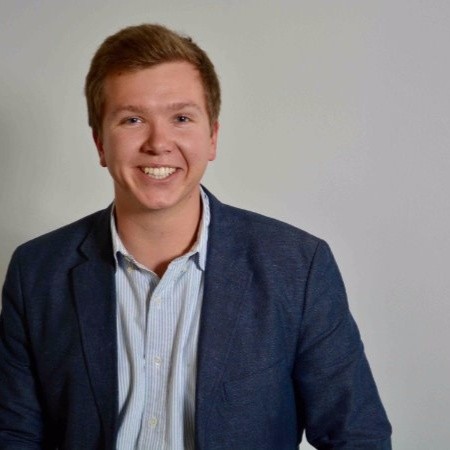 MODERATOR
Levi Schoonover,
Client Partnerships Team Lead, Kochava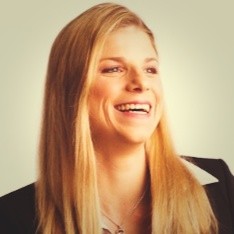 Charlotte Maines,
General Manager of Device Advertising Products, Amazon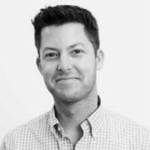 Grant Cohen,
Head of Audience Development, Roku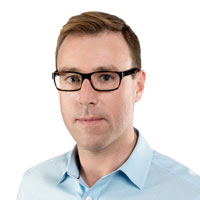 Ethan Grey,
Senior Manager, Marketing Operations Disney Streaming Services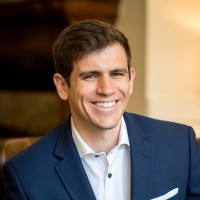 Mike Pinnell,
General Manager of Product, Sling TV
2:30 PM
The Good, the Ad, & the Ugly
Get ready to kick up your creative juices and battle it out for fame and glory in a game known as The Good, the Ad and the Ugly. Join Liftoff as we put your mobile ad creative know-how to the test in this all out creative showdown. So brush up on your creative trivia, look over your A/B tests, and come prepared to win. There's prizes waitin' for ya. May god have mercy on your soul. Proceed.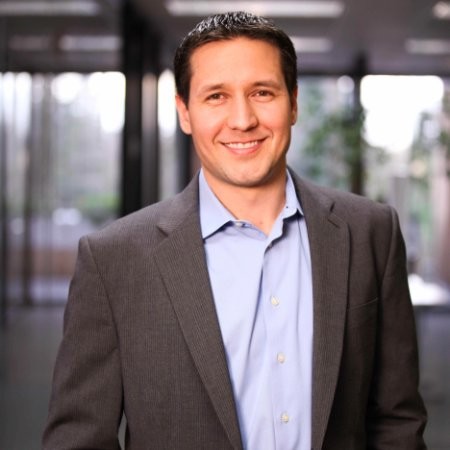 J.R. Becko,
VP of Sales, Liftoff
3:00 PM
A Prescription for Subscriptions
Subscriptions are the future across many a vertical, but management tools leave marketers blind. Learn how Kochava is changing the game.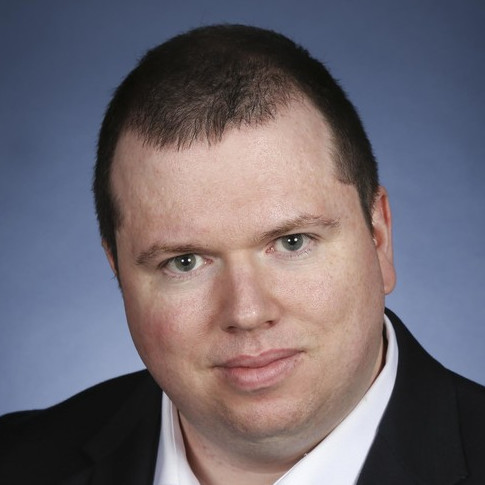 MODERATOR
Kevin King,
Client Analytics Lead, Kochava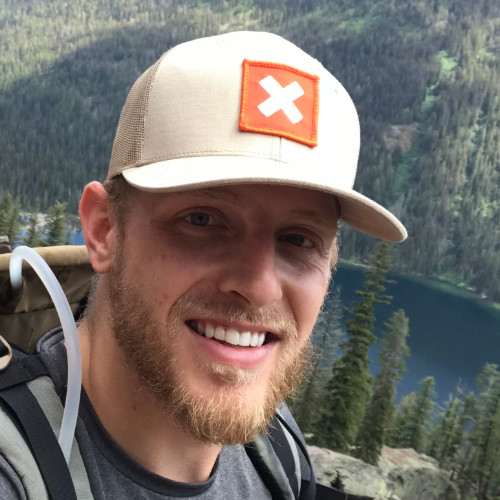 Ryan Watson,
Lead User Acquisition Manager, OnXMaps
3:45 PM
Ask Me Anything….
An interactive discussion with the audience.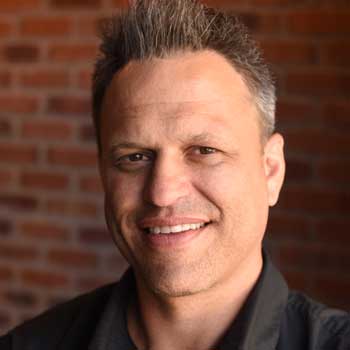 MODERATOR
Garrett C. MacDonald,
EVP Strategic Sales, Kochava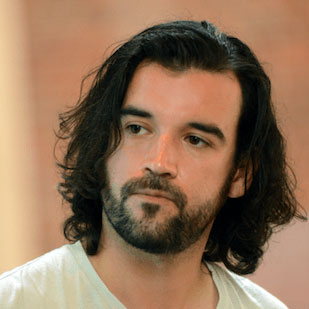 Ronan Shields,
Journalist, Adtech, Adweek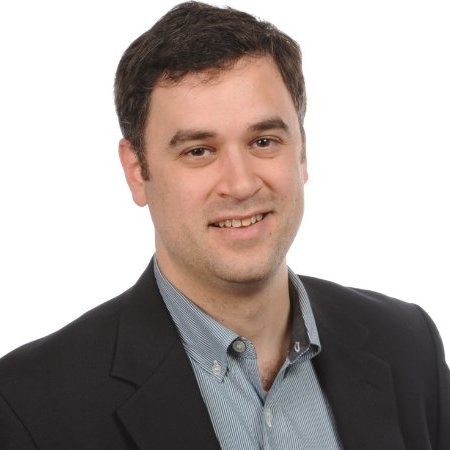 Brian Tomasette,
Strategic Marketing & Media, Camelot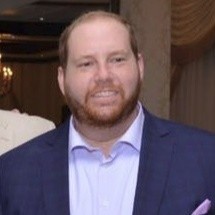 Michael Brooks,
SVP of Revenue, Weatherbug
4:30 PM

5:45 PM
Buses leave hotels

6:00 PM
9:00 PM
After Party at the 219 Lounge hosted by

7:45 AM

8:00 AM
Breakfast at the Summit Café

9:00 AM
The State of the Fraud Union 2020: Fraud Never Sleeps
$42 billion later, ad fraud is also sacrificing campaign performance. While the tactics remain the same, fraudsters keep finding ways to surpass anti-fraud checkpoints. Listen to our resident expert on mobile ad fraud discuss the state of fraud and some of the surprisingly simple ways you can spot fraud with analytics by knowing your app traffic.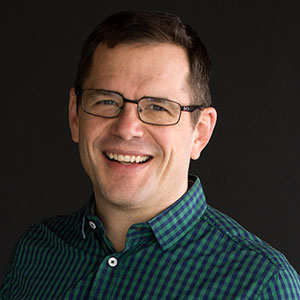 Grant Simmons,
VP Client Analytics, Kochava
9:15 AM
A 360 Degree Perspective on Fraud
Advertisers, Publishers and DSPs are all impacted by ad fraud. How does fraud prevention across the spectrum take form?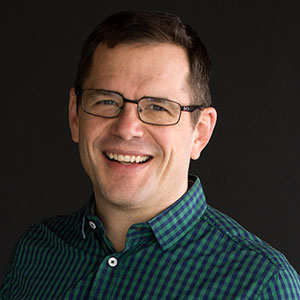 MODERATOR
Grant Simmons,
VP Client Analytics, Kochava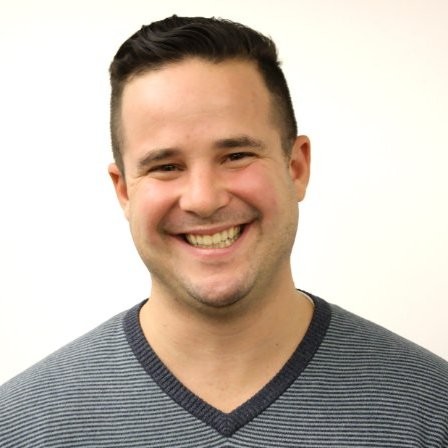 Benjamin Bring,
VP Sales East, AdColony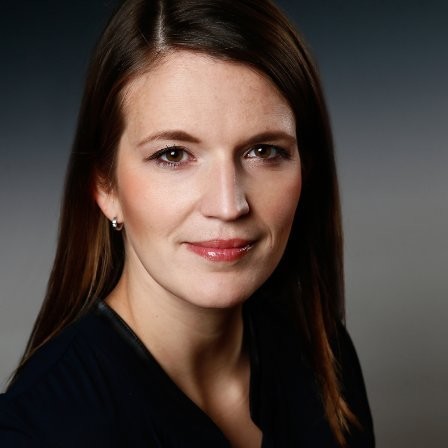 Angela Bauer,
Senior Manager Mobile Marketing, Audible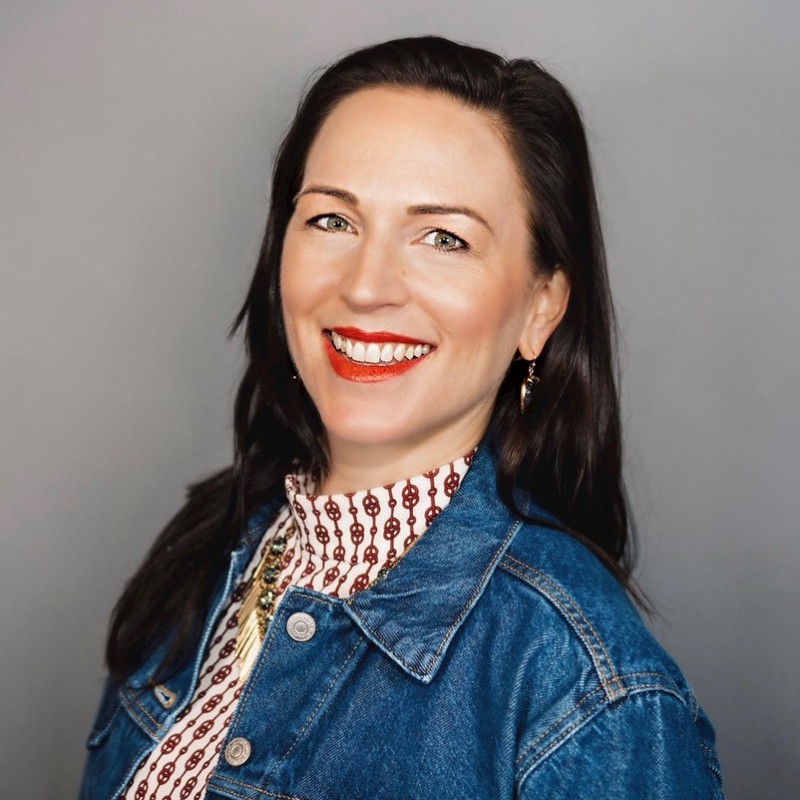 Michele Webb,
VP of US Growth & Programmatic, Smadex
10:00 AM
The Art of Reengagement
Best practices to follow and pitfalls to avoid in your reengagement campaigns.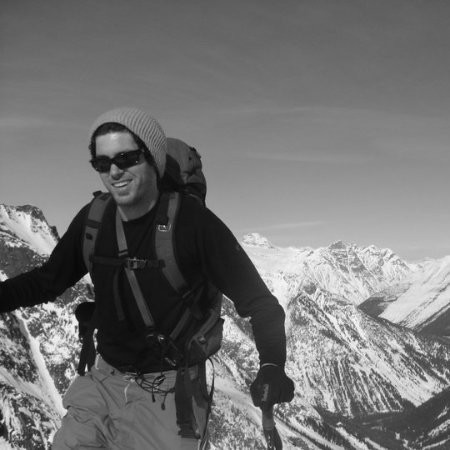 MODERATOR
Patrick Hurley,
Lead Client Success Manager, Kochava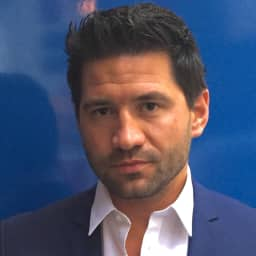 Leo Giel,
Chief Revenue Officer, YouAppi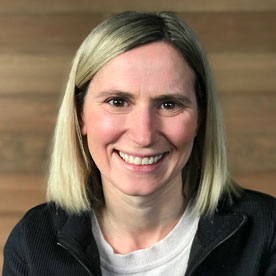 Katie Darren,
Client Insights Analyst, Kochava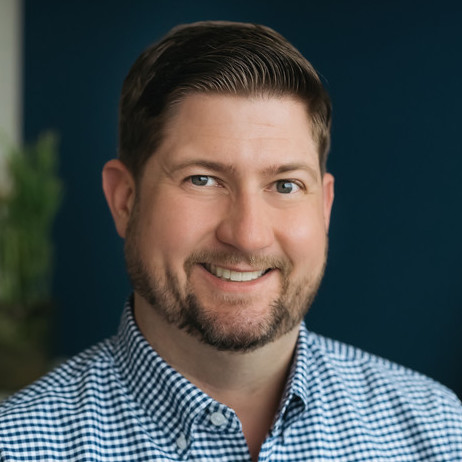 Nate Gasser,
Vice President Emerging Media & Technology, Camelot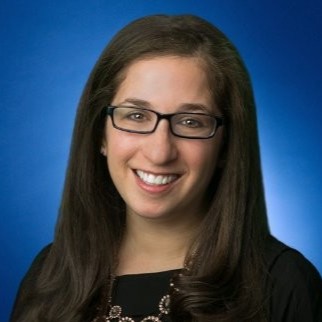 Robyn Meyers,
VP, West Coast Brand Partnerships, InMobi
10:30 AM
The Intersection of 1st & 3rd Party Data
First-party data can only take a brand so far. How can third-party data fill the identity gap?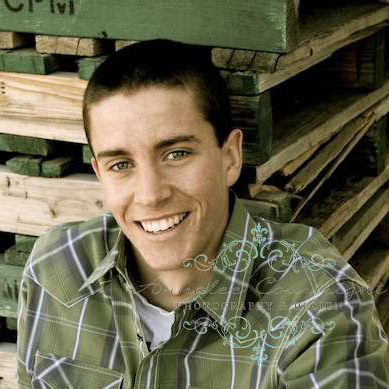 MODERATOR
Jake Courtright,
Lead Client Success Manager, Kochava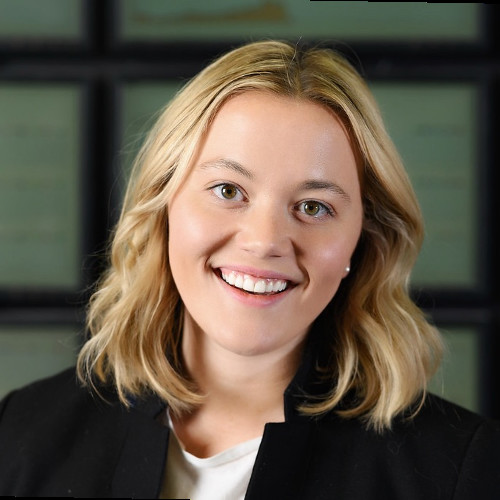 Hilary Malecha,
Business Development & Strategic Partnerships, Cogolabs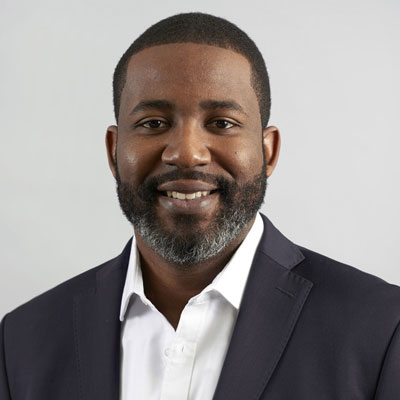 Ariyo Noibi,
Co-founder, Irys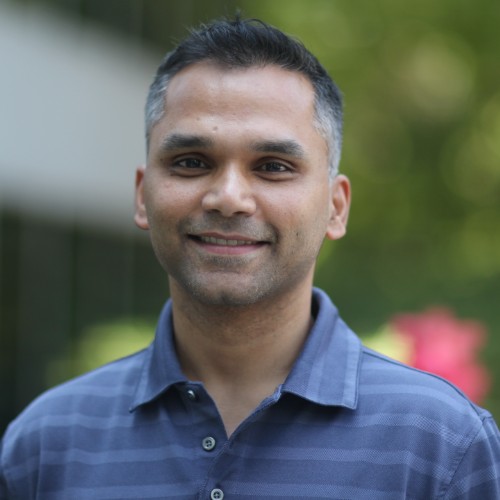 Vinod Kashyap,
Head of Product, Gathr Lab
11:00 AM 
The Role Data Will Play in the 2020 Election
Data talks and political campaign managers are listening. What strategies are winning and what can we learn from them?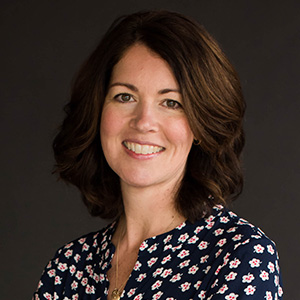 MODERATOR
Kimberly Manning,
Senior Director of Brand, Kochava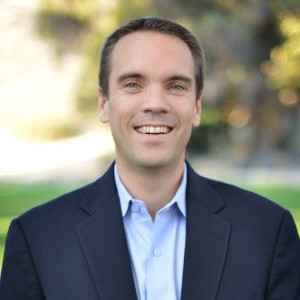 Dallas Lawrence,
Advisor, Samba TV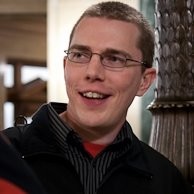 Ed Niles,
Director of Digital & Media, TargetSmart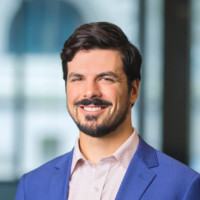 Ryan Fanning,
VP Media Planning & Programmatic Trading, DSPolitical
11:45 AM 
Product Roadmap
An exciting exploration of what's next on the 2020 Roadmap for Kochava and what it means for you.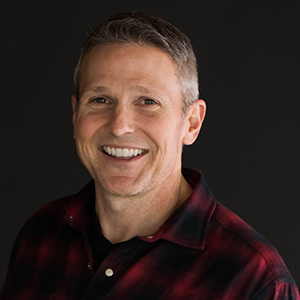 Brian Wilson,
Director Product Management, Kochava
12:00 PM
Lunch hosted by

1:30 PM
Push + Measurement: A Perfect Engagement
Our very own push pros talk shop on Kochava Engagement.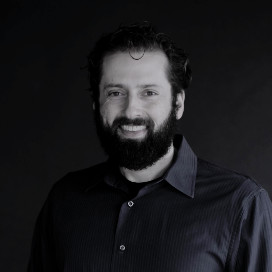 MODERATOR
Jeff Richardson,
Product Marketing Manager, Kochava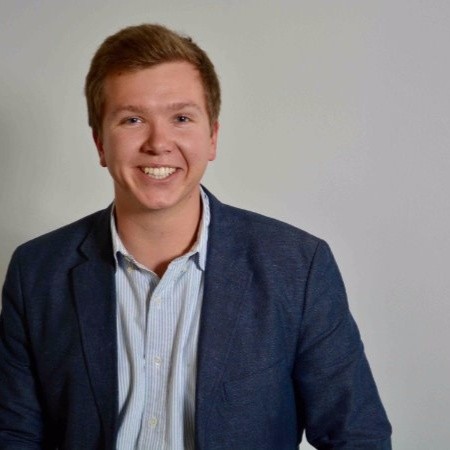 Levi Schoonover,
Client Partnerships Team Lead, Kochava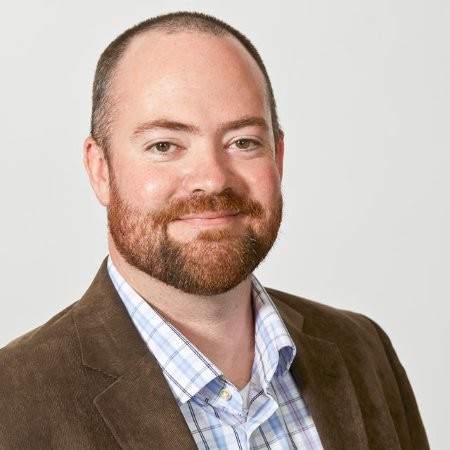 Geoff Marshall,
Senior Client Success Manager, Kochava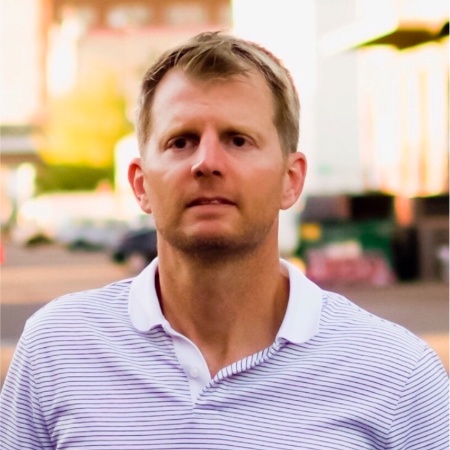 Tyler Mckinley,
Vice-President, Data Partnerships, Kochava
2:00 PM
XCHNG Roadmap
Our practical blockchain solution is getting closer to market. Get an update on the latest developments and benchmarks achieved.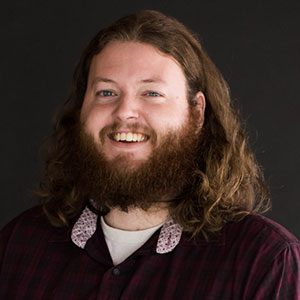 MODERATOR
Ethan Lewis,
VP of Engineering & Architecture, Kochava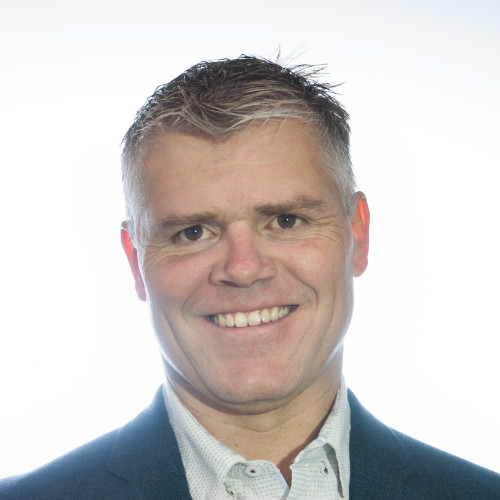 Brian Cox,
General Manager, Mazzaroth, Kochava

2:30 PM
Advanced Targeting: New Ways to Reach the Consumer
A lively discussion on householding, identity resolution, out-of-home and other emerging trends.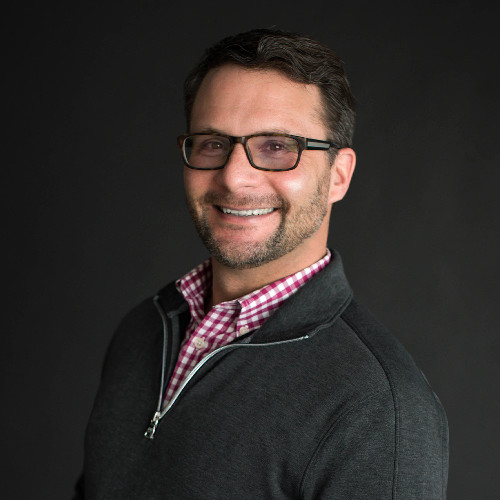 MODERATOR
Trevor Hamilton,
VP Sales, Kochava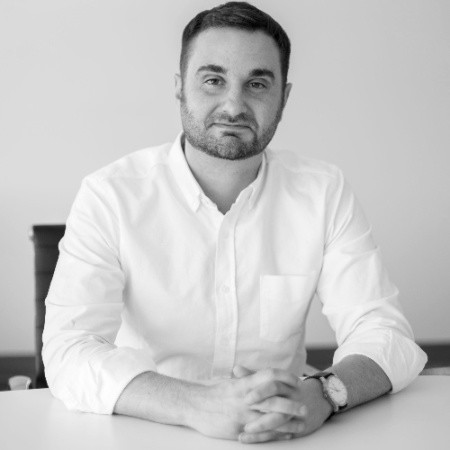 Justin Civello,
Director, Product Development & Partnerships, Clear Channel Outdoor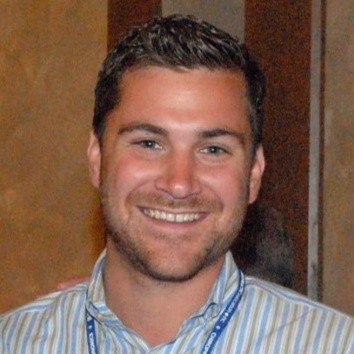 Nicholas Ortega,
Manager, Inventory, Verizon Media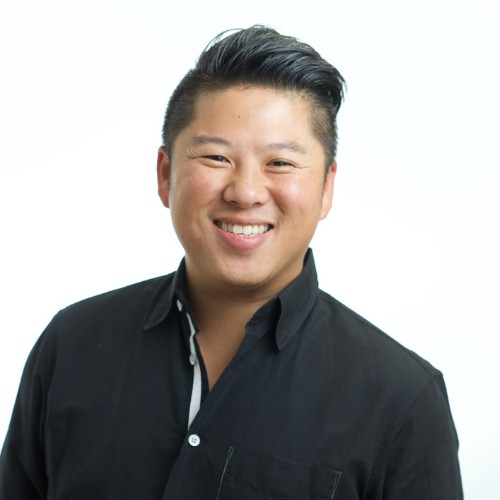 Lawrence Chan,
EVP, Data Ecosystem, Cuebiq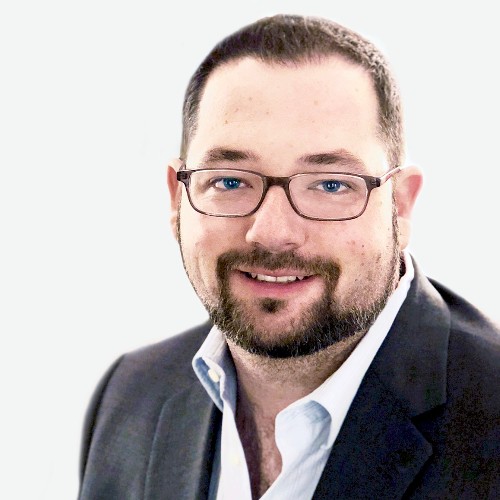 Ryan Bricklemyer,
Senior Director of Business Technology, Octopus Interactive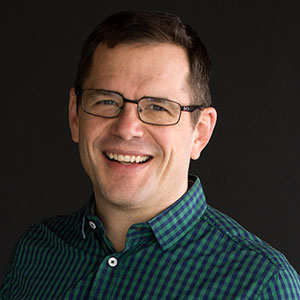 Grant Simmons,
VP Client Analytics, Kochava
3:15 PM | Charles Manning, CEO, Kochava
C-Suite Discussion on Industry Shifts
An engaging discussion from the industry's thought leaders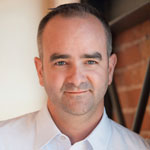 MODERATOR
Charles Manning,
CEO, Kochava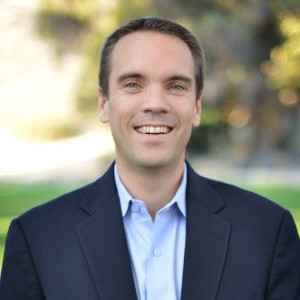 Dallas Lawrence,
Advisor, Samba TV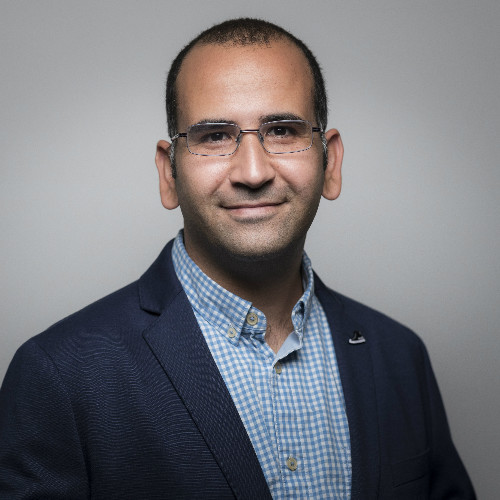 Maor Sadra,
Managing Director & CEO at AppLift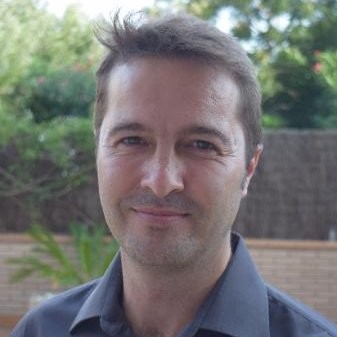 Jordi de los Pinos,
Co-founder and CEO at Smadex
4:00 PM
Buses depart Sandpoint Technology Center
5:45 PM
Buses depart hotels
6:00 PM
9:00 PM
Buses depart Sandpoint Event Center
9:30 PM
Summit Concert at The  Hive with The Pimps of Joytime performing – doors open at 8pm
Day 3 – Feb 14TH
---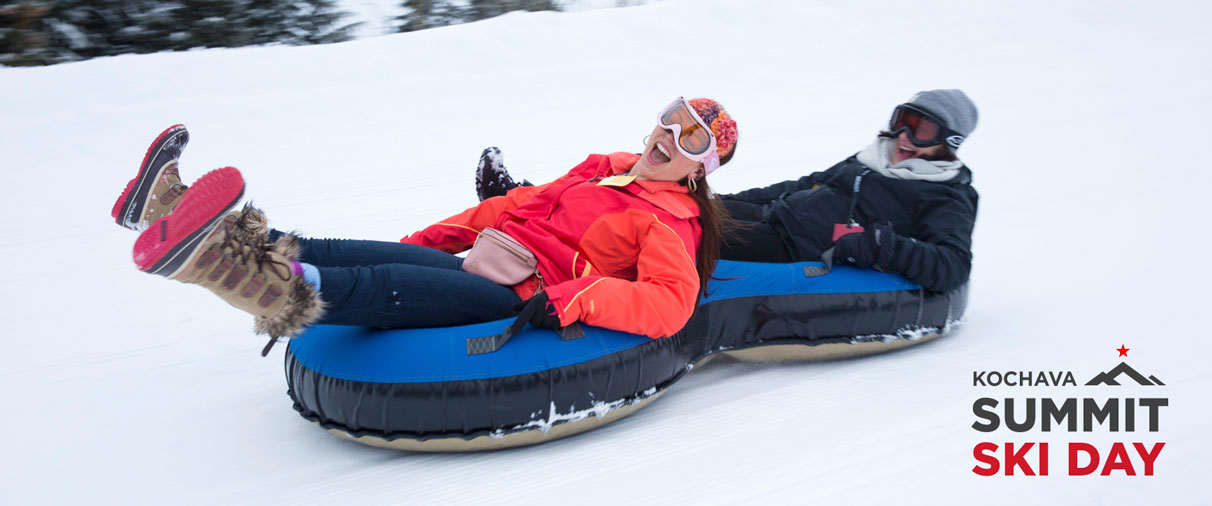 For those going to Schweitzer:

Buses load passengers / luggage, please be in lobby 5 min prior to departure.
Lodge at Sandpoint – 7:30am
BW Edgewater Resort – 7:30am
LaQuinta – 7:45am
BW Plus Mountain Lodge – 7:45am
8:30 AM
Breakfast at Taps
9:00 AM
First Chair


Ski Day
12:00PM
Lunch
1:00 PM
Buses depart for Spokane Airport
What past attendees have said
I thought it was a great show and we were really pleased to be part of it this year so thank you for letting us get involved. The client interaction is much more organic than the big events in Vegas, NYC and SF.
Jon Hudson | VP – App Advertising, Criteo
We truly enjoyed ourselves and couldn't stop talking about how great of a show you all put on. Big applause from us.
Joe Vezzani | UX, INNOCEAN Worldwide Americas
Thank you all so much for the wonderful welcoming to the Kochava Mobile Summit last week. It was a tremendous event and lovely to experience the famous Sandpoint for the first time. I appreciate all of your time, effort and energy to make the event a success – it was wonderful to be a small part of it so thank you for the invitation. Seriously impressed by how the entire team went above and beyond. Please be sure to express my gratitude to all of the others that helped make this a tremendous experience.
Sarah Bachman | VP Mobile Strategy, Horizon Media
Thanks for the note! I'm sure I speak for the others when I say that we had a great time at the event. We had the opportunity to meet with a number of high profile prospects and kickstart conversations. Looking forward to next year's event already.
Patrick Eichmann | Director of Sales, LiftOff
Your event was amazing. I was completely impressed by the content and the level of participation from the attendees through panels and questions. Also, the Kochava hospitality was unparalleled. You guys know how to take care of your guests and it was appreciated by me and my colleagues.
Regina Larson | Partner Development, Yahoo
Attend
About Sandpoint
Sandpoint, in the northern tip of Idaho, is no ordinary vacation destination. Located on magnificent 43-mile-long Lake Pend Oreille, surrounded by the Selkirk and Cabinet mountains, and with Schweitzer Mountain ski resort minutes away, Sandpoint is blessed with outstanding attractions. But it goes deeper than that. The town itself is exceptional, home to a thriving arts community, the historic Panida Theater, a busy events schedule, a plethora of excellent restaurants, fine hotels and you'll also find important business headquarters including Kochava, Litehouse Foods and Quest Aircraft.
Please note, Kochava Summit 2021 is a VIRTUAL event, with no travel required. We look forward to hosting top minds of the industry in Sandpoint for a future Kochava Summit again soon!
Registration Policy
Kochava reserves the right to cancel an individual's registration for the Summit at any time up until the day of the event.
To request additional Summit invitations, please contact summit@kochava.com.
Press
Please send all press requests to summit@kochava.com. We'll make every effort to respond to your inquiry within two business days. Thank you and we hope to see you at Kochava Summit.
Kochava Summit 2021
Join industry leaders February 9-10, 2021 for the annual Kochava Summit. This is a VIRTUAL event; attendance is by invitation only.
Request an Invite
Why Sandpoint?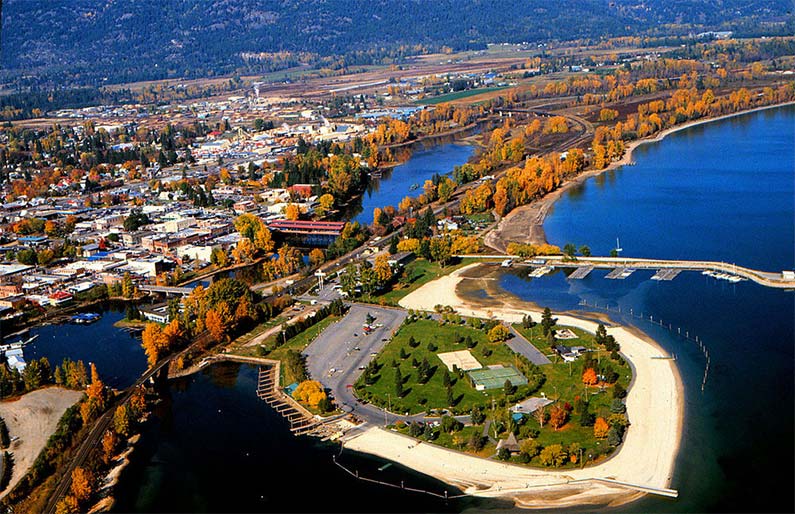 USA Today
Travel & Leisure
USA Today story
Schweitzer Mountain Resort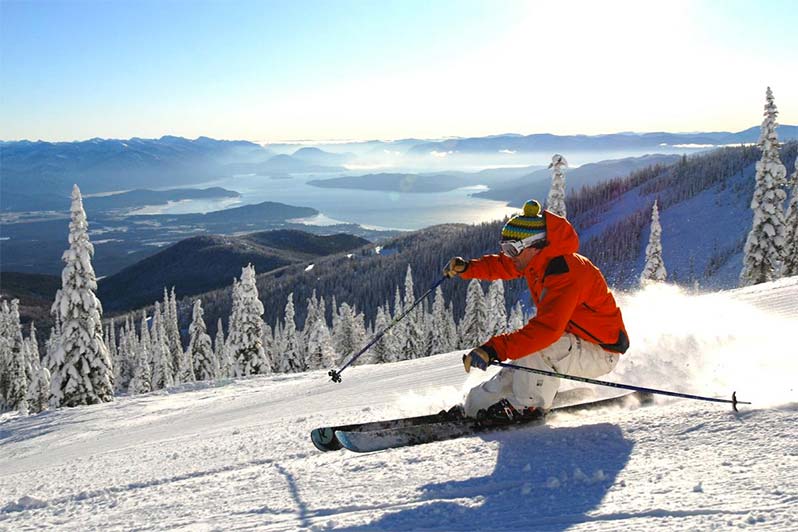 Lake Pend Oreille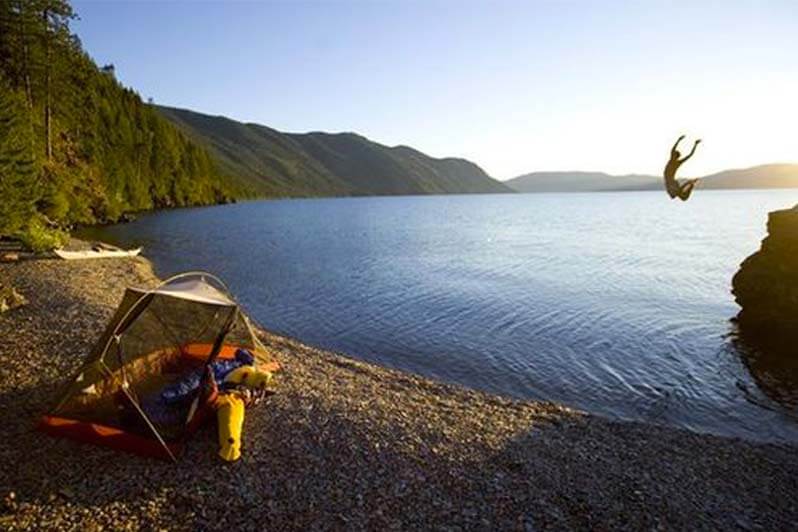 National Geographic Adventure
Food