MobilityWare Wins Battle On Fraud With Kochava Prevention Tools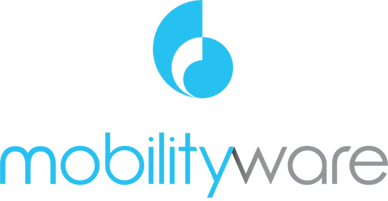 The innovative minds at MobilityWare brought the first-ever Solitaire game to both the App Store and Google Play Store. They followed with other mobile gaming hits including Hot Streak Slots, Match and Rescue, and Blackjack, which entertain players around the world on connected mobile devices.
PROBLEM
Gaming is one of the most heavily targeted verticals for mobile advertising fraud. The most common tactic is click flooding, where nefarious parties pose as legitimate publishers and spam campaigns with high volumes of fake clicks. These fake clicks try to steal attribution credit for conversions driven from valid publishers and ad partners – even capturing credit at times for organic installs. MobilityWare was witnessing excessive click volumes and unreasonable click-to-install (CTI) ratios, which serve as an indicator of click flooding. These tactics were threatening to siphon off ad spend from the partners of MobilityWare that were delivering true value and growth.
SOLUTION
MobilityWare activated the Kochava Global Fraud Blocklist, which uses machine learning to dynamically identify & block traffic from publishers and sub publishers committing click flooding, as well as other forms of ad fraud at scale. Going a step even further, the team was able to monitor suspicious trends in their campaigns via Kochava's Fraud Console, curate a custom blocklist with tighter fraud thresholds for what MobilityWare was willing to accept as legitimate campaign traffic. This unparalleled customization enabled tighter restrictions and even more savings through fraud prevention.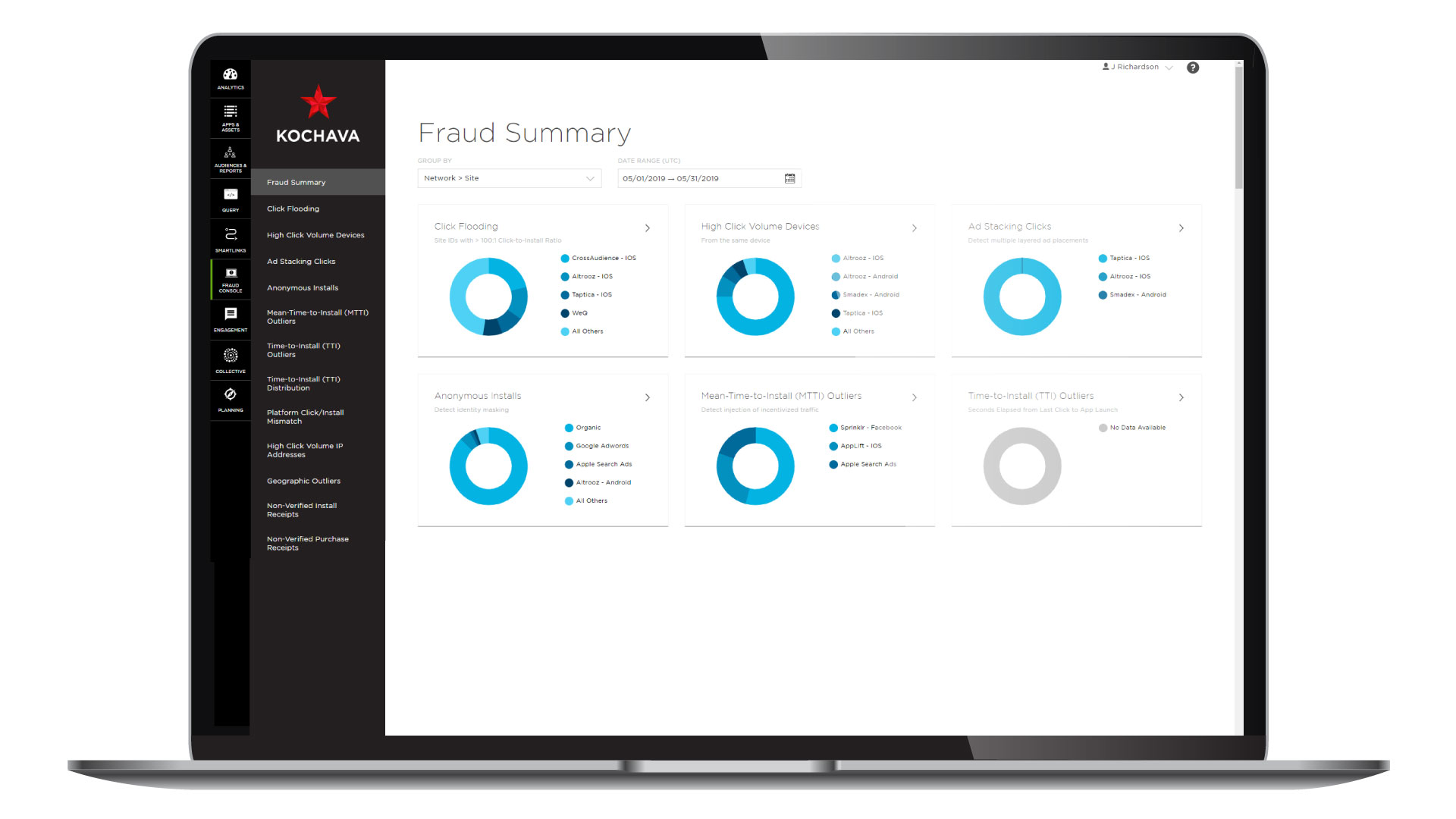 IMPACT
The scalable fraud defense offered by the Global Fraud Blocklist, combined with the customization enabled through the Fraud Console, defended MobilityWare's campaigns from billions of fraudulent clicks. Through blocking fraudulent traffic from stealing attribution credit, plus eliminating sources of repeated fraud from their overall media mix, MobilityWare achieved a 4X ROI from use of Kochava's Fraud Prevention tools.
"Because most of our revenue comes from ads, it's important to us to get clean traffic. Without that, the people who buy from us are affected by fraud as well. Kochava really helped us know that our traffic was clean so we can ensure our buyers about it."
—Lead Marketing Manager, MobilityWare
This use case is one example of the impact of Kochava solutions for advertisers. Kochava makes no guarantee of individual results.