Harness Your Data for Growth
The Kochava Collective® is the largest independent mobile Data Marketplace with more than 5 billion devices globally. It includes first-party data collected by Free App Analytics® as well as validated third-party sources. A directly-managed truth set augmented with additional data points provides precise addressability on a massive scale.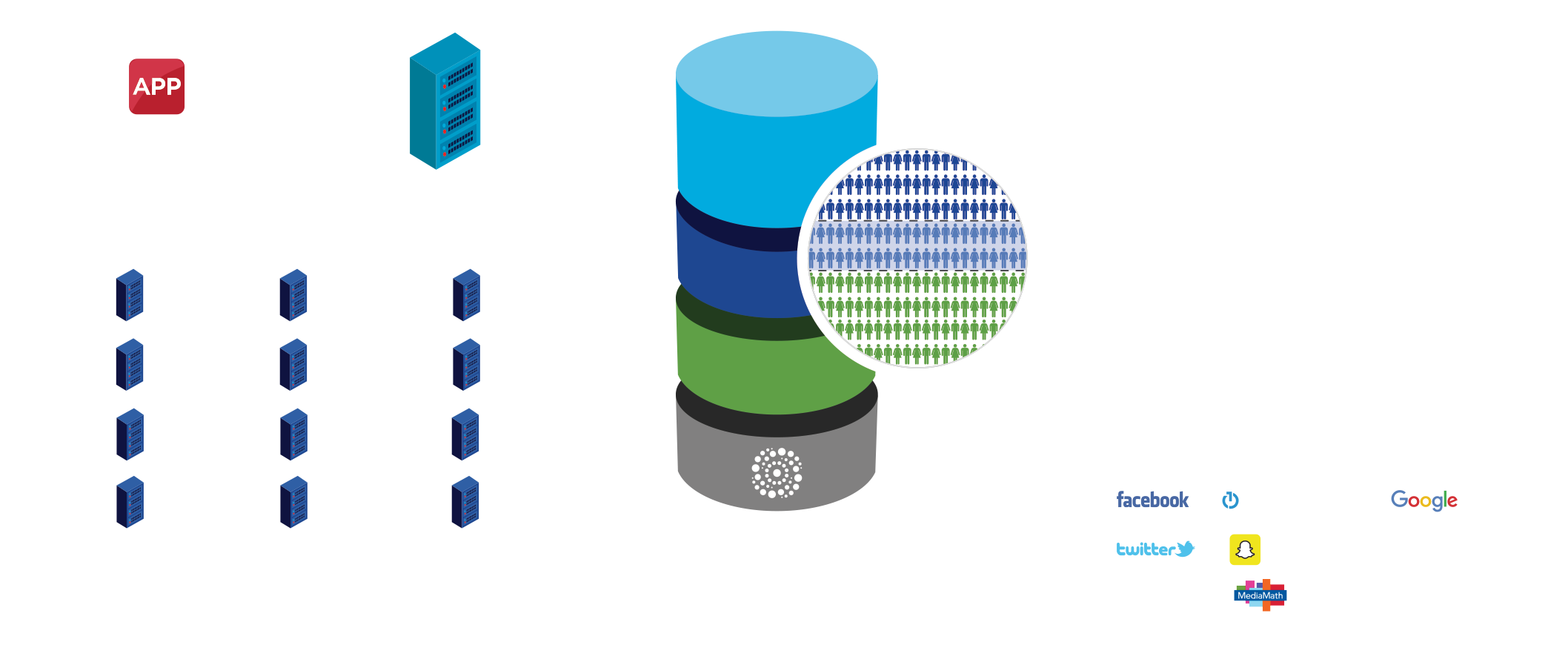 The Collective data marketplace includes more than 5 billion first-party connected devices. It is the largest independent mobile data marketplace with an SDK deployed in more than 10,000 apps.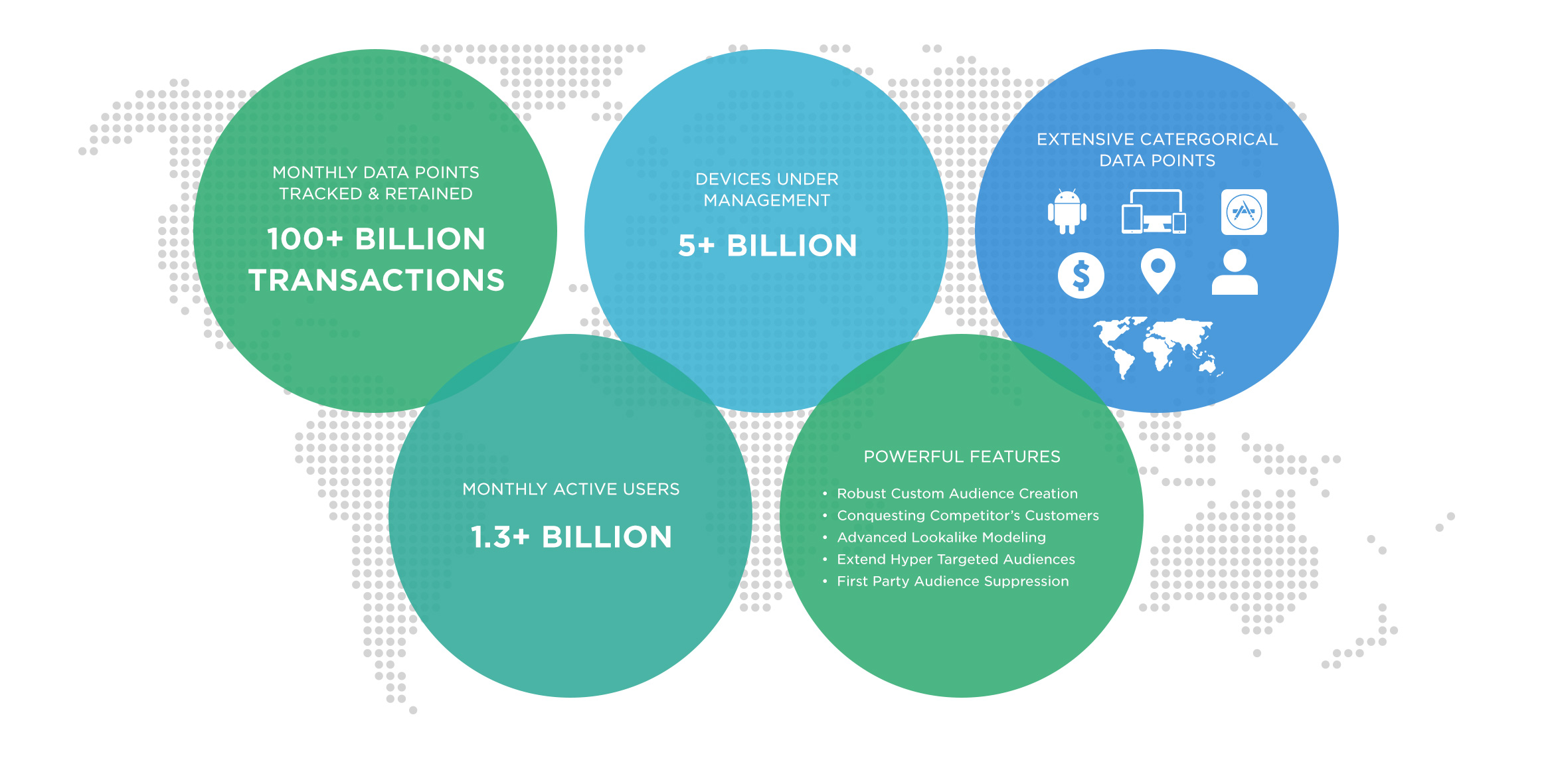 Collective Audience Insights provides incredible visibility into demographic (gender, age, geography), device (make, model, OS), and behavioral (apps on device, POI visited, IAB interests) attributes of an audience. Deep insights into the makeup and behavior of your (and your competitors') mobile audience are one of the most powerful business intelligence tools for advertisers and publishers.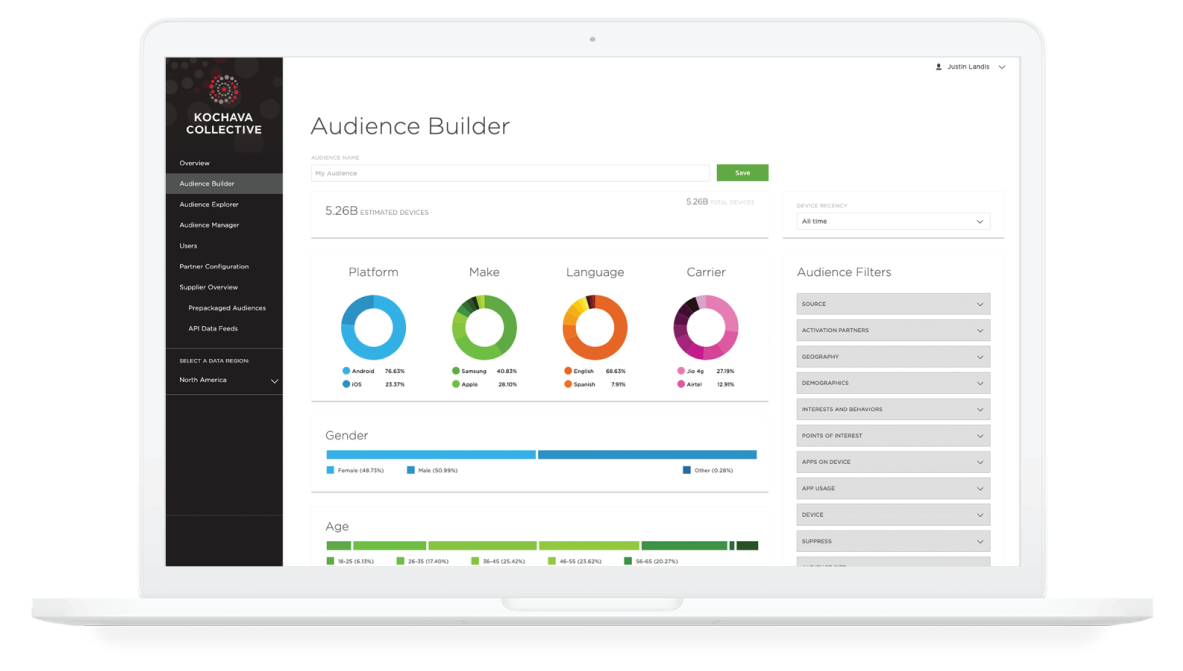 Integrations with all major networks, DSPs, and social platforms makes it simple and easy to reach your audience where they're at.

Data Licensing & Enrichment
Data feeds enable partners to access all Collective data. The Collective delivers mobile device IDs and accompanying data elements for each feed. This is ideal for anyone seeking to expand their device footprint and data. Learn More
The Collective can be white-labeled to power your data marketplace (DMP). Collide your data with Collective data and give your customers access to the full suite of audience and data tools the Collective has to offer.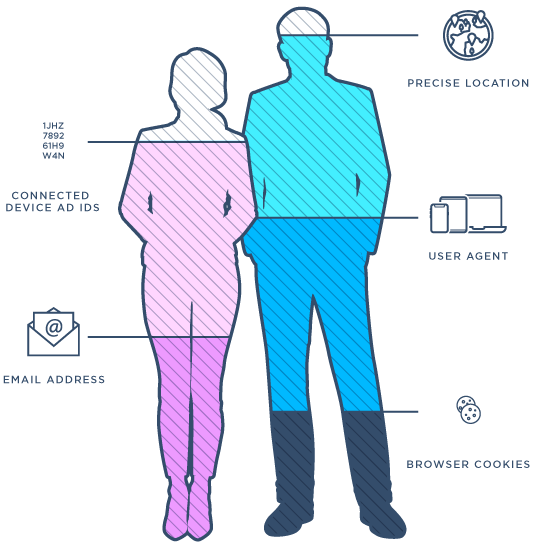 Learn how Kochava Data Marketplace solutions can help you Harness Your Data for Growth.