Companies with data-driven marketing are 6x more likely to increase profitability year over year, according to Forbes1.
Request a Demo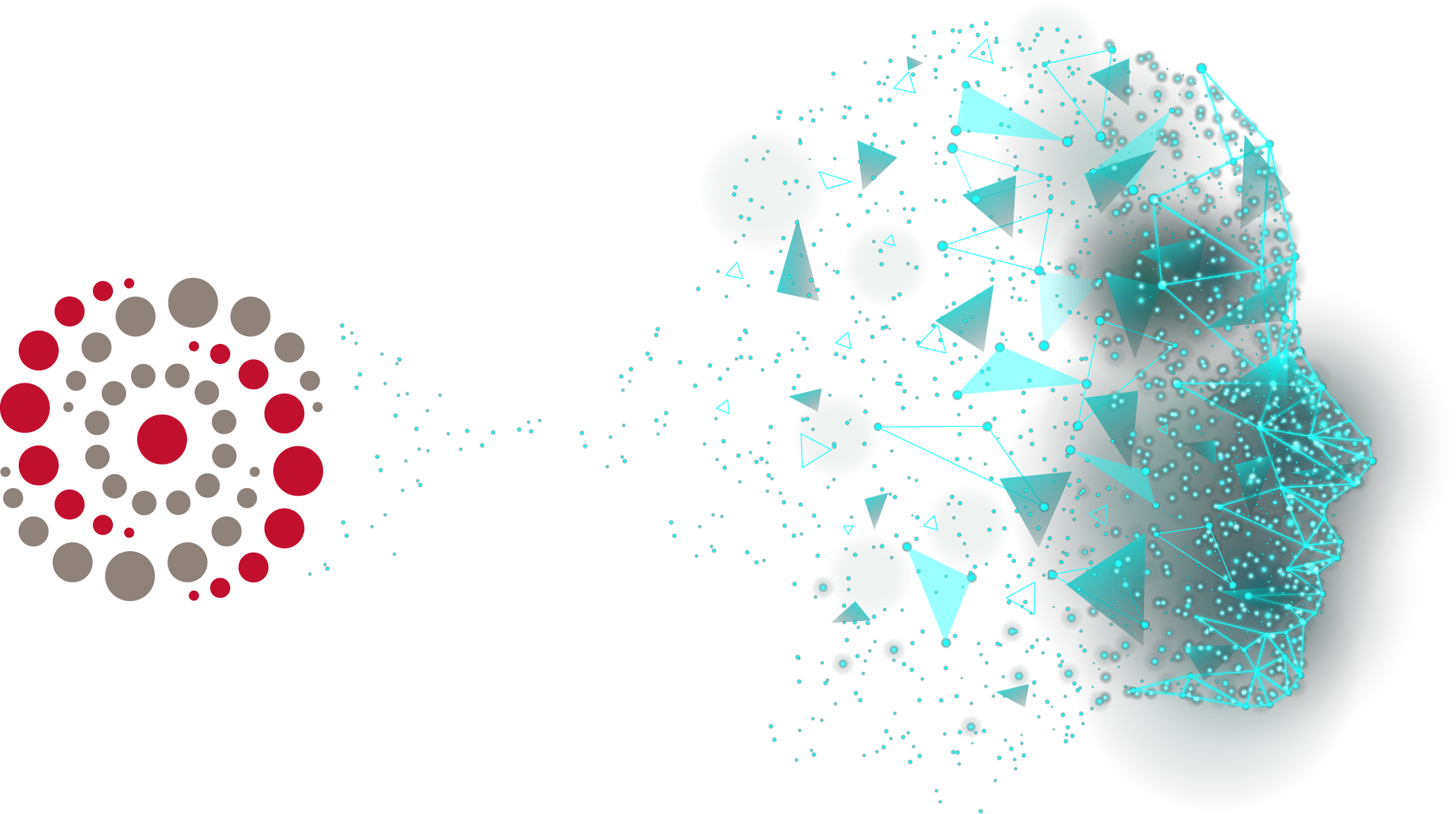 Explore the Kochava Collective, an independent data marketplace to activate and expand collaborative audience data through data enrichment and competitor audience analysis, while also providing a channel for data monetization.


Privacy First
The Collective is privacy first by design and complies with user data privacy and consent regulations, including the California Consumer Privacy Act (CCPA) and the General Data Protection Regulation (GDPR). Free App Analytics customers contributing to our first-party data footprint are required to adhere to consent and privacy regulations in any jurisdiction where they serve users, with free access to implement Kochava's intelligent consent management platform. All premium third-party suppliers are thoroughly vetted for data integrity and must pass appropriate privacy string and consent signals. To learn more about our privacy stance review our data security & privacy page.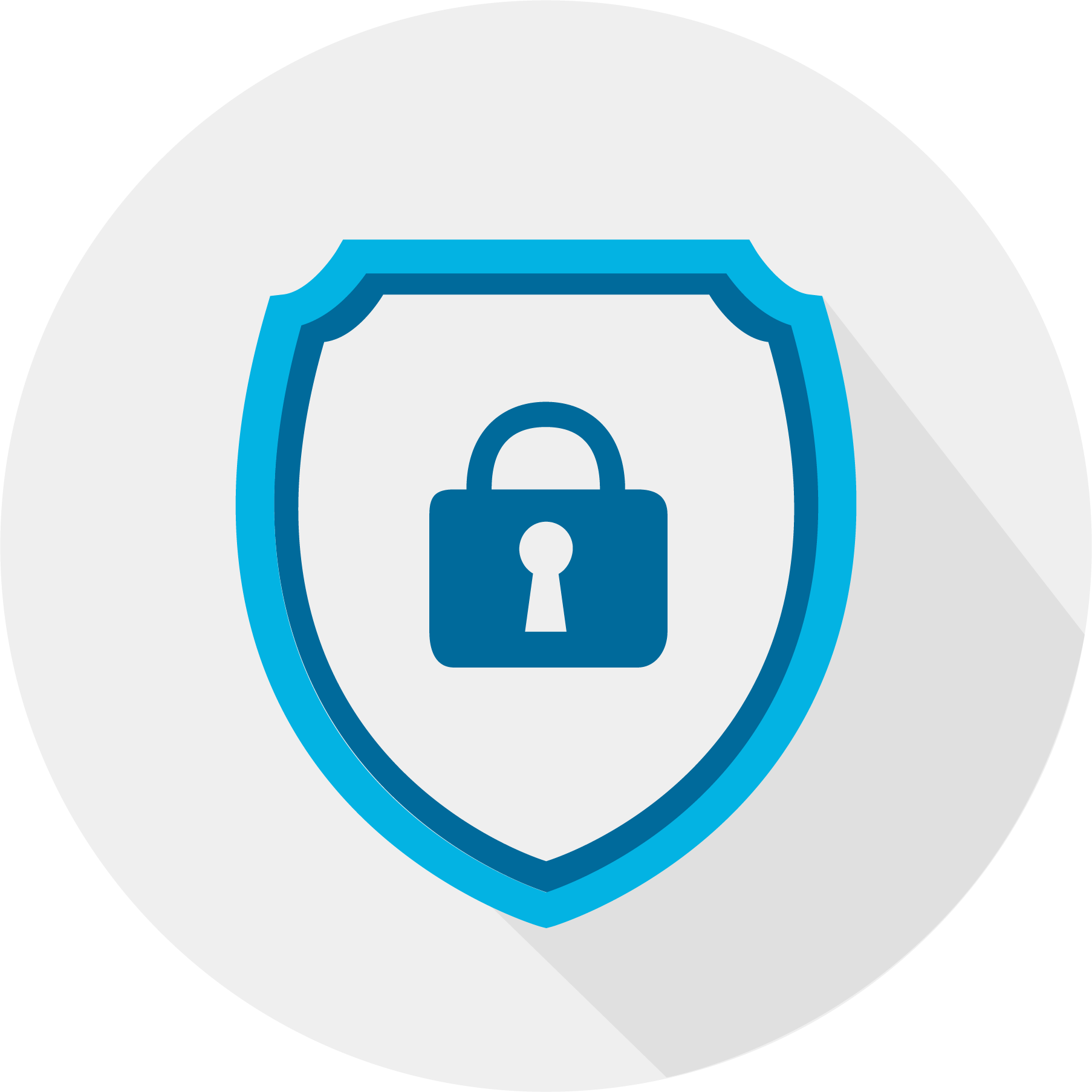 Data collected from vetted first- and third-party sources are ingested and segmented into various behavioral, demographic, and location audience buckets. These audience data segments can be leveraged to enhance a client's internal database for more detailed audience targeting and analysis. Audience data can be also be activated across major social and programmatic platforms.
First-Party Data
With Free App Analytics (FAA), Kochava provides a no-cost campaign measurement and analytics solution to over 10,000 apps worldwide. In exchange for free service, Free App Analytics clients grant a first-party data license to the Collective, contributing premium first-party data directly through the integrated FAA software development kit (SDK) in their app. The FAA SDK touches more than 1 billion devices globally, offering valuable insights into in-app activity, device platform and OS, app affinity, and more. 
Learn more about Free App Analytics.
Third-Party Data
The Collective's first-party foundation is further bolstered by premium third-party suppliers who provide unique enrichment spanning precision geo, points of interest (POI), demographics and much more. Prior to onboarding, all third-party Collective suppliers are vetted for data quality and contextual relevance through a comprehensive fraud review, metadata validation, and addressability verification.
The Kochava Collective does not include any data from enterprise Kochava measurement platform customers. Collective data is stored independently from the Unified Audience Platform, where enterprise customers measure and optimize their campaign activity across devices and channels. Kochava does not share or license the data of its enterprise customers.
How to Leverage Collective Data
Grow Your Audience, Increase Brand Awareness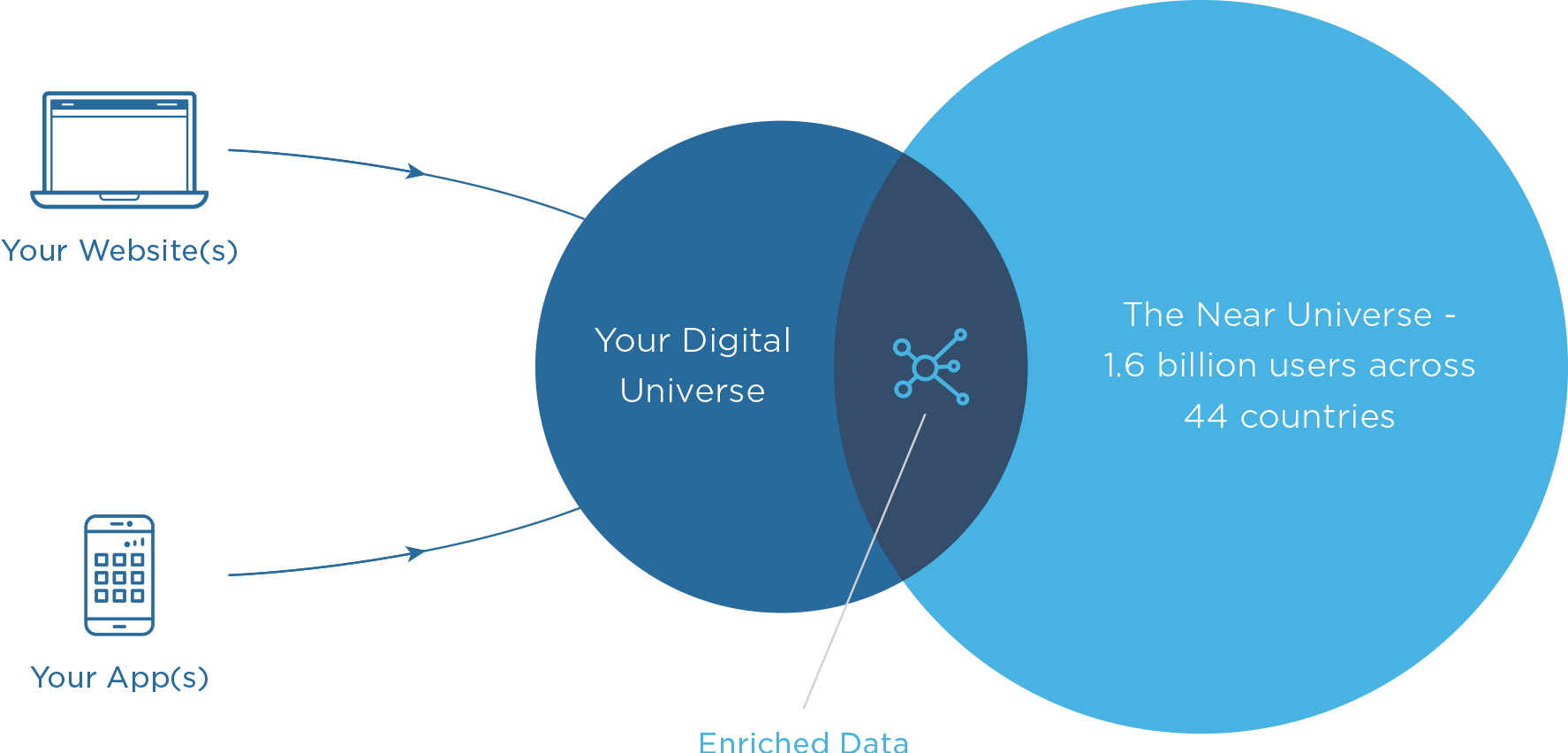 The Collective data marketplace includes more than 7 billion+ first-party connected devices making it the largest independent mobile data marketplace. Pull from this extensive pool of over 100+ billion transactions monthly and discover new and unique audience segments to grow your business.
BEHAVIORAL INSIGHTS | HOLISTIC USER PROFILING
Activate Custom & Lookalike Audiences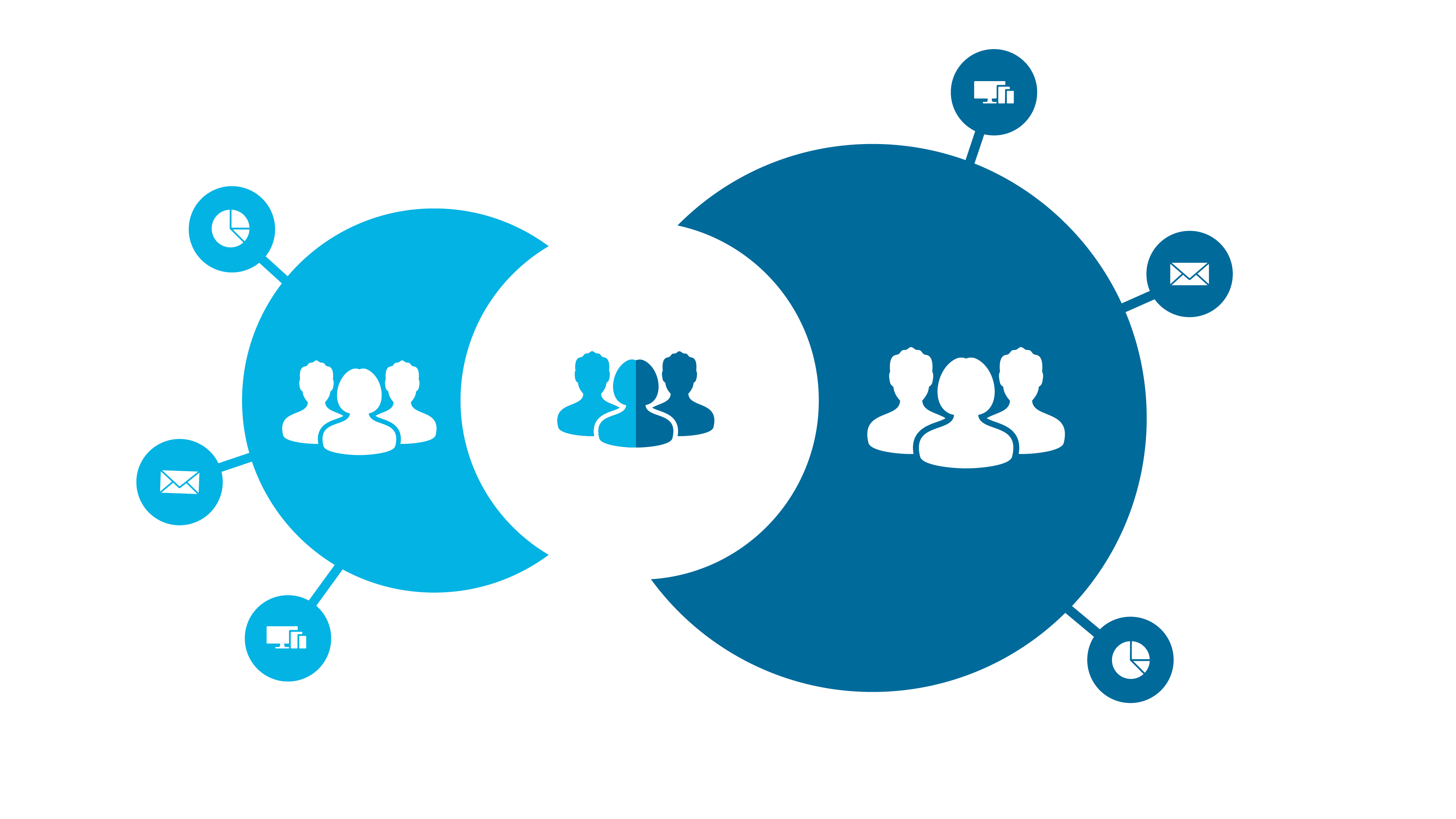 Activate a prepackaged audience, define a custom audience, or generate a lookalike based on your best users. With rich filters including app usage, demo, location visitation, app affinity and more. You can extend any audience with a single click via cross-device marketing.
COMPETITOR CONQUESTING | UNIQUE AUDIENCE BUILDING

IdentityLinkTM from Kochava enables brands to securely onboard first-party offline and online data and combine them with the Collective for advanced identity resolution. Improve workflows and precision in cross-device journey mapping, and people-based attribution.
MATCH HASHED EMAILS TO MOBILE AD IDs | HOUSEHOLDING
Access Collective Data on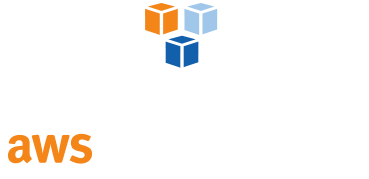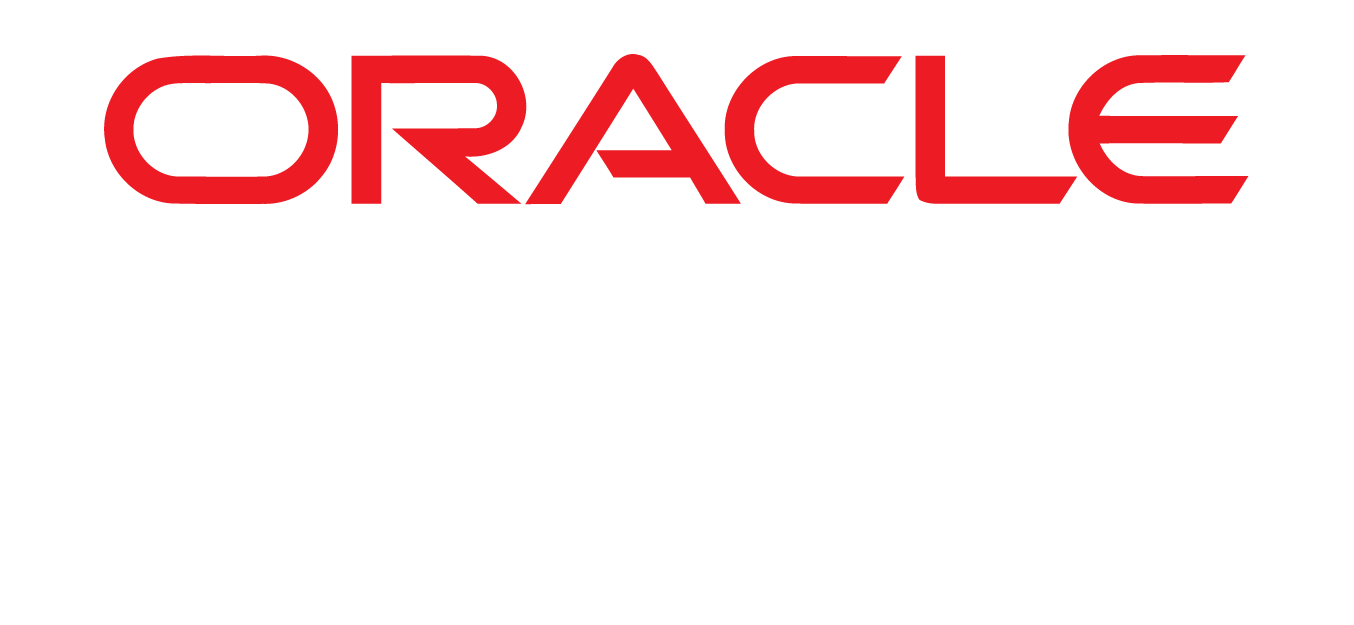 and other premium marketplaces.
See how brands are helping real people through Collective data.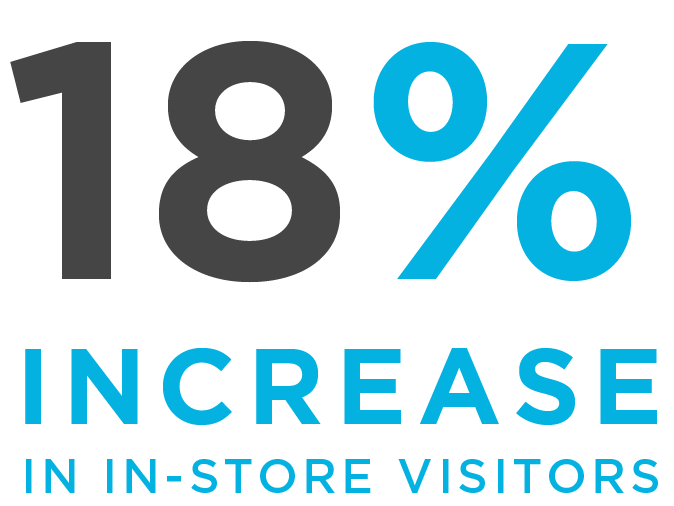 Consumer Behavior Analysis for a National QSR Brand
Using Collective points of interest visitation data, a quick service restaurant (QSR) chain discovered an 18% increase of visitors from direct competitors after a specific conquesting product was launched in a two-week period. This enabled the brand to identify the success of the product launch and curate content geared toward converting the former competitor customers to ongoing patrons.
Have an overloaded team? Let us do the heavy lifting.
Aligning these identifiers across a large database can be a heavy lift for any marketing or data analytics team. Let our experienced data scientists help. Our team created a seamless workstream to leverage your data by pairing the thousands of touchpoints available within the collective to analyze potential outcomes and deliver a custom audience analysis that provides a holistic view of your entire audience base.
Hashed Emails-to-Mobile Ad IDs
We can match your hashed email addresses (HEMs) to mobile advertising IDs (MAIDs) to provide a cross-device digital pathway and extend audience reach.
Geo Visitation
Through precision lat/long data, we can generate device visitation analysis on your audience base.

Household Extension
Implement our household graph and we will help you discover other devices within the same household as your existing users – extending audience size and reach.

General Enrichment
Using device IDs, we can enrich your audience insights with any/all available data inside our Collective data dictionary.
Custom Use cases
Tell us what you are looking for, and we will collaborate with your marketing team to provide a custom audience analysis to help you meet your goals.

Are you looking to enhance inventory?
A premier feature of the Kochava Collective is the ability for advertisers, agencies, publishers, supply-side platforms (SSPs), demand-side platforms (DSPs), and networks to give their customers and partners access to a white-label version of the mobile audience platform to host their own unique data enriched by the broader Kochava Collective data set.
Data Feeds for Data Sellers
Data feeds enable partners to access all Collective data. The Collective delivers mobile device IDs and accompanying data elements for each feed. This is ideal for anyone seeking to expand their addressable device footprint and data. Learn More
IAB Interests & Behaviors
A True Data Marketplace for Data Monetization
Secure Control
The Kochava Collective enables data supply partners to monetize their inventory in a secure environment where they can control which advertisers have access to their data and the platforms they can activate one.
Monetize Your Data
Generate incremental revenue when your data are utilized in custom segment creation and lookalike modeled audiences.
Fraud protection
All raw data is vetted through the Kochava anti-fraud suite, then mapped against key data sets to help match lat/longs to POIs, user agents to device details, app bundle IDs to app store names, categories, and much more.
Vital Checks
All data usage is tracked within the data supply partner's Collective dashboard, where they can check on the health of their data feeds at any time.