Expect More From Your QR Codes
Leverage SmartLinks™ technology to maximize growth and customer engagement insights from your quick response (QR) code efforts.
Request a Demo
Display your QR Codes on all of your marketing channels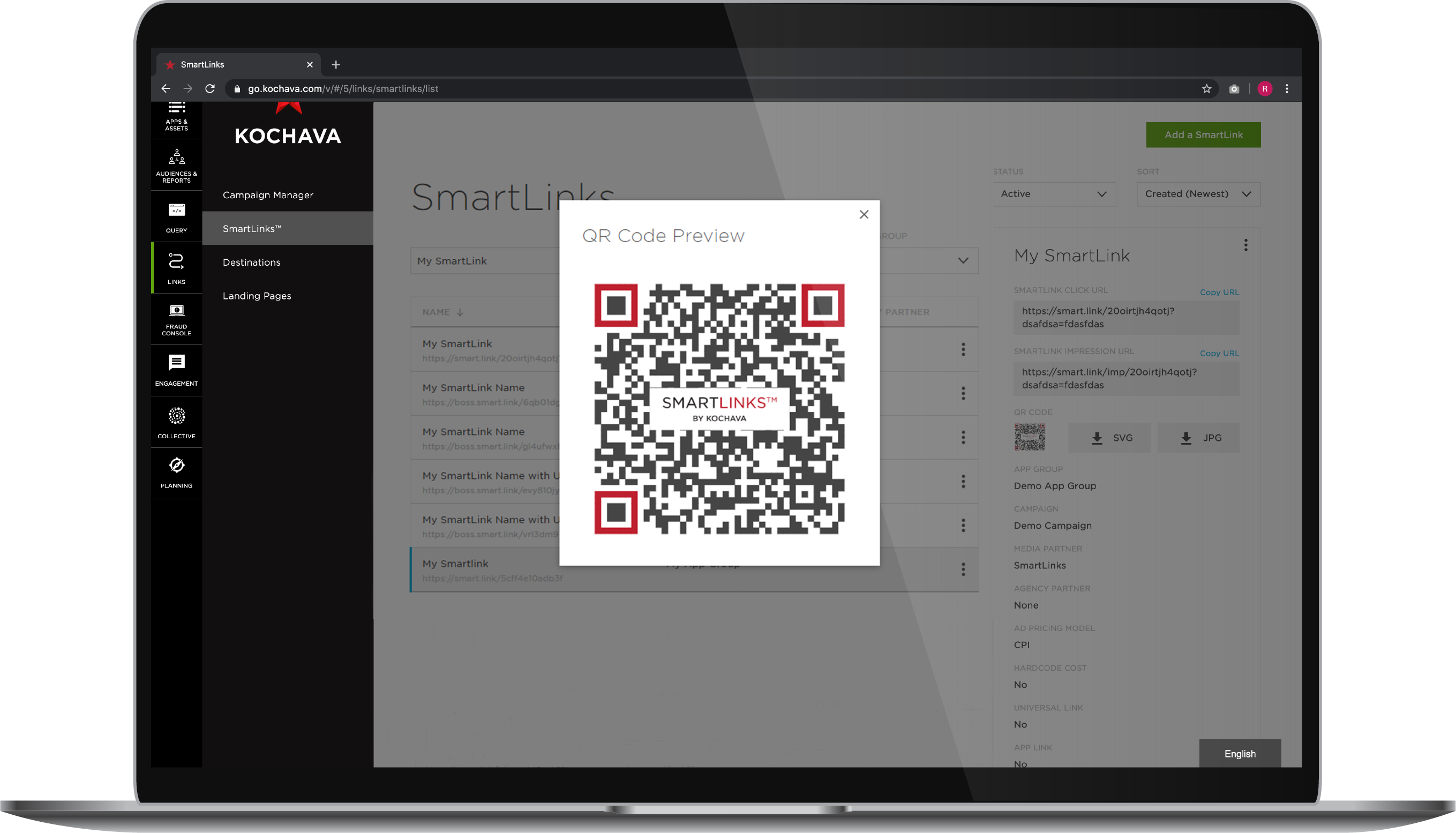 Gain quick response data from all of your campaigns with our QR code generator
Power Direct Response on Your TV Ads
SmartLinks™ for TV Powered by Kochava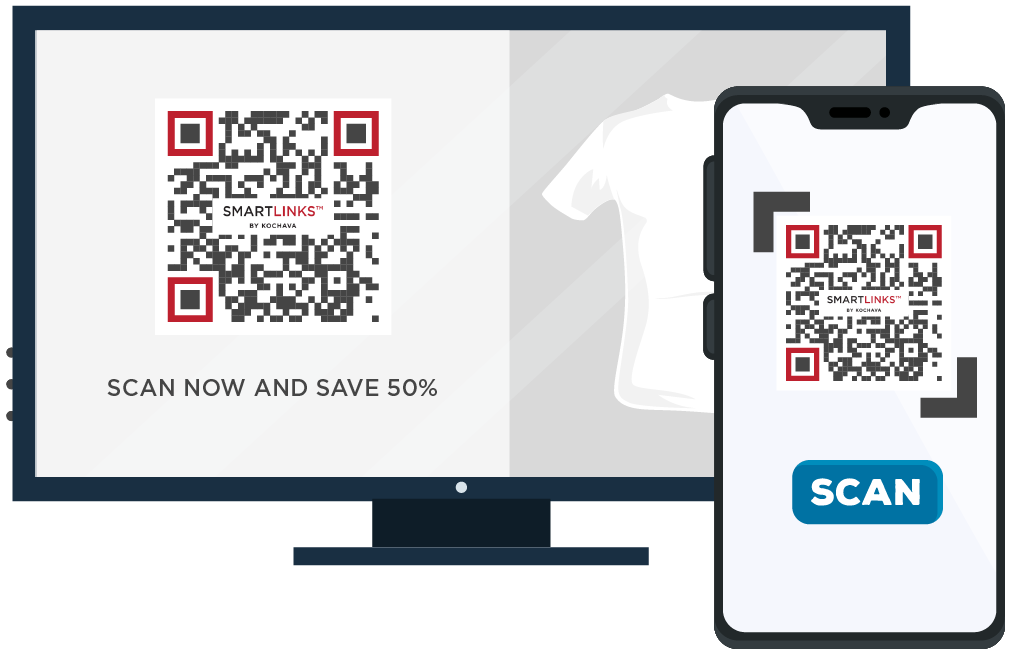 Univision Powers Voter Engagement with SmartLinks™ for TV
Modern phones have QR code scanners built-in to their native camera apps—making it easier than ever for users to scan.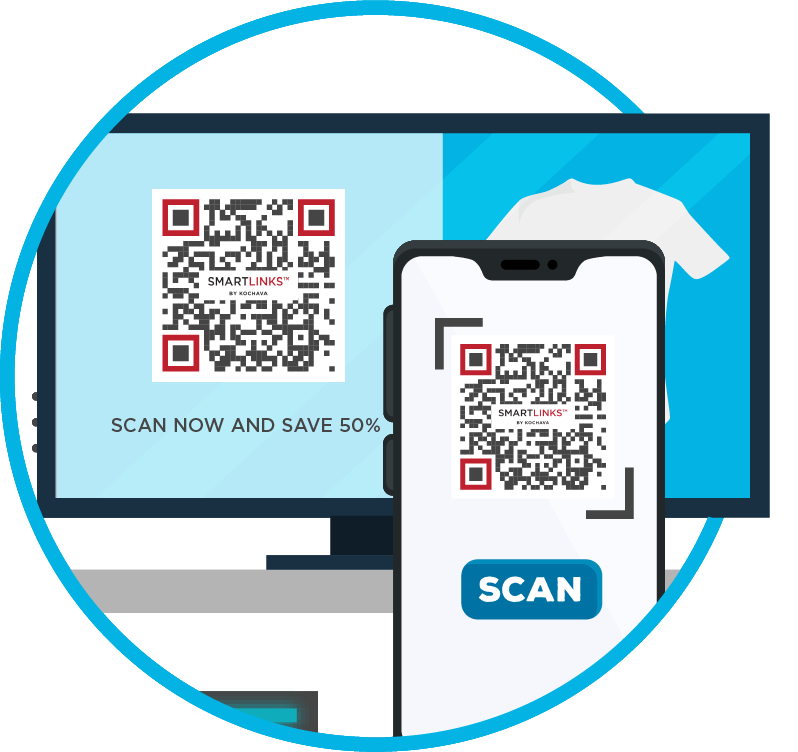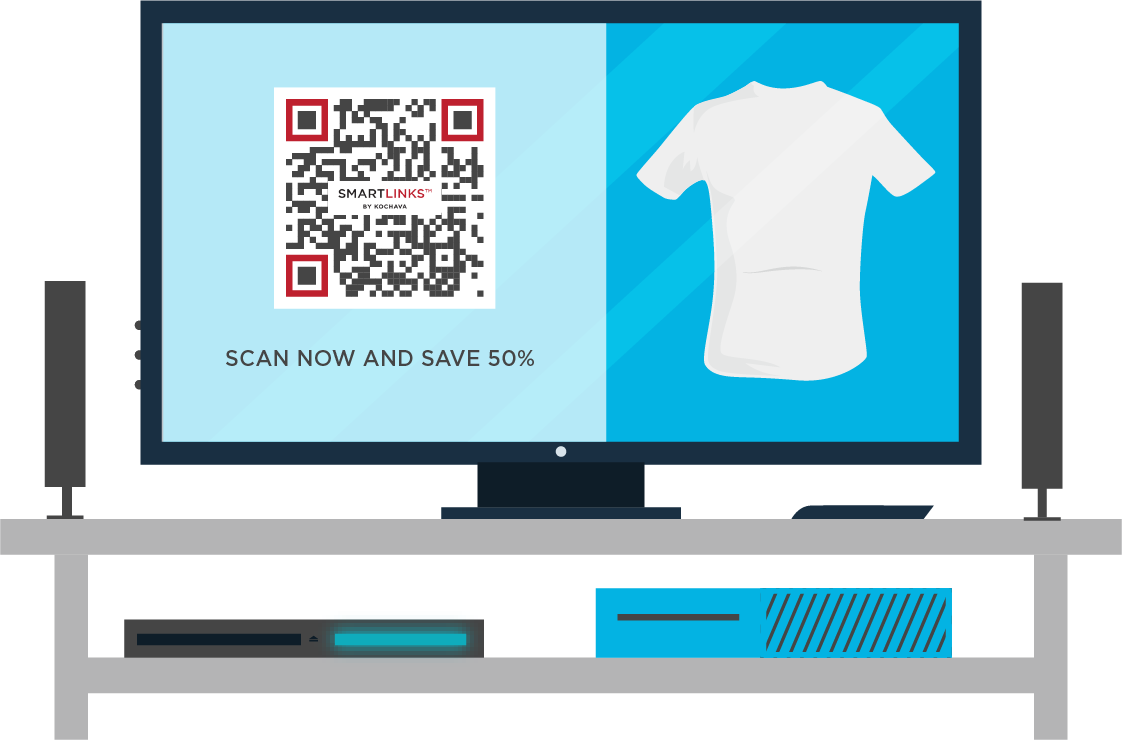 Use SmartLinks™ for TV to create high resolution scannable overlays in your TV ad creatives, giving viewers a direct response mechanism on engaging calls to action.
Dynamically deep link users directly into your app or website, and measure every scan in real time, visualizing down-funnel conversions.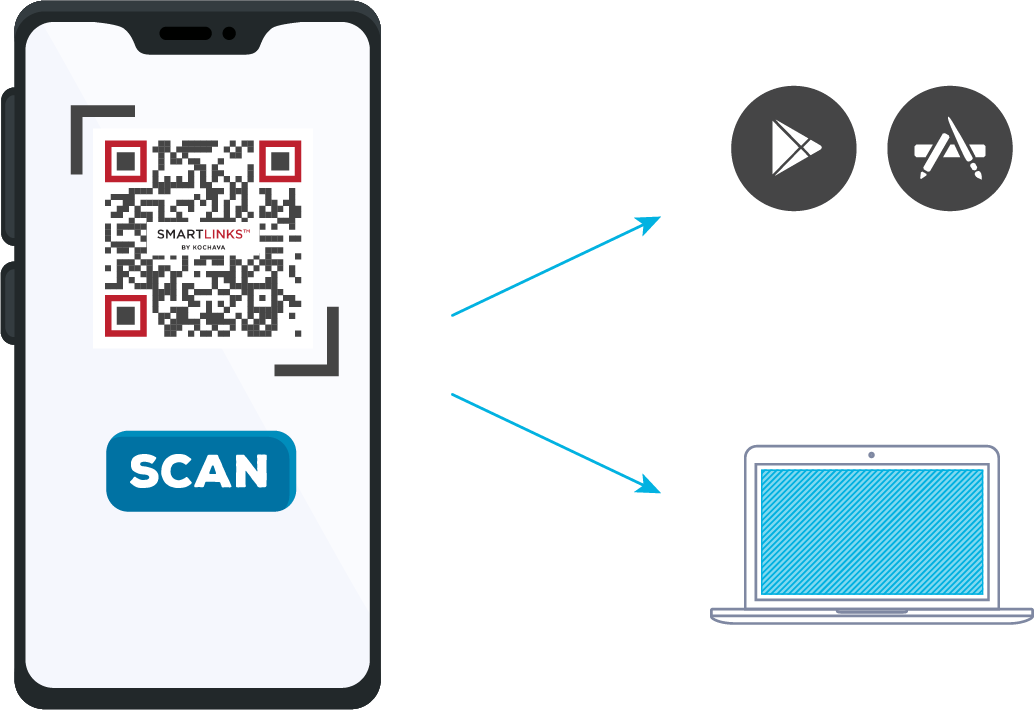 QR Codes & Your Marketing Strategy
Get the most out of your QR code campaigns with creative applications and key considerations.
Get the Guide
SmartLinks™ for TV Highlights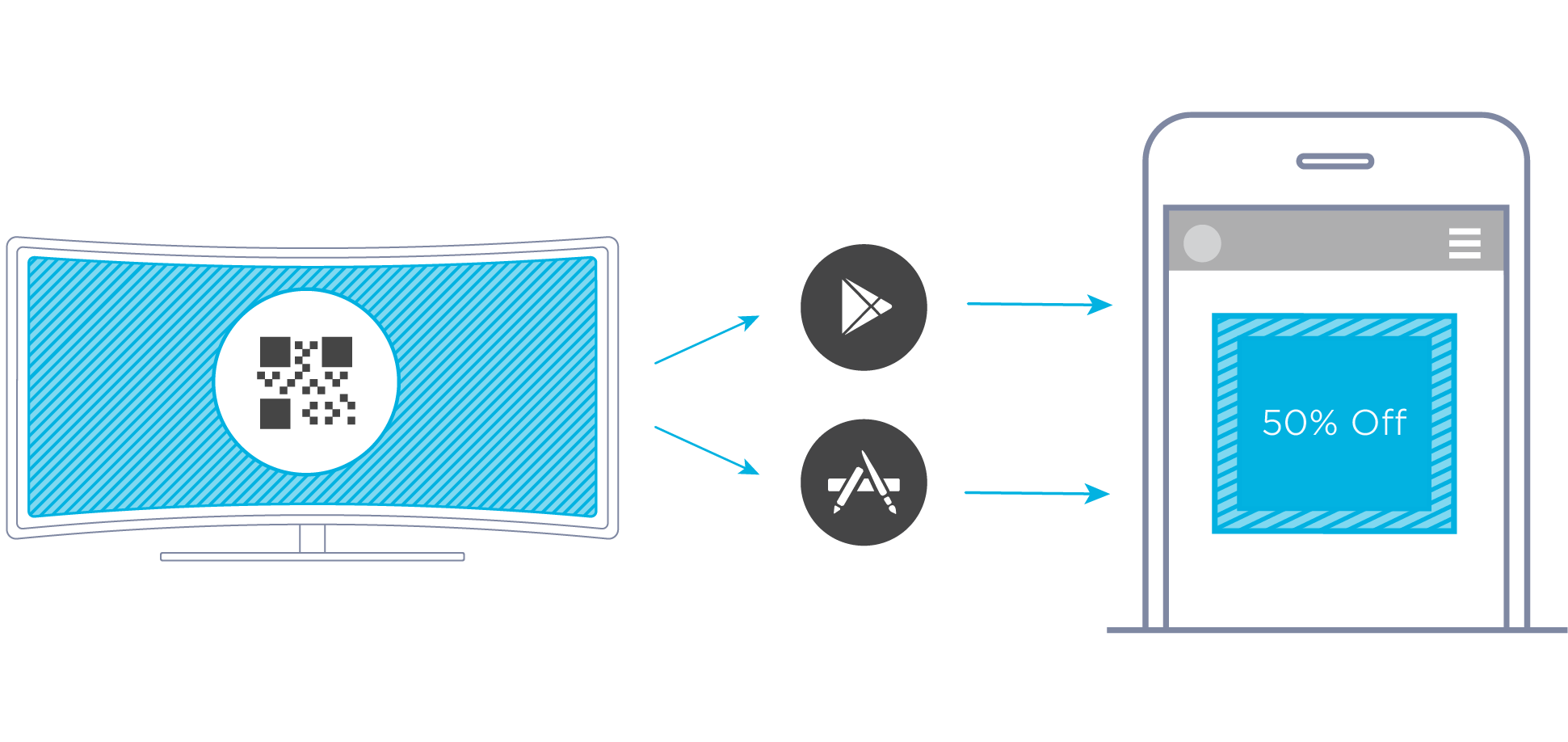 Built-In Platform Detection
Viewer devices are auto-recognized, ensuring dynamic routing to the appropriate application or app store for download.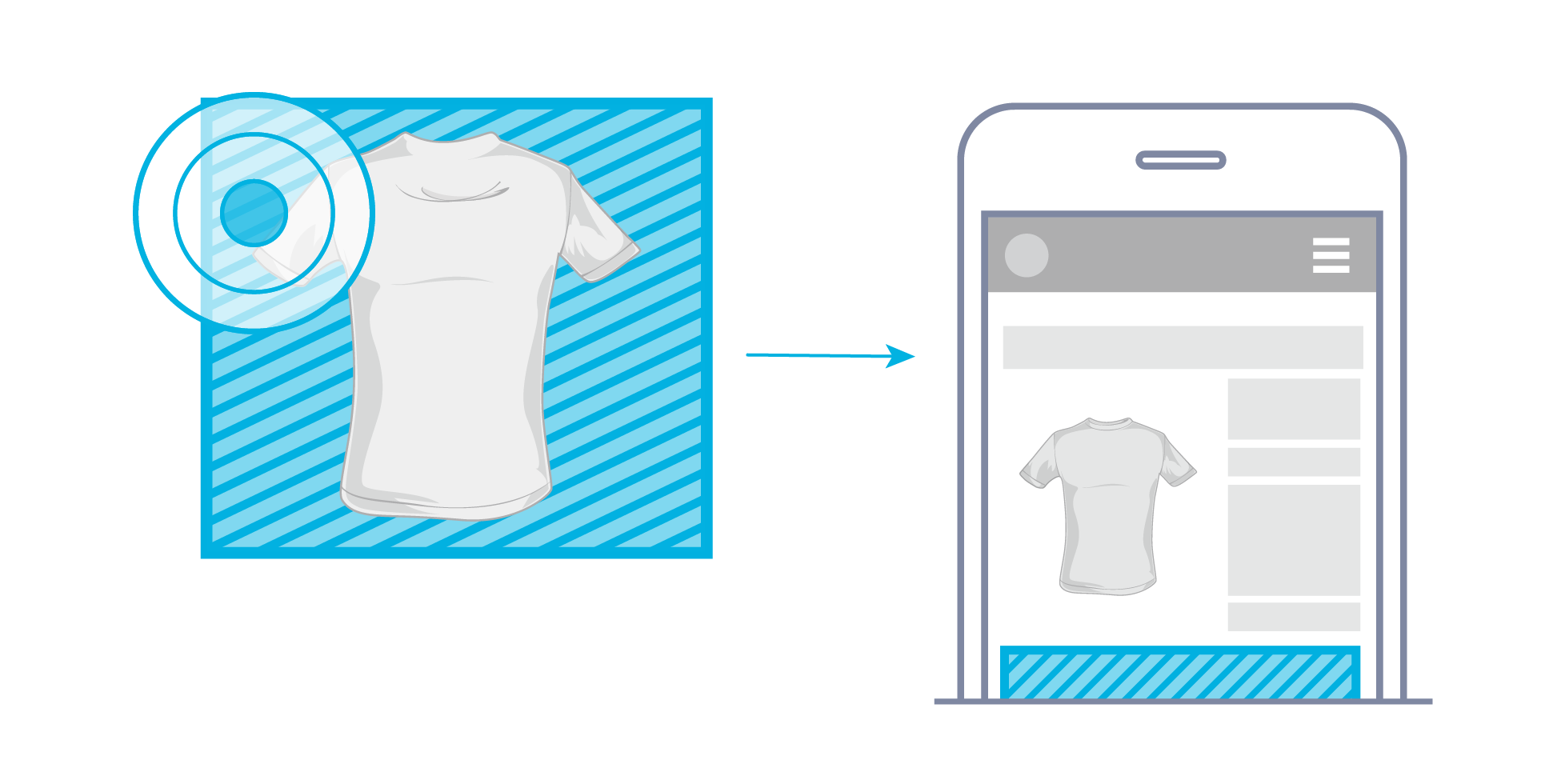 Dynamic Deep Linking
Connect consumers with personalized in-app experiences, ensuring friction-free journeys to the desired conversion event.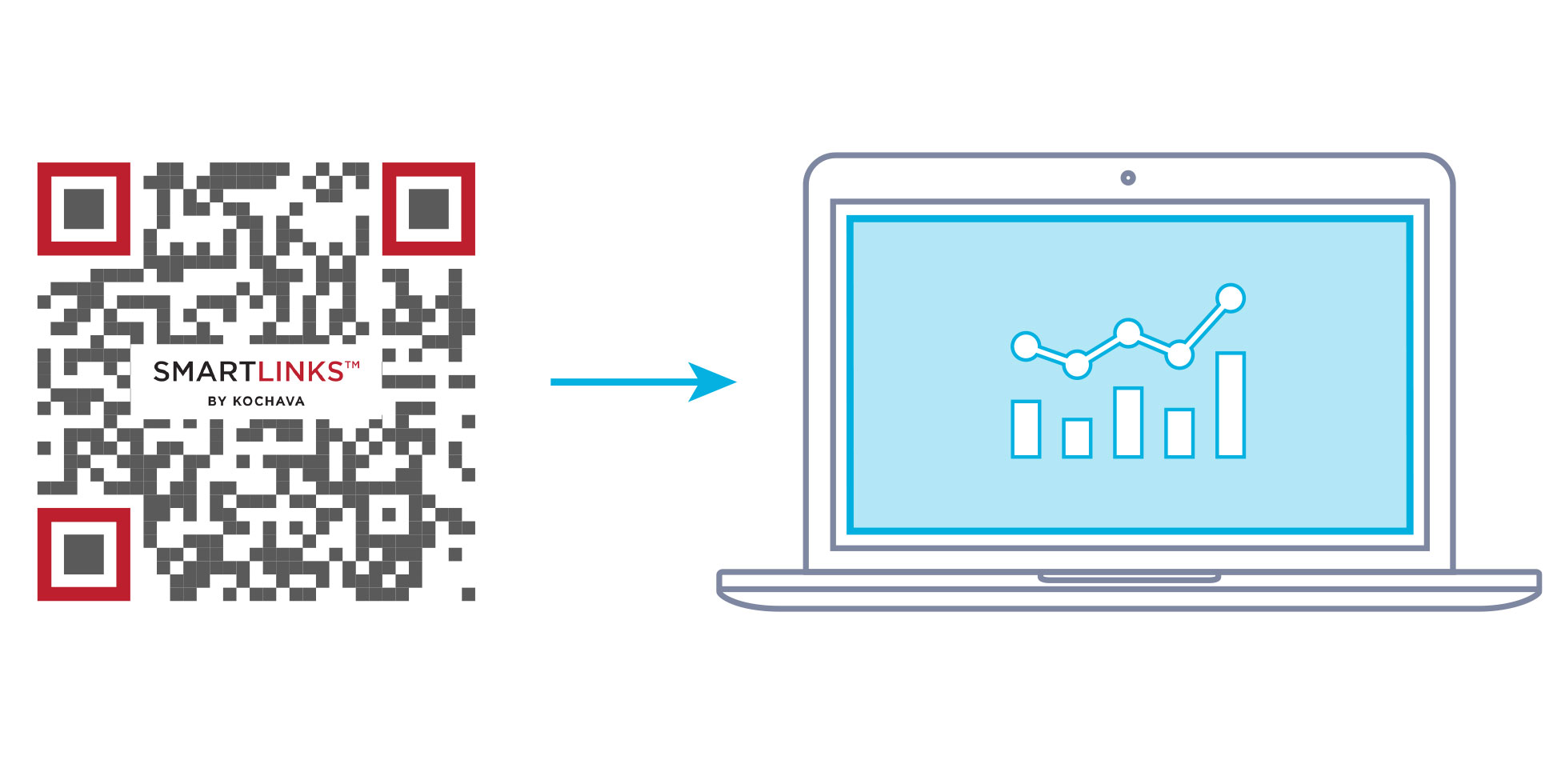 Real-Time Analytics
Instantly visualize campaign performance and see every scan in real-time across our enterprise analytics suite.
Do More With SmartLinks™ for TV
Connect consumers to dynamic content
Reach performance goals more efficiently
Boost return on investment (ROI)
Contact us to add SmartLinks QR technology to your advertising.