Free Mobile Ad Fraud Detection and Prevention Tools
Protect your campaigns against ad fraud in real-time with Free App Analytics® powered by Kochava.
Get Started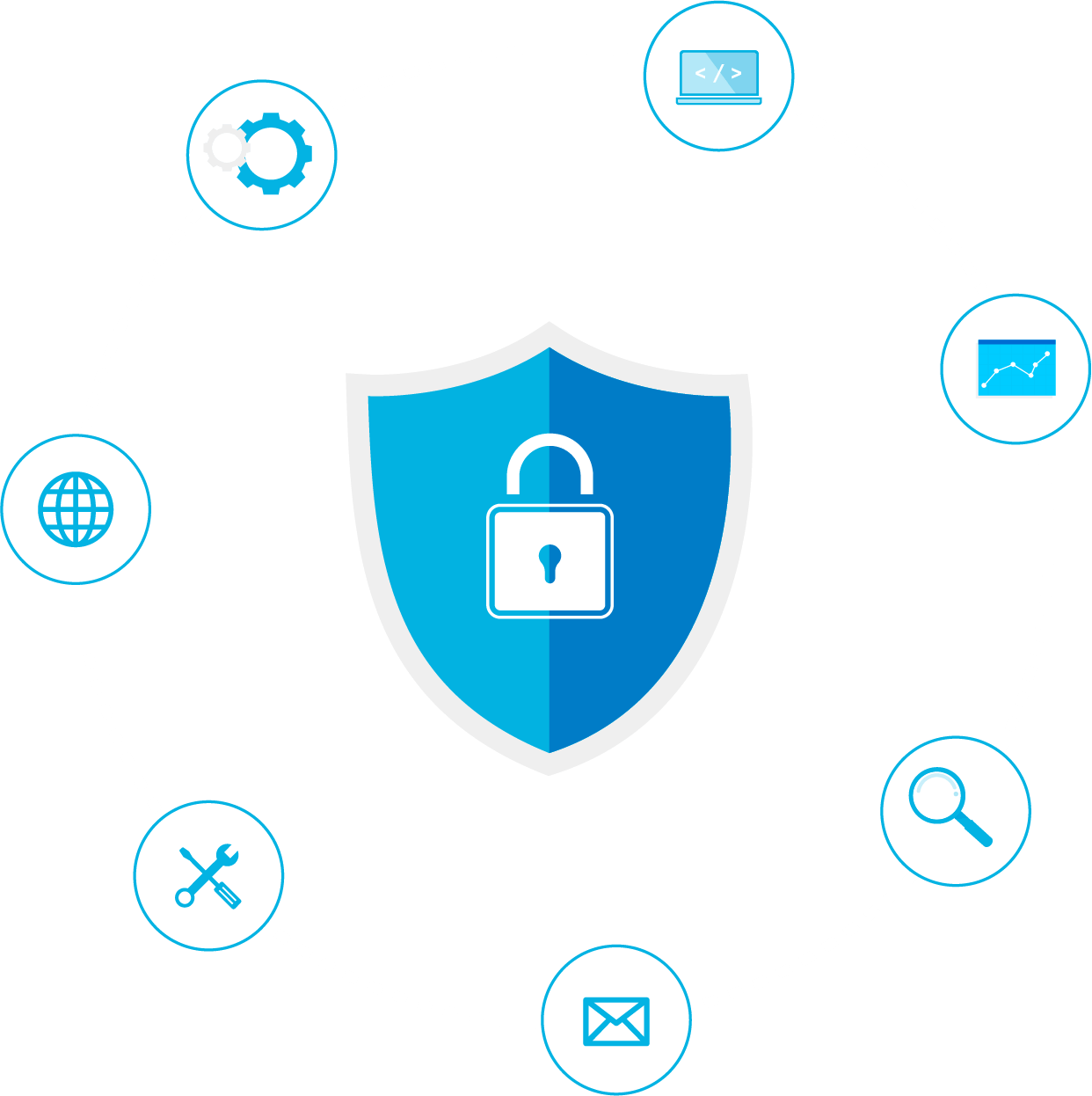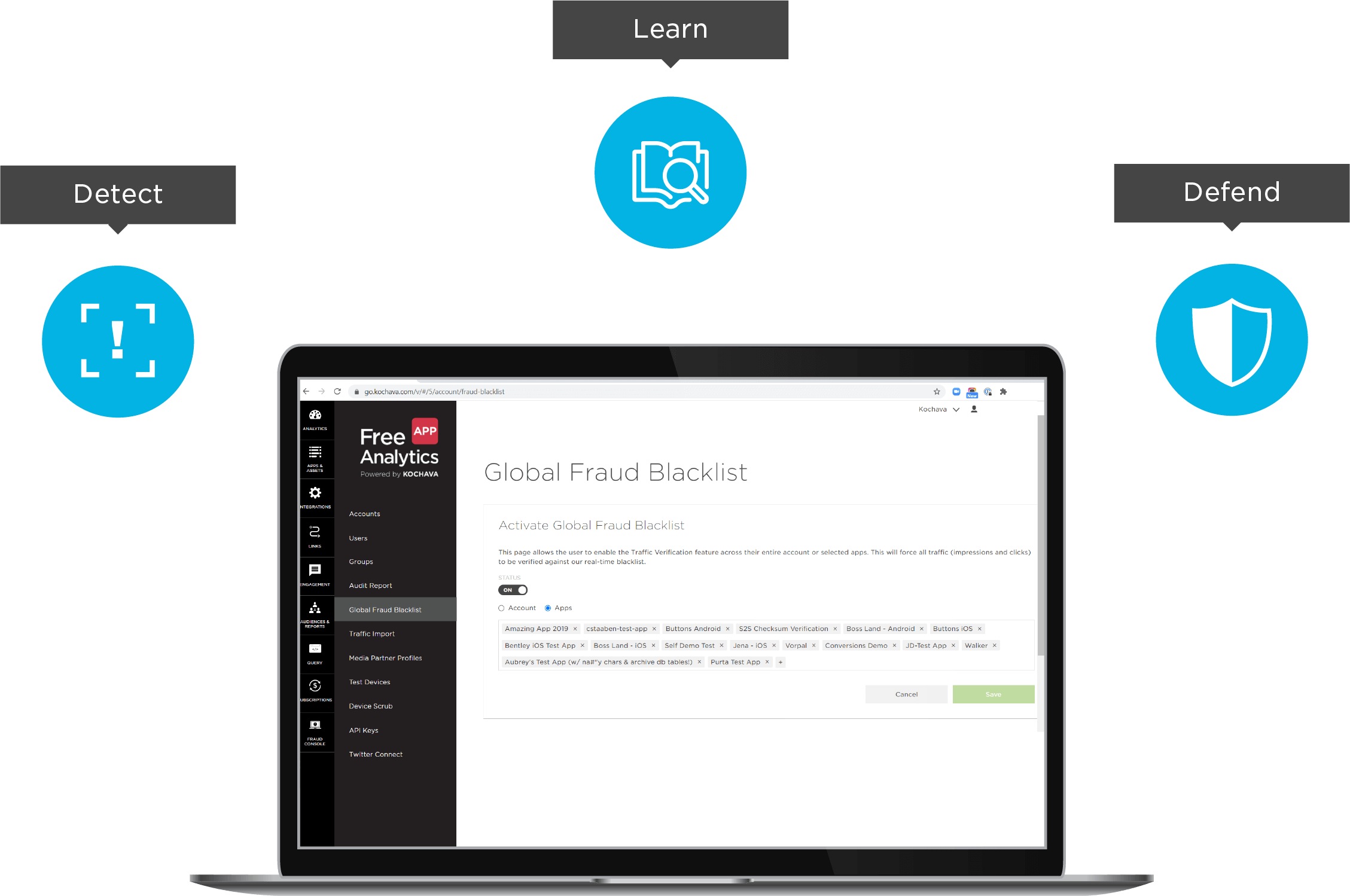 If You're Spending Money on Mobile Advertising, You're a Victim of Ad Fraud
Mobile ad fraud can lead marketers to make poor strategic decisions by:
Artificially inflating performance
Siphoning off media spend from the ad partners delivering true value
Infecting marketing data with false information
Shield Your Ad Spend From Mobile Ad Fraud Across All Campaigns
A Dynamic Blocklist Powered by Advanced Machine Learning
Protect your global campaigns at scale and in real time with the Global Fraud Blocklist. Our blocklist dynamically flags fraudulent IP addresses, publisher site IDs, and device IDs to ensure your ad dollars don't go to fraudsters.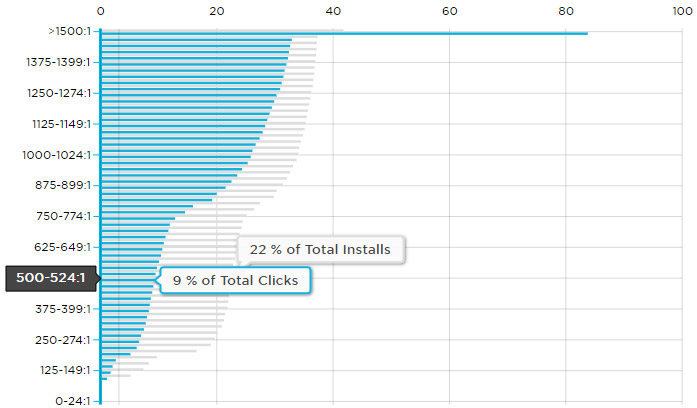 Get Turnkey Protection Against Leading Fraud Tactics