Get Started with Influencer Marketing
Learn how to utilize influencers to grow your business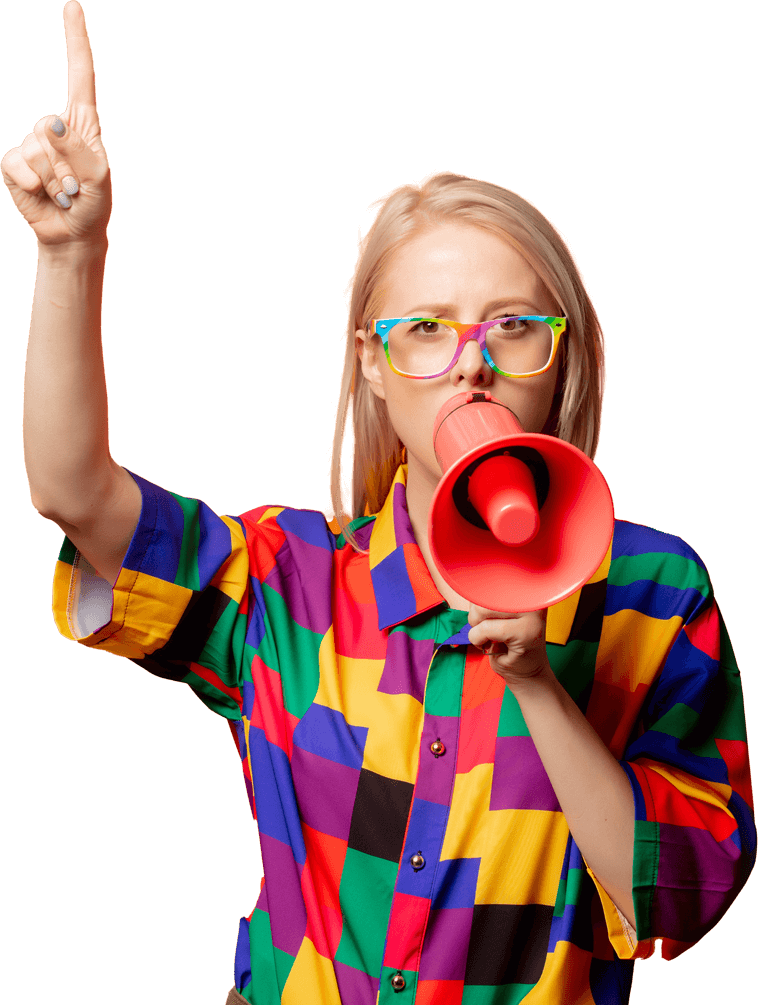 Kochava partnered with IZEA, a company that enables brands to collaborate and transact with top social influencers and content creators, to create an ebook for marketers. This ebook explains:
What influencer marketing is
Types of influencers and influencer niches
Influencer marketing strategies
And how to get started
Fill out the form to download your free copy of the ebook.
By clicking here, you agree that Kochava and IZEA may send you marketing emails about this ebook and their other services. You can review the included privacy policies and unsubscribe from messages you receive.