Future-Proof Your App Growth on iOS
Built on the foundation of privacy, our all-inclusive support, tools and solutions will take your iOS app growth to new heights.
Talk to a Specialist
Privacy-first iOS attribution and measurement
With the push towards stronger user data privacy, capitalize on your owned media, such as websites and social channels, for the most granular attribution data. No matter the channels you choose, we will provide support, solutions, and tools across your entire media mix for optimal insights into your mobile measurement regardless of the iOS version.
Learn more about iOS 14, iOS 15, and iOS 16 news here.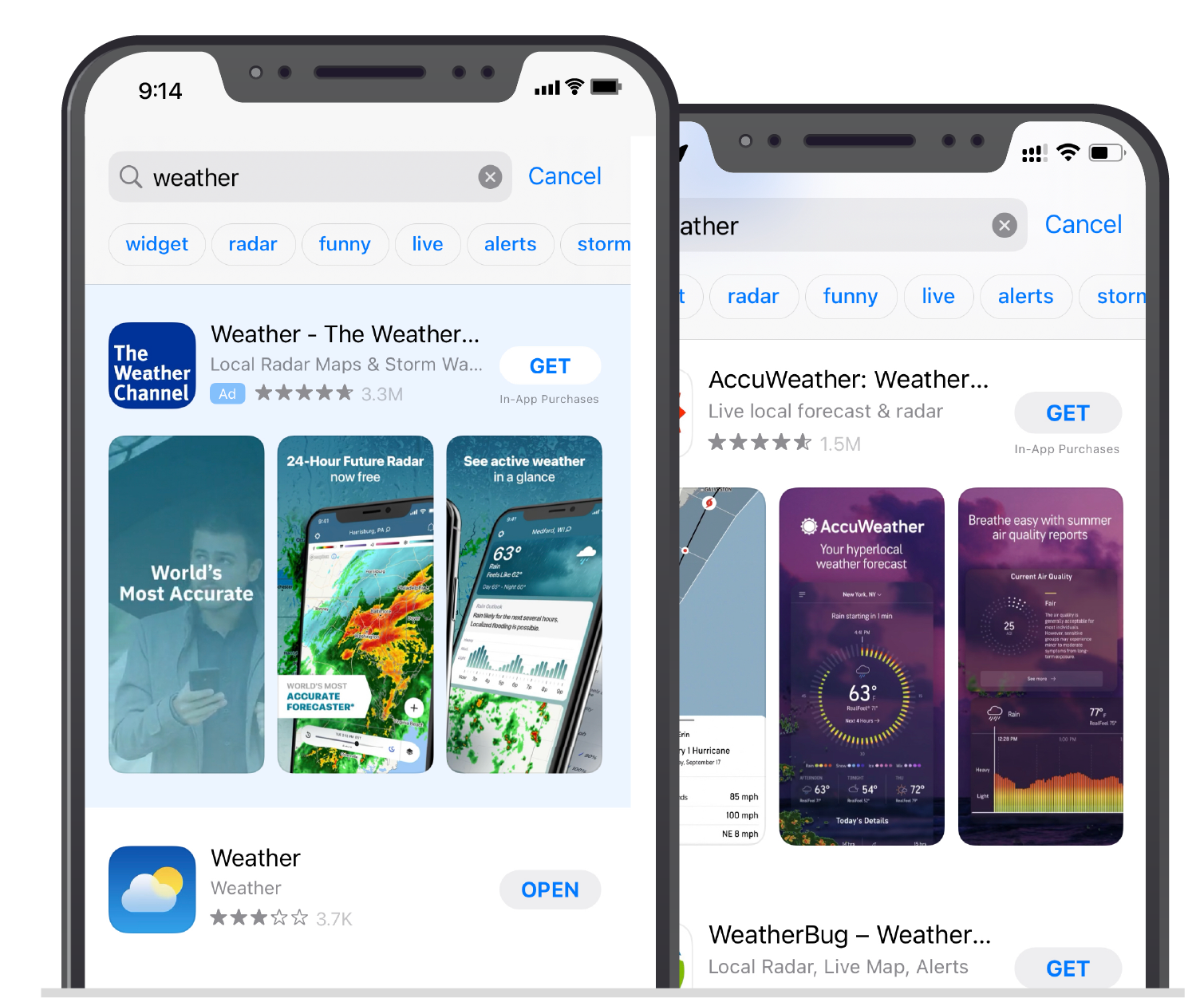 Optimize & scale on Apple Search Ads
Kochava support for Apple Search Ads (ASA) and the AdServices framework provides seamless measurement and optimization on all campaigns run on ASA or on any other Apple properties including Apple News and Stocks. Support includes:
  Out-of-the-box support with the Kochava iOS SDK
  ASA spend measurement
  Keyword-level reporting, analytics, and insights
  ASA campaign optimization
  Integration support for ASA campaign management platforms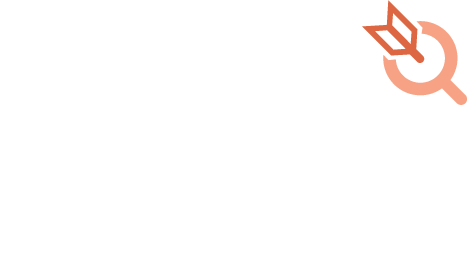 Maximize your ASA return on ad spend with Search Ads Maven powered by Kochava
Search Ads Maven is a next-gen ASA campaign management platform that allows marketers to better scale and optimize their Apple Search Ads campaigns by providing more data points to win keyword bids and increase return on ad spend (ROAS).
Learn More
Drive success on Apple's SKAdNetwork
SKAdNetwork maintains deterministic attribution with the added layer of privacy built-in. Harness Kochava's out-of-the-box SKAdNetwork support to maximize the insights available to advertisers. Support includes:
  Customizable conversion model options
  Flexible post-install measurement windows
  Detailed SKAN reporting and analytics
  Free SKAdNetwork configuration consultation
  SKAdNetwork Partner Certification Program
Learn more about our SKAdNetwork Solutions here.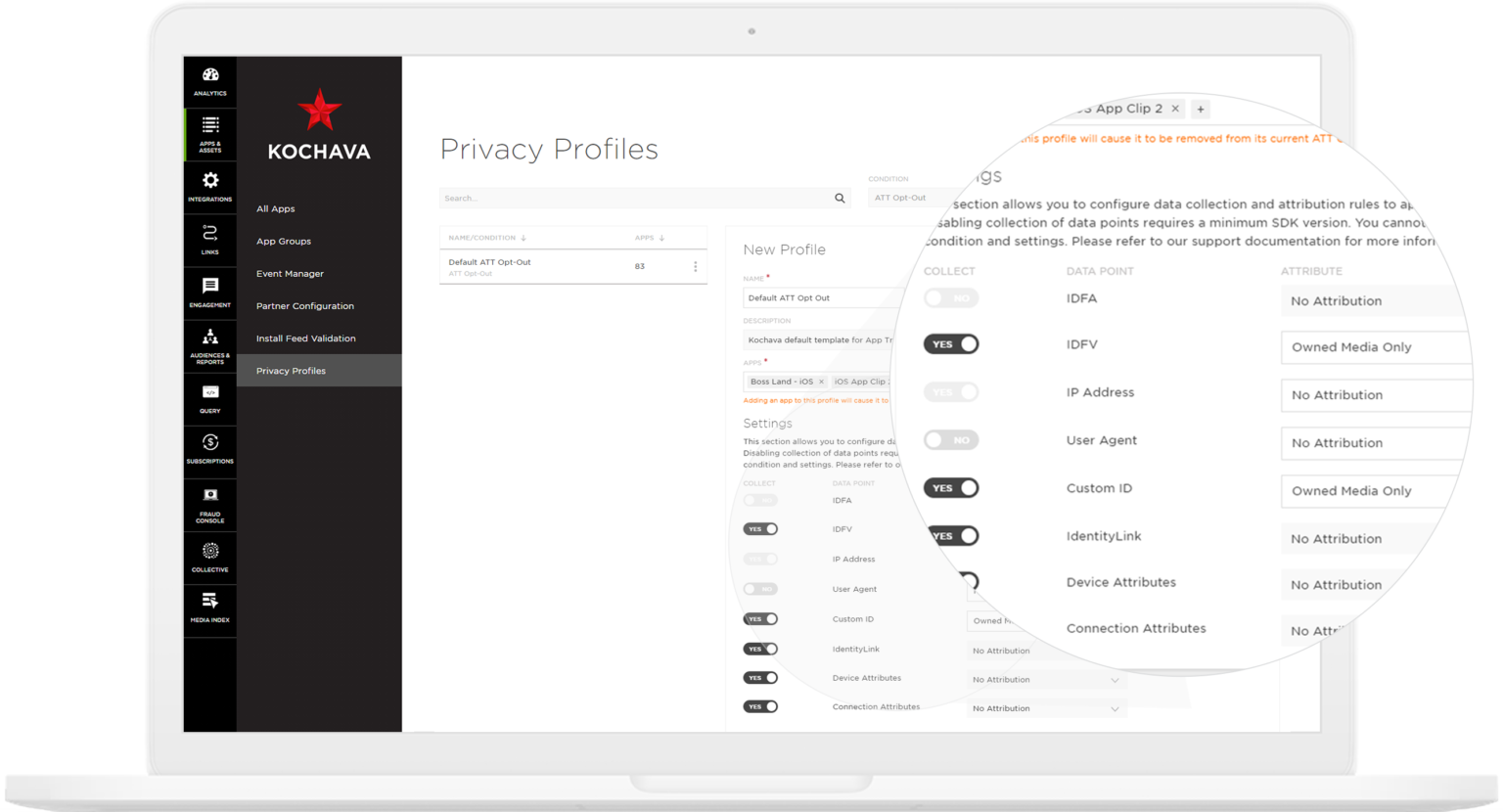 User privacy with data precision
We take privacy seriously. With Kochava Privacy Profiles, we put you in control of what user and device data you collect while adhering to all privacy regulations and standards in Apple's user privacy and data use policy.
One SDK for every iOS device
You only need to integrate one Kochava SDK into your app for full support across all Apple devices.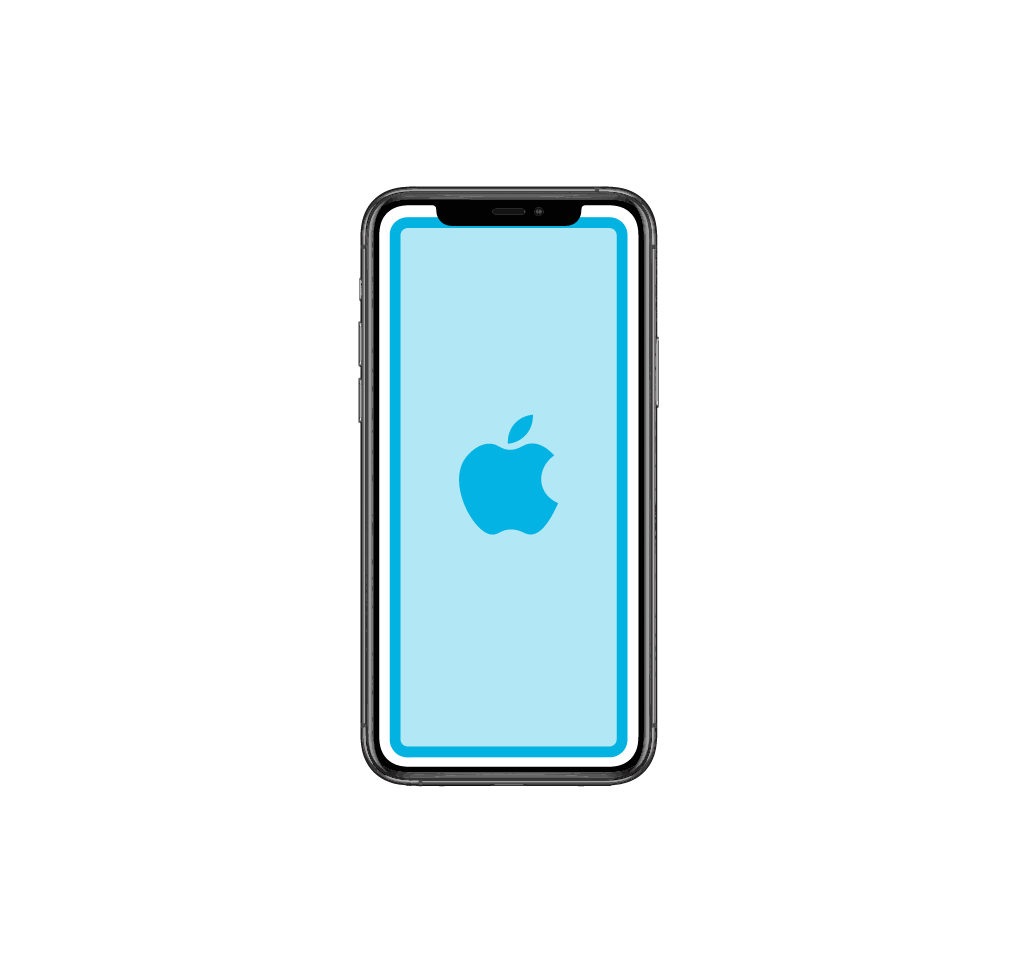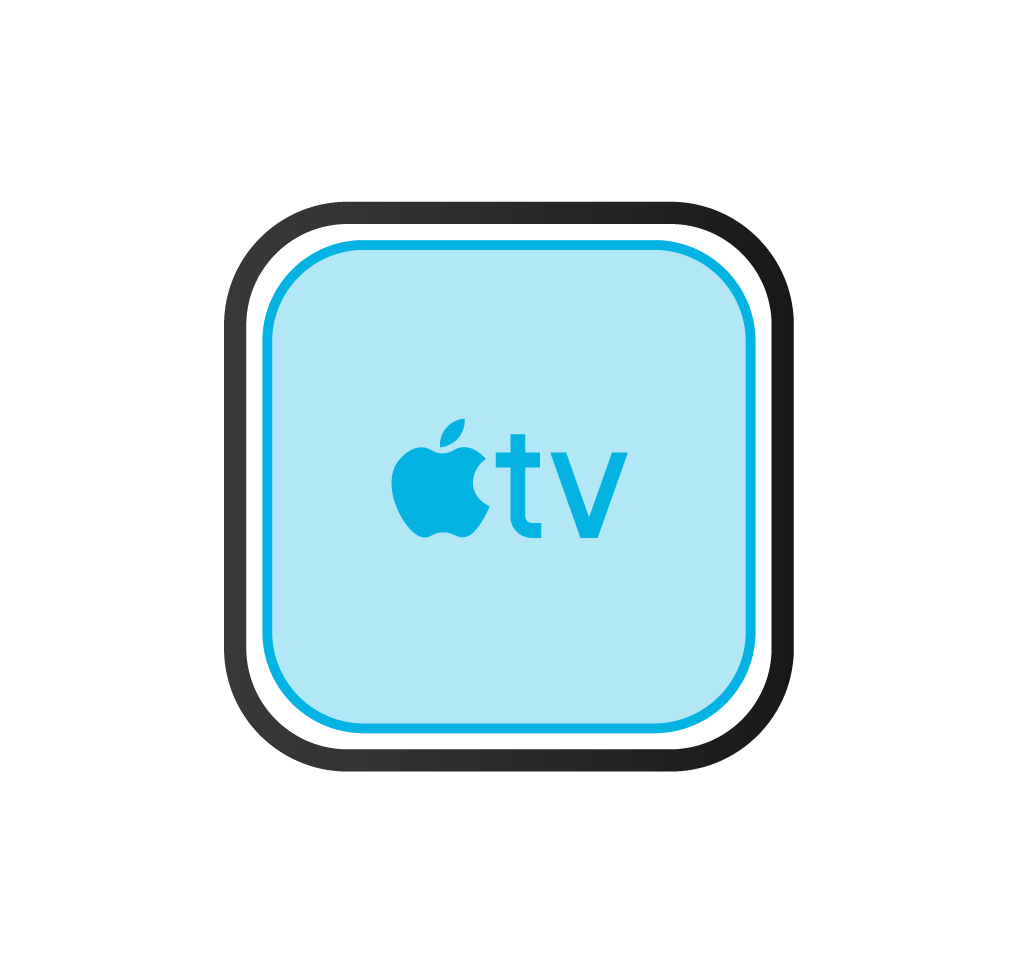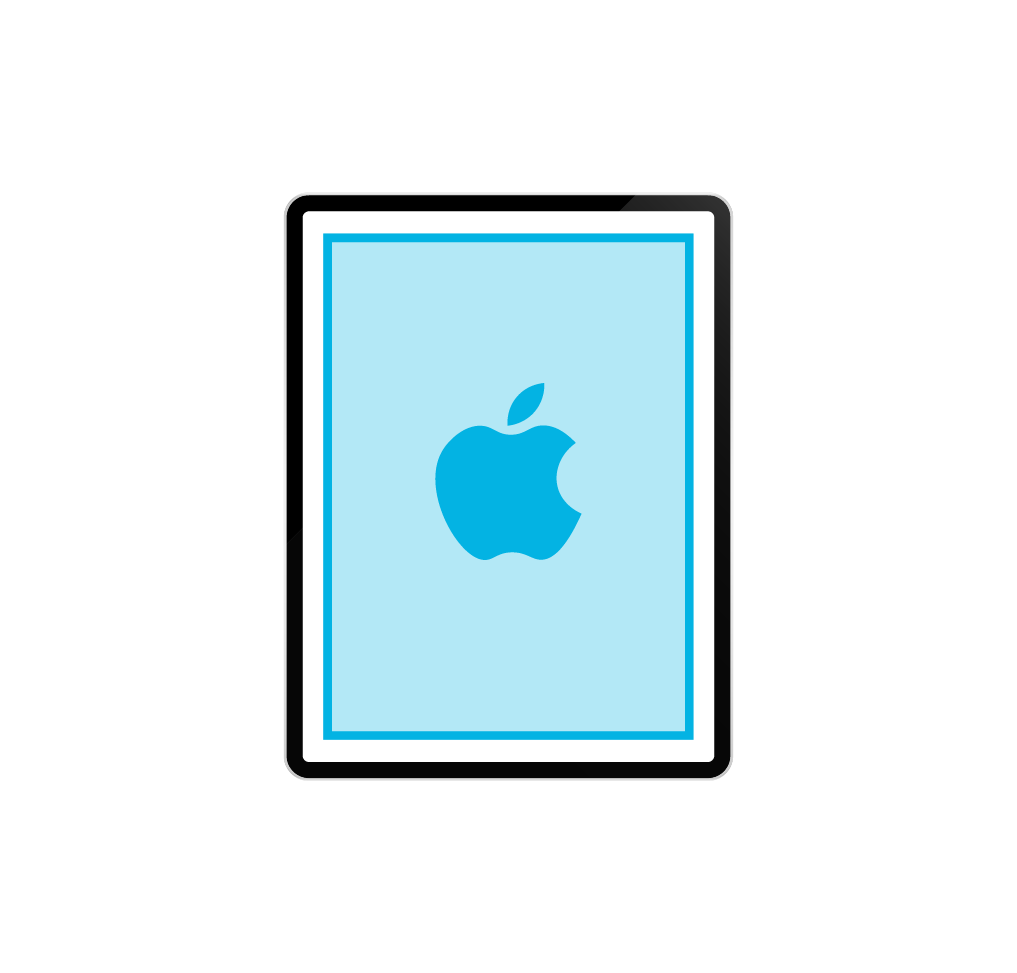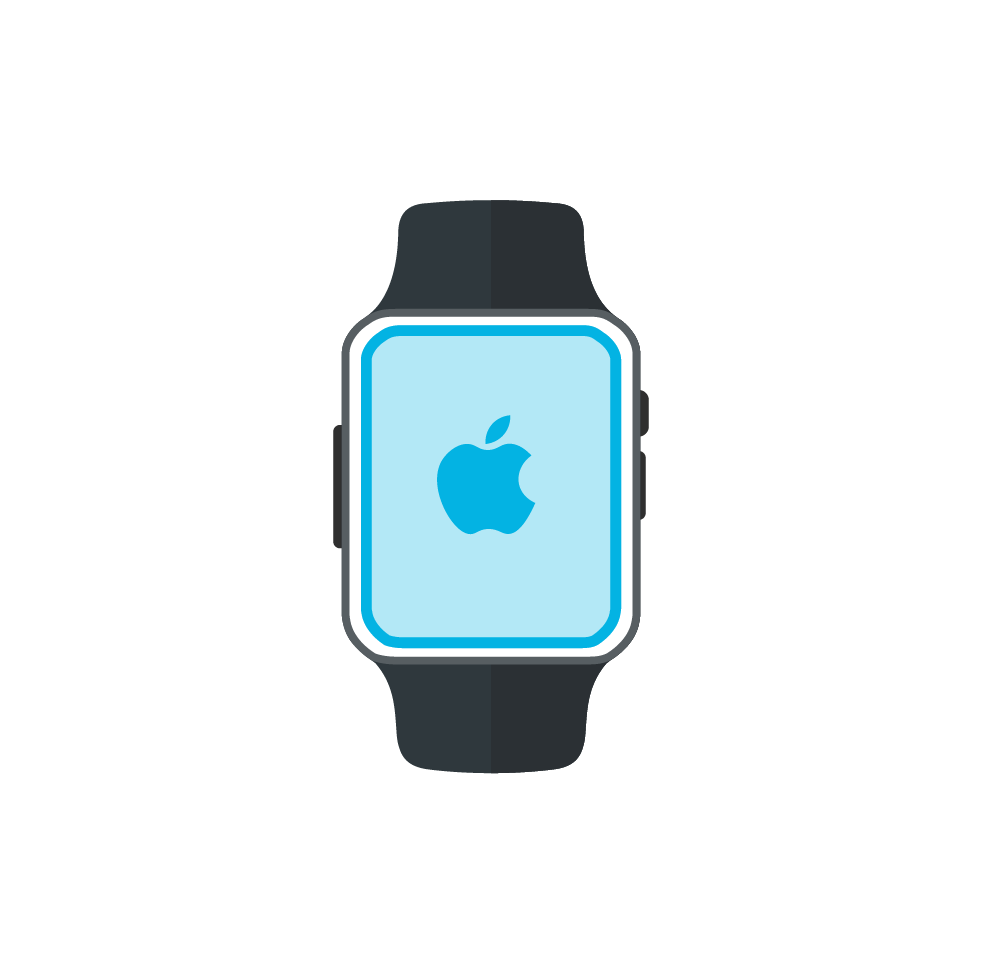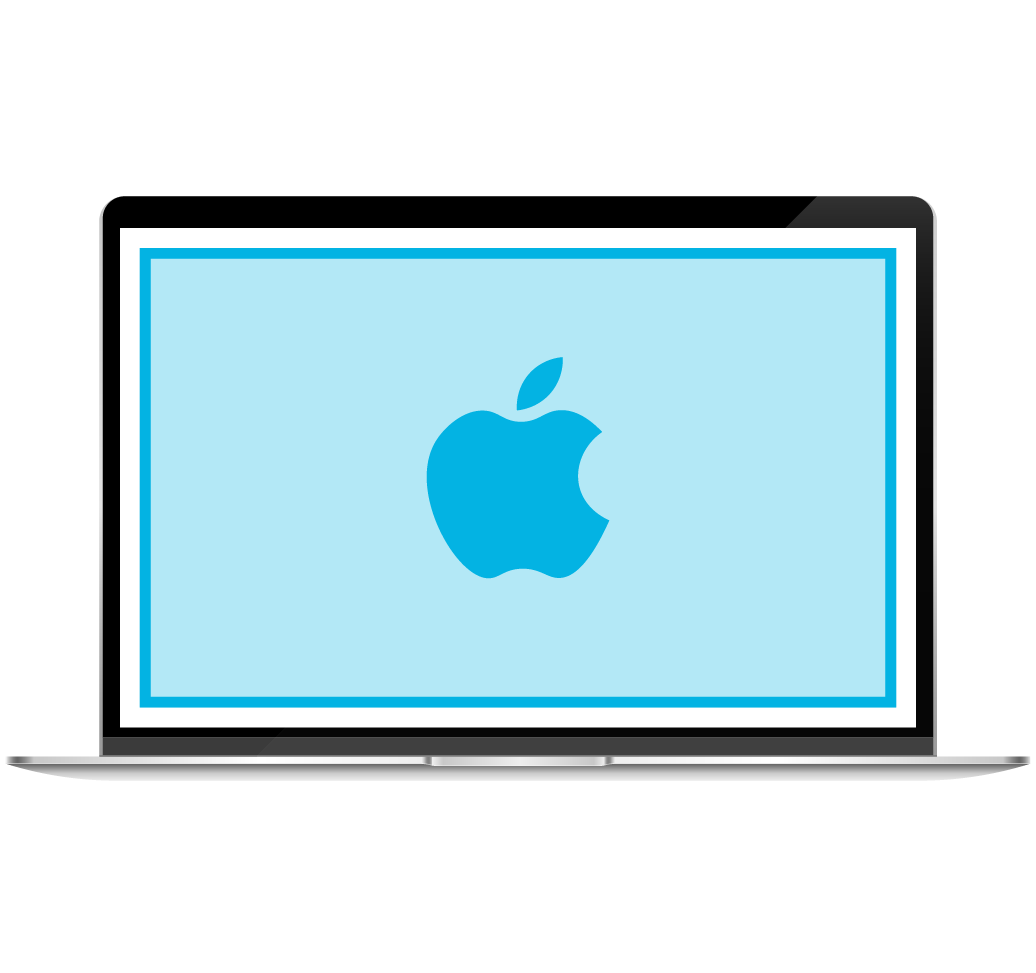 Elevate your iOS strategy
Identity resolution
With Kochava IdentityLink®, see your entire user's journey across devices, platforms, and channels for complete privacy-first identity resolution, consent management and audience enrichment.
Cost aggregation support
With Kochava Cost, gain cost aggregation support across Apple Search Ads (ASA) as well as all iOS campaigns running on SKAdNetwork for a more accurate return on ad spend equation.
App clips & instant apps
Acquire precise attribution insights and conversions on your users journey from ad, to App Clip, to full app install. Incorporate App Clips into SmartLinks™ for more efficient linking capabilities.
For more information check out Apple's Developer Support web pages.