Elevate Your Marketing Performance with Your Very Own Data Scientist
Get real insights from real experts tailored to your campaign goals. Insight Packs from Kochava Foundry™ give you optimization recommendations you can implement with confidence.
Request an Insight Pack
Our actionable custom Insight Packs are guaranteed to improve your marketing performance or your money back
Kochava Foundry™ is a team of expert data scientists that have analyzed over $5B in ad spend across 500+ brands—helping marketers dissect their performance data and make the tough decisions necessary to achieve breakaway growth. Benefit from our team's 50+ years of combined experience in analyzing digital marketing performance.
Browse all available Foundry services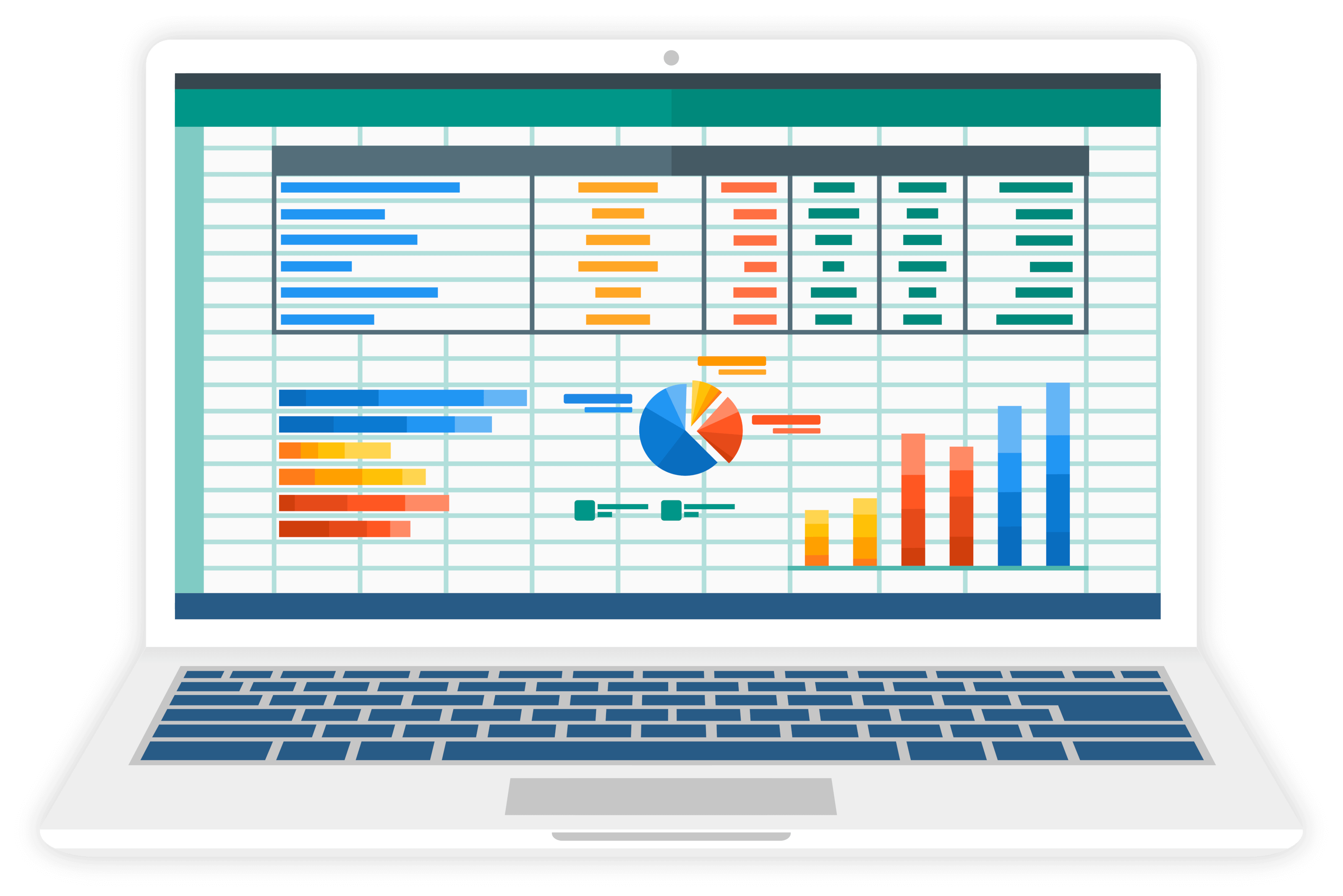 Put our experts to work for you with Insight Packs
HOW IT WORKS:
A Foundry expert analyzes your unique marketing mix leveraging proprietary research methods and data
You receive a report of analyst-written, actionable recommendations
Insights are delivered in as little as one business day, enabling you to make quick optimization decisions

If your performance doesn't improve

you get your money back
Each Insight Pack comes with: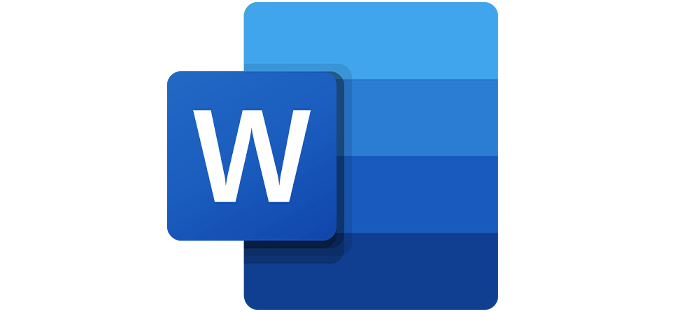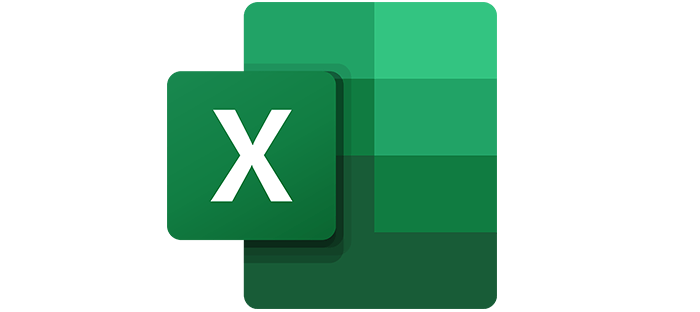 Worksheet Per Insight Package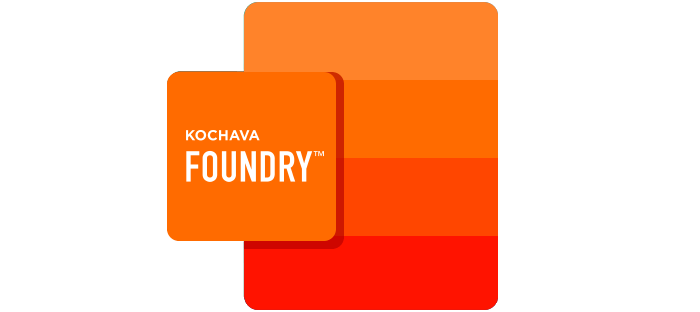 Data & Tables per Insight Package
Focus Your Spend with Channel Partners that Deliver Loyal & Engaged Customers
The Loyalty & Engagement Insight Pack
Unlock insights into how your media mix moves the needle in delivering loyal customers that engage with your key performance indicators.
Get expert recommendations on where to increase and/or decrease your spend in order to maximize ROAS on your acquisition strategies.
Request Loyalty & Engagement Insight Pack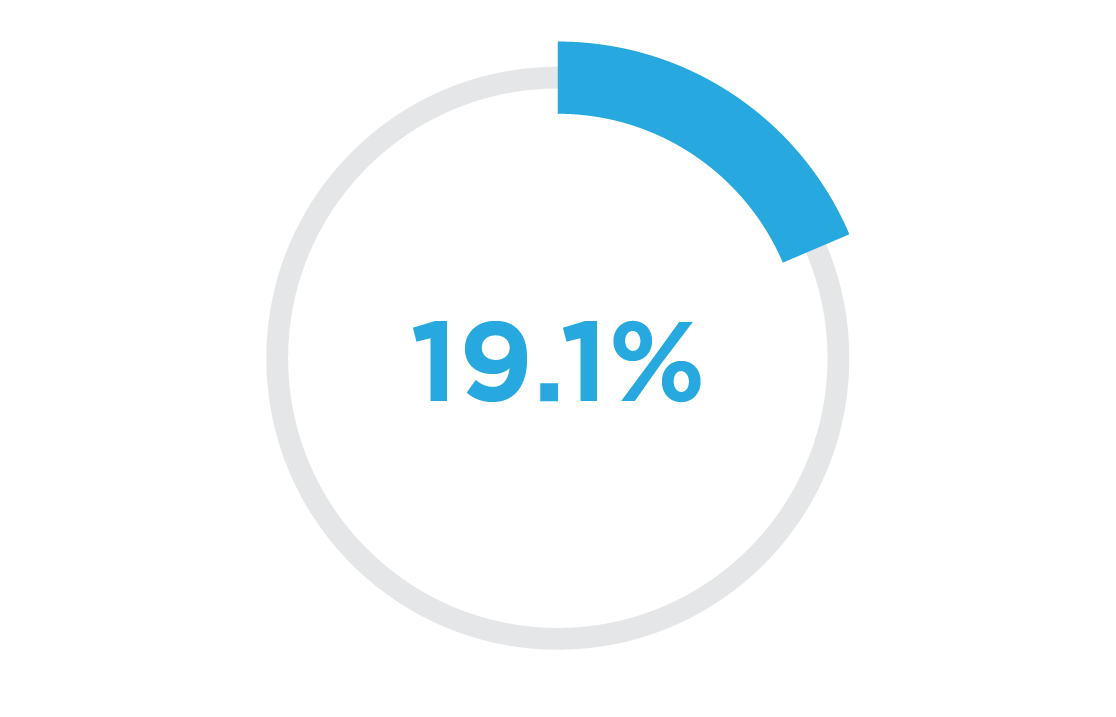 LOYALTY
How frequently do people purchase/convert in your app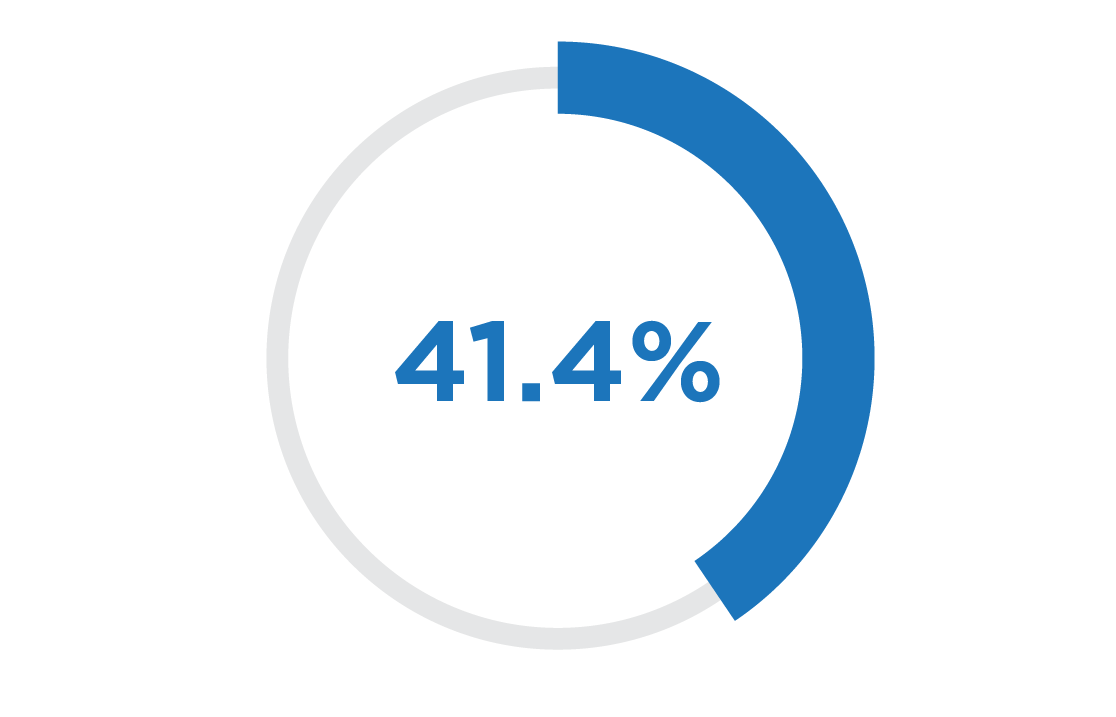 ENGAGEMENT
How frequently people use your app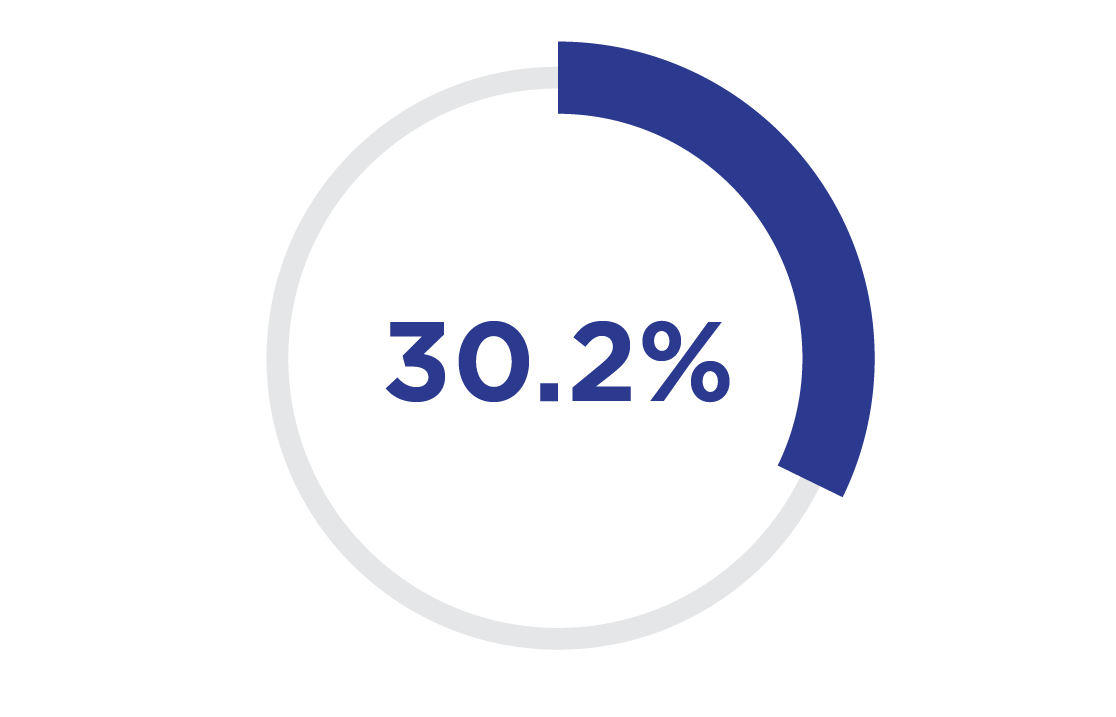 LOYALTY & ENGAGEMENT
Your app's combined Loyalty & Engagement scores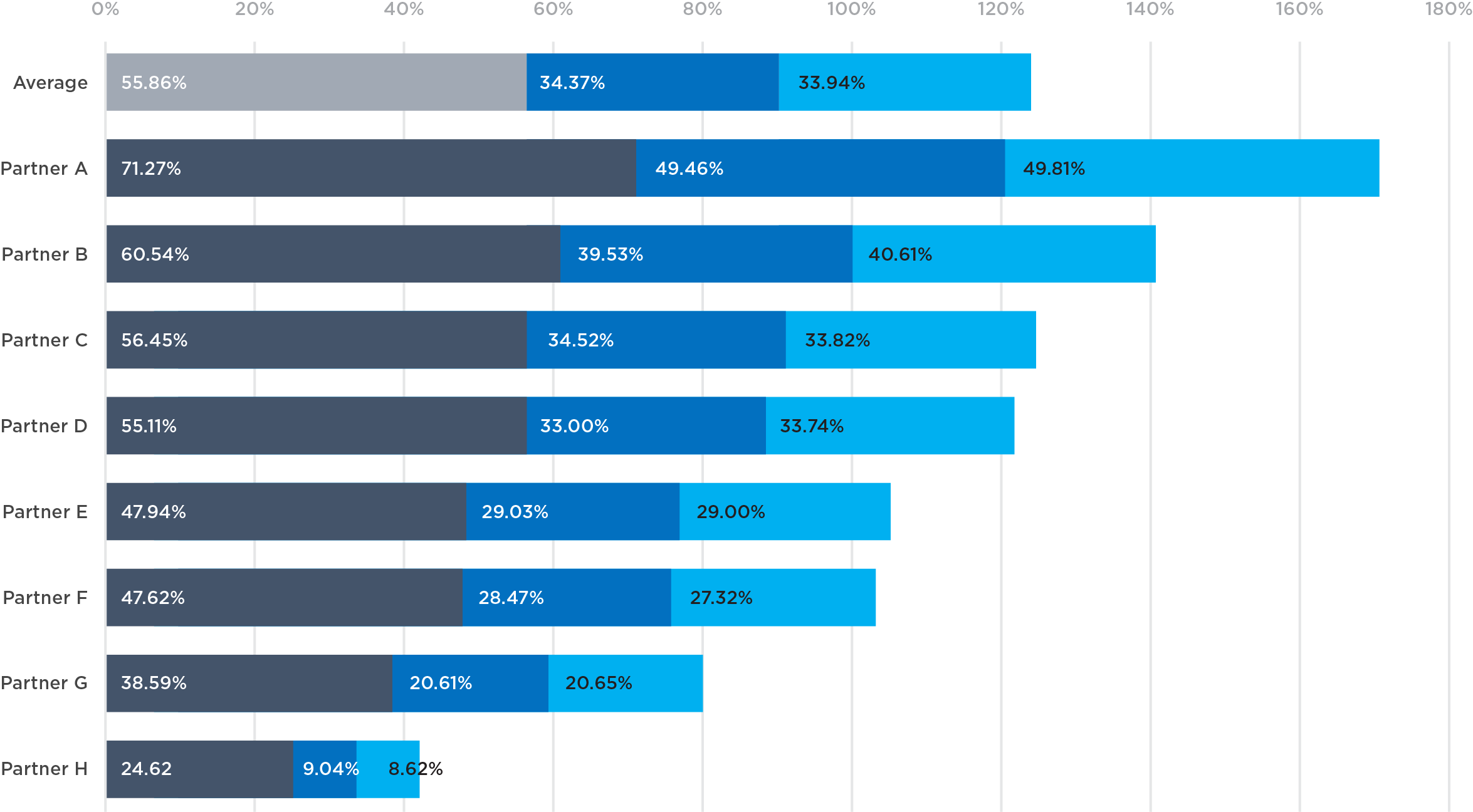 This network partner drives high loyalty & engagement and should receive increased spend focus to maximize quality growth potential.
This network partner significantly underperforms with attributed users showing poor loyalty and engagement. Spend should be dialed back or campaign strategies should be reassessed.
Imagine if you could cut 50% of your ad spend… while losing less than 1% of your customers
The Incremental Intent Insight Pack
Did you know that not every install or customer a network claims was actually impacted by their advertising?
Now you have a way to prove and calculate the delta, and to optimize your spend towards maximum advertising impact.
Watch Grant Simmons, VP of Foundry, explain the power of Incremental Intent insights.
Request Incremental Intent Insight Pack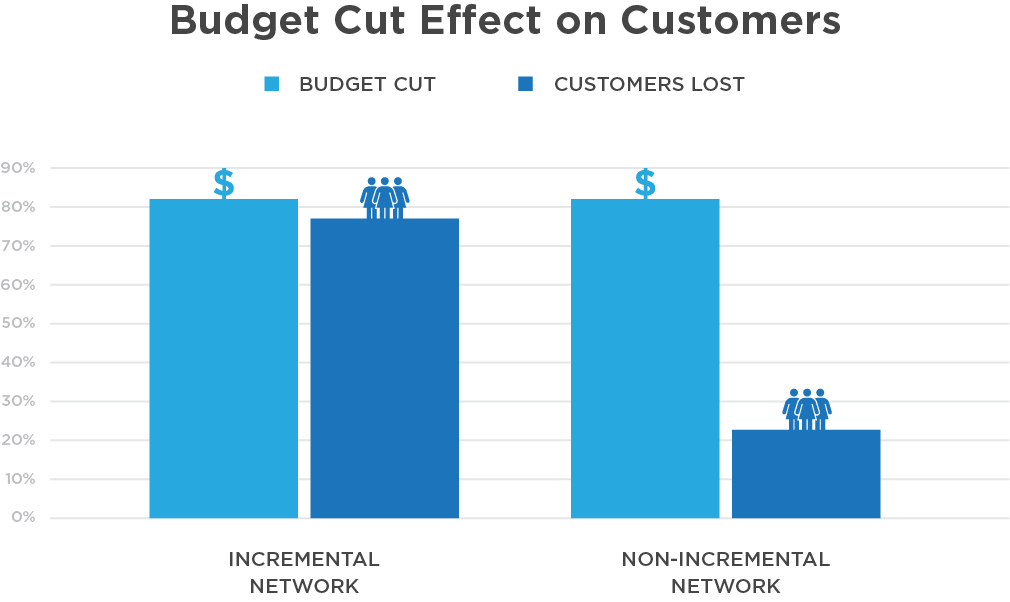 How does Incremental Intent help marketers like you?
Get insights into proximity, causality, and quality among your media mix.
Identify traffic sources driving causal installs versus those that are overclaiming & over-attributing
Trim your ad spend WITHOUT losing quality customers
Confidently make budget cuts while maintaining growth
Request Insight Pack
Unsure which Insight Pack may be right for you? Our team can help.
Fill out the form below to request an Insight Pack and/or get a free consultation from our team.