Improve retention and curate more relevant messaging by developing holistic user profiles across devices and channels.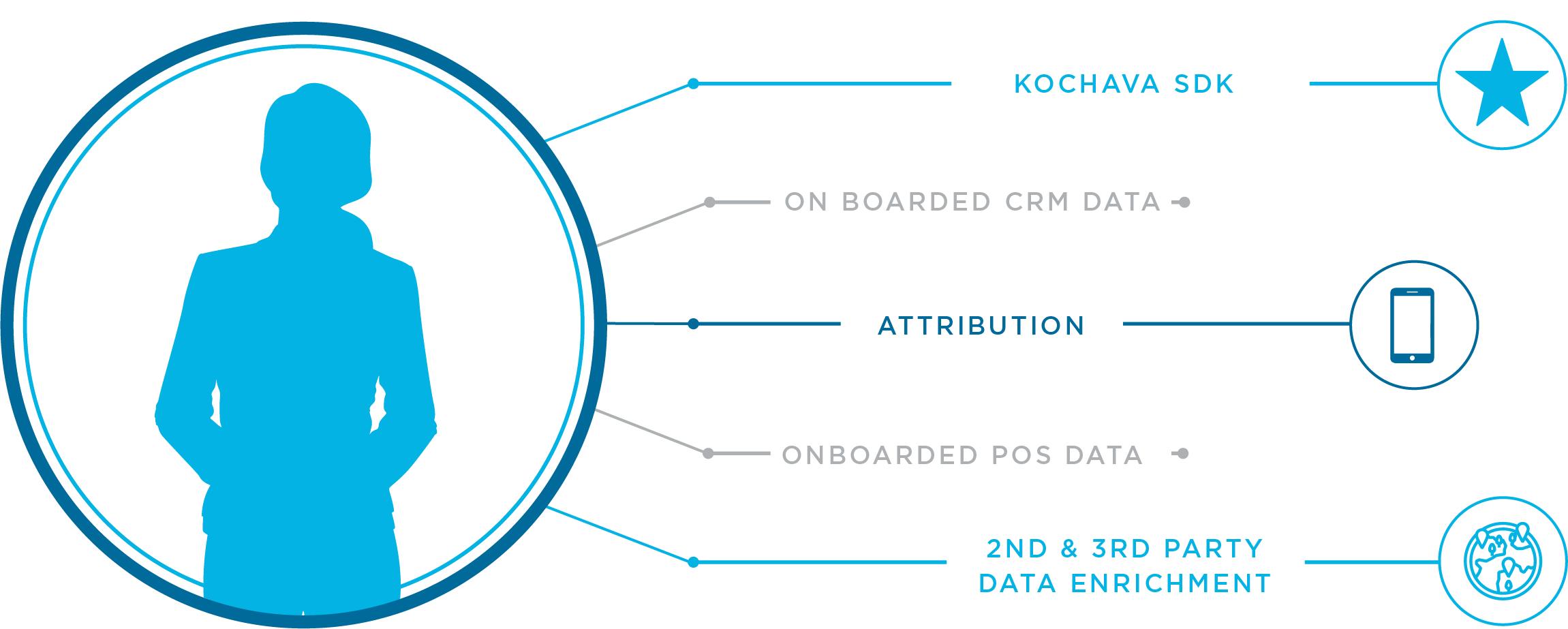 Automatic Syndicated Audiences
Enable automatic syndicated audiences to utilize with all your top partners for more precise campaign targeting and increasing overall ROI.
Analyze the Competitive Landscape
Leverage app graph data to analyze the competitive landscape and further acquire industry market share.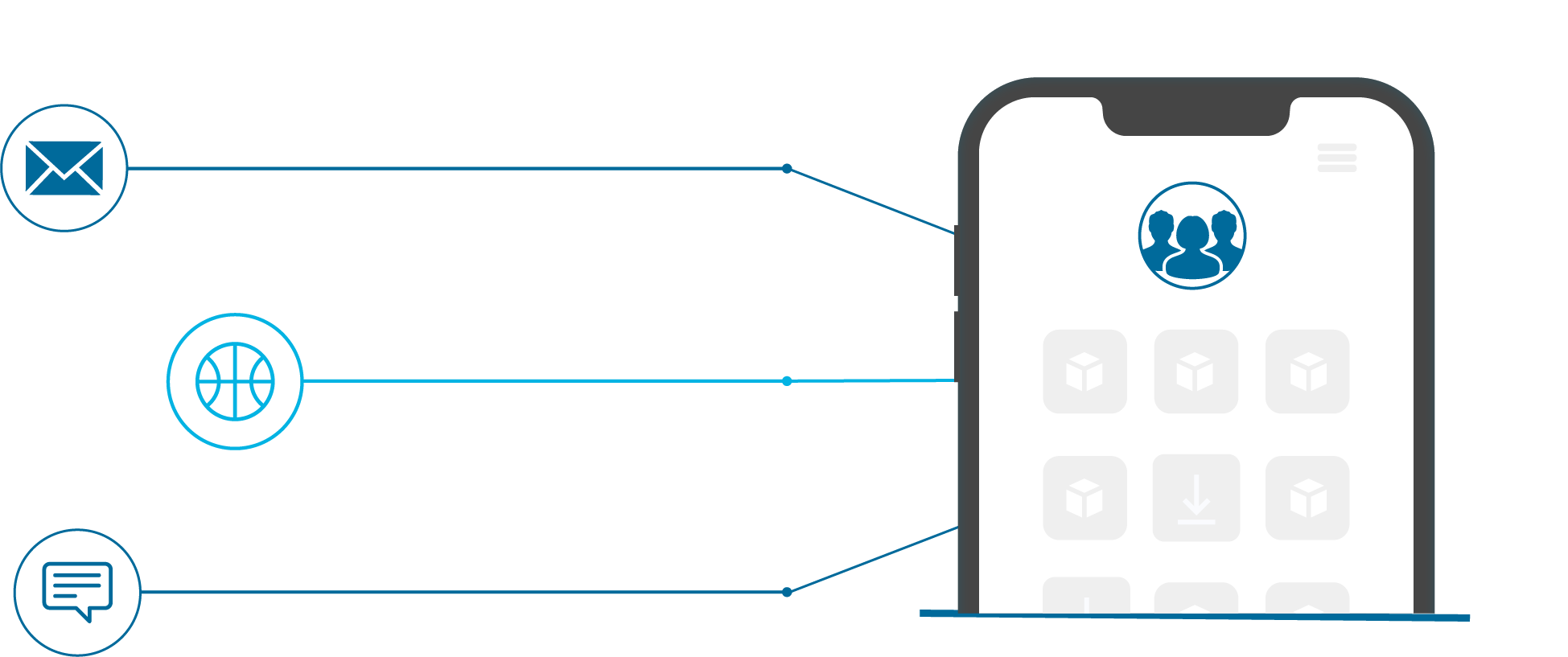 Eligible Unique Identifiers
Audience profiles can be matched with Kochava Collective data via four (4) match keys. While mobile ad IDs provide the largest coverage globally, excellent match rates are also available for primary IP, hashed email, and cookie ID.
Mobile Ad ID (MAID)
Current Collective Footprint
(US Only)
400 Million
(Active last 30 days)
Primary IP
Current Collective Footprint
(US Only)
90+ Million
Hashed Email-to-MAID Linkages
Current Collective Footprint
(US Only)
600+ Million
Cookie ID
Current Collective Footprint
(US Only)
1+ Billion
Boost Acquisition Performance with Conquesting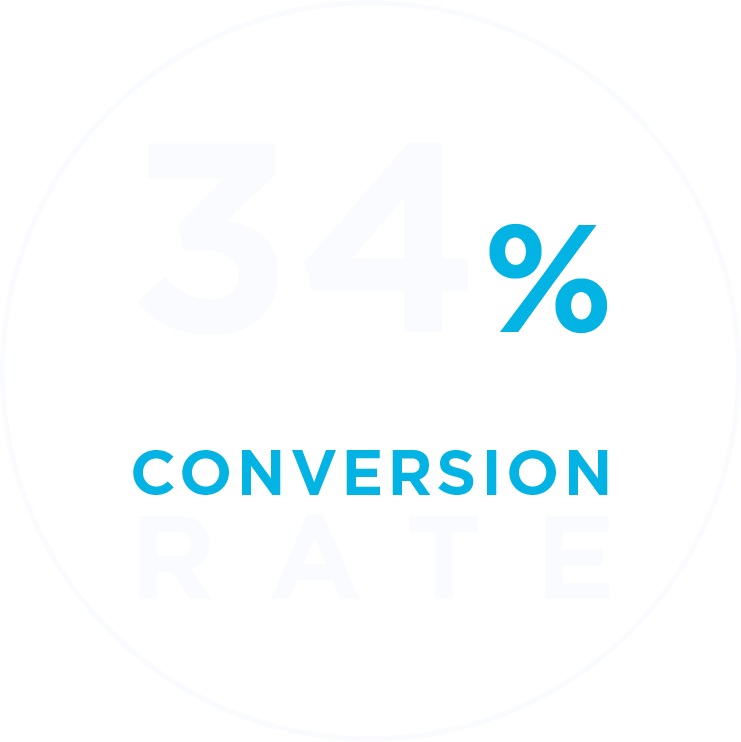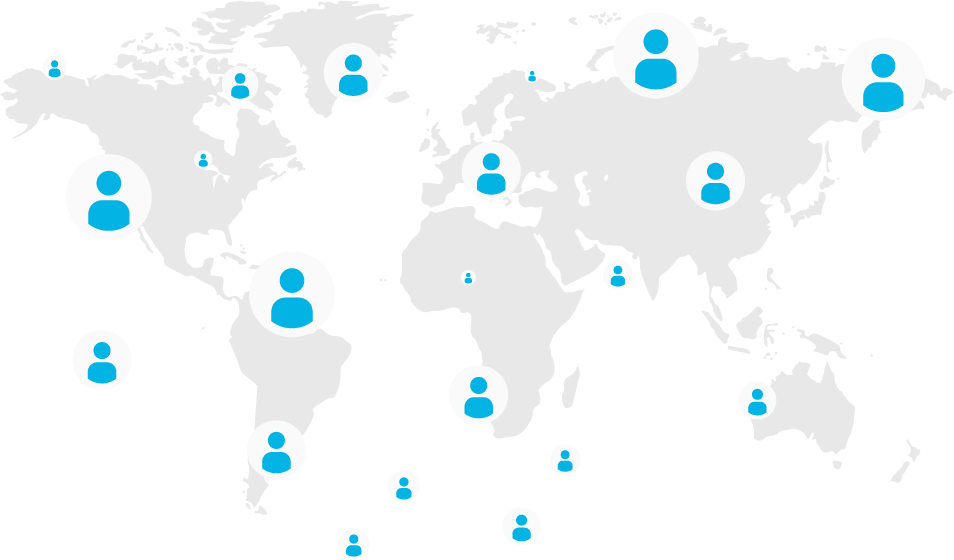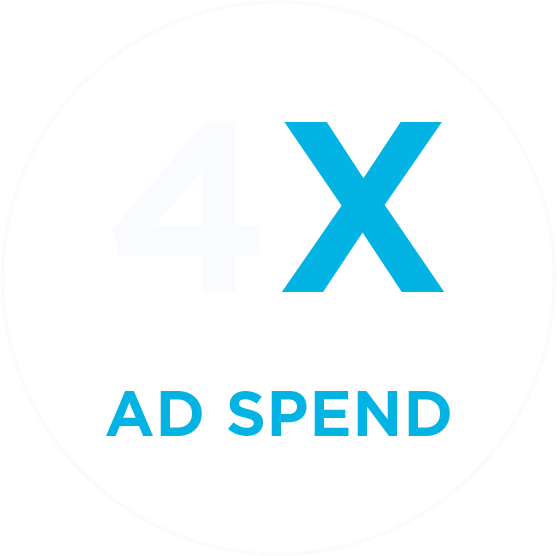 Increase your audience base by identifying user affinity through IAB-based interests and behaviors and location visitation data.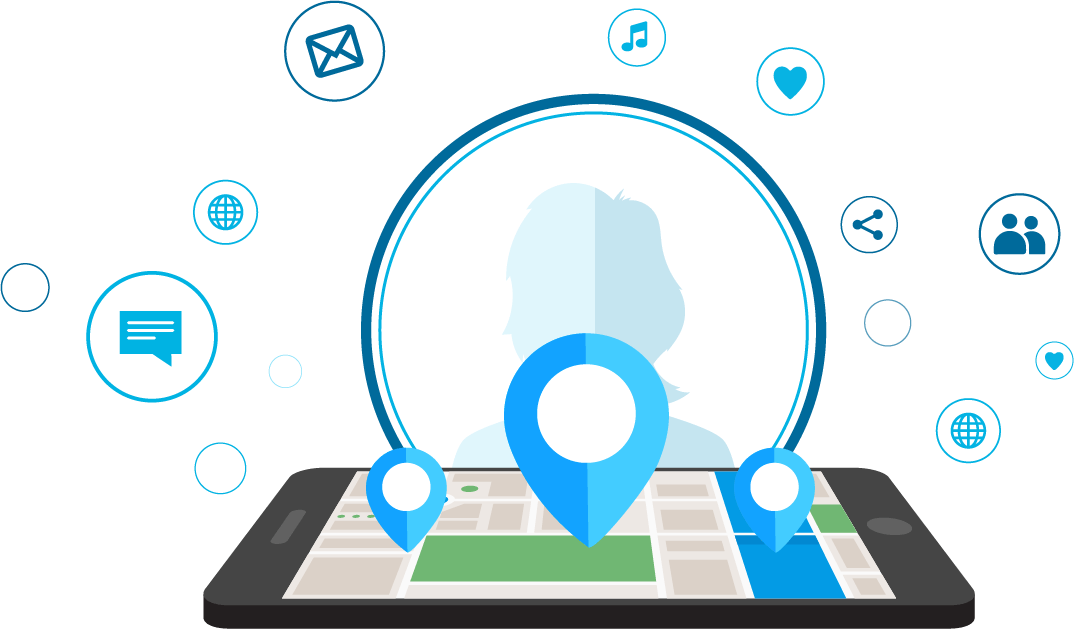 Enrich POI data further with audiences from FourSquare.
Using unique identification keys map your consumers to hundreds of detailed audience segments based on location visits from Kochava Collective and FourSquare.

Over 400M Unique Device
Matches
800+ Detailed Audience
Segments
Compatible with the Collective
Interests and Behaviors Data
Available Data Enrichment Feeds
IAB Interests & Behaviors
On board your first party data and apply a new identity solution.

Leverage anonymized IDs, outside of mobile apps with over one billion authenticated email connections inside the new cookie data feed from the Kochava Collective and LiveIntent.


Have an Overloaded Team? Let Us Do the Heavy Lifting
Aligning these identifiers across a large database can be a heavy lift for any marketing or data analytics team. Let our experienced data scientists help. Our team created a seamless workstream to leverage your data by pairing the thousands of touchpoints available within the Kochava Collective to analyze potential outcomes and deliver a custom audience analysis that provides a holistic view of your entire audience base.
CONTACT US FOR A CUSTOMIZED AUDIENCE INSIGHTS REPORT
Contact