Connecting TV Ads to Mobile Engagement
VERTICAL: ENTERTAINMENT | SOLUTION: ADVANCED MEASUREMENT


CHALLENGE

The Dave & Buster's marketing team was driving major media spend to television with four ad spots (two 15-second ads; two 30-second ads) airing during a two-week period across 15 cable networks. They wanted to understand how this TV campaign impacted engagement with their mobile app.
SOLUTION

To understand if the TV campaigns had influenced app installs and usage, Dave & Buster's enlisted the help of Kochava's data science and client analytics team to perform a custom TV lift analysis. Dave & Buster's app engagement data from the Kochava SDK was combined with onboarded TV data (airing time, ad creative, spot length, daypart, and cable network) from their television ad agency.
Three key performance indicators (KPIs) were evaluated: app install, app open, and in-app registration. Once a determined baseline of engagement was established, analysis of engagement spikes beginning at 2 minutes and up to 8 minutes after the ad spot revealed a noticeable lift in engagement.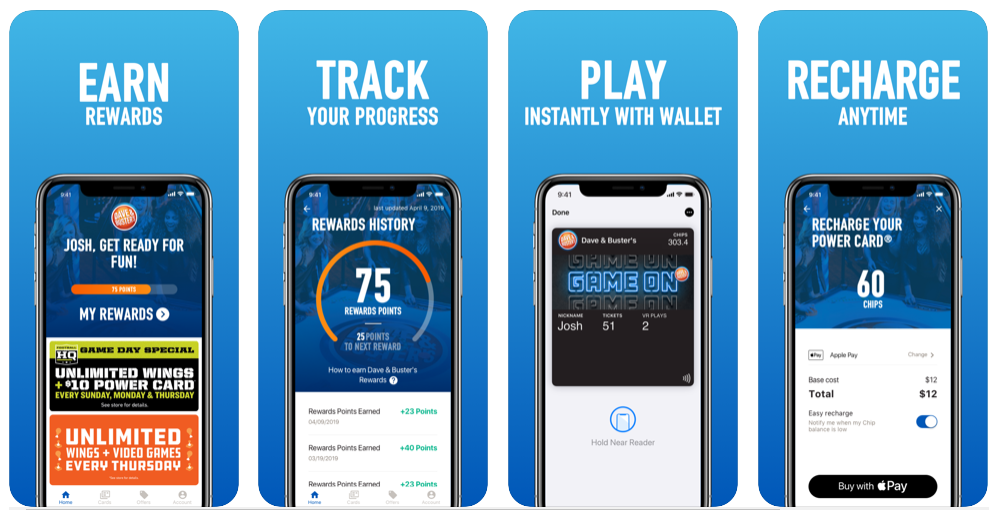 IMPACT

The four television ads, which aired a total of 1,021 times over the two weeks, increased installs by an average of 16% per minute during the first 7 minutes after airing. First-open (app launch) events increased by 20% within 6 minutes of airing, and registration confirmation events increased by 15% within 8 minutes. The longer ad spots drove higher engagement and overall, the ads were most influential between 2 pm and 9 pm.
These cross-platform insights provided the Dave & Buster's team with fresh intelligence on how their TV ad spend impacted mobile engagement with their brand. Armed with the knowledge of which creatives, networks, and dayparts performed best, they can now make more informed decisions about their next TV campaign.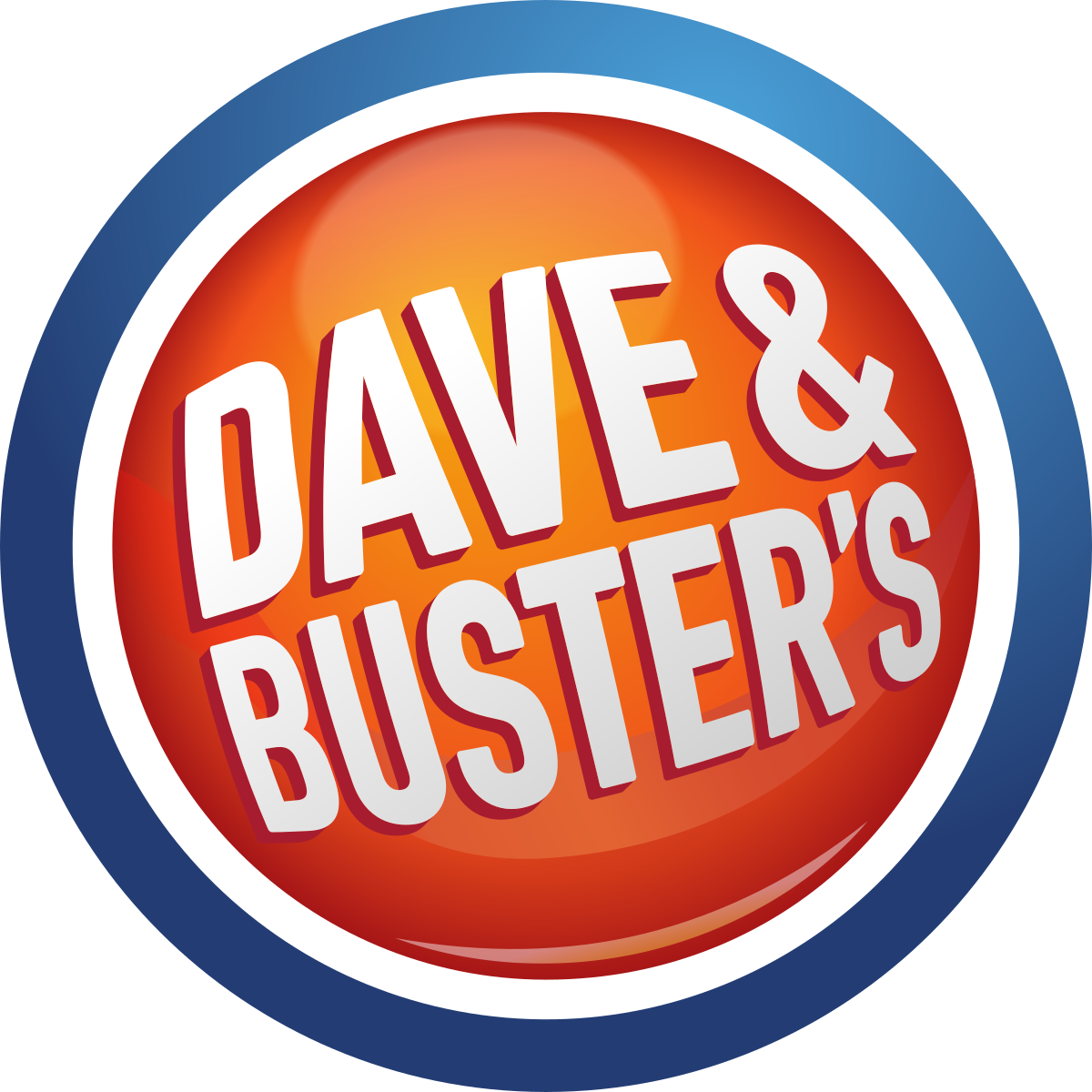 "Thanks to the Kochava data science team, for the first time, we can see the direct impact our television ads have on our mobile app usage. There's no more guessing for us on television's influence. We knew the reach was there, but needed Kochava to prove it for us moving forward."
This use case is one example of the impact of Kochava solutions for advertisers. Kochava makes no guarantee of individual results.