Kochava Studios is the research and development arm of Kochava, Inc., providing a forum for engineers and developers from the company to innovate and iterate on creative solutions not necessarily related to Kochava's core business or customers. From time to time, the technologies that are developed are either brought to market as products, added to other solutions, or in the case of open source projects, are made public. Below are some of these projects.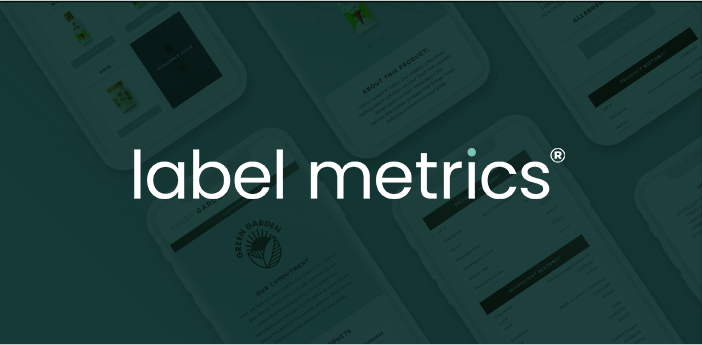 Label Metrics
Join the movement toward transparent product tracking and gain real time consumer data across industry verticals.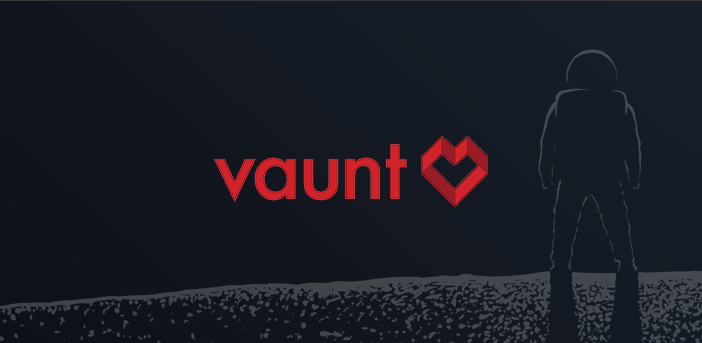 Vaunt.dev
Celebrate innovation. Capture experiences. Build lasting relationships. Welcome to the Vaunt developer relation platform.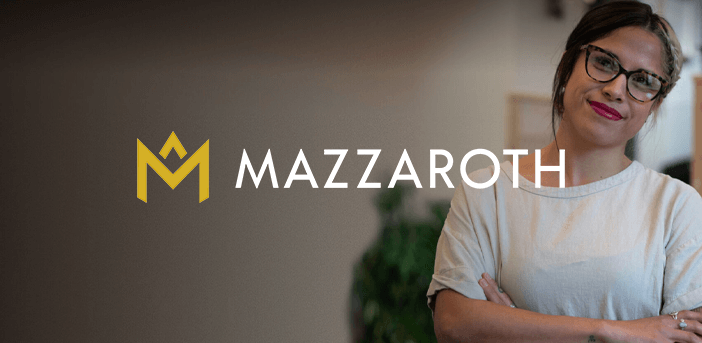 Mazzaroth
The secure DLT platform for the world's most demanding high-performance blockchain solutions.