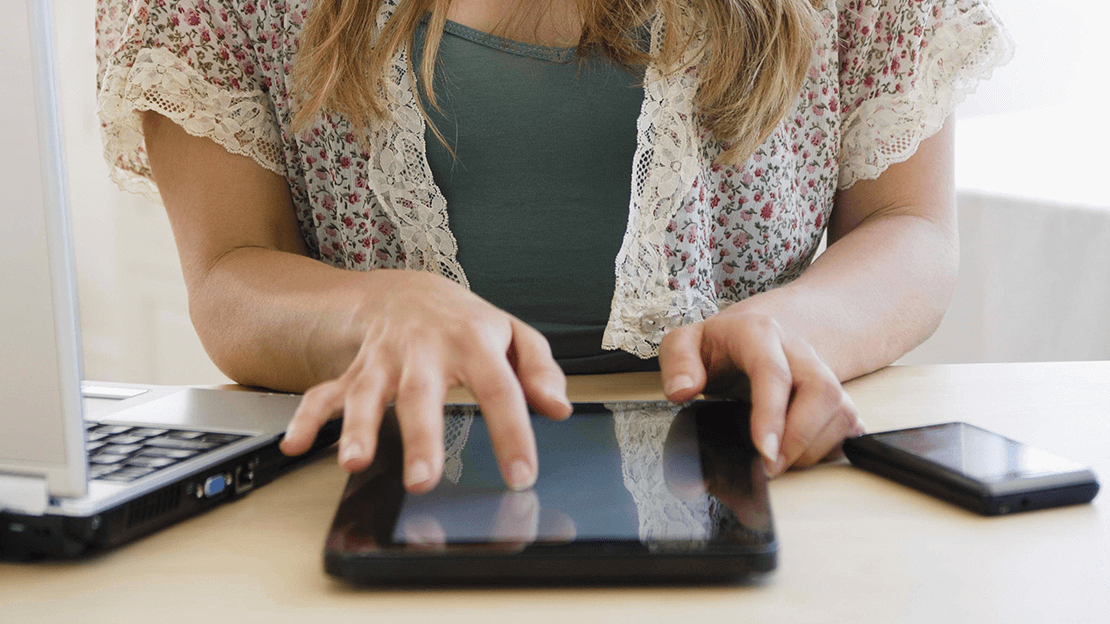 Marketing is becoming increasingly more personalized as tracking data evolves and more effectively demonstrates human behavior. As users acquire more devices and are active on them, marketers can apply people-based marketing solutions to craft customized messaging and target precisely. "Target the person and not the device," is the new mantra.
Drawbridge, a people-based identity resolution and management company, has mastered that solution. They have patented identity-resolution technology that predicts the same consumer across multiple devices. Customers of the Kochava Collective can now tap into the Drawbridge Identity Graph via Audience Extension. Drawbridge is the first partner in the Collective to provide people-based identity matching for activation across all major media platforms.
A Nielsen study showed that Drawbridge's technology is up to 97% precise in connecting users across devices. Additionally, its scale is comparable to those of the "walled gardens" (Facebook, Google, etc.) with more than 1.3 billion users across 75% of the global active consumer devices.
Marketers can create audiences within the Collective (custom, lookalike, or pre-packaged) and select the "Audience Extension" feature to match users to their other connected devices. They then receive a list of devices IDs to activate with their preferred media partner. Matching users across devices increases the exposure of ads to the users most likely to engage with them.
The Kochava Collective continues to grow and offer alternative audience targeting solutions outside of the "walled gardens." Marketers can create custom audiences, or upload their own device IDs to create lookalikes or activate directly from the Collective. Audience Extension adds cross-device intelligence, broadening marketers' knowledge about their audiences and giving them the latest advantages for precise, people-based targeting.
For more information, visit the Kochava Collective overview or contact your Client Success Manager.