Mobile Data Management Platform
Onboard your data, resolve identities and households across devices, manage your audiences and syndicate data across a robust ecosystem in real time.

Ingest any categorical data set from your own offline, first-party sources to third-party providers. Normalize, segment, and join all data within a unified framework.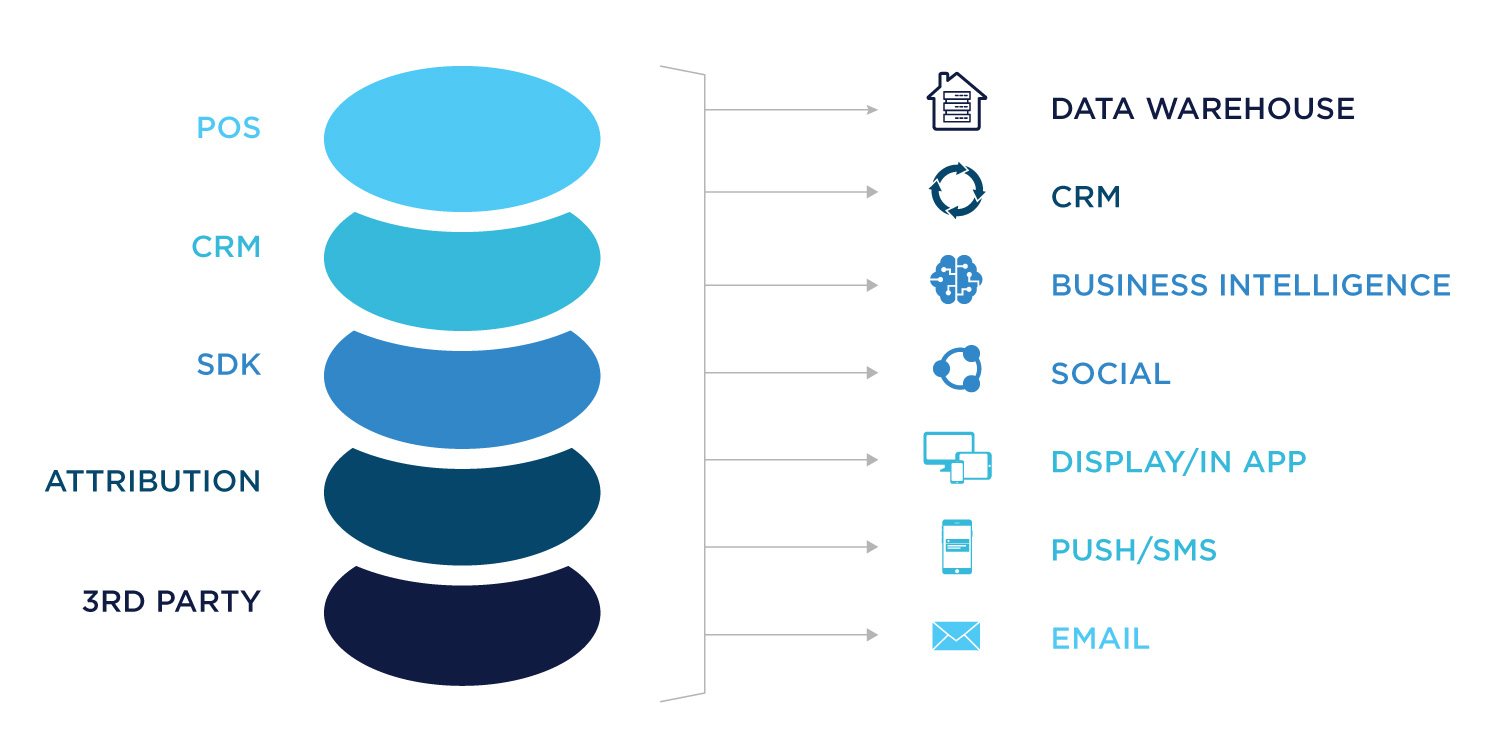 Cross-Device IdentityLinkTM
IdentityLinkTM connects the dots across devices to capture every user touch point with your brand. Learn More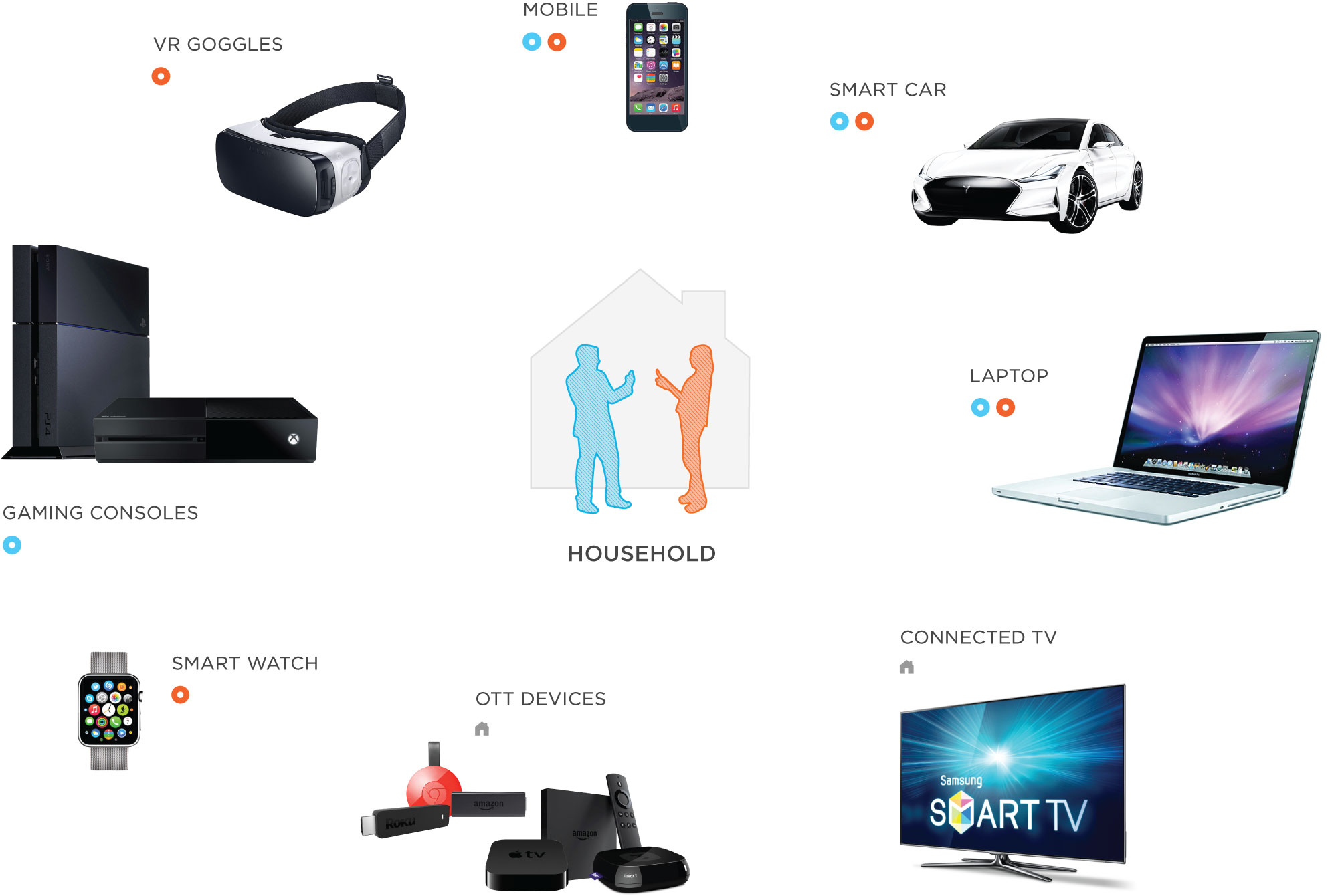 From dynamically segmenting lapsed purchasers to isolating your best performers for a lookalike seed, unlock the potential in your user base with full-service audience segmentation and management. Learn More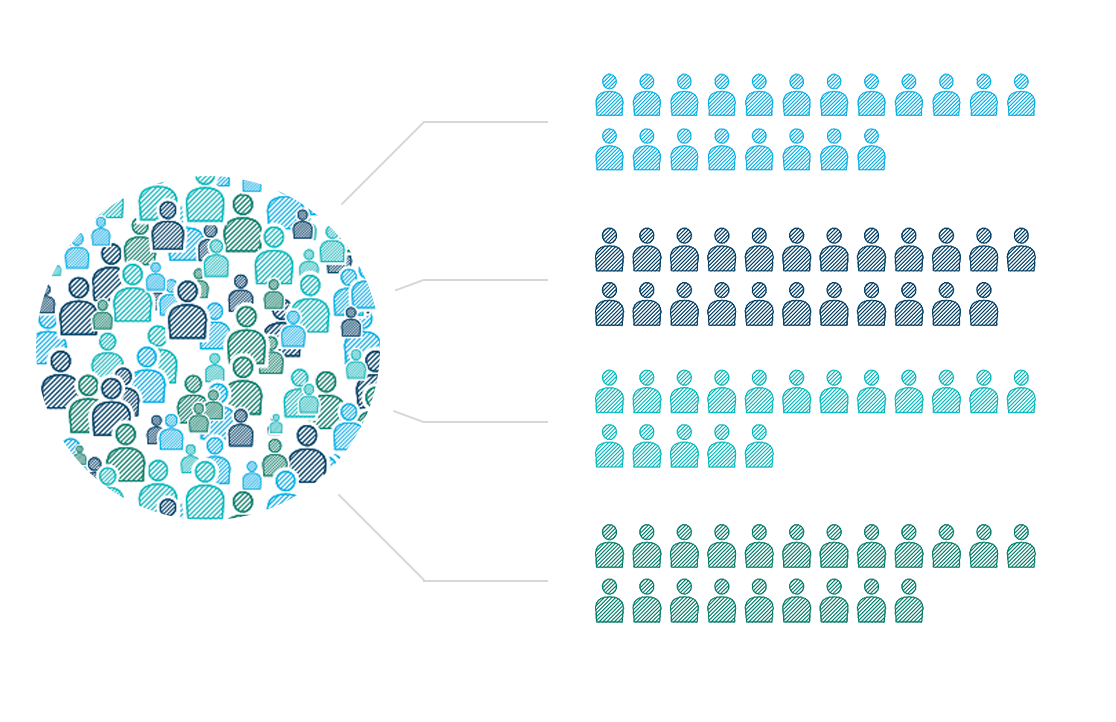 Intelligently manage user privacy consent to comply with GDPR and other privacy regulations. Learn More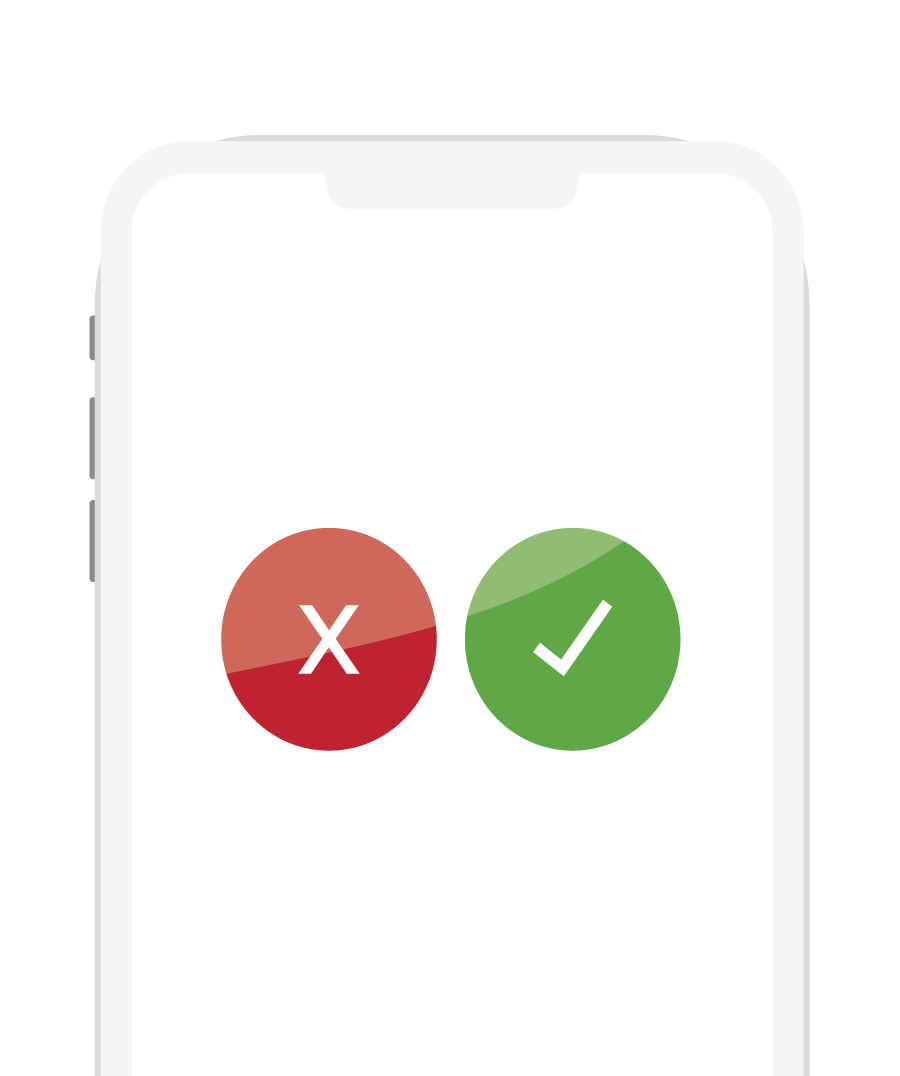 Data is at the core of your business and ours. We take data and data privacy very seriously. Learn More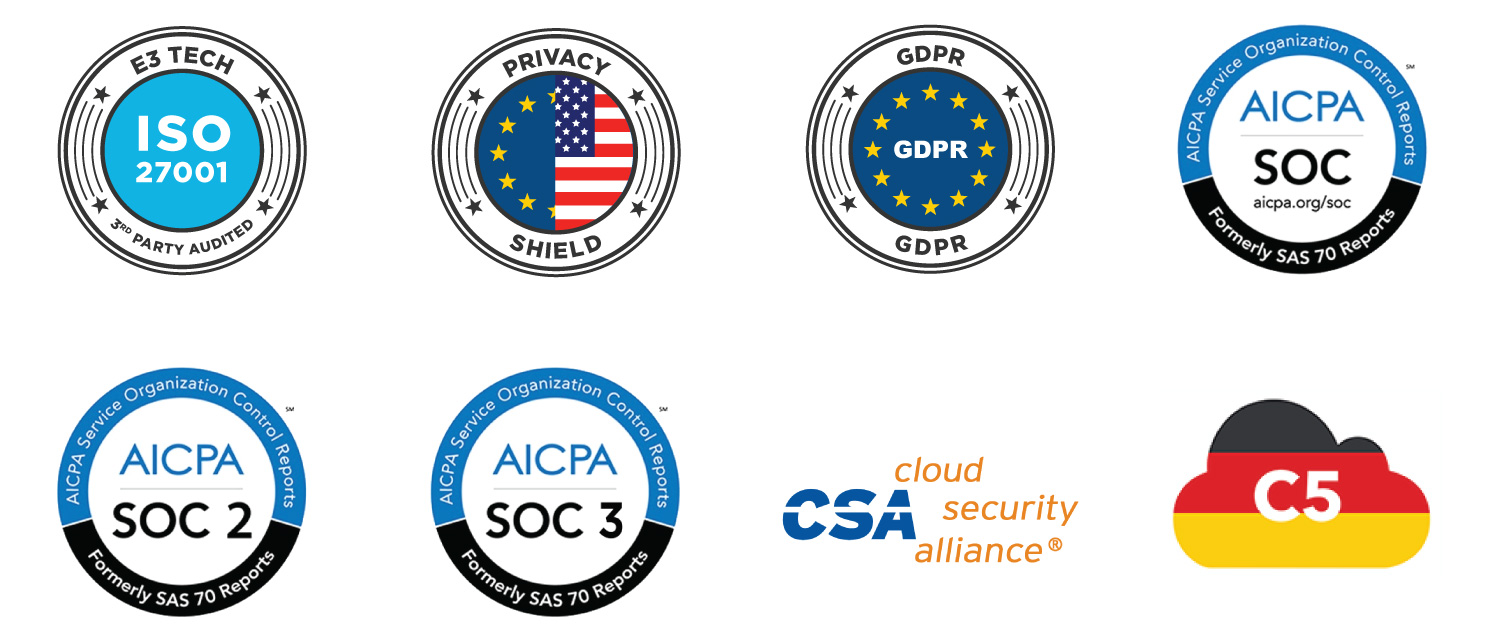 Learn how Kochava Data Management solutions can help you Harness Your Data for Growth.