Supercharge your advertising strategy with the Kochava Optimization Beacon. The next chapter in mobile measurement. With over 20,000 dynamic rules, 4 years of development, and 100,000 campaigns run, the Optimization Beacon® is your turn-key solution for campaign optimization.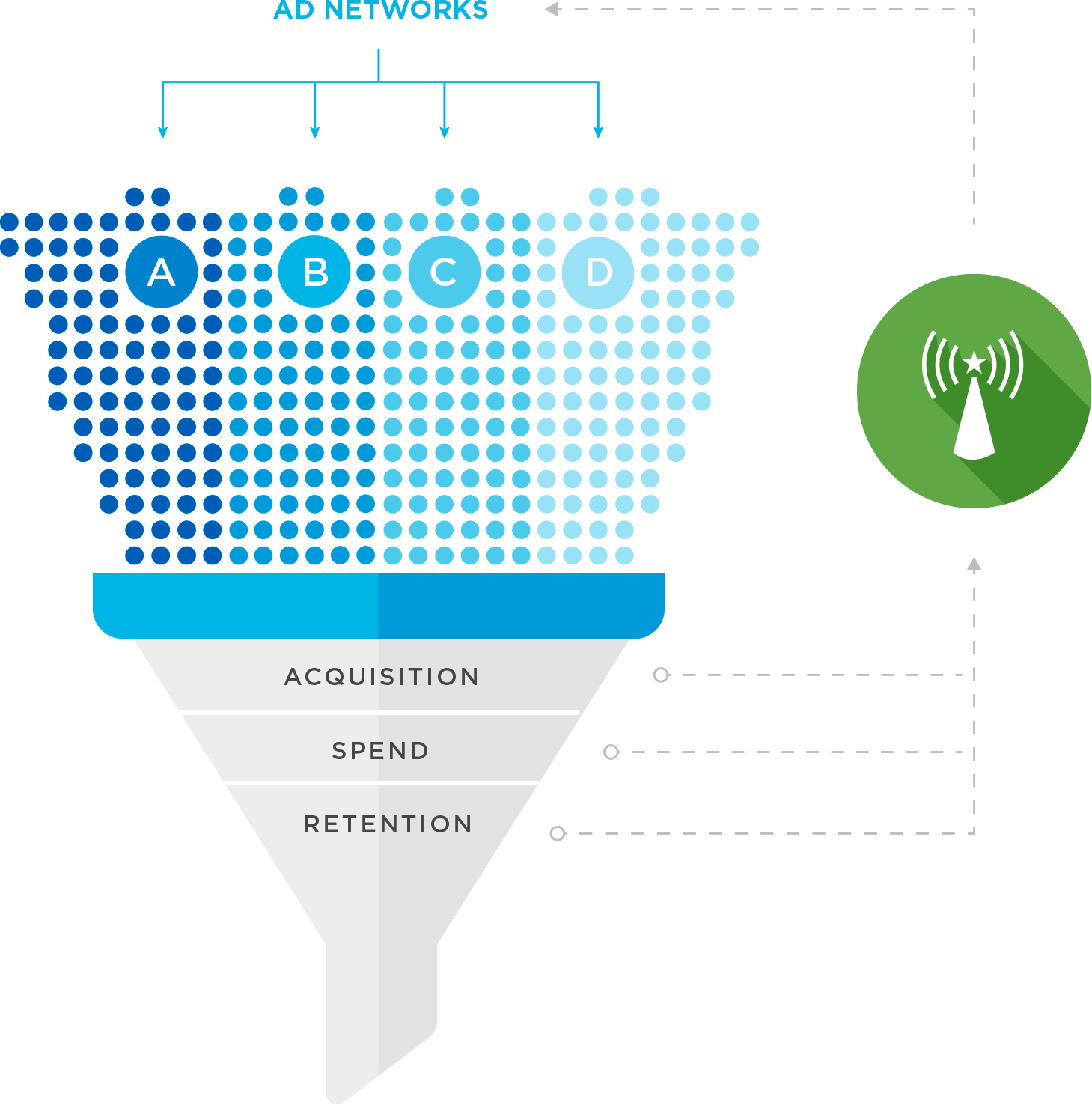 Optimize Any Categorical Data
The Optimization Beacon fits your needs with an improved data-driven, rule-based feedback loop. Direct response advertisers can optimize for lifetime value or a brand advertiser can optimize for visibility. With greater transparency advertisers spend more effectively which drives improvements in overall ROI. The Kochava Optimization Beacon ingests any and all data in real-time and provides optimized predictive responses for all things.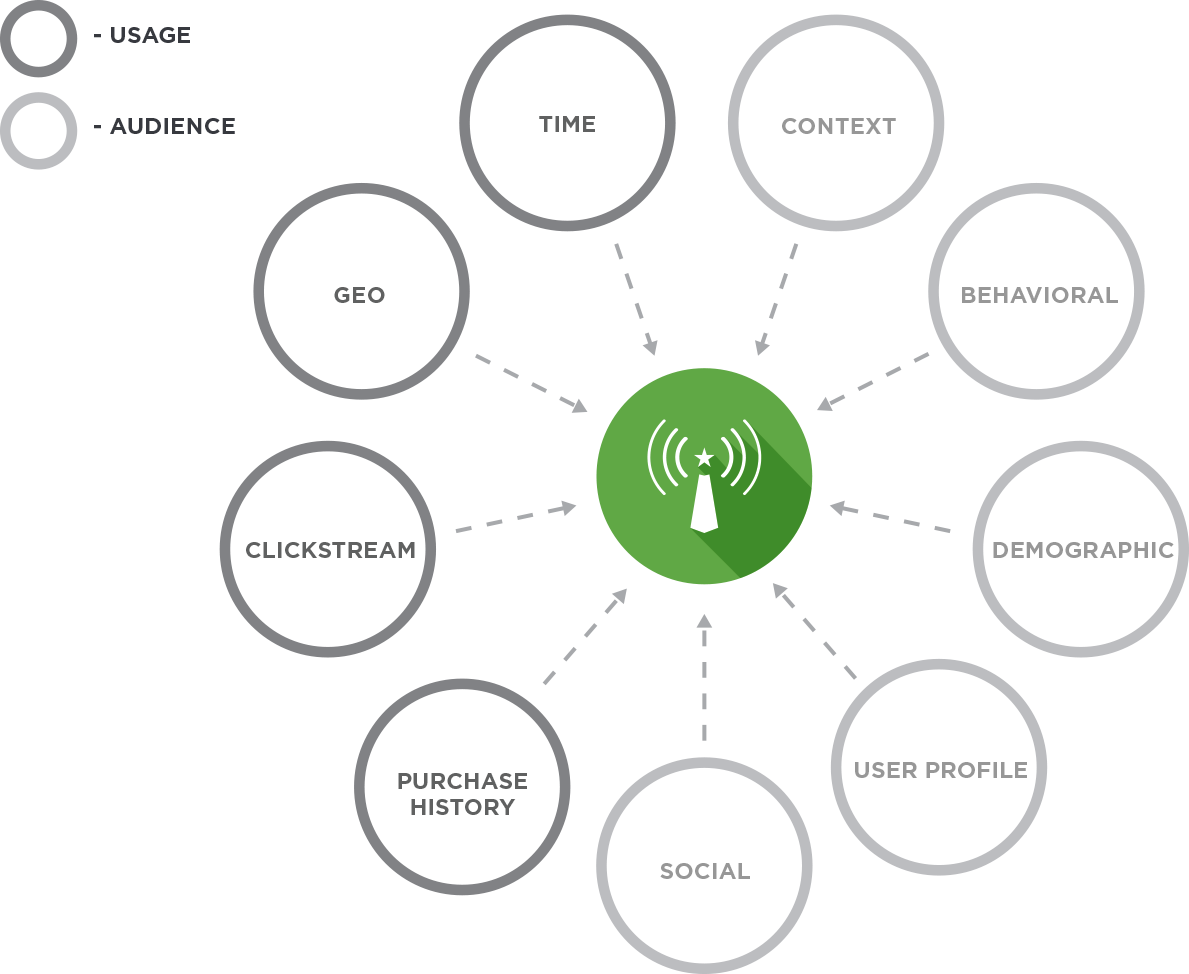 Mobile Advertising Today
The Optimization Beacon rules are specific to each campaign. This is how the optimization rules are able to account for the unique traffic offered by each network/publisher. This is crucial to the ensuring that the campaign optimization rules are specifically tailored to each traffic source.
Case Studies

TD Canada Trust
An Optimization Beacon enabled DSP competed head-to-head with the leading North American DSP in driving potential customers to TD's website to open a new bank account and lower the Cost per Acquisition (CPA) of $98 by 50%.
Results
Within the 8-week campaign period, the CPA of a new bank account decreased from $98 to $5, measured on second click. Within days, Optimization Beacon enabled more than a 94% decrease in the cost of acquisition – 18% better than the leading North American DSP – by using the collected data to optimize the bidding process and find those customers most likely to respond.

BMW Cananda
Drive potential car buyers to BMW's new model microsite to increase awareness and engagement around next year's new models.
ResultsThe campaign started with an interaction rate of 2% and a Cost per Interaction (CPI) of $58. Over the 10-week bidding campaign, our optimization engine managed to increase the interaction rate to 27% and decrease the CPI to $4. The response rate increased by 12x and the cost of interaction decreased by over 50%.