Kochava Partner Integrations
Explore, activate, and connect with thousands of integrated ad networks, publishers, marketing platforms, martech stack vendors, and more.
We work with who you work with
Activate and measure mobile growth campaigns with the largest ad platforms and super publishers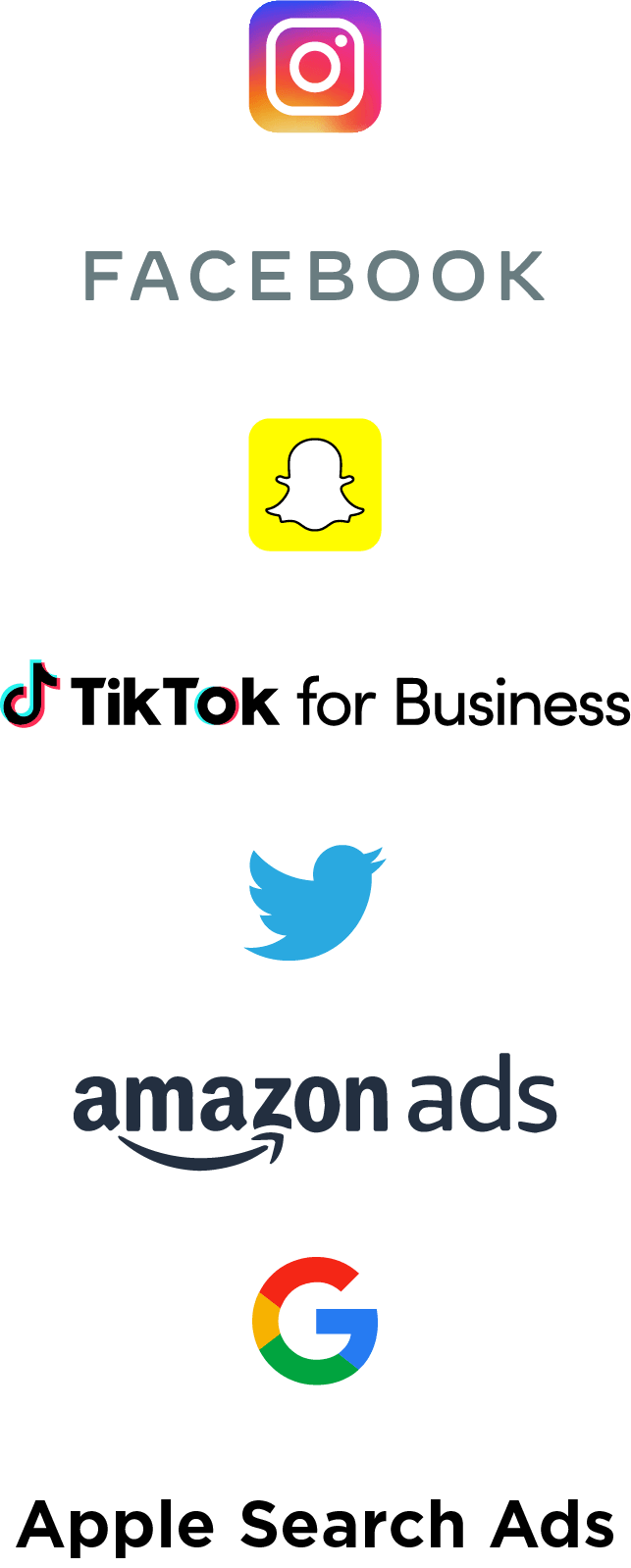 Drive performance marketing across premium OTT & CTV partner integrations
Understand how ads on connected screens drive app installs, in-app events, website actions, and more.
Request a Free Consultation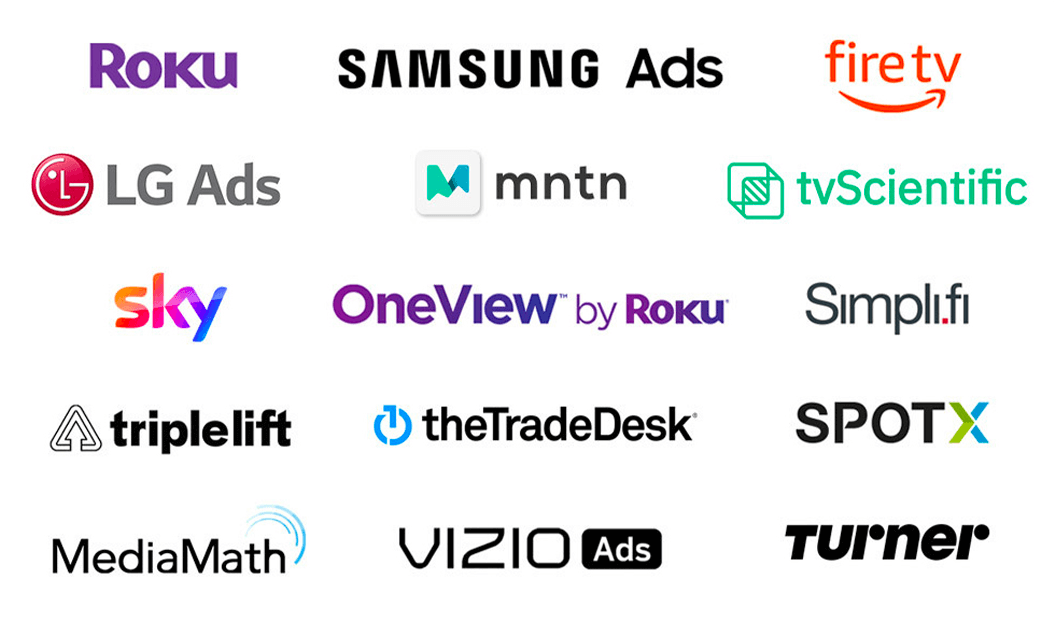 Manage your ETL data process
Connect and syndicate data across customer data platforms, CRMs, analytics & BI tools, data warehousing, and more.