Rise to the Top with OTT Analytics & Attribution
Do you know where your OTT subscribers are really coming from? Unlock the streamer's journey across devices with Kochava.
Request a Demo

The over-the-top (OTT) streaming wars are at an all-time peak as consumers connect with streaming content across OTT and connected TV devices. According to eMarketer, over 204 million consumers in the US alone will be connected TV users by 2022(1).
The streamer's journey doesn't always start with OTT devices, and it rarely ends there. In today's world of connected devices, streaming content providers need holistic visibility into the user journey across all devices in one platform. Kochava empowers brands to access the data and insights they need to deliver the ultimate user experience and thrive in the OTT streaming wars.
Measure All Devices Where Users Are Watching
Don't miss a beat. Capture row-level user engagement including installs, free trials, subscriptions, ad views, content views, and any custom events.
TV
Amazon Fire TV, Android TV, Apple TV, Chromecast, LG TVs, Roku, Samsung TV
Computer
Chrome OS, MacOS, Windows PC
Mobile & Tablet
Amazon Fire Tablets, Android Phones & Tablets, iPhone & iPad
Game Consoles
PS4, Xbox One

Leverage IdentityLink® to connect the dots across devices and households, understand the customer journey better, and optimize their end-to-end experience.
Track and analyze OTT advertising performance across paid and owned marketing channels with precision attribution. See what strategies drive the highest ROI and user LTV to optimize future campaigns.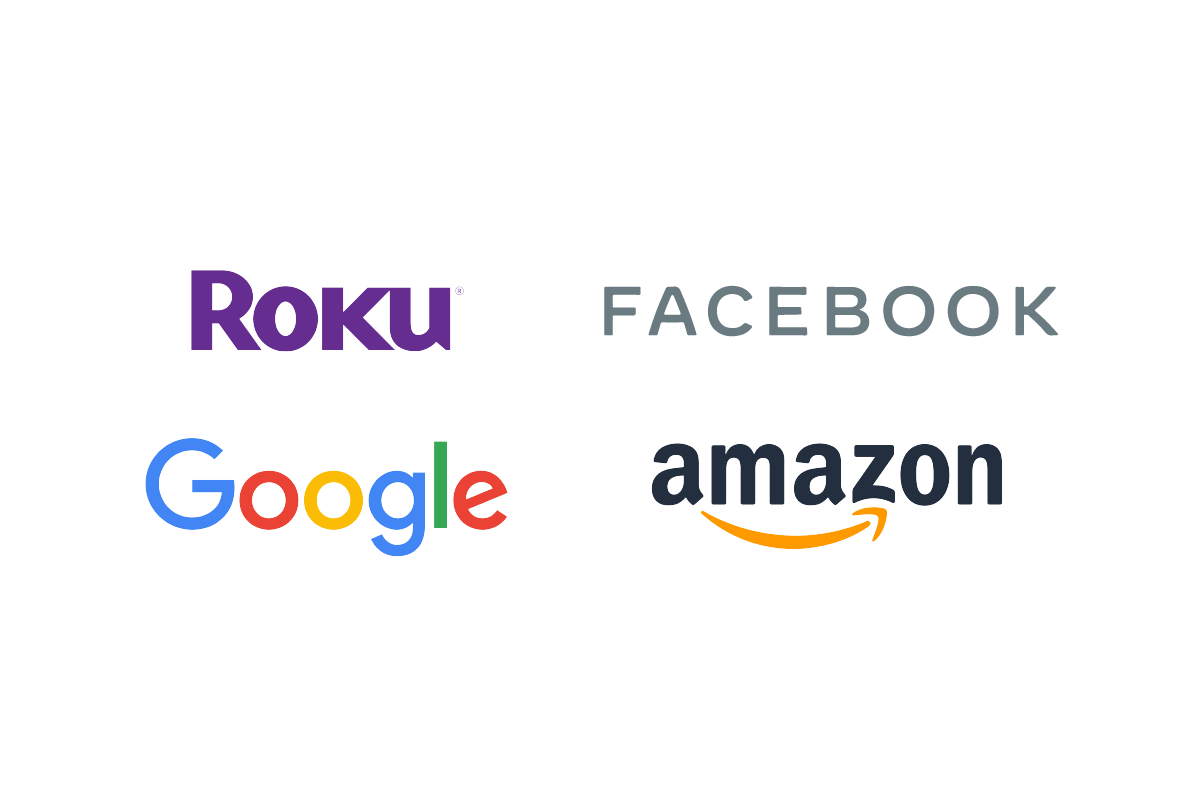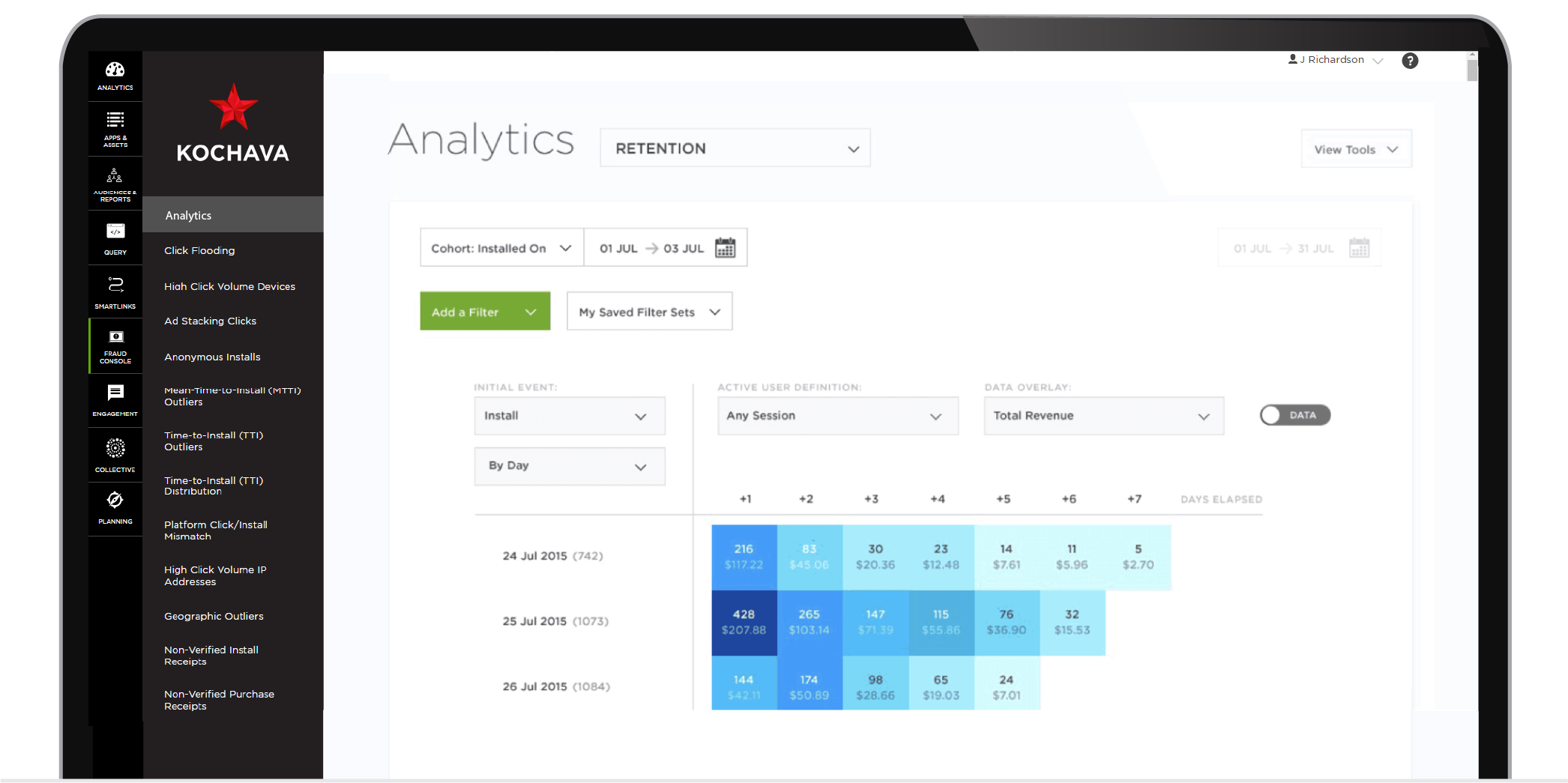 Instantly visualize campaign performance and user activity across 13 interactive analytics dashboards. Review summary metrics or dive into striking, granular detail.
Running TV Ad Spots on OTT Media?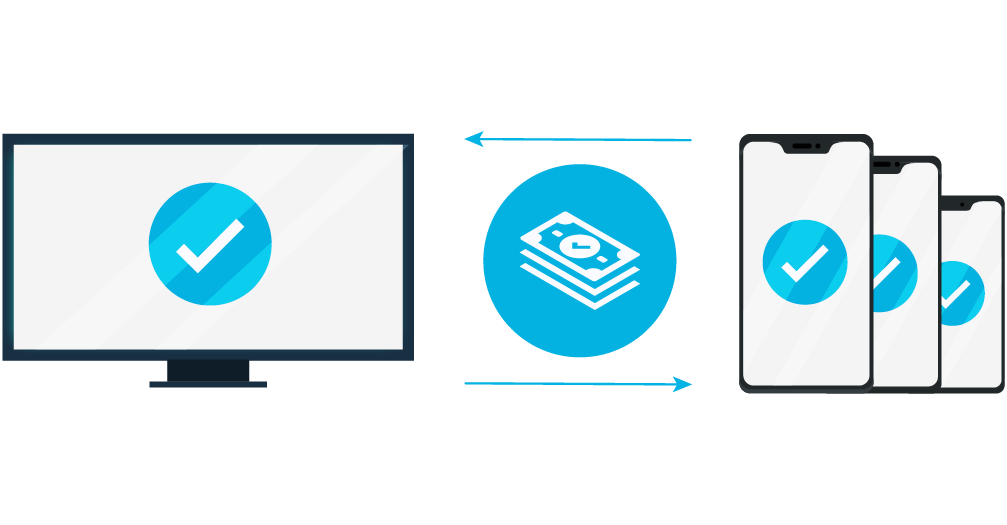 Explore our Advanced Measurement solutions to discover the efficacy of your OTT media spend in driving in-app and website engagement with your brand.
Top Brands Track OTT
Don't miss out on the data insights you need to drive growth.