Free SKAdNetwork Attribution
Free App Analytics® powered by Kochava provides free SKAdNetwork solutions for iOS 14 and beyond.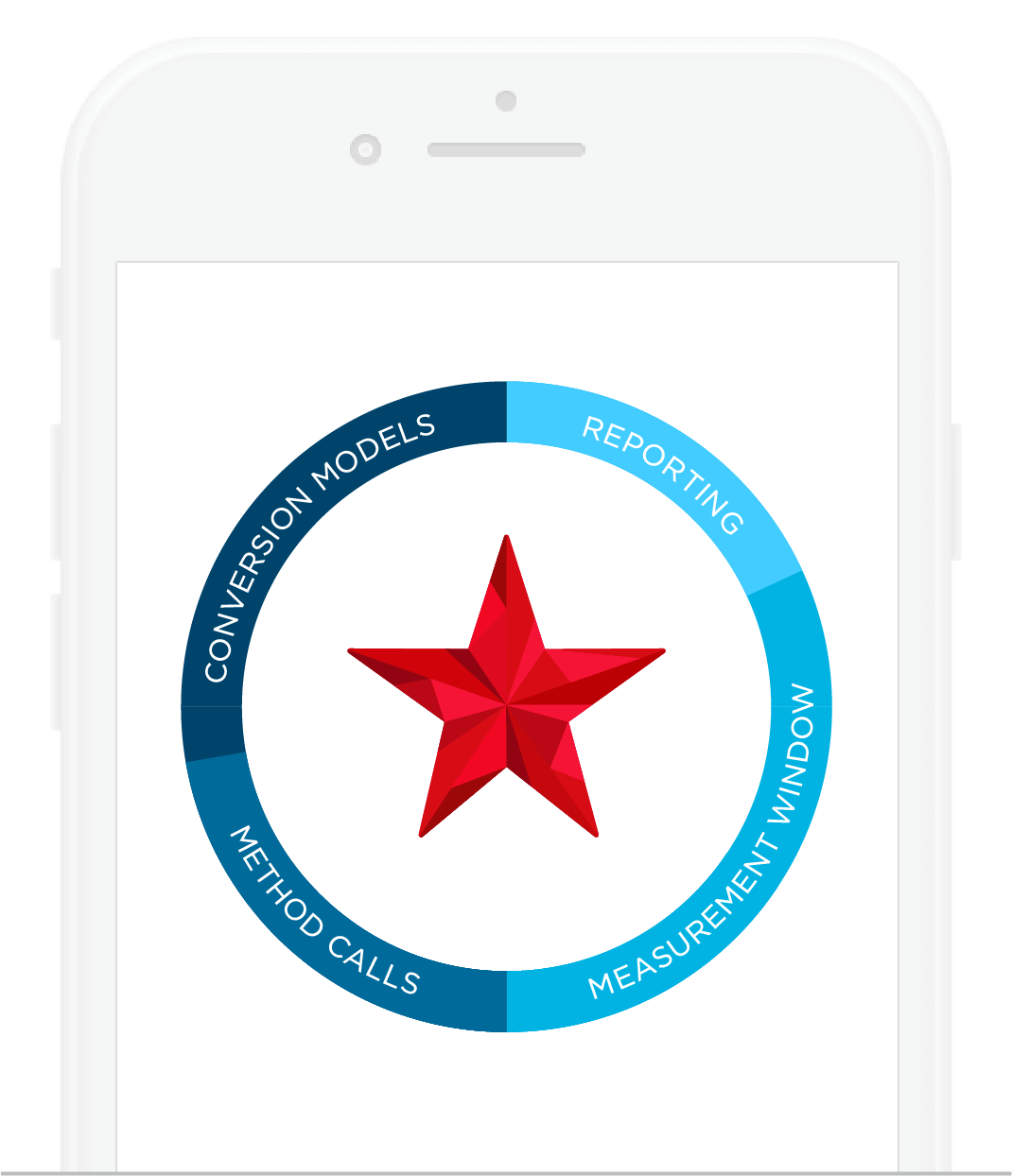 The future of in-app mobile growth campaigns on iOS 14.5 and beyond will depend heavily on Apple's SKAdNetwork for attribution and performance insights. Measure your SKAdNetwork campaigns for free and position yourself for success with Free App Analytics®.
Make Your iOS App Ready for SKAdNetwork
Easy, Code-free Implementation
Advertiser app calls to the SKAdNetwork are wrapped right into the Free App Analytics® SDK, providing code-free implementation of SKAdNetwork for your iOS apps.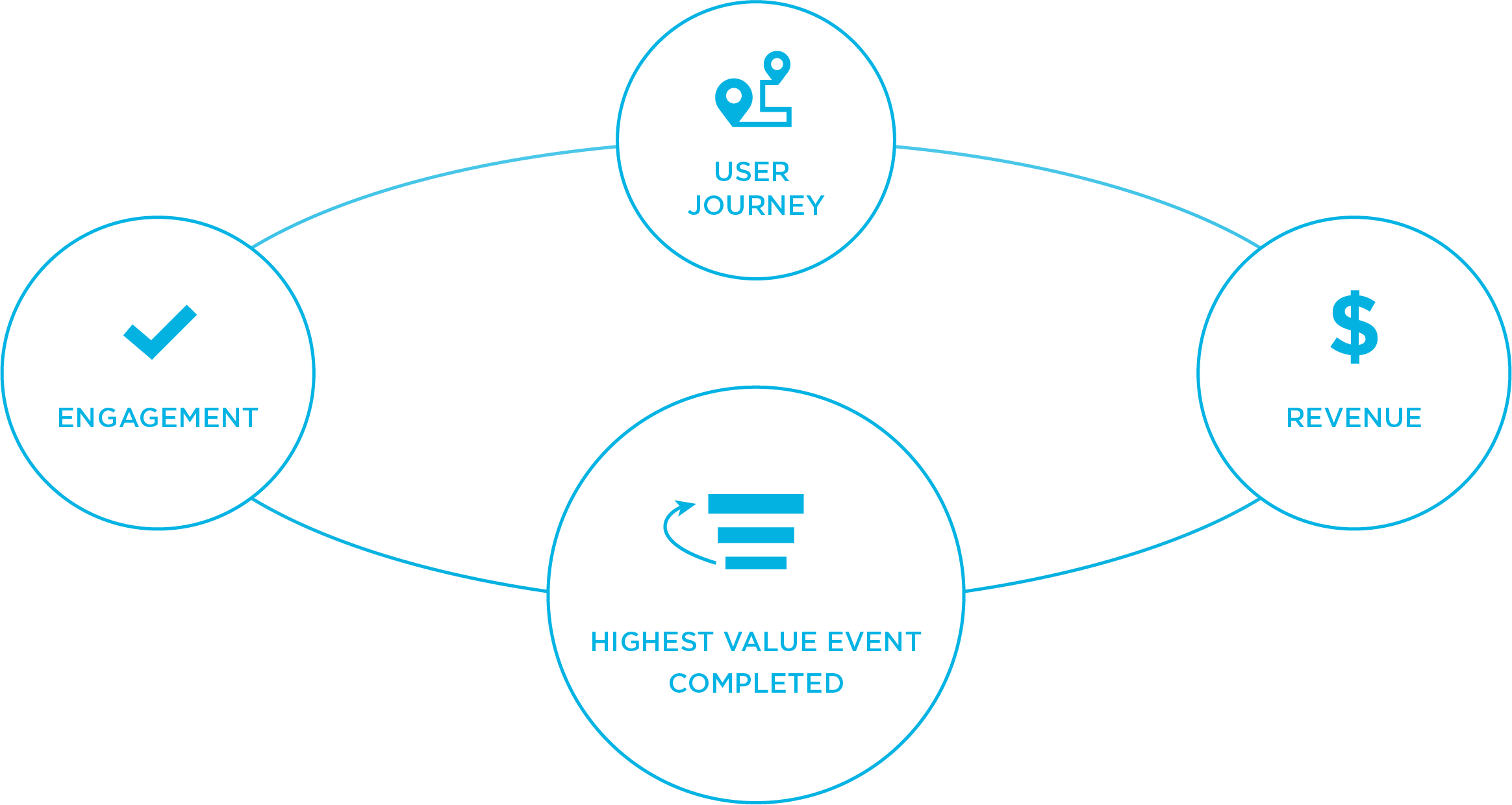 Maximum Conversion Value Insights
Don't settle for rudimentary SKAdNetwork conversion value mappings. Leverage four highly configurable conversion models to extract the performance insights you need to optimize your campaigns. Change models any time with no app update required.
Flexible Measurement Windows
Other partners only let you measure conversion value data out to 24 hours or to predefined buckets. With Free App Analytics®, you can choose your measurement window anywhere between day 0 to day 7 post-install.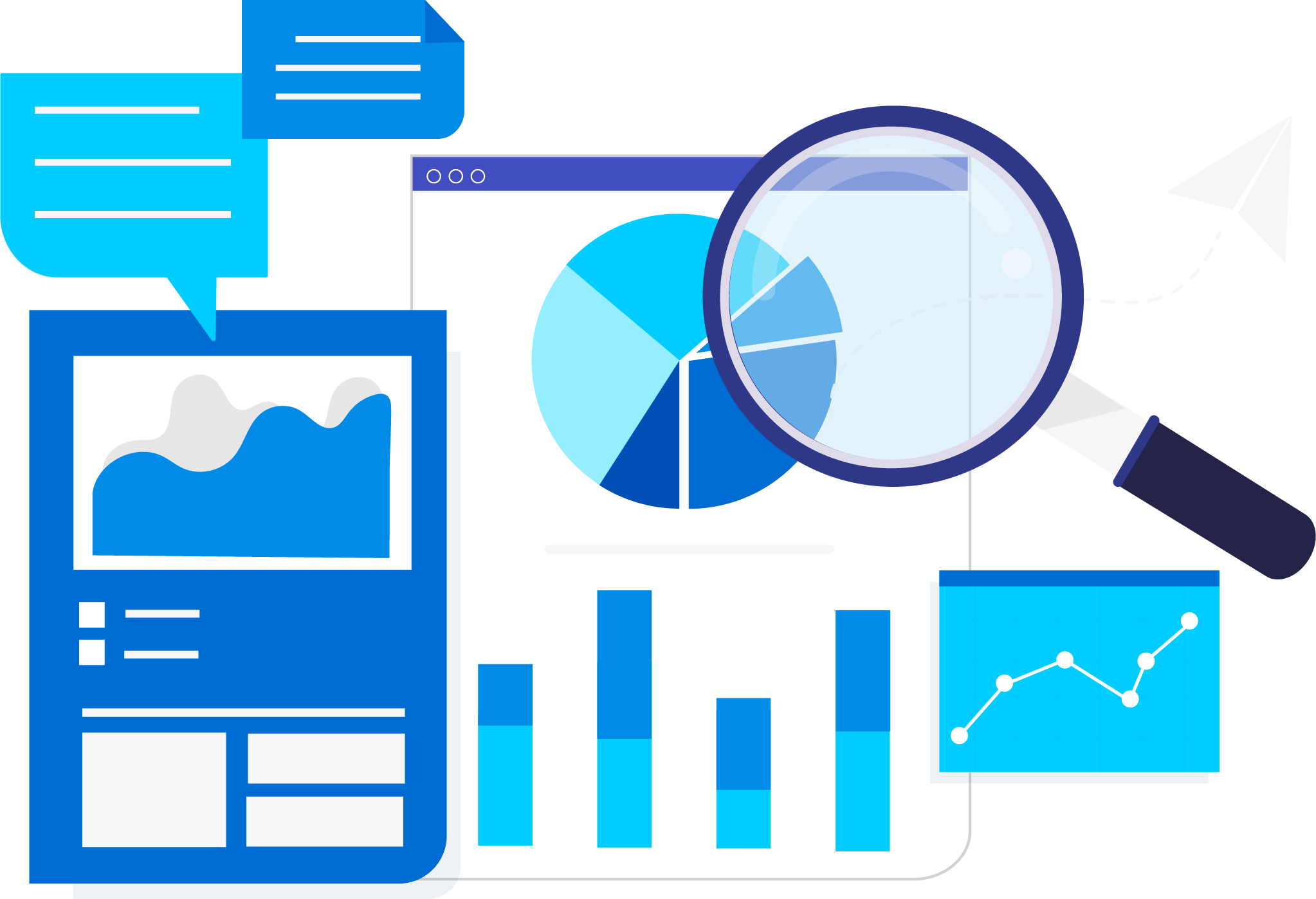 Comprehensive Reporting
Analyze and explore performance across your SKAdNetwork campaigns with powerful reporting accessible through the Free App Analytics® dashboard. View reporting specs for install and conversion value reports.
Configure Your SKAdNetwork preferences in minutes, right within the dashboard.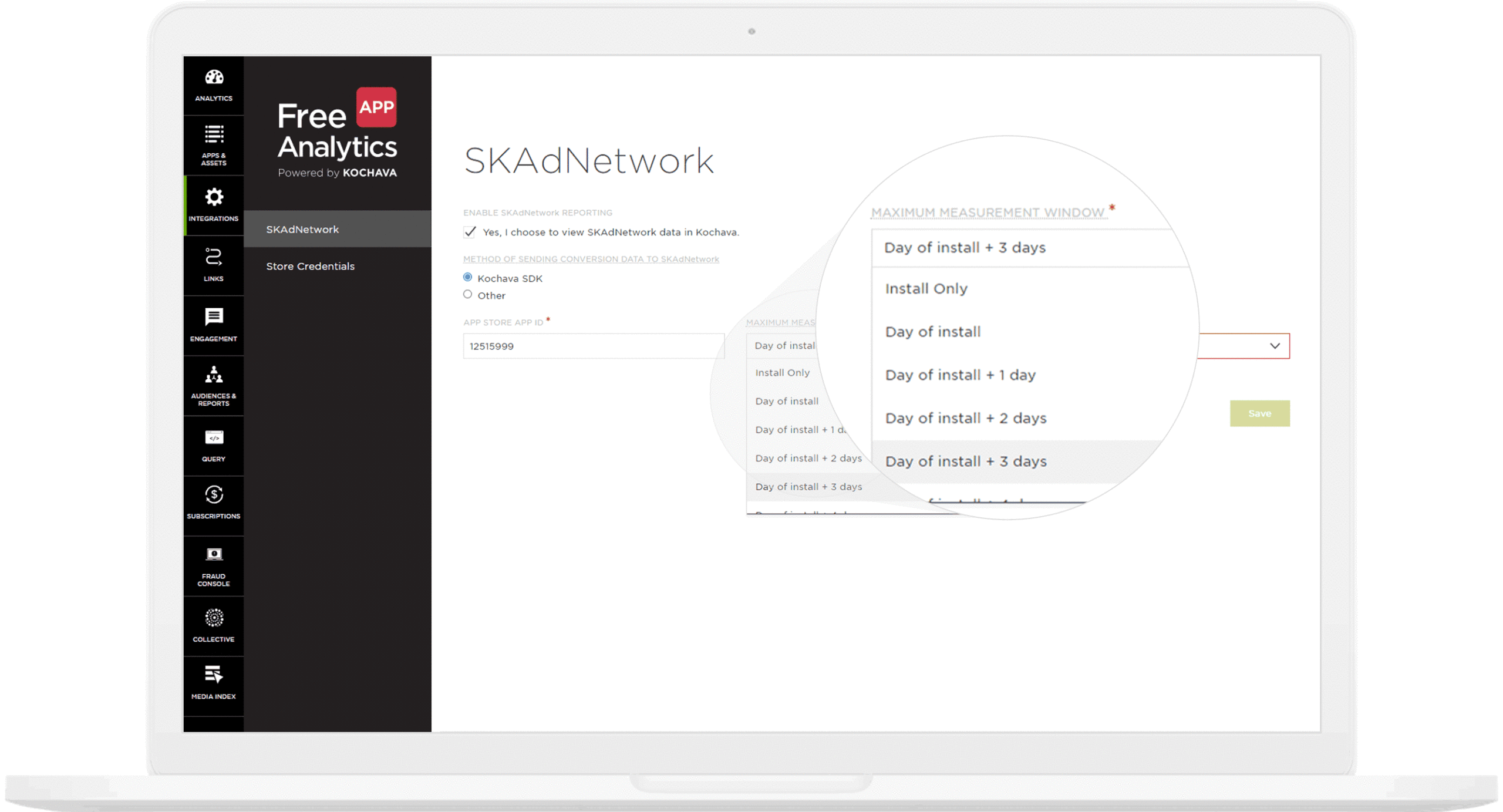 Kickstart Your Growth with the Right Partners
Find growth partners optimized for maximum performance with our SKAdNetwork Certification Program.


To find the most up-to-date list of SKAdNetwork Certified Partners, visit the Kochava Media Index, and select 'SKAD Certified' in the sidebar filter menu under Type.
Do even more with Free App Analytics®
Get started with SKAdNetwork solutions, but don't stop there. Free App Analytics® offers many other free marketing tools to help you grow your app business.
Free Attribution beyond SKAdNetwork