Privacy-First Identity Solutions for App Marketers
Understand your customer engagement across connected devices with Identity Solutions from Kochava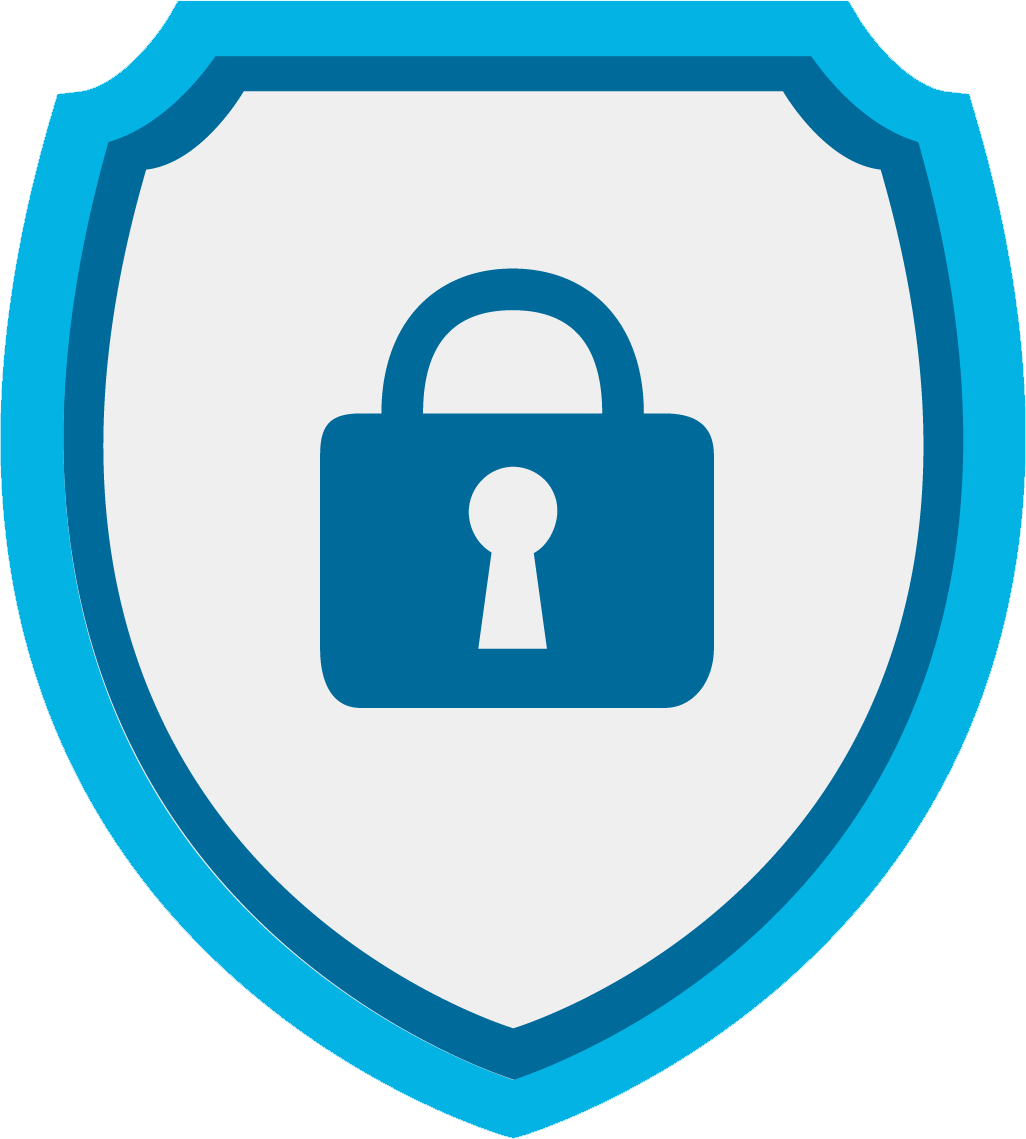 Kochava's built-in Intelligent Consent Management Platform helps app developers and marketers comply with user data privacy and consent regulations, including the California Consumer Privacy Act (CCPA) and the General Data Protection Regulation (GDPR) throughout the user's cross-device journey.
Platform-specific privacy frameworks, such as Apple's AppTrackingTransparency (ATT) Framework, do not fulfill your user privacy and consent requirements for CCPA or GDPR. Keep your app protected with the only mobile measurement partner that features a built-in and free consent management platform to help you streamline compliance efforts.
IdentityLink
Leverage cross-device user journeys detected by Kochava's IdentityLink® to curate holistic user profiles and reach users where they are.
Utilize our automated audience syndication tool to integrate custom audience data with your most trusted media partners for more effecient campaign optimizations.

Certified Integrations With More Than 4,500 Networks Including:
Need help turning your marketing data into actionable insights?
Kochava Strategic Services provide advanced measurement solutions to help you understand online engagement driven by OOH/digital out-of-home (DOOH), advanced TV, and linear TV ad spend.
Let our data science team analyze your TV ad spot logs to uncover genuine lift in user engagement.
Request a Demo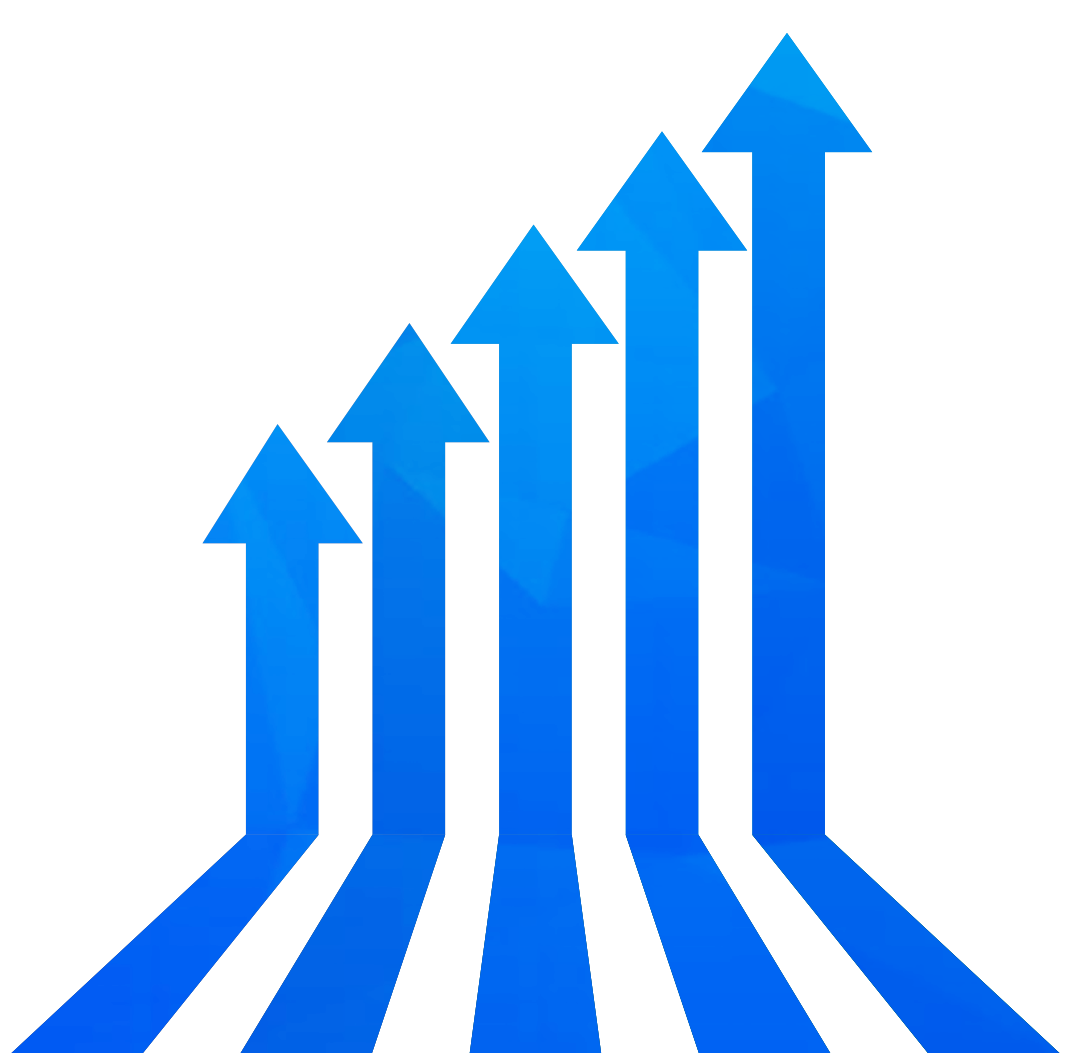 Want to learn more about how our Identity Solutions can help you unlock the 360-degree perspective on your customers and drive growth?
Contact us to learn more.