Universal Campaign Measurement & Omni-Channel Mobile Attribution in One Platform
Eliminate the dashboard jumping and stick to one login. View omni-channel campaign measurement performance across your entire media mix with Kochava.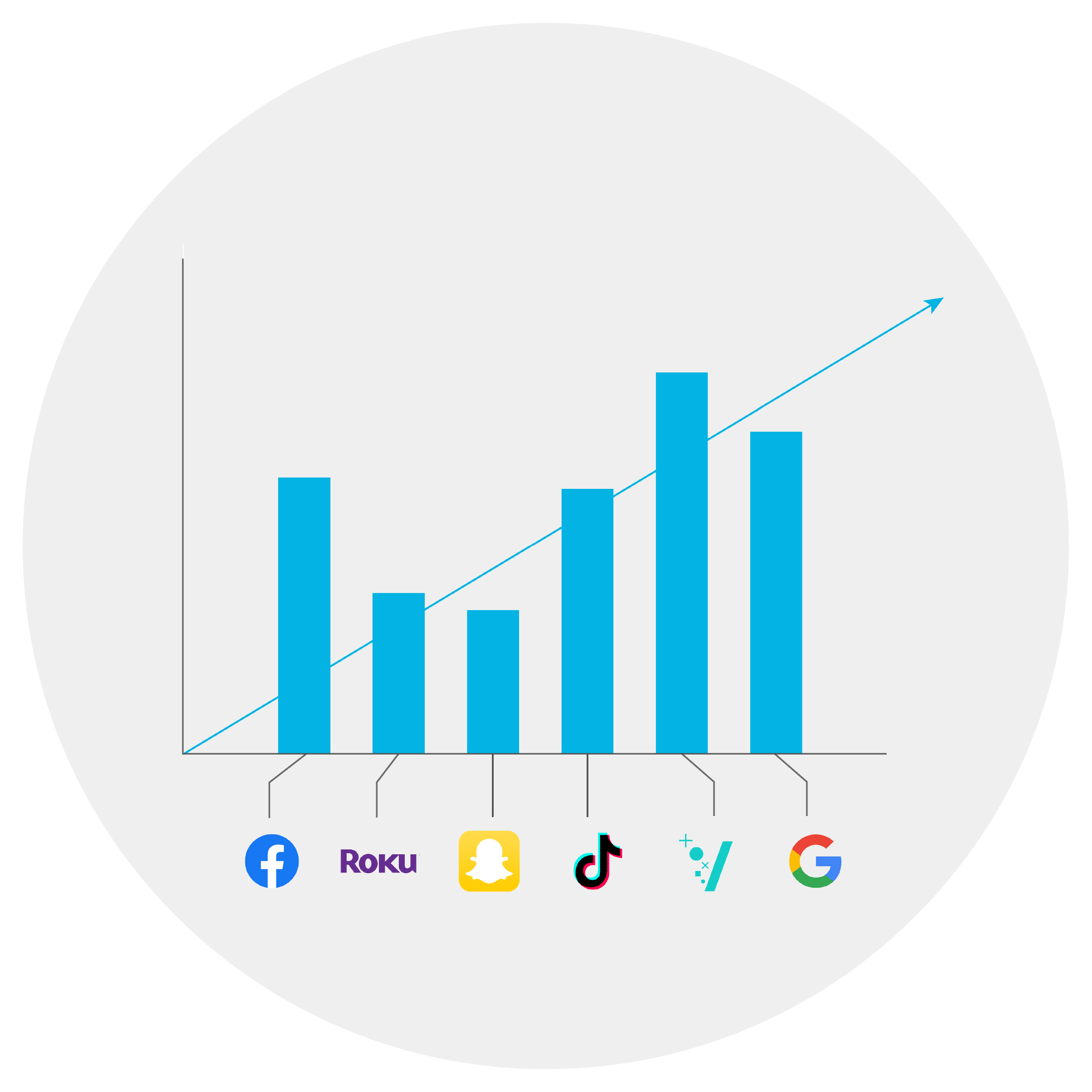 Measure Everything with Kochava
QR Code
Email
Web
Text/SMS
Social
Blog
Referrals
Owned Channels
Push Notifications
Cross-Promotional
Super Publishers (Facebook, Google, Twitter, Snapchat, etc)
Traditional Ad Networks & DSPs
Affiliates
Influencers
4,500+ Integrations
Offline (OOH, DOOH, CPG, etc)
Connected TV
Linear TV
Mobile
Web
Desktop
Gaming Console
Connected TV
Virtual Reality
Connected Home
Outdoor Advertising
Premium Advanced TV
Premium Audio
Your Single Source of Truth
Get independent, unbiased attribution across all partners to truly understand where your best users are coming from. Recognize overlap in your media mix and maximize your unique reach.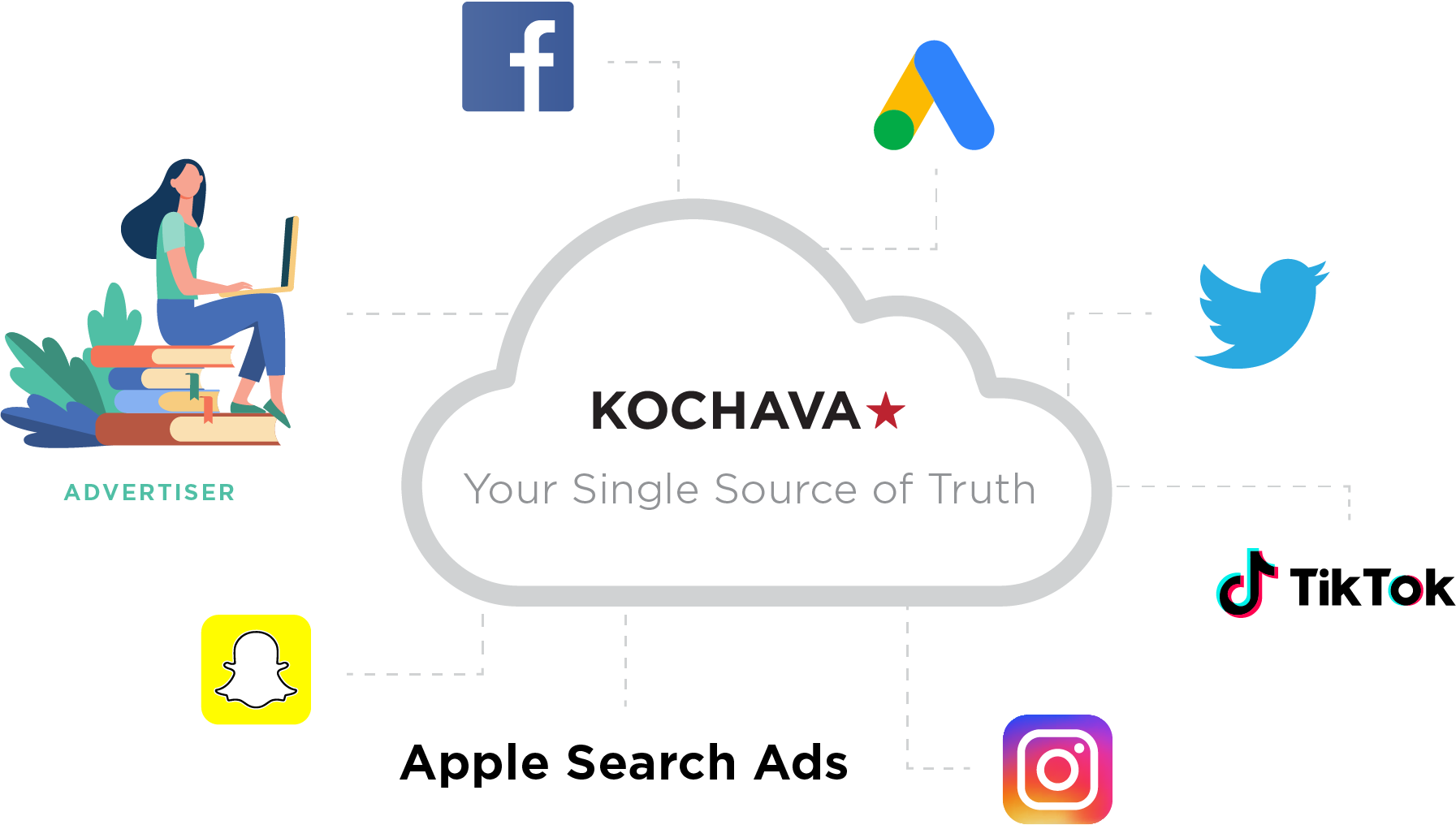 Improve Your Return on Ad Spend
Consolidate your omni-channel media spend in one dashboard for a clear view of your campaign performance with Kochava Cost. Keeping all of your cost data in one place allows you to achieve the most accurate ROAS equation and optimize your marketing campaigns.

"Kochava has already started to help considerably with our attribution – consolidating that attribution into one platform, one source of truth. We're looking forward to lots of the features Kochava has to offer in order to improve our retention and personalization."
-Max Tychean, VP of Growth, The Athletic
Learn how The Athletic drives growth with Kochava.
Take Back Campaign Control with Unparalleled Configurable Attribution
Pull various attribution levers throughout a campaign's lifecycle based on multiple measurement capabilities to understand the sources driving true quality.
You know your marketing goals. We know attribution. Let's build success together.
Advanced Channel Measurement
Get data-driven insights on the true impact of your campaigns running outside of social and programmatic digital advertising channels.
DIGITAL OUT-OF-HOME (DOOH)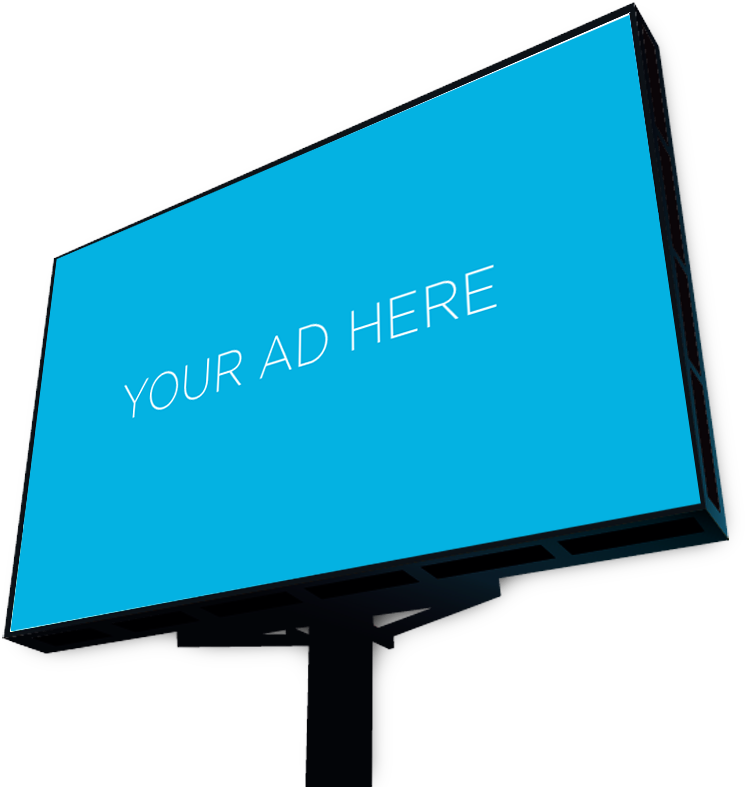 Leverage Multi-touch Attribution
Drill down to a final attribution source while still identifying key influencers. Create a full-funnel marketing strategy.
Let no media dollar get left behind. Every touch point matters. We can help you identify which ones matter the most.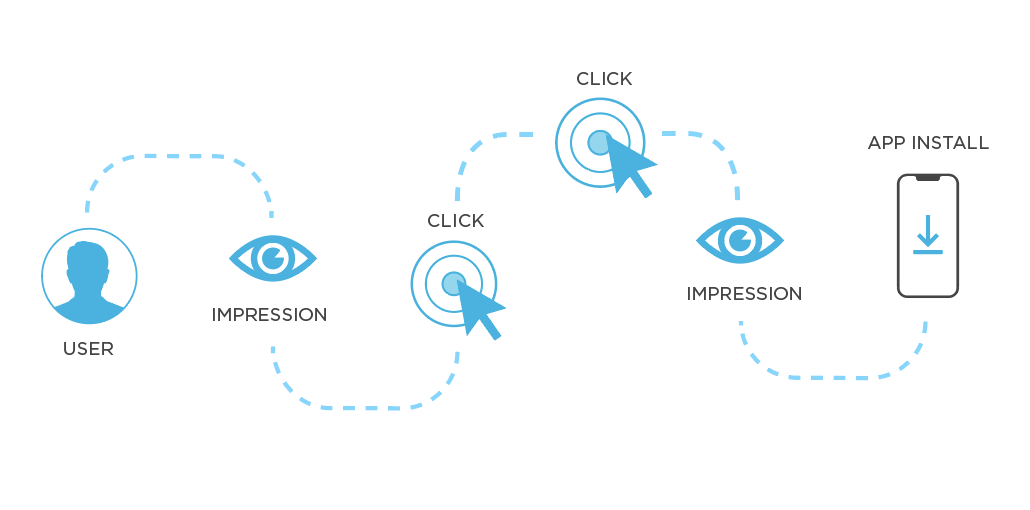 Want to Learn More About How Attribution Works?
Download our free Attribution Guide today.