Apple Search Ads Campaign Measurement and Optimization
As an Apple Search Ads (ASA) partner, Kochava is here to intelligently measure your ASA spend and provide you with informative campaign performance metrics.
Get Started for Free
Talk with Us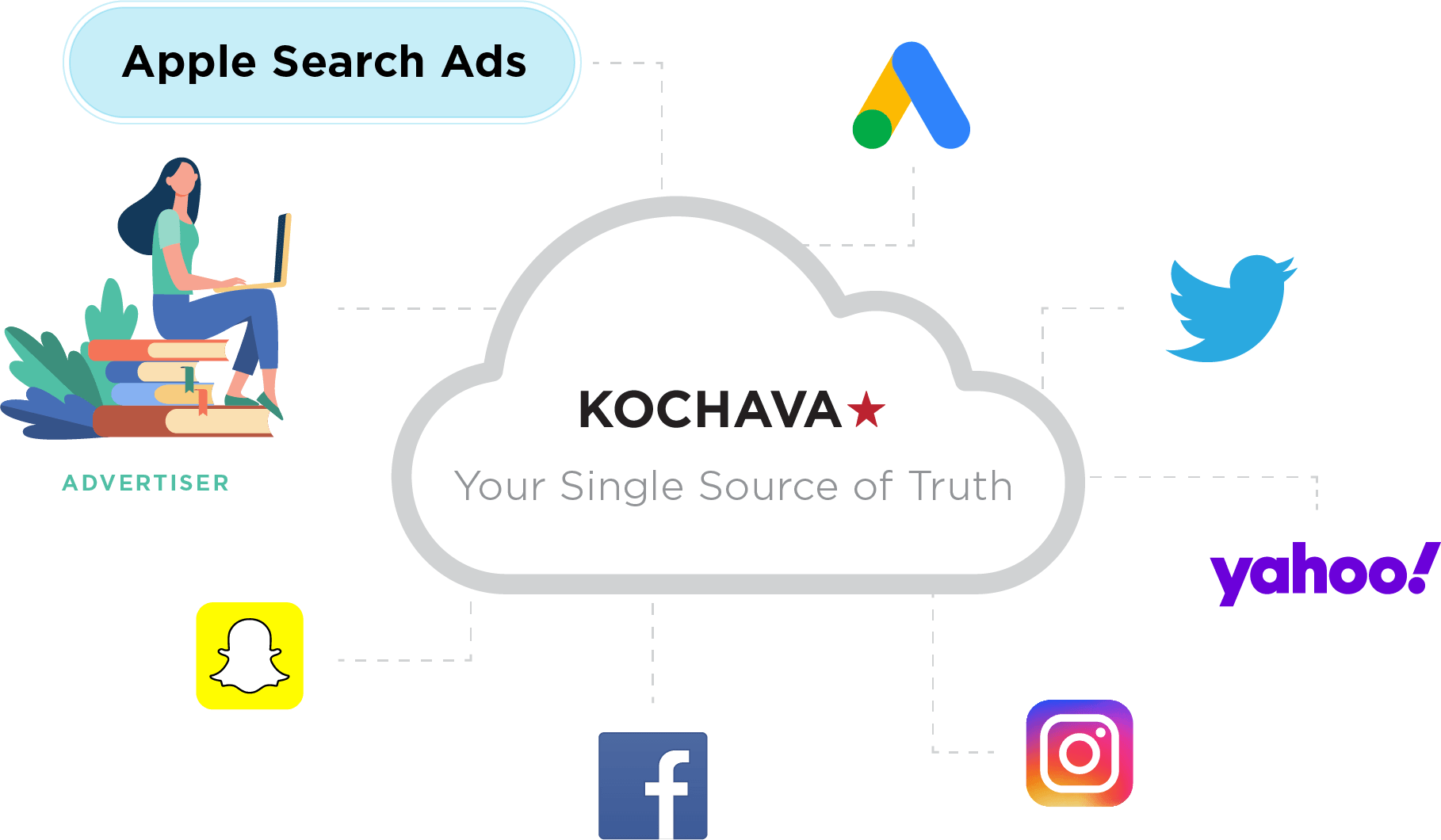 Your Single Source of Truth
Choosing Kochava as your ASA measurement partner means choosing a single source of truth for all of your marketing campaigns. Linking your ASA data with the Kochava omni-channel measurement platform provides valuable insights across:
Thousands of media partner integrations
Owned media channels
Connected devices & platforms
And beyond
See everything you can measure with Kochava.
Evaluate Your ASA Campaign Performance
Cross-partner measurement
Identify which ASA advertising partners resulted in the most installs to improve your ROAS.
Down funnel engagement
Understand exactly what keywords drove quality conversions to better optimize your keyword strategy.
Keyword-level results
Collect keyword-level data to intelligently determine the effectiveness of your campaigns.
Measure ASA spend
Measure your ASA spend and maximize ROAS with Kochava Cost aggregation tools.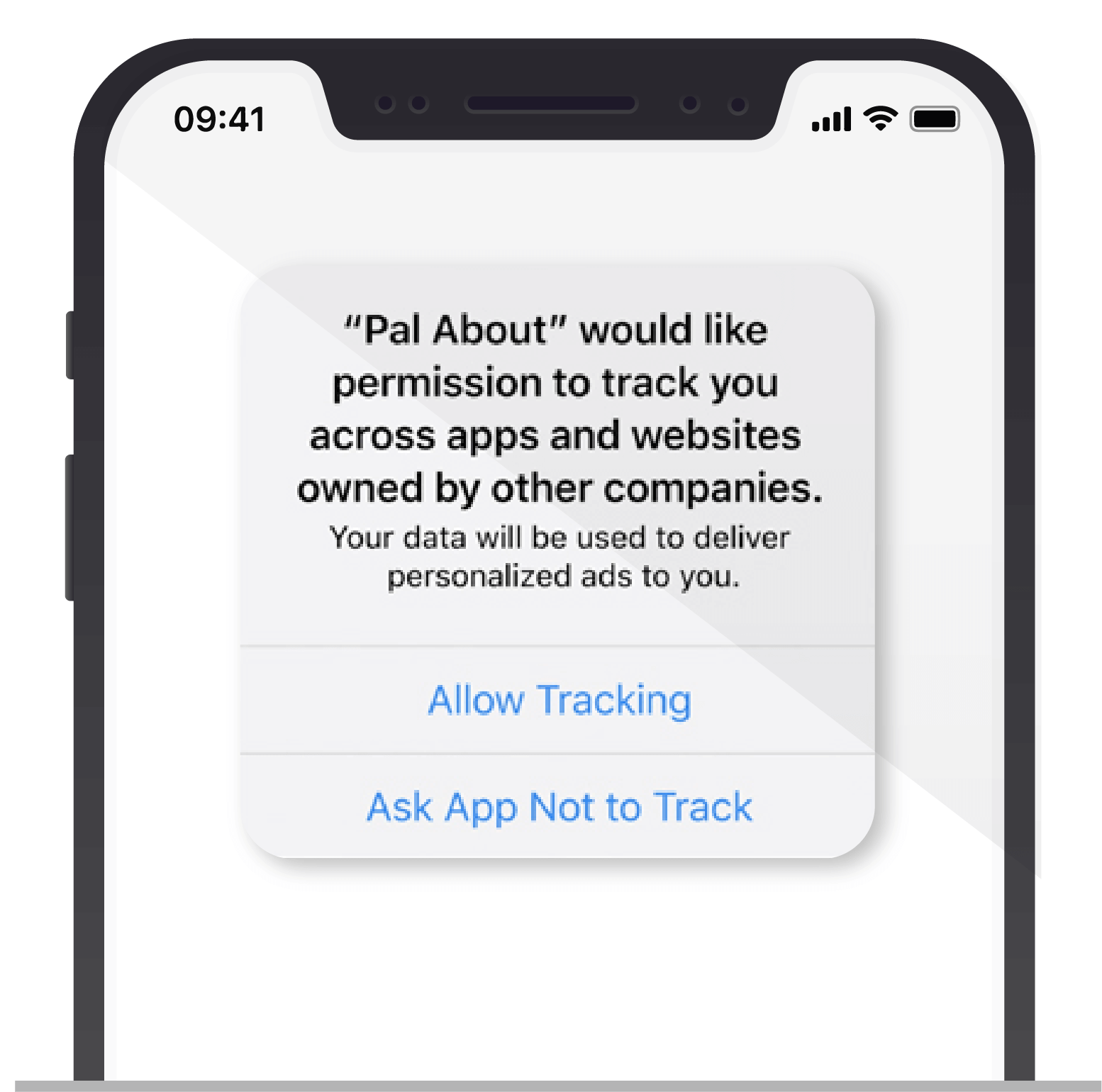 Seamless Support of the AdServices Framework
Replacing iAD, the AdServices framework is used to provide attribution on your ASA campaigns in instances where users opt out of app tracking.
All That You Can Measure with Kochava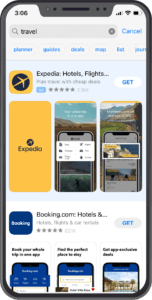 Search results ads make it easy for users to discover an app while they're searching for apps to download.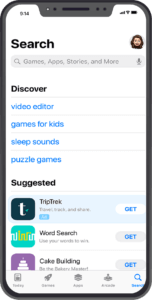 Search tabs ads promote apps that are at the top of the suggested app list.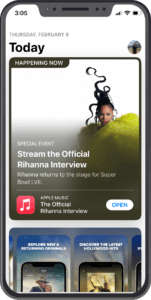 Today tab ads allow apps to appear on the front page of the App Store.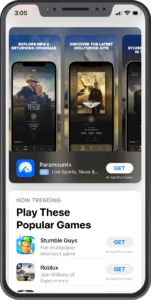 Product page ads appear at the bottom of app pages and allow users to see similar apps to one's they're currently viewing.
Elevate your Apple Search Ads Campaigns
Further scale and automate your campaigns on ASA with Search Ads Maven, the Search Ads campaign management platform powered by Kochava.
Command and control of all ASA campaigns
Unlimited automation rules to save time
Custom goals tied to your MMP data
Premium keyword intelligence to dominate your competitors
Optimal ASA campaign and ad group structure generation
And more…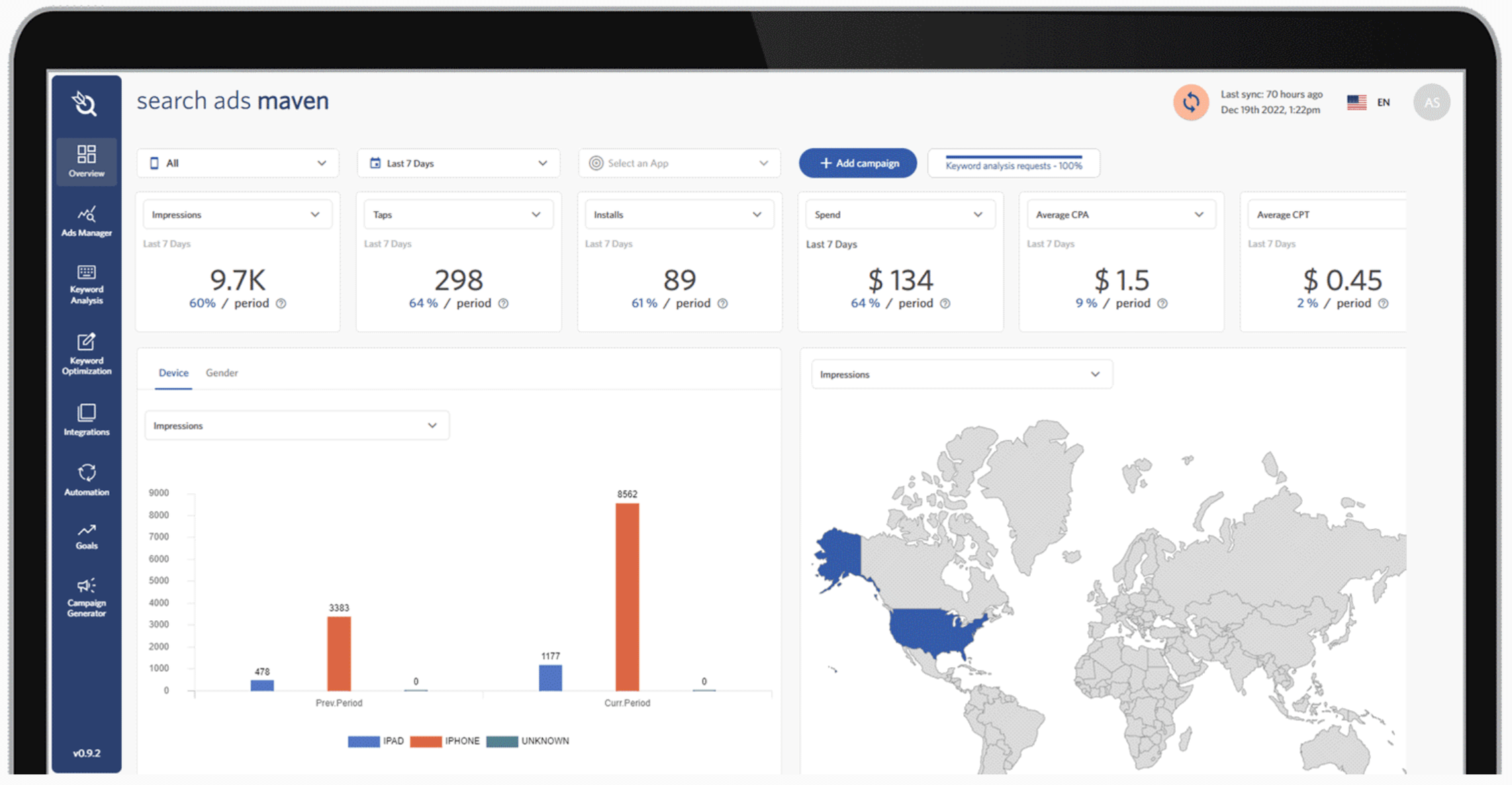 Let's Talk
Learn how we can help you maximize your TV streaming efforts on Roku and beyond.