Measure Out-of-Home (OOH), Advanced TV, & Linear TV Ad Spend Efficacy
Kochava Strategic Services provide advanced measurement solutions to help you understand online engagement driven by OOH/digital out-of-home (DOOH), advanced TV, and linear TV ad spend.
Request a Consultation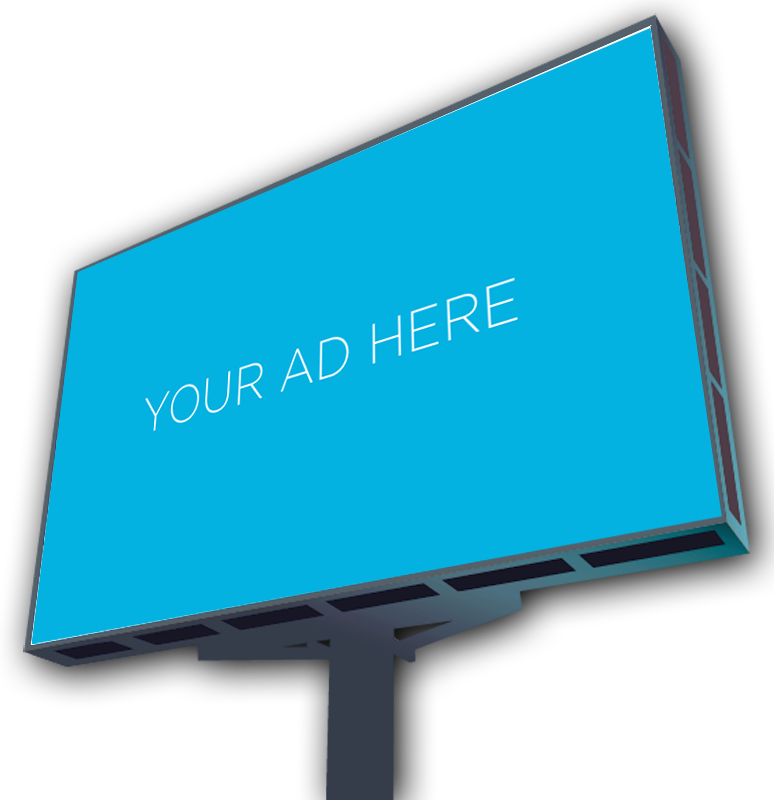 Get data-driven insights on the true impact of your campaigns running outside of social and programmatic digital advertising channels.
Out-of-Home (OOH) and Digital-Out-of-Home (DOOH)
Outdoor advertising is making a comeback. Billboards, bus signs, and park benches are turning digital—creating a more dynamic and flexible ad experience.
With Kochava MediaLift solutions for OOH and DOOH advertising, marketers can now attribute user engagement on a mobile app and web back to these campaigns.
Explore MediaLift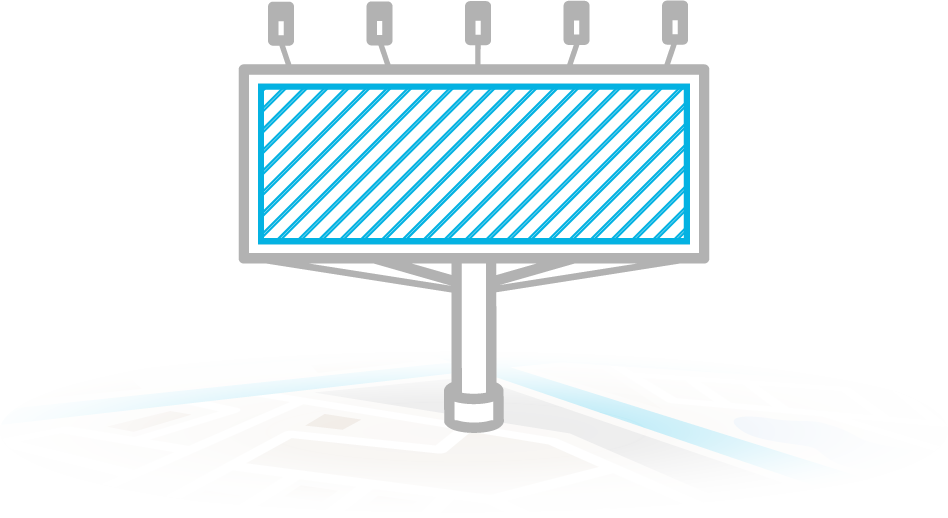 OOH advertising placements in the United States. Capitalize on this ad space with data-driven performance insights from Kochava.
*Source: https://oaaa.org/StayConnected/PressReleases/tabid/327/id/4923/Default.aspx
Connecting OOH Ads to Mobile Engagement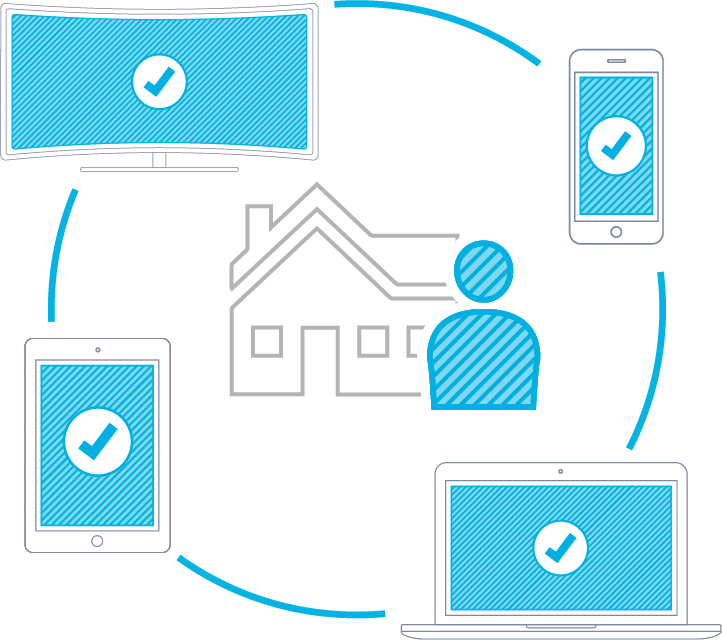 Ad spend on over-the-top (OTT) devices and connected TV inventory is booming—but how do your ads translate into meaningful user engagement and higher LTV in-app or online?
"The features that really make Kochava stand out are not only the attribution pieces but also the way that Kochava is rapidly evolving their product."
Chris Barcinas
Director, Integrated Marketing, Experian Customer Services
Determine Mobile Engagement Lift from Linear TV Ads.
Tracking linear TV ads and their connection to mobile app activity is anything but conventional.
With Kochava Advanced Measurement, let our data science teams onboard your TV ad spot logs and then analyze baseline engagement trends pre- and post-campaigns to uncover genuine lift in user engagement.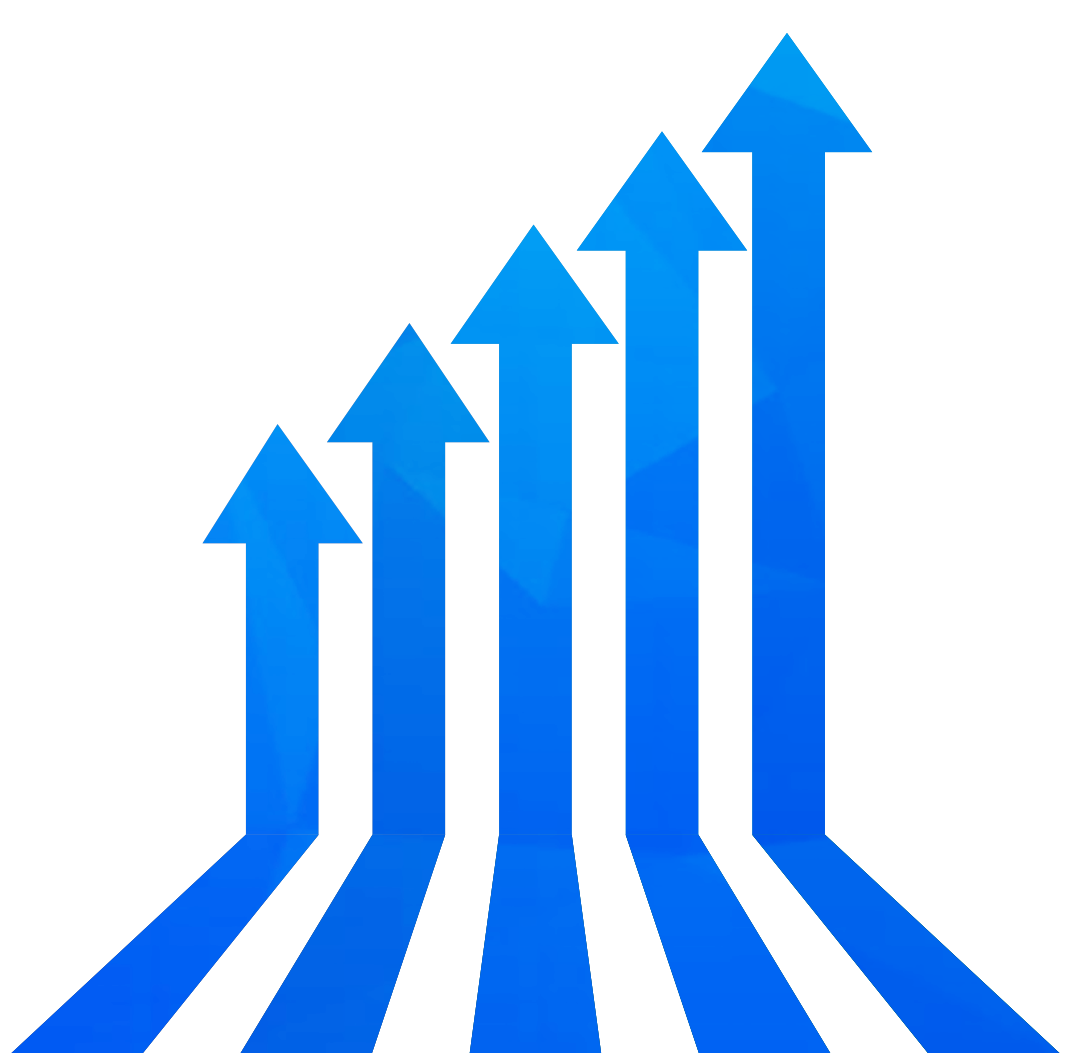 Did you know that on average, for every hour of TV, there are 16 minutes of commercials? That's about
Don't miss another minute of linear TV attribution.
Source: https://www.statista.com/statistics/1025656/ad-time-primetime-national-tv-on-cable-networks-us/