 Streamline Your Roku TV Streaming Growth Efforts with Kochava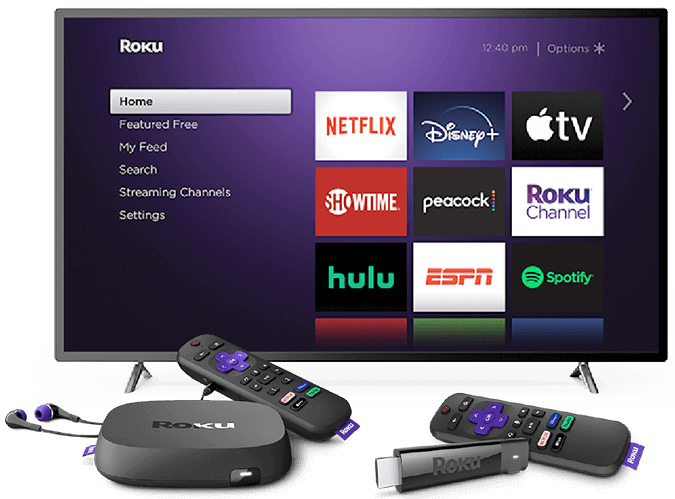 Measure Engagement Across Roku Streaming Devices
Easily measure user engagement across all Roku device types with the Kochava Roku software development kit (SDK).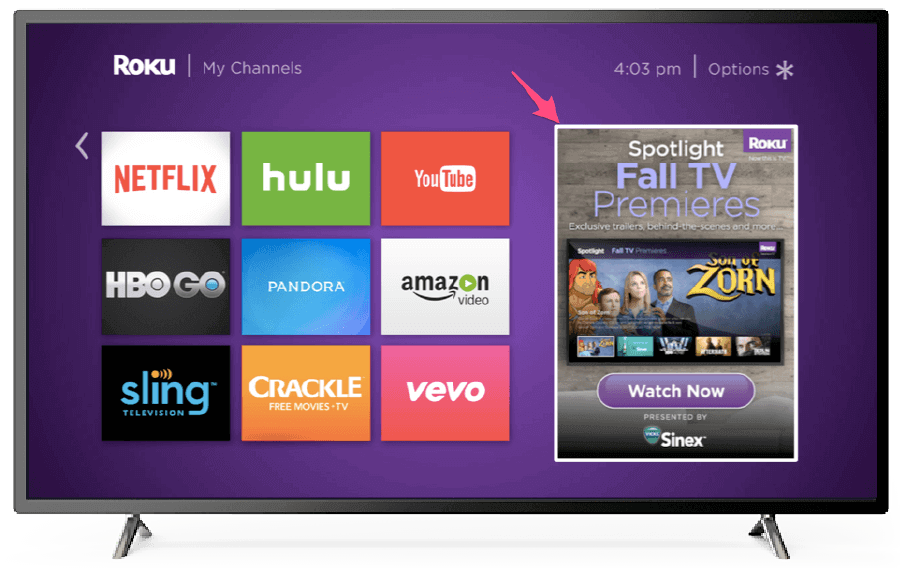 Visualize Key Performance Indicators
on Roku Campaigns
Get out-of-the-box support to measure campaigns on Roku, Roku OneView, and other media channels. Instantly analyze performance through real-time analytics.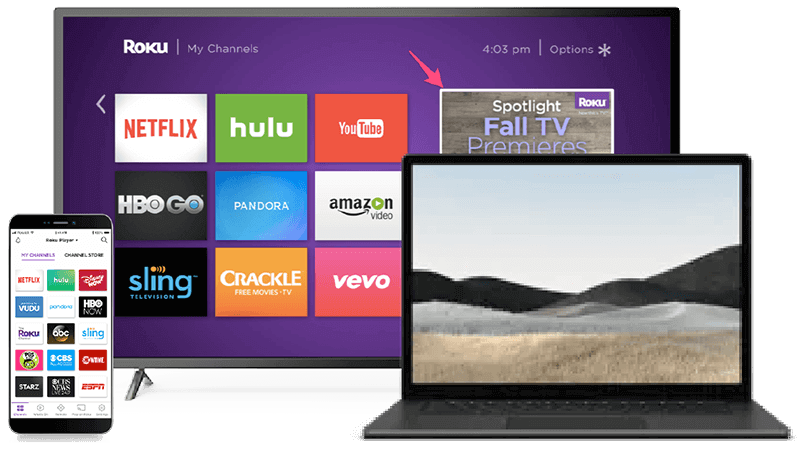 Capture Cross-Screen
Conversions
Understand cross-screen performance impact with cross-device and cross-platform attribution.
Getting Started is Simple

Seamlessly Implement Standard Roku Events for Easy Campaign Optimization
Install
First Open
Sign Up (Free Trial Start)
First Video View
Video View
Subscription
Text Search
Voice Search
Video Stream
Entertainment Sell-Through (EST)
Transaction
Ad Initiated
Sign In
Sign Out
Wishlist/Watch Later
Cancellation
Content BOB
Plus track QSS Contiguous Stream Events with support for QSS 1M, QSS 5M, QSS 15M, and QSS 30M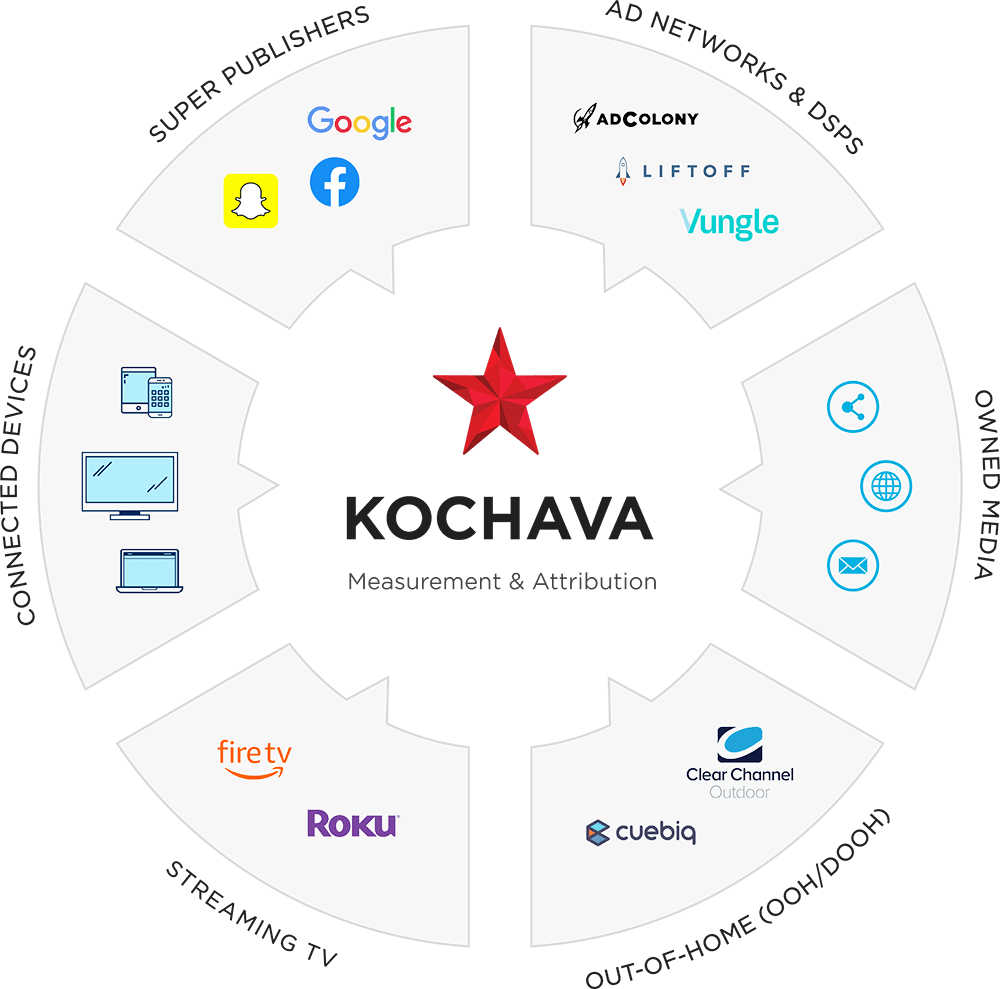 Don't Miss Out on the Bigger
Picture — Measure Beyond Roku
Go beyond streaming TV and OTT to measure all other platforms and omni-channel media that your users engage with. Holistic measurement and attribution in one platform makes it easy to draw actionable insights to maximize ROAS, improve conversion rates, and drive lasting growth.
Connect the Dots With IdentityLink®
Understand the unique users and households across device and channel touchpoints to form a complete user profile with IdentityLink®. See where your users spend the most time to maximize ad spend efficiency.

Let's Talk
Learn how we can help you maximize your TV streaming efforts on Roku and beyond.